The Uxn roms are assembled applications for the Uxn System.
The roms are a collection of Varvara programs serving as the foundation for the Hundred Rabbits ecosystem. The average application size is about 10kb. If you're looking for an operating system for your Varvara computer, try a Potato.
Support Coverage
The applications are designed with different resolutions to target different devices. The following table shows the support for the various modules of the ecosystem.
Unix systems
To make a rom usable across your unix system like an application, edit ~/.bashrc, and make the location of your Uxn emulator(example: ~/bin) visible by adding the lines:
export PATH=$PATH:$HOME/bin
alias left='uxnemu $HOME/roms/left.rom'
After saving, run source ~/.bashrc to apply your changes, and enjoy calling the programs from anywhere, like:
left src/main.tal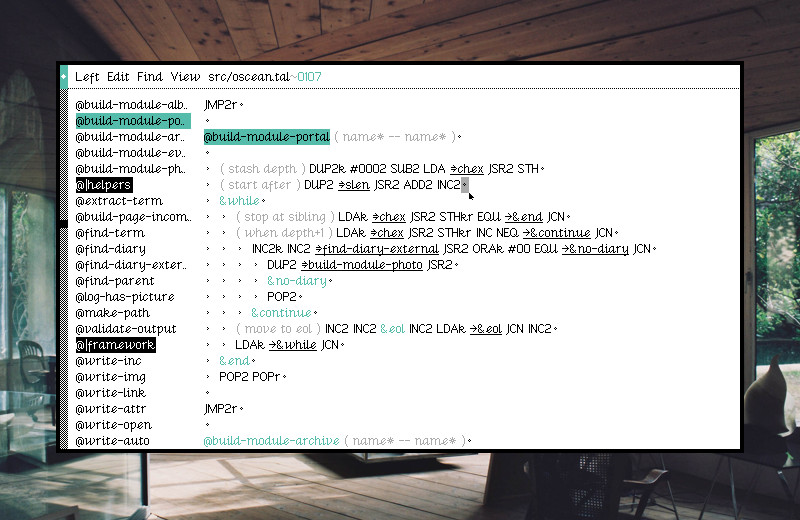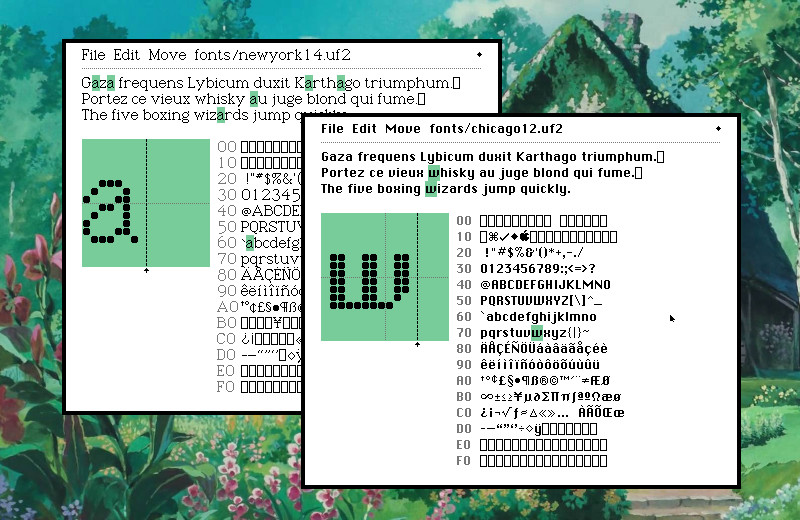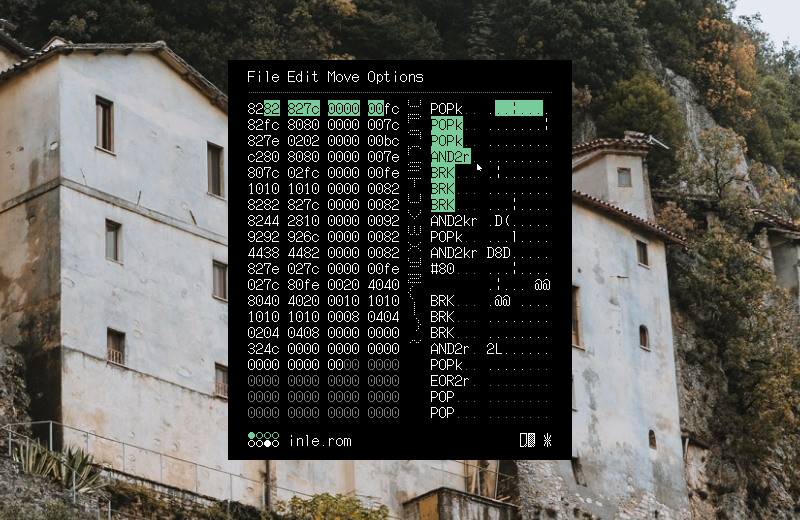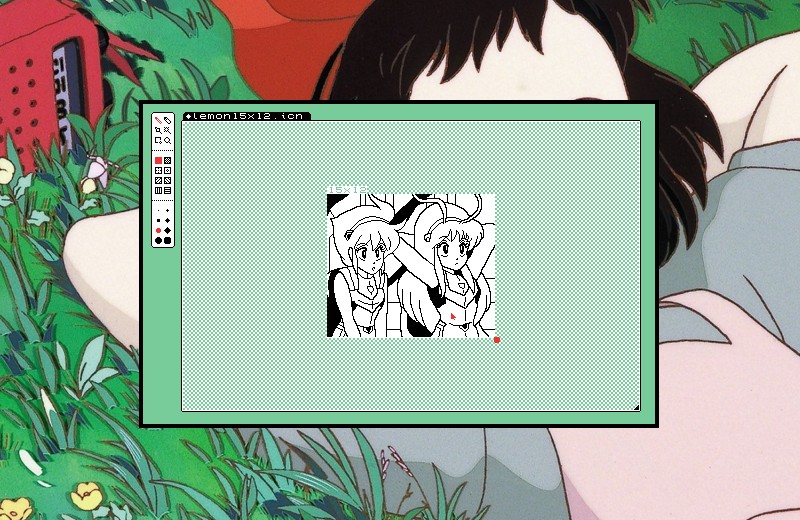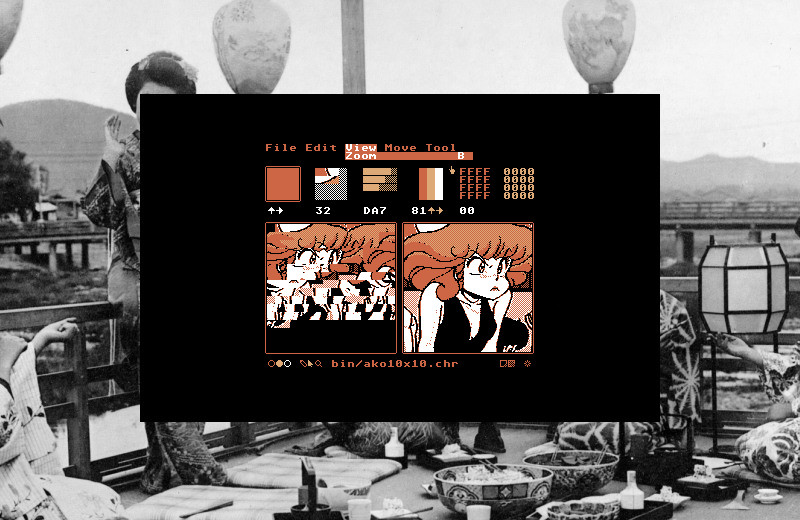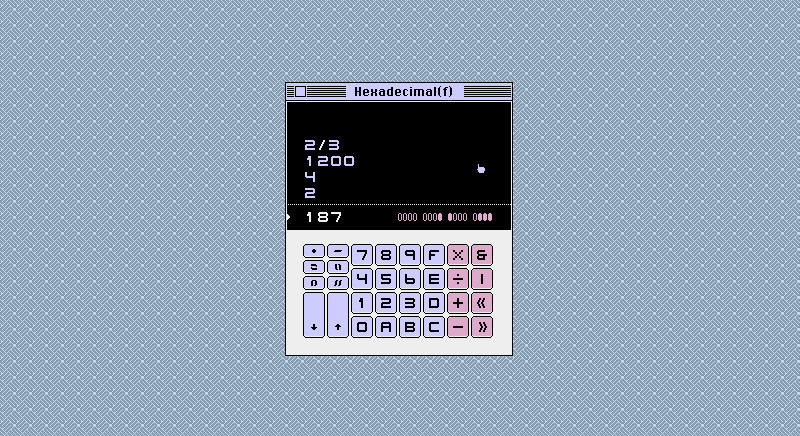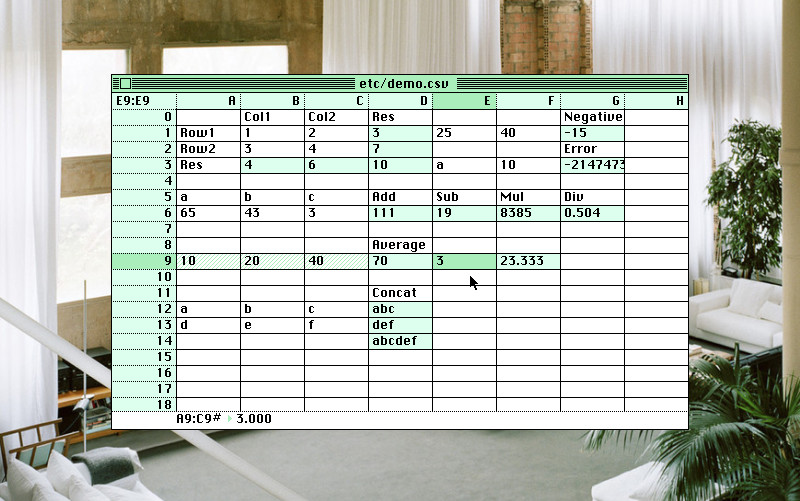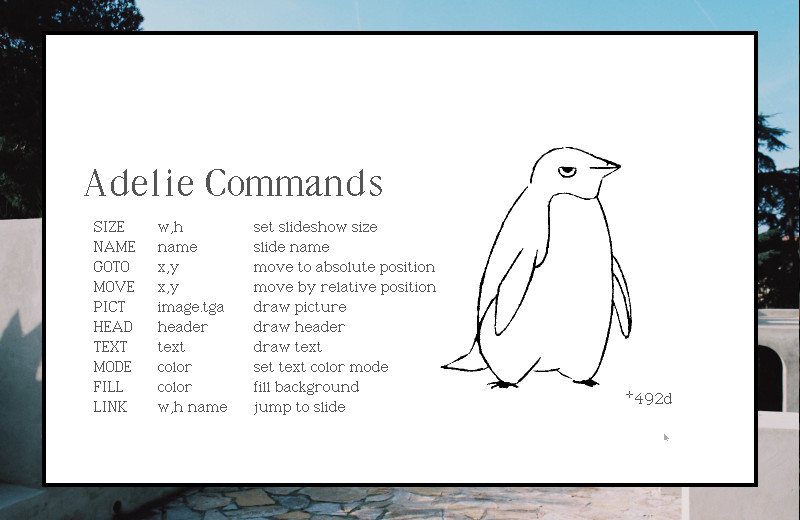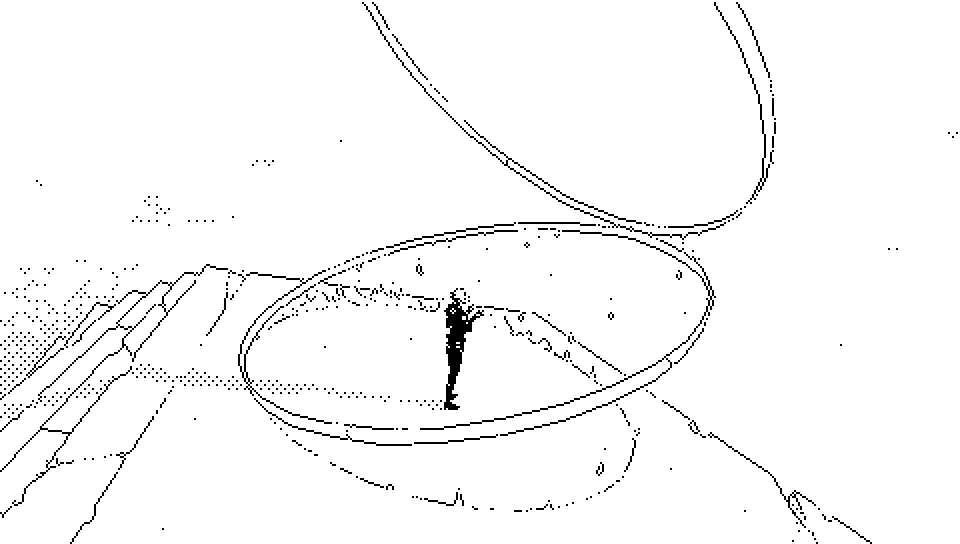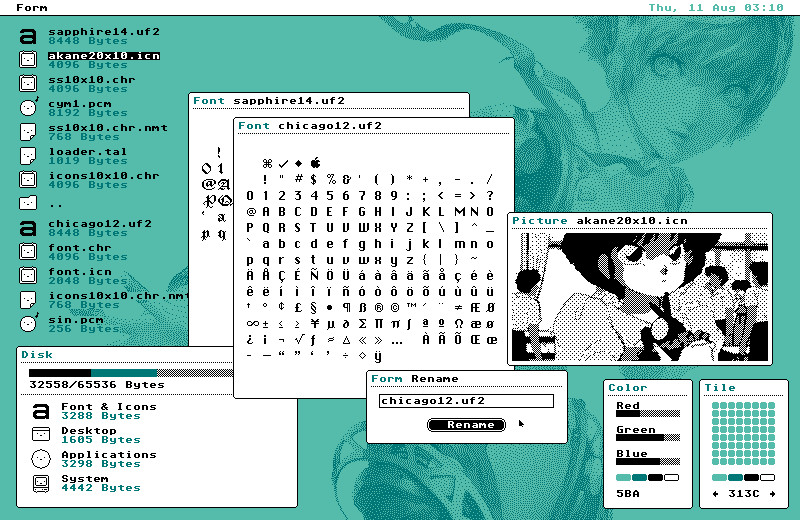 incoming nasu potato libraries theme snarf manifest uxn varvara devine lu linvega computer