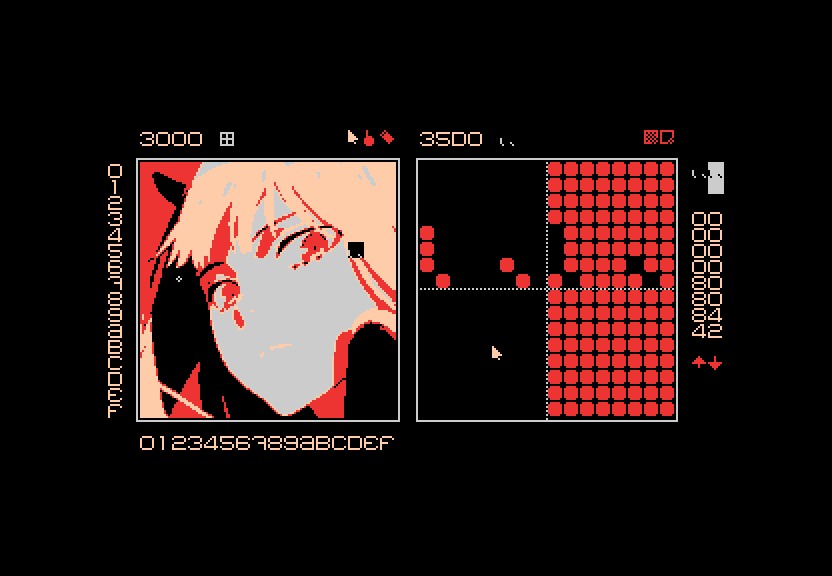 Nasu is a spritesheet editor.
Nasu is a spritesheet editor created to help with the design of assets for various assets for games and interfaces. The C version can import and export the .chr format.
nasu.c
To learn more, see the complete manual in the repository.
cc nasu.c -std=c89 -Os -DNDEBUG -g0 -s -Wall -L/usr/local/lib -lSDL2 -o nasu
The following code is a single-file implementation written ANSI C with SDL2 as its only dependecy.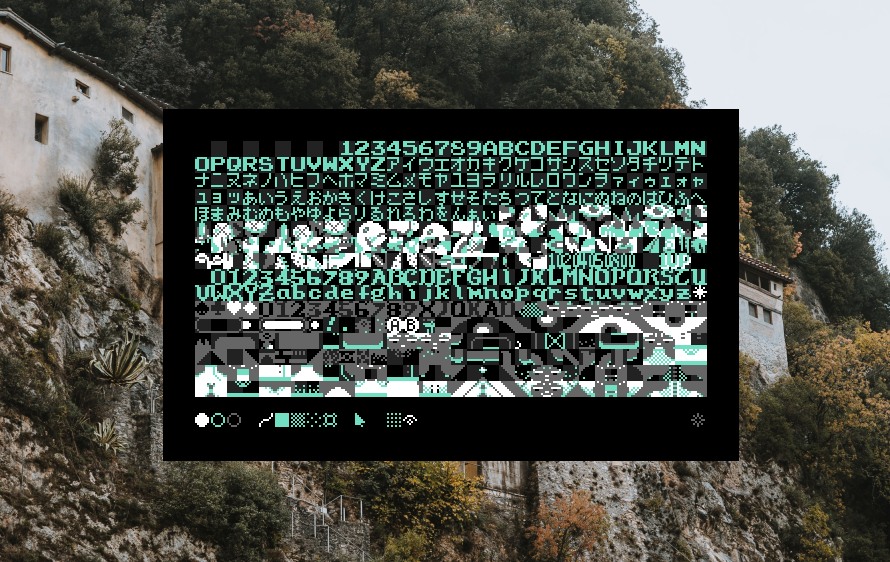 incoming(10): graf3dscene themes dito dotgrid noodle left chr format donsol famicom computer identity
Last update on 15H02, edited 34 times. +144/214fh ----||
15E07 — Nasu Uxn Release
14S13 — Nasu Desktop Release
14C05 — Nasu Web Release