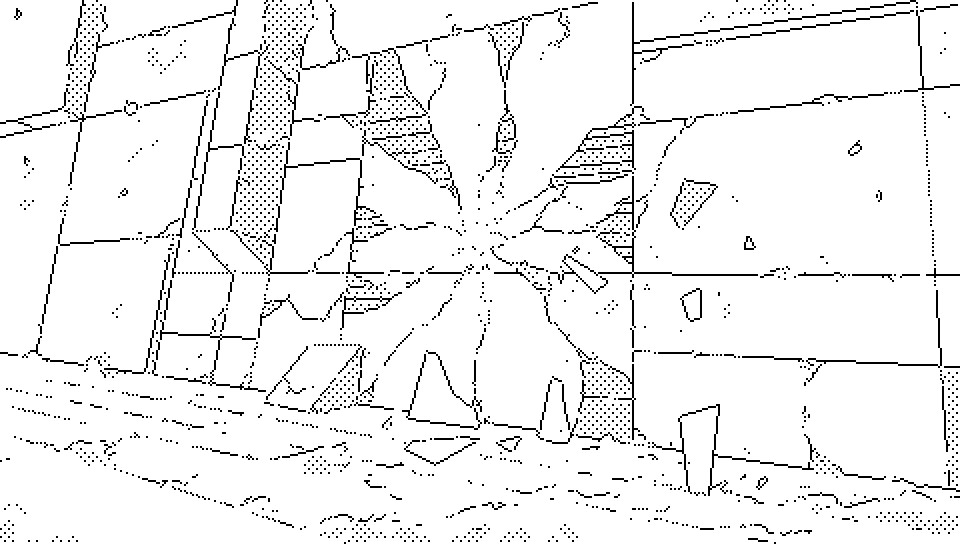 The Tools collection is an ecosystem of open-source software to create audio and visual works, released as Hundred Rabbits.
You can learn more about the philosophy behind these various projects on the Hundred Rabbits blog.
What I cannot create, I do not understand
— Richard Feynman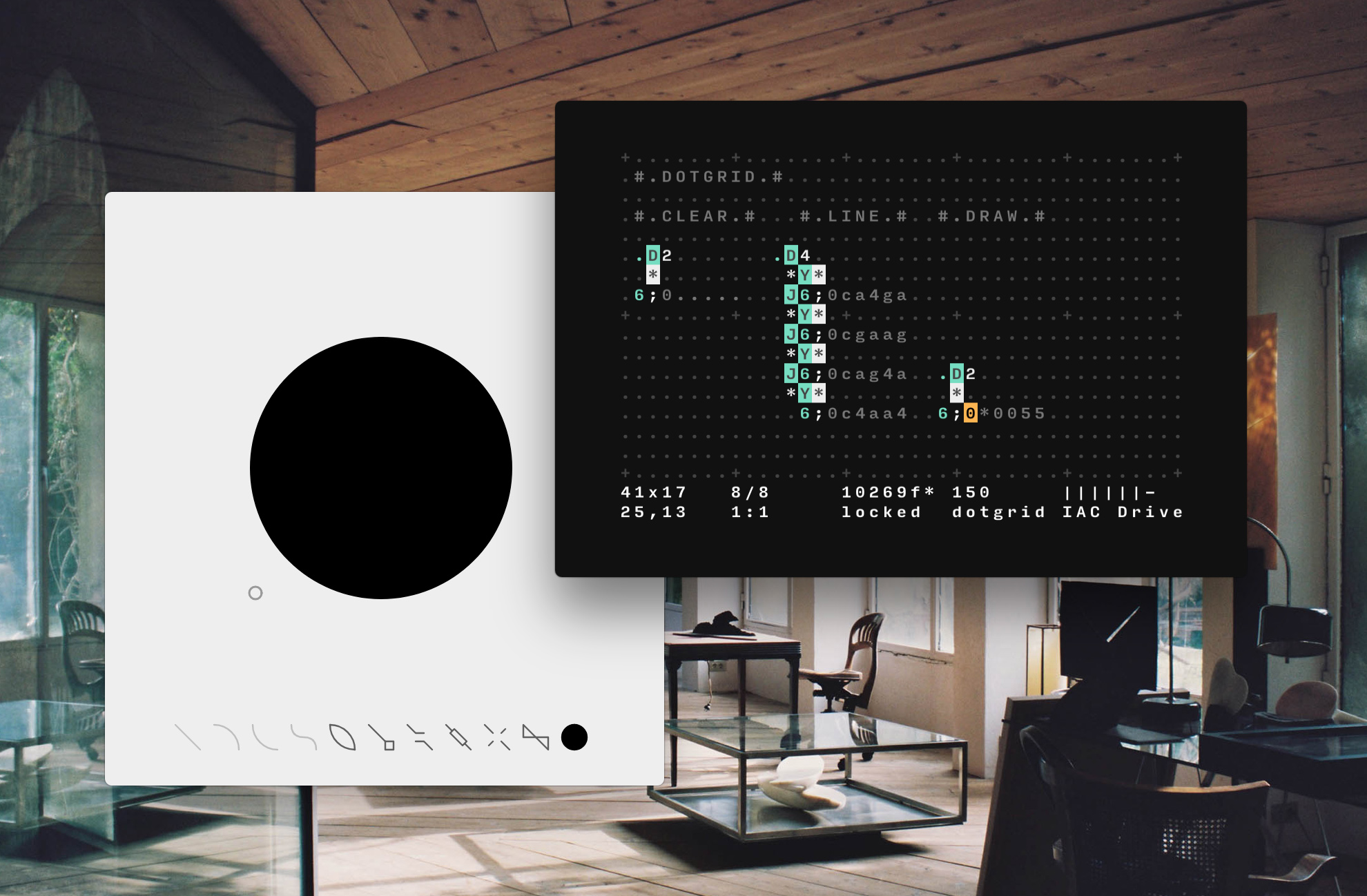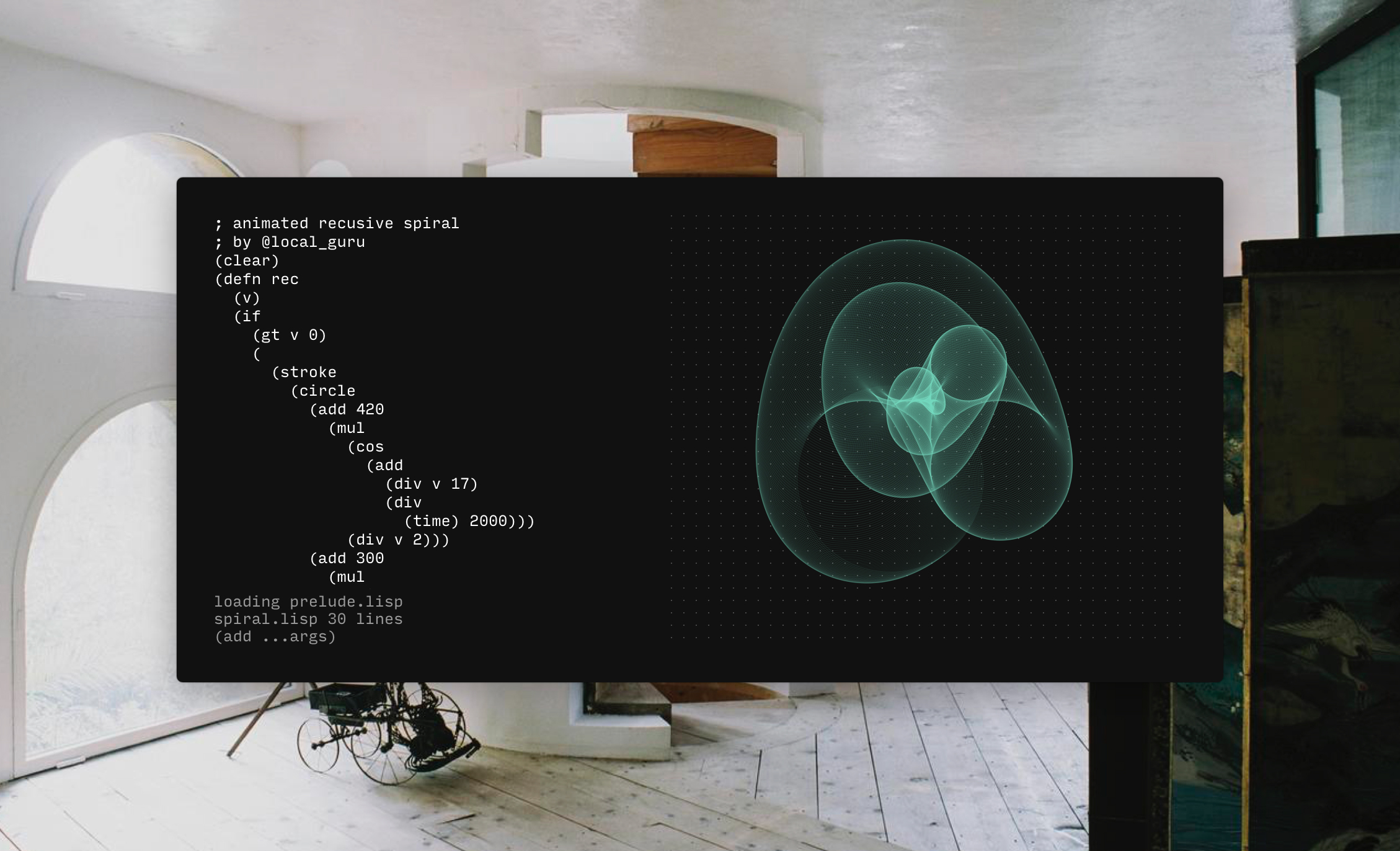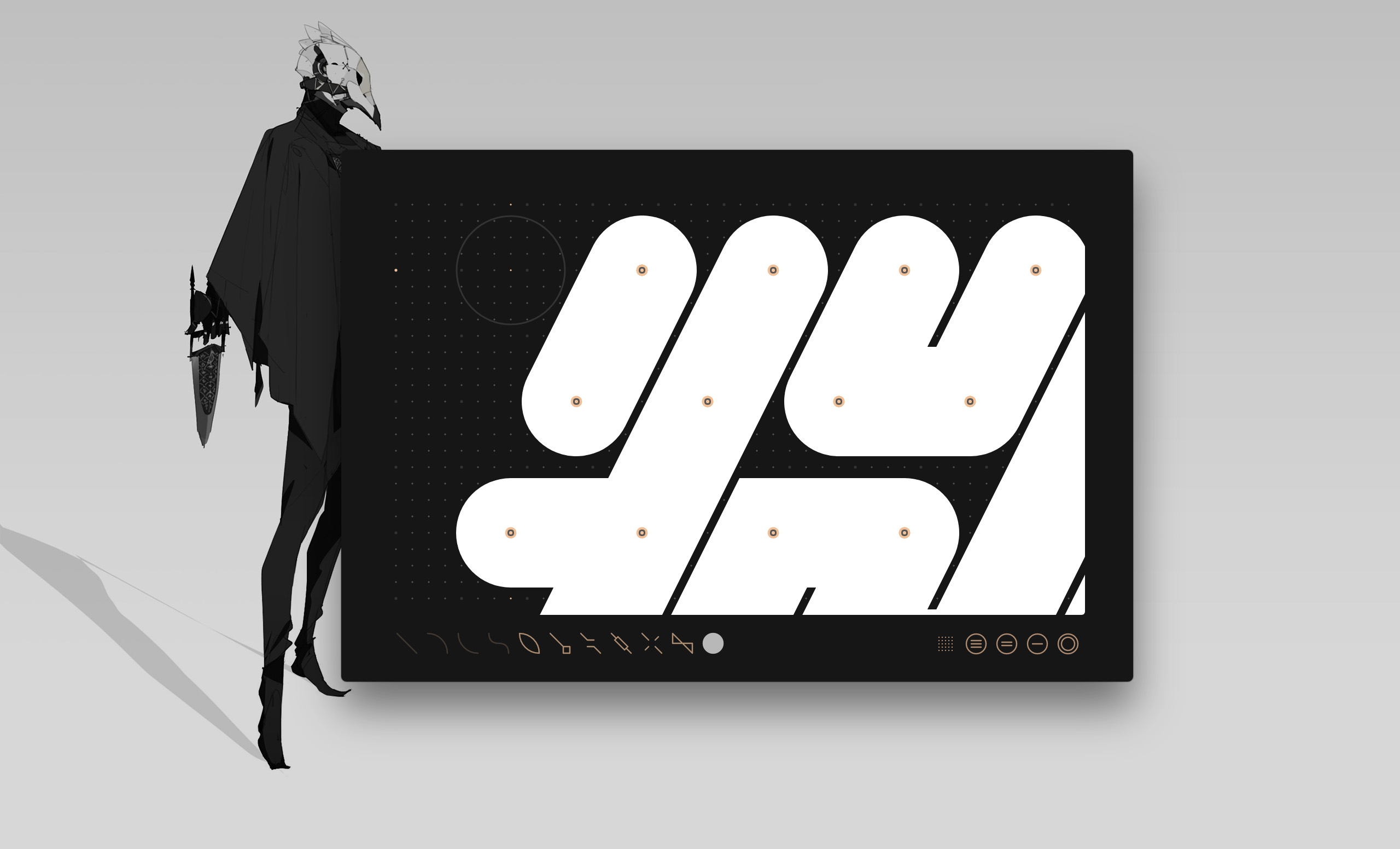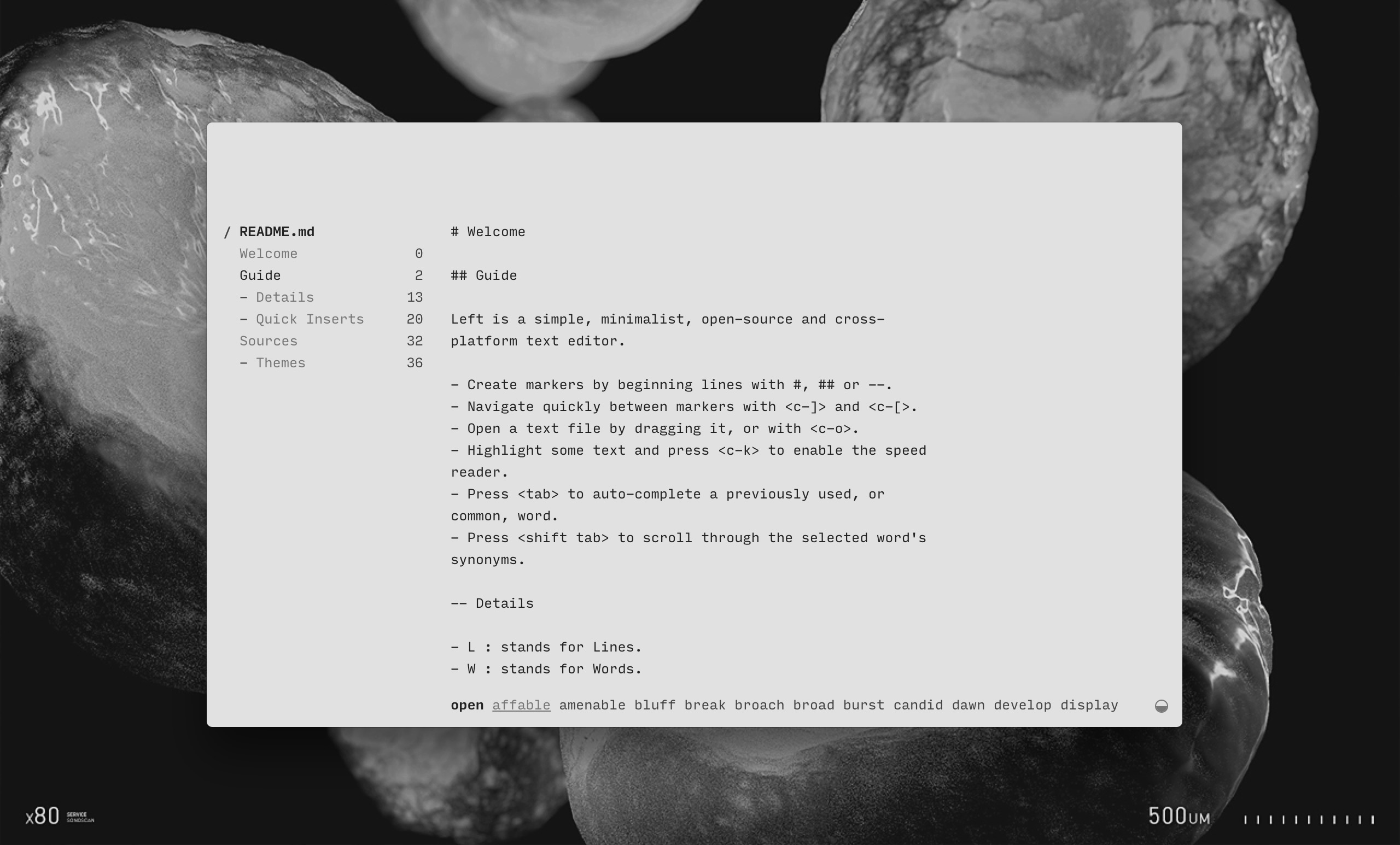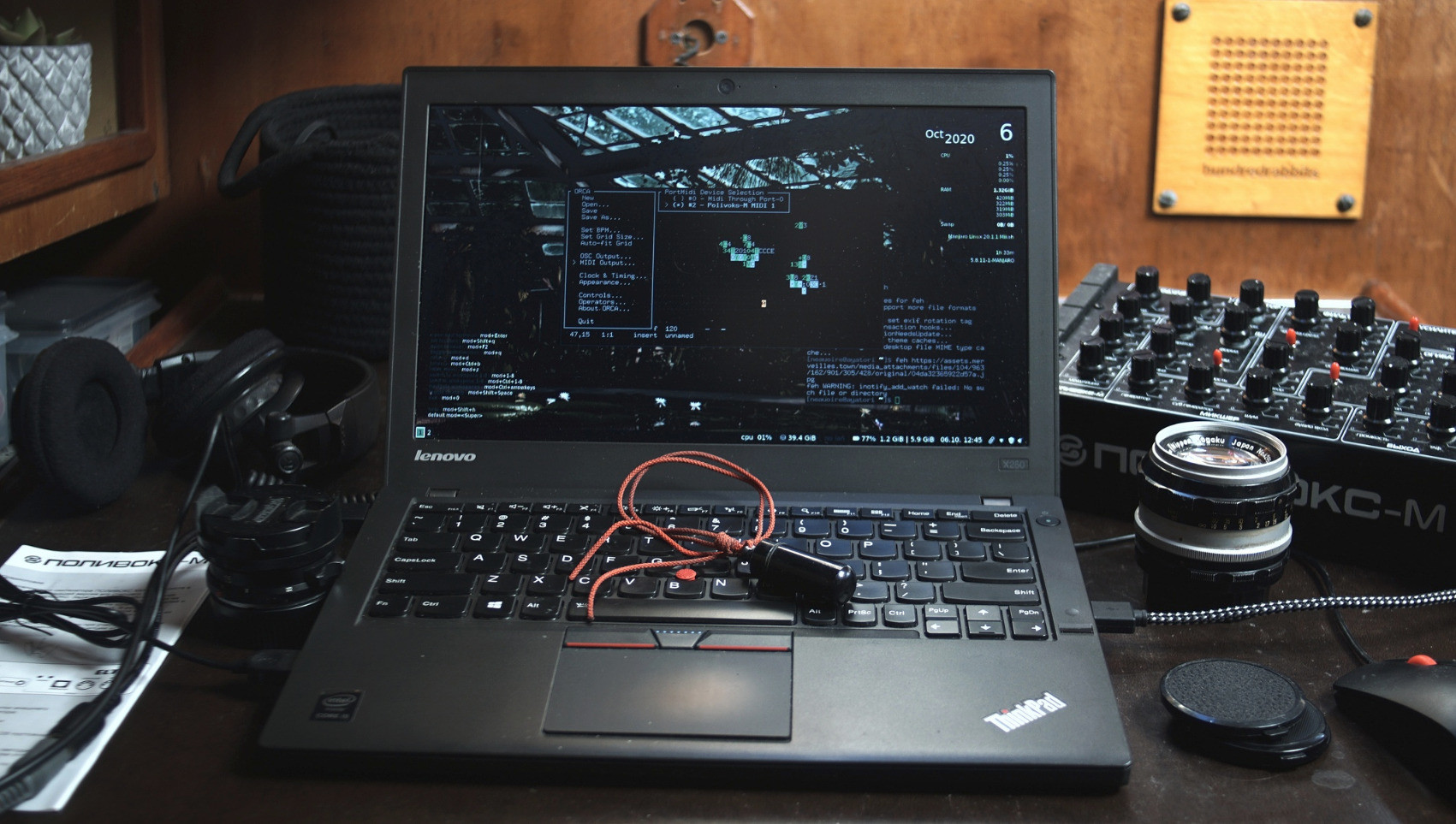 Last update on 19W13, edited 236 times.
20C12 — Orca Workshop Mila, Montreal
20C06 — Nasu Release
19V04 — Orca Workshop Foolab, Montreal
19N13 — Ronin Release
19J13 — Orca Workshop Algomech, Sheffield
18W14 — Orca Release
18A12 — Dotgrid Release
17R09 — Left Release