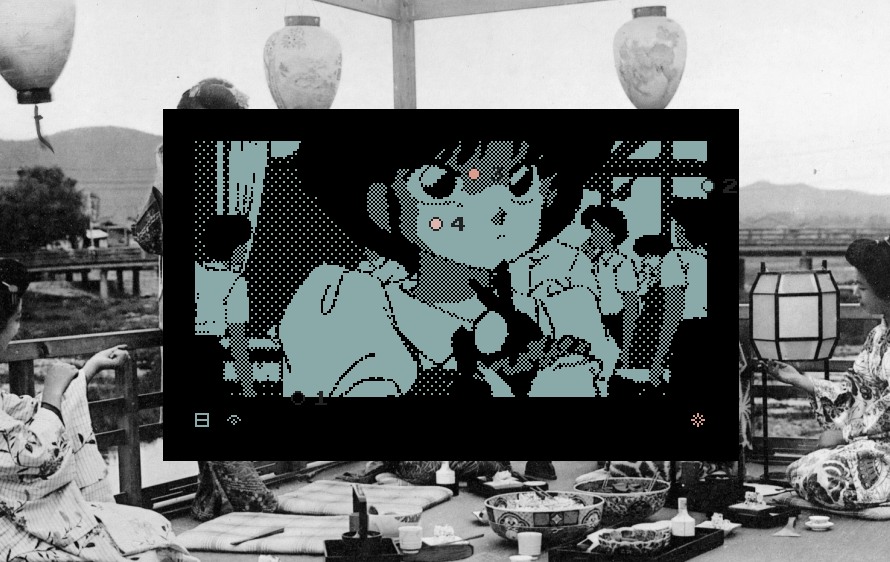 Dito is an image dithering editor.
Dito is a tool to convert bmp images to the .chr format, designed to be used with Nasu for the creation of Famicom projects.
The application works by defining a range of 4 colors, each pixel of the original image will snap to the nearest color selected by one of the four color pickers.
dito.c
To learn more, see the complete manual in the repository.
cc dito.c -std=c89 -Os -DNDEBUG -g0 -s -Wall -L/usr/local/lib -lSDL2 -o dito
The following code is a single-file implementation written ANSI C with SDL2 as its only dependecy.
incoming(1): chr format
Last update on 15B07, edited 2 times. +9/14fh ----|-
15B06 — Dito Desktop Release