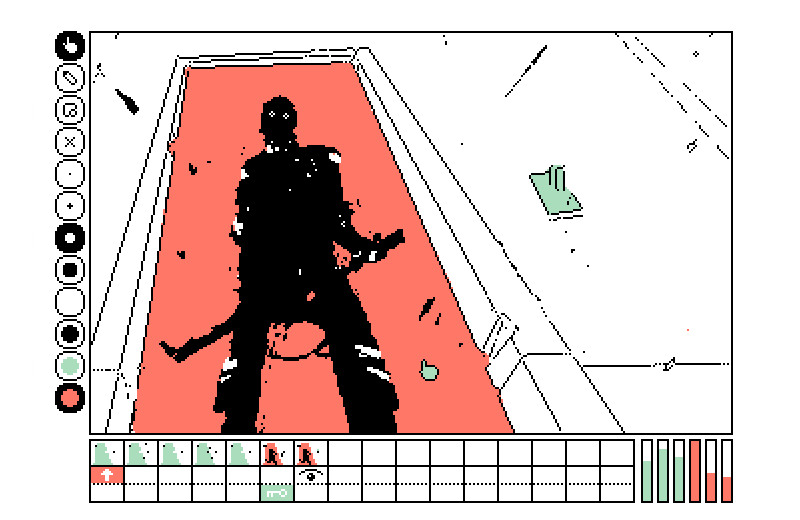 The Mobile collection is both mobile tools and games.
As of March 2019, these applications are no longer maintained and will gradually wither and become unavailable.
As I sailed across the Pacific Ocean, it became increasingly clearer that building mobile apps in the iOS ecosystem was unsustainable due to our spotty internet accessibily, the frequent and massive X Code updates, and the need for the latest generation of Apple computers to successfuly sign and publish the applications.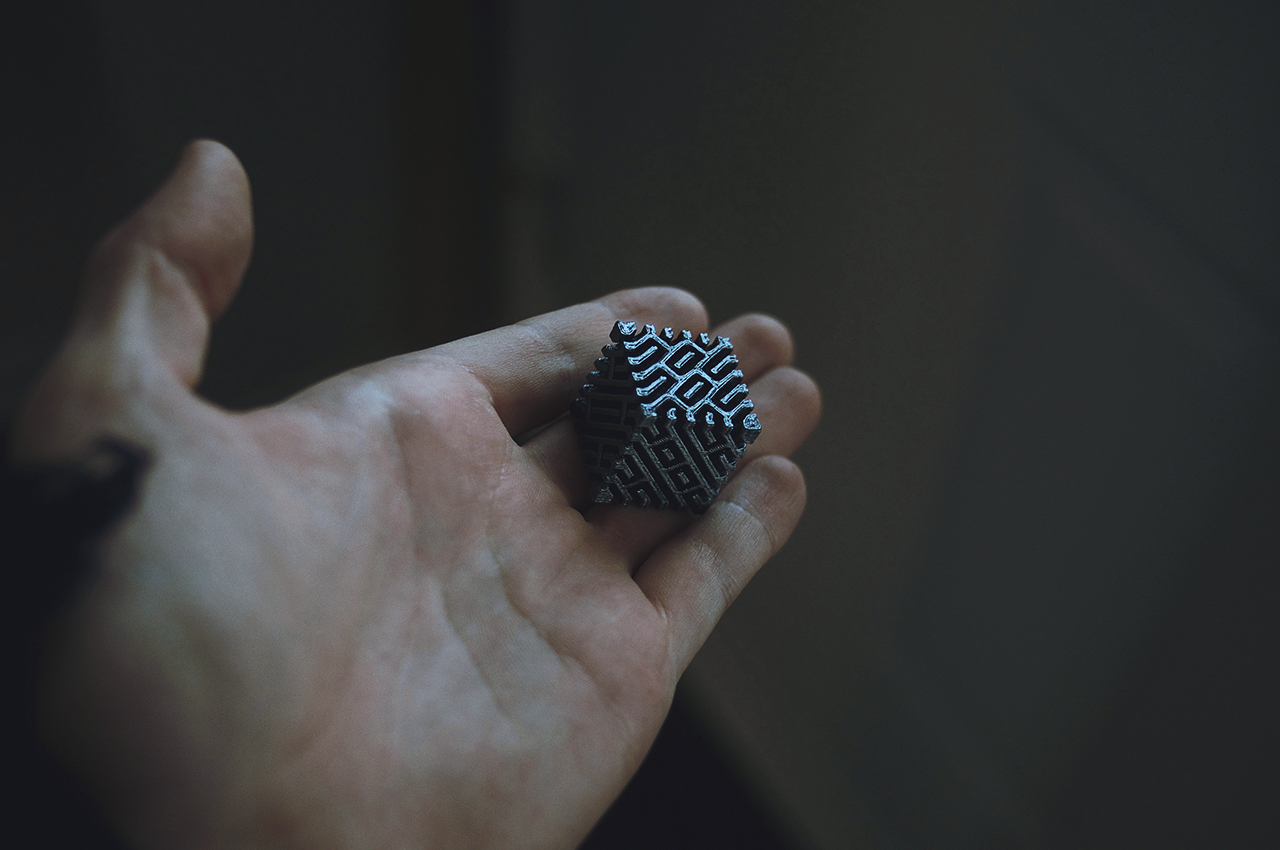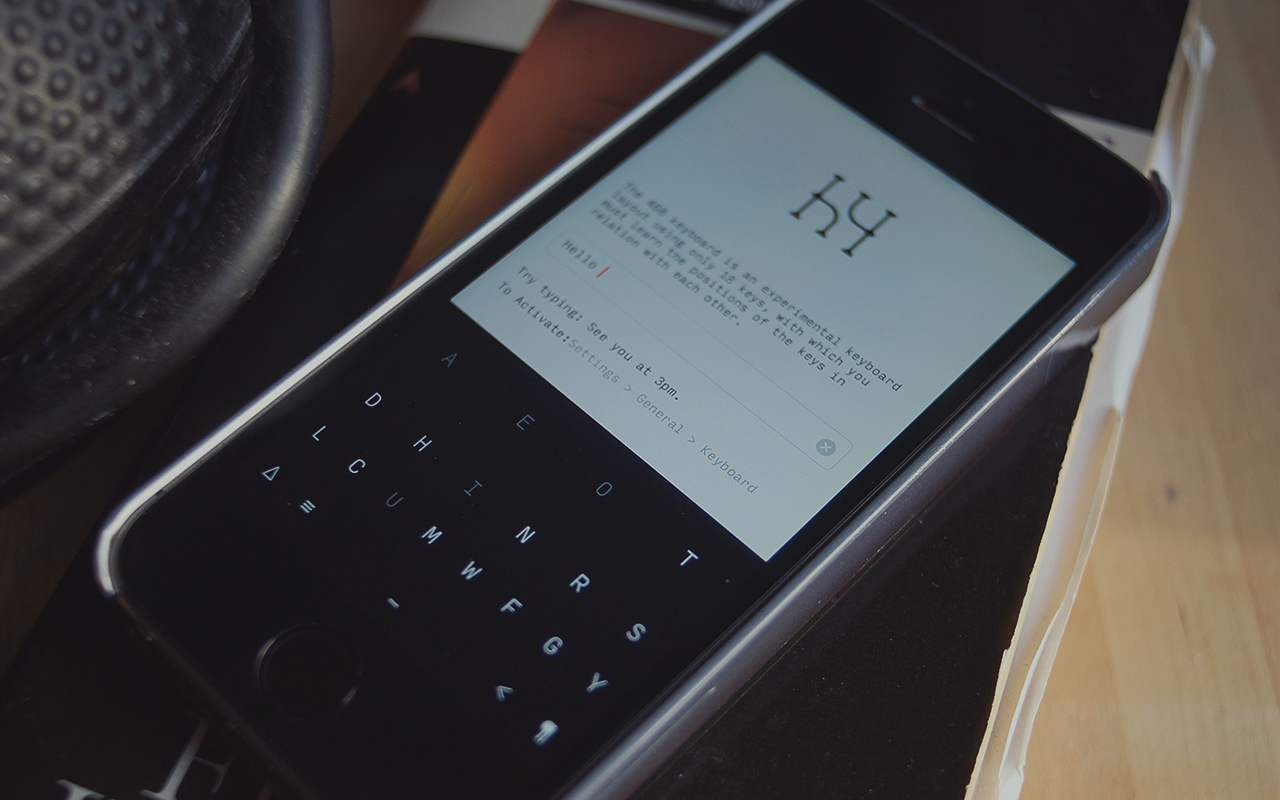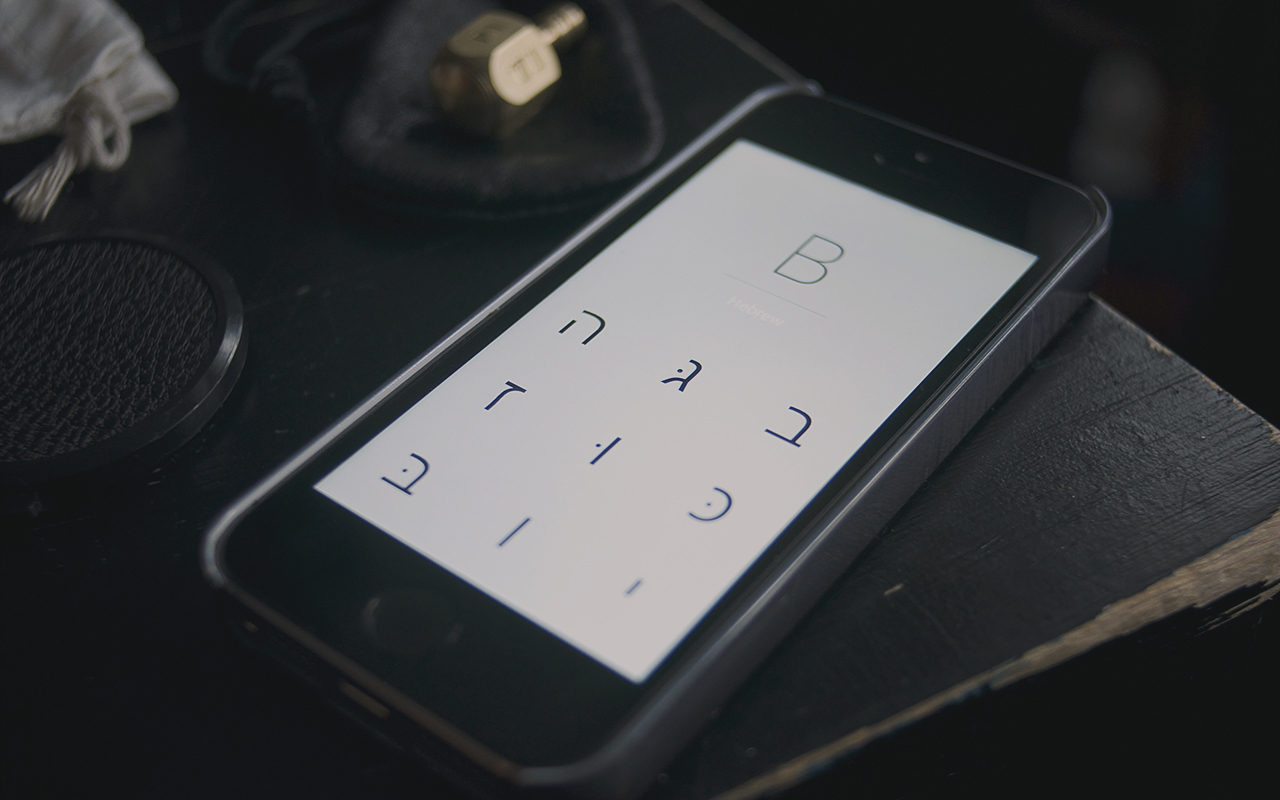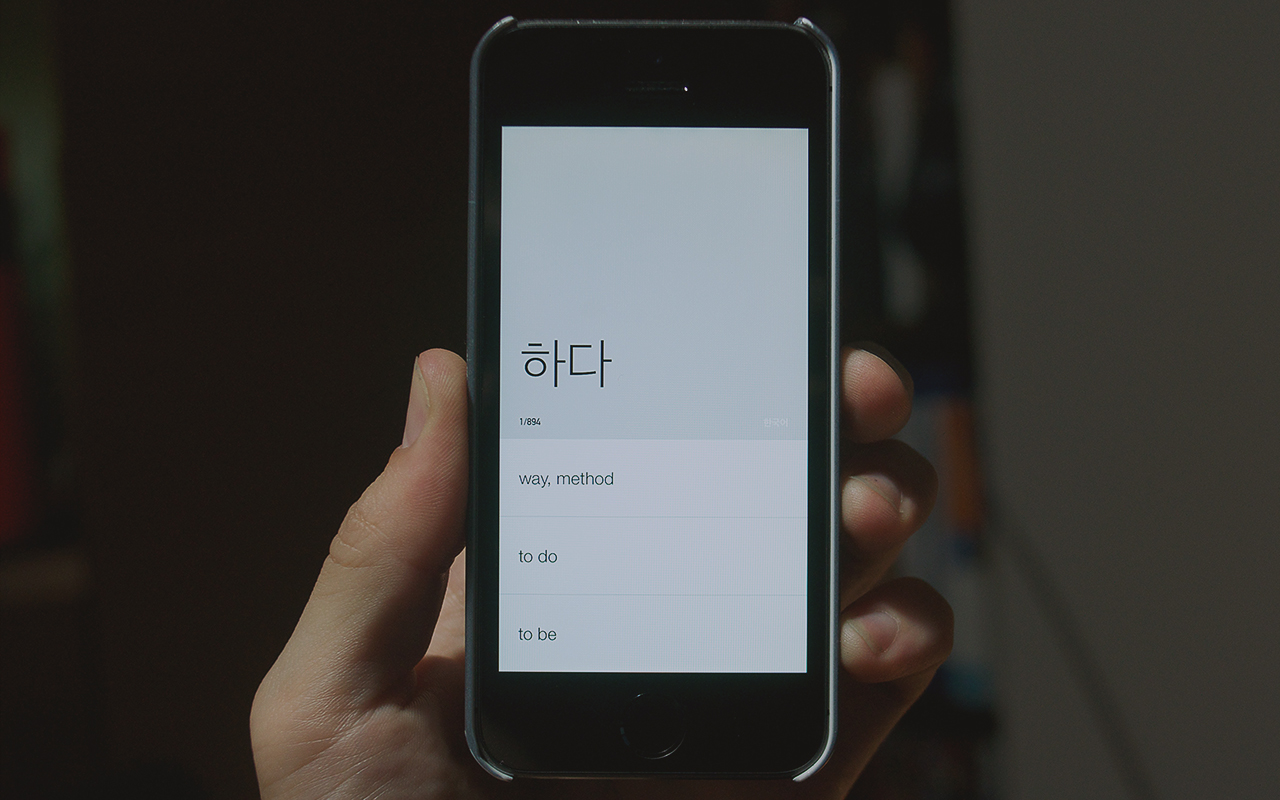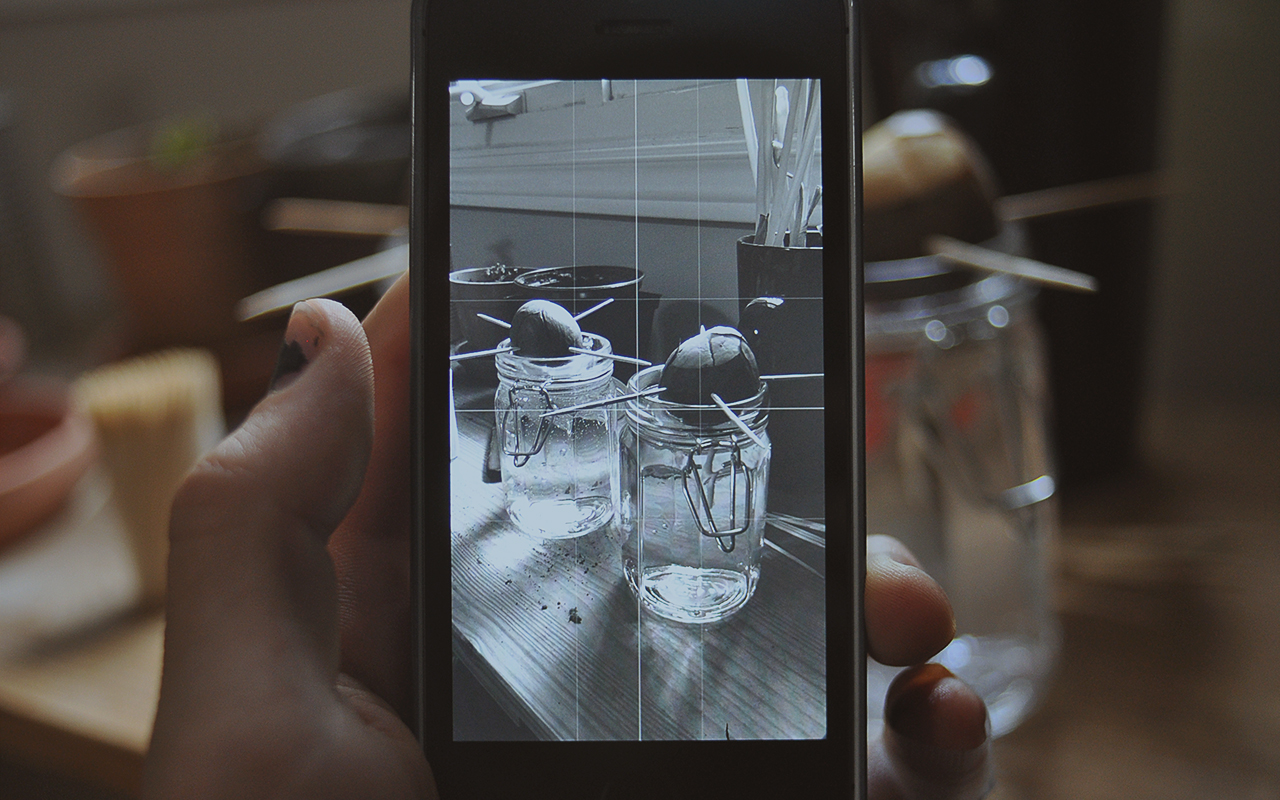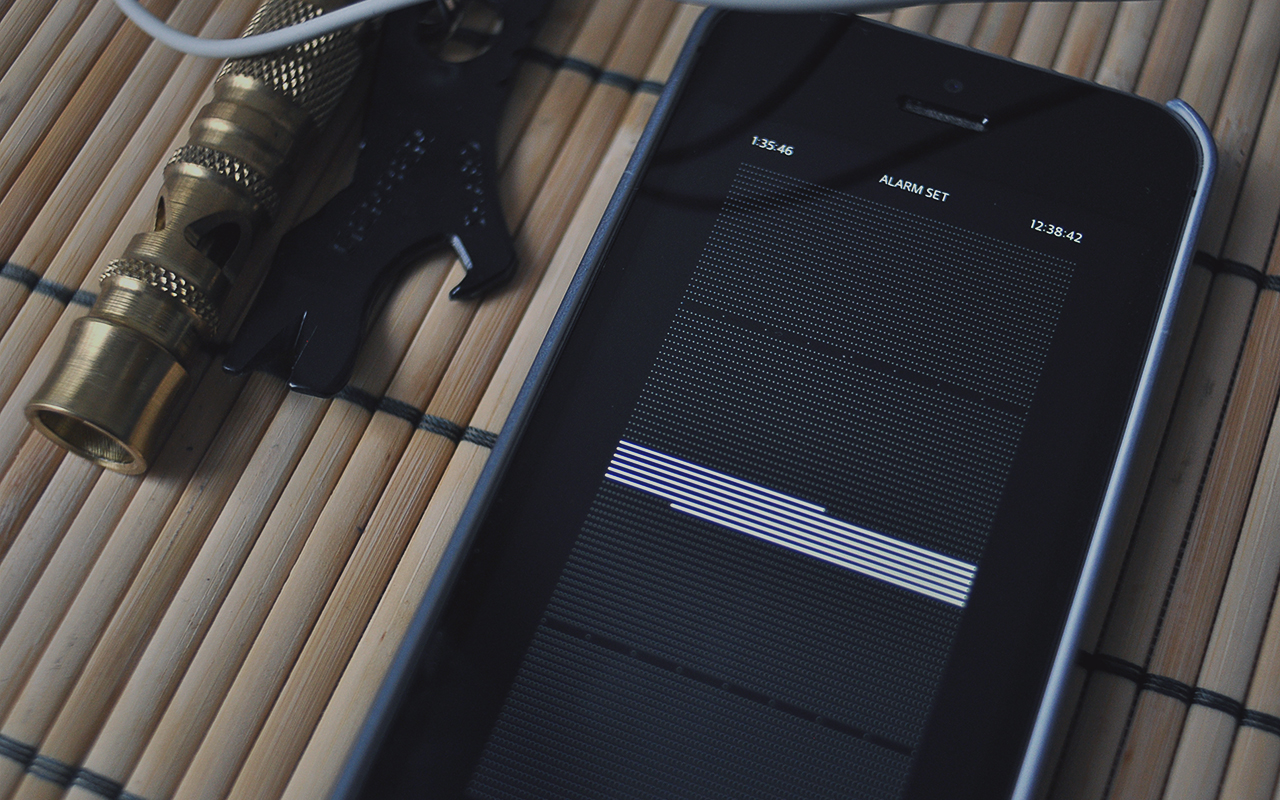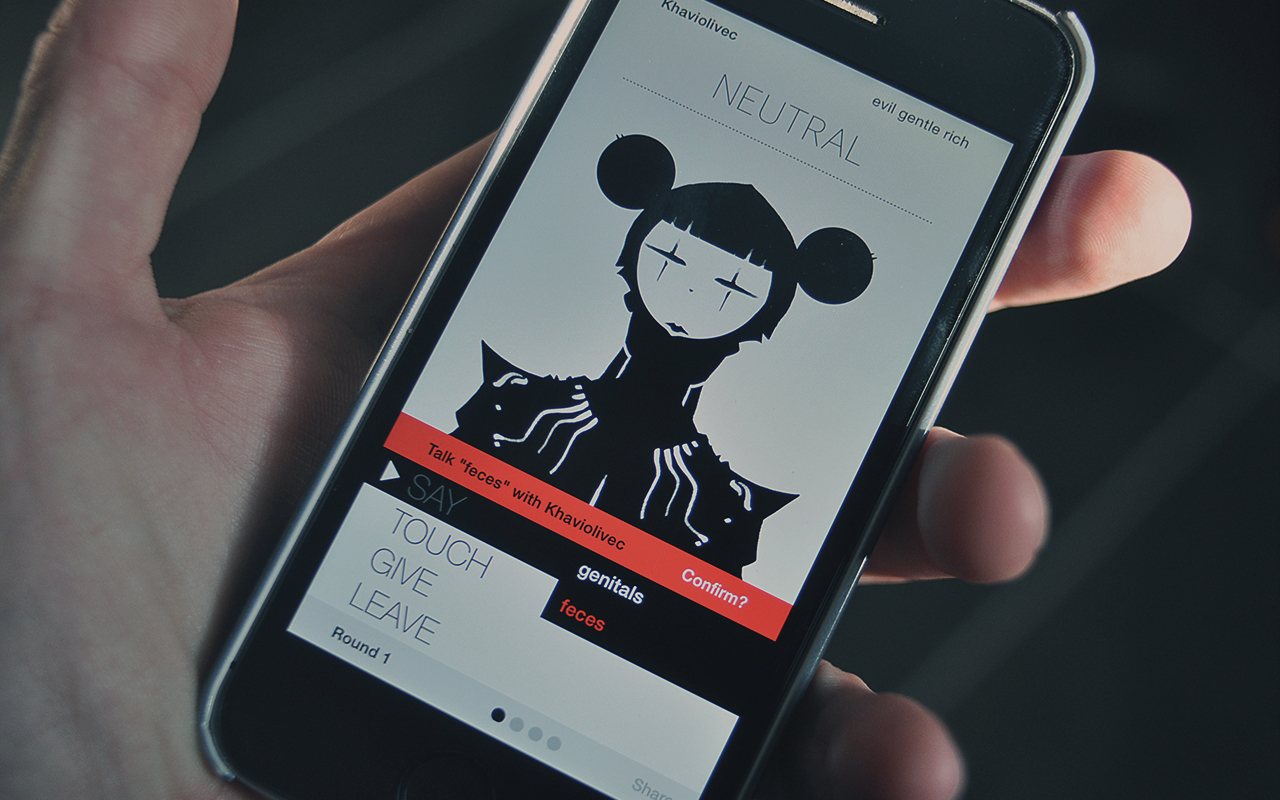 incoming(1): dotgrid
Last update on 09V09, edited 17 times. +82/103fh deadend -|||--
09M04 — Vocavularist Release