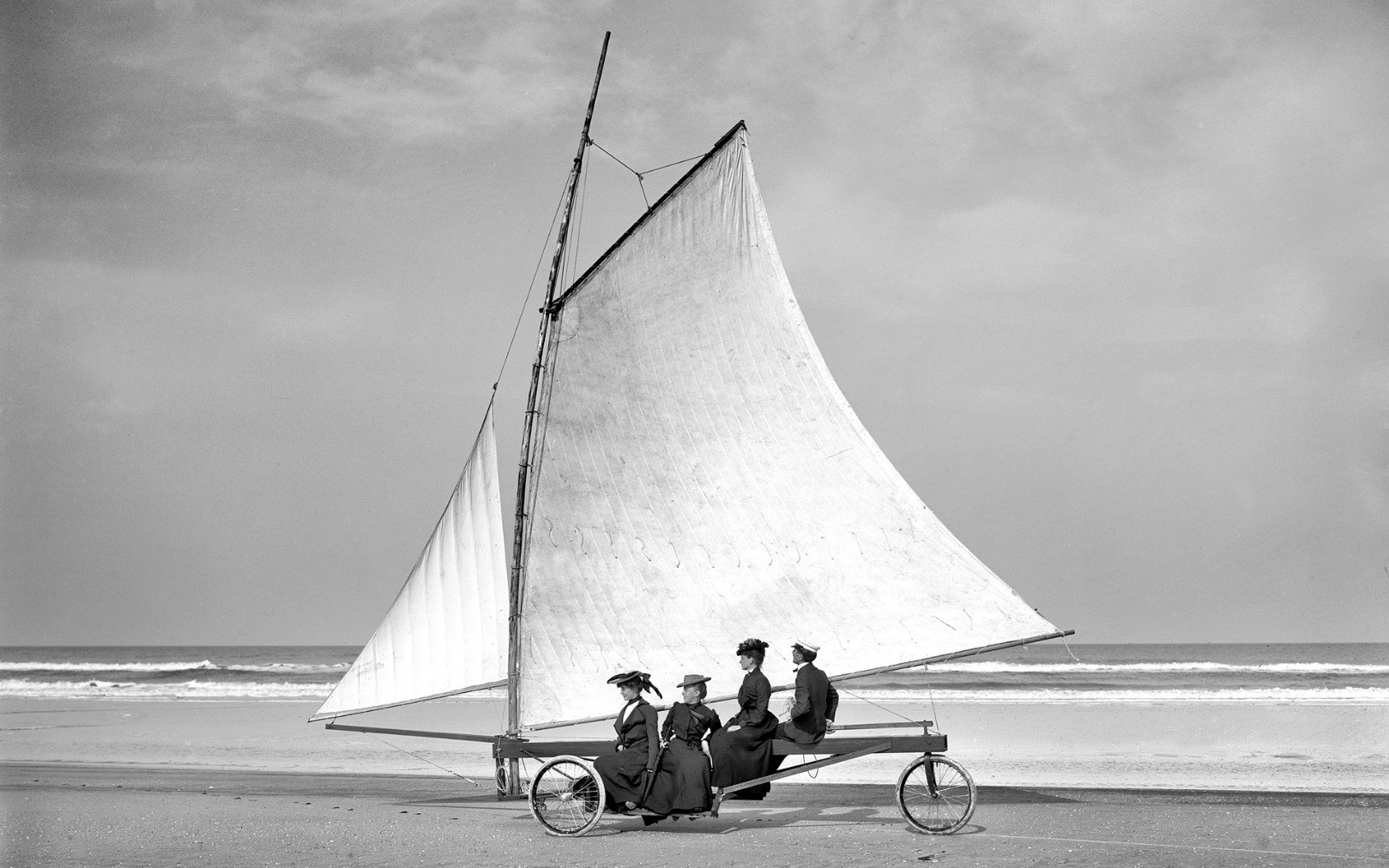 In which forests are turned into paper to make newspapers that call for the forests to be saved.
We live in a time of social, economic and ecological unravelling. All around us are signs that our whole way of living is already passing into history.
We're destroying the world because we are, in a very literal and deliberate way, at war with it. People need more than to be made to feel stupid and guilty. They need more than a vision of doom. They need a vision of the world and of themselves that inspires them.
Solarpunks cherish both nature and progress, the individual and the community. Solarpunks demand for technology and society to re-centre around sustainability, longevity, and balance with an emphasis on renewable energy. A focus on decentralisation, community activism, social justice and civic empowerment. A recognition that economic, social, and ecological injustices are all deeply inter-connected.
The end of the human race will be that it will eventually die of civilisation.
—Ralph Waldo Emerson
Whoever must play, cannot play.
—James P. Carse, Finite and Infinite Games
adaptation
Uncivilisation: It is to accept the world for what it is and to make our home here, rather than dreaming of relocating to the stars, or existing in a Man-forged bubble and pretending to ourselves that there is nothing outside it to which we have any connection at all.
Dark Mountaineers: Artists who generally ascribe to the idea that climate collapse cannot be stopped or reversed, a forum in which one can be honest about their sense of dread and loss.
Inhumanism: A shifting of emphasis and significance from man to not-man, the rejection of human solipsism and recognition of the transhuman magnificence.
Anthropocene: A proposed epoch dating from the commencement of significant human impact on Earth's geology and ecosystems, including, but not limited to, anthropogenic climate change.
Simple pastoral: Merely another of our many vehicles of escape from reality, that doesn't interrogate civilisation's main driving forces, but instead focuses on returning to rural simplicity.
Object Oriented Ontology: A school of thought that rejects the privileging of human existence over the existence of nonhuman objects, that objects exist independently of human perception and are not ontologically exhausted by their relations with humans.
Freudian death drive: The hypothesis of a death instinct, the task of which is to lead organic life back into the inanimate state.
Agrilogistics paradox: A maniacal urge to live, and to diminish stimulation, that ends up being self-destructive, generating mass extinction, through global warming, that it was designed to avoid.
Existential Risk: An event that could cause human extinction or permanently and drastically curtail humanity's potential.
Strong Longtermism: The primary determinant of the value of our actions is the effects of those actions on the very long-run future.
The Hinge of History Hypothesis: The hypothese that we are living at the most influential time ever.
Negative Emissions: Divided into "natural" and "technological" categories, these strategies aim to remove carbon from the atmosphere, however, there remains no evidence that either branch is feasible despite their inclusion in climate modeling. The large majority ofA technological negative emissions solution that aims to remove carbon from the air, storing it as inert material. Small units exist at high cost, and it remains unclear whether large scale deployment is possible or desirable.
Carbon Capture: A technological negative emissions solution that aims to remove carbon from the air, storing it as inert material. Small units exist at high cost, and it remains unclear whether large scale deployment is possible or desirable.
Carbon Budget: An attempt to provide the world with a means of tracking emissions with goals set based on projected temperature rise. Most models are not believed to accurately account for feedback loops.
Feedback Loops: The results of global warming are complex. Much of the destruction caused by warming also contributes: the albedo effect, forest fires, melting ice, and ocean acidification all mean more greenhouse gases and less places for carbon to go. It remains uncleaWarming caused by the disappearance of ice which previously reflect heat back into space.
Albedo Effect: Warming caused by the disappearance of ice which previously reflect heat back into space.
Solar Radiation Management: Methods of reducing global temperature by increasing albedo, frequently discussed methods include stratospheric sulphur injection and marine cloud brightening.
Scientific Reticence: A phenomenon where scientists failed to emphasize many the more dramatic results of the study of global warming over concerns of reception.
Fossil Capitalism: A theory suggesting the modern economy is actually just a system that runs on fossil fuel.
Tragedy of the Commons: A situation in a shared-resource system where individual users, acting independently according to their own self-interest, behave contrary to the common good of all users by depleting or spoiling the shared resource through their collective action.
recyclism
Electronics right to repair: A government legislation intended to allow consumers the ability to repair and modify their own electronics, where otherwise the manufacturer of such devices require the consumer to use only their offered services.
Obsolescence of desirability: When designers change the styling of products so customers will purchase products more frequently due to the decrease in the perceived desirability of unfashionable items.
Obsolescence of function: When an item is produced to break down or otherwise become non-functional in an abnormally short period of time.
Obsolescence of compatibility: When a product becomes obsolete by altering the system in which it is used in such a way as to make its continued use difficult. Common examples of planned systemic obsolescence include not accommodating forward compatibility in software.
Pseudo-obsolescence of desirability: When planned obsolescence appears to introduce innovative changes into a product, but in reality does not, often forcibly outfashioning an otherwise-useful product.
Non-user-replaceable batteries: Some products, such as mobile phones, laptops, and electric toothbrushes, contain batteries that are not replaceable by the end-user after they have worn down, therefore leaving an aging battery trapped inside the device.
Phoebus cartel: The cartel conveniently lowered operational costs and worked to standardize the life expectancy of light bulbs at 1,000 hours, down from 2,500 hours, and raised prices without fear of competition.
dark mountaineers
We will face this reality honestly and learn how to live with it.
We realize that the current and upcoming crises cannot be reduced to a set of problems in need of technological or political solutions.
We believe that the roots of the current and upcoming crises lie in the stories we have been telling ourselves.
The end of the world as we know it is not the end of the world full stop.
Humans are not the point and purpose of the planet.
The Dark Mountaineers intend to challenge the stories which underpin our civilisation
The myth of progress, The myth first tells us that we are destined for greatness, that we began grunting in the primeval swamps, as a humble part of something called 'nature', which we have now triumphantly subdued.
The myth of human centrality, The myth that humans are the point and purpose of the planet.
The myth of separation from nature, The myth that humans exist outside of natural forces, and that the agent that is nature can be vainquised.
incoming(2): merveilles goals
Last update on 20N03, edited 6 times. +24/31fh-----+