Collapse now and avoid the rush.
Collapse won't be addressed by buying a Prius, signing a treaty, or turning off the air-conditioning. The biggest problem we face is a philosophical one: understanding that this civilization is already dead. The sooner we confront this problem, and the sooner we realize there's nothing we can do to save ourselves, the sooner we can get down to the hard work of adapting, with mortal humility, to our new reality.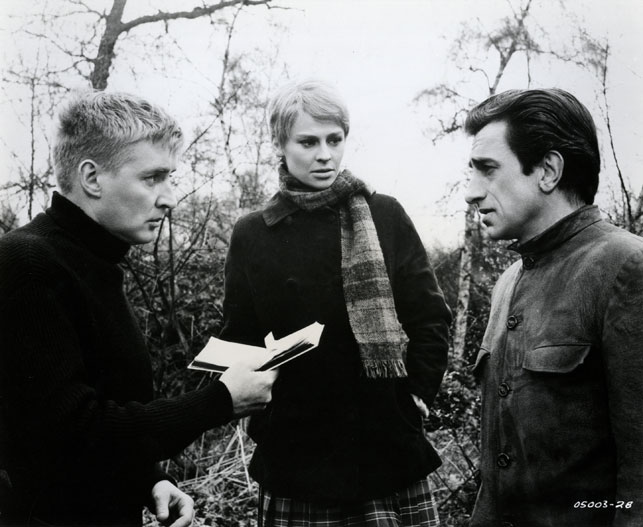 The myth of progress tells us that we are destined for greatness, that we began grunting in the primeval swamps, as a humble part of something called 'nature', which we have now triumphantly subdued.
During the Great Forgetting, it came to be understood among the people of our culture that life in the wild was governed by a single, cruel law known as "kill or be killed." In recent decades, by the process of looking(instead of merely assuming), ethologists have discovered that this law is a fiction. In fact, a system of laws, universally observed, preserves the tranquility of the wild, protects species and even individuals, and promotes the well-being of the community as a whole.
This system of laws has been called, among other things, the peacekeeping law, the law of limited competition, and animal ethics.
adaptation
Strong Longtermism: The primary determinant of the value of our actions is the effects of those actions on the very long-run future.
The Hinge of History Hypothesis: The hypothese that we are living at the most influential time ever.
Carbon Capture: A technological negative emissions solution that aims to remove carbon from the air, storing it as inert material. Small units exist at high cost, and it remains unclear whether large scale deployment is possible or desirable.
Carbon Budget: An attempt to provide the world with a means of tracking emissions with goals set based on projected temperature rise. Most models are not believed to accurately account for feedback loops.
Solar Radiation Management: Methods of reducing global temperature by increasing albedo, frequently discussed methods include stratospheric sulphur injection and marine cloud brightening.
Scientific Reticence: A phenomenon where scientists failed to emphasize many the more dramatic results of the study of global warming over concerns of reception.
Coppicing: A method of harvesting wood without killing trees, which exploits the capacity of many species of trees to grown new shoots from their stump or roots if cut down.
Electronics right to repair: A government legislation intended to allow consumers the ability to repair and modify their own electronics, where otherwise the manufacturer of such devices require the consumer to use only their offered services.
Expect the end of the world. Laugh.

Green skills are the knowledge and abilities needed to develop and support a sustainable and resource-efficient society, such as recycling, permaculture gardening, sustainable food production, ecological construction, maintenance and renovation.
regenerative sustainability
Integrity: Maintaining the wholeness of wider systems, ensuring that structure and relationships remain intact and functioning as they should.
Inclusivity: Interacting with the world in its entirety, engaging and integrating with all dimensions, levels of existence and knowledge.
Harmony: All elements cooperate through relationships that are respectful in order to avoid dissonance.
Respect: All parts of the world have intrinsic worth and all existence is part of the extended self, and therefore all self-respect is extended to mutual respect for the world.
Mutuality: Compassion, treating others the same as yourself.
Positive reciprocity: Reciprocating in a way that is of benefit to and advances the relationship between self and extended self.
Fellowship: An extension of mutuality and positive reciprocity, where the world is co-created by humans in partnership with nature.
Responsibility: Morally accountability for the consequences of our actions in an uncertain and unpredictable world.
Humility: Change is constant, we cannot know the true consequences of our actions.
Non-attachment: In order to adapt to changing circumstances it is important to uphold non-attachment in order to decouple from the futility of trying to hold onto anything in an ever changing world including ideas, dogmas and strategies.