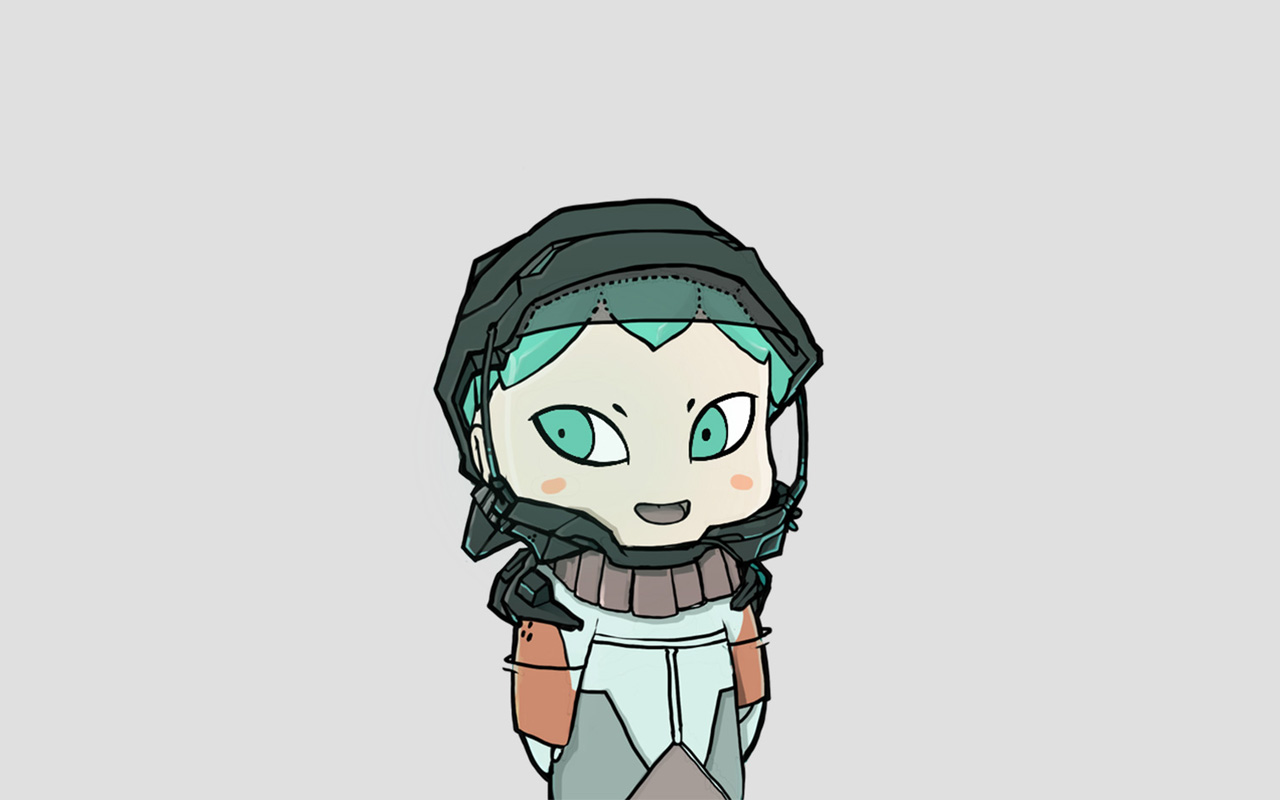 Merveilles is a community of artists and developers.
Merveilles is a community project aimed at the establishment of new ways of speaking, seeing and organizing information. — A culture that seeks augmentation through the arts of engineering & design.
Maybe it's a movement, I'm not sure. It might be that we all grew up with similar influences, yet it might not; but when we see each other, we know.
During the first weekend of 2020, Merveilles hosted the Hyperjam, an interactive art jam designed to learn the Hypercard software and its programming language hypertalk.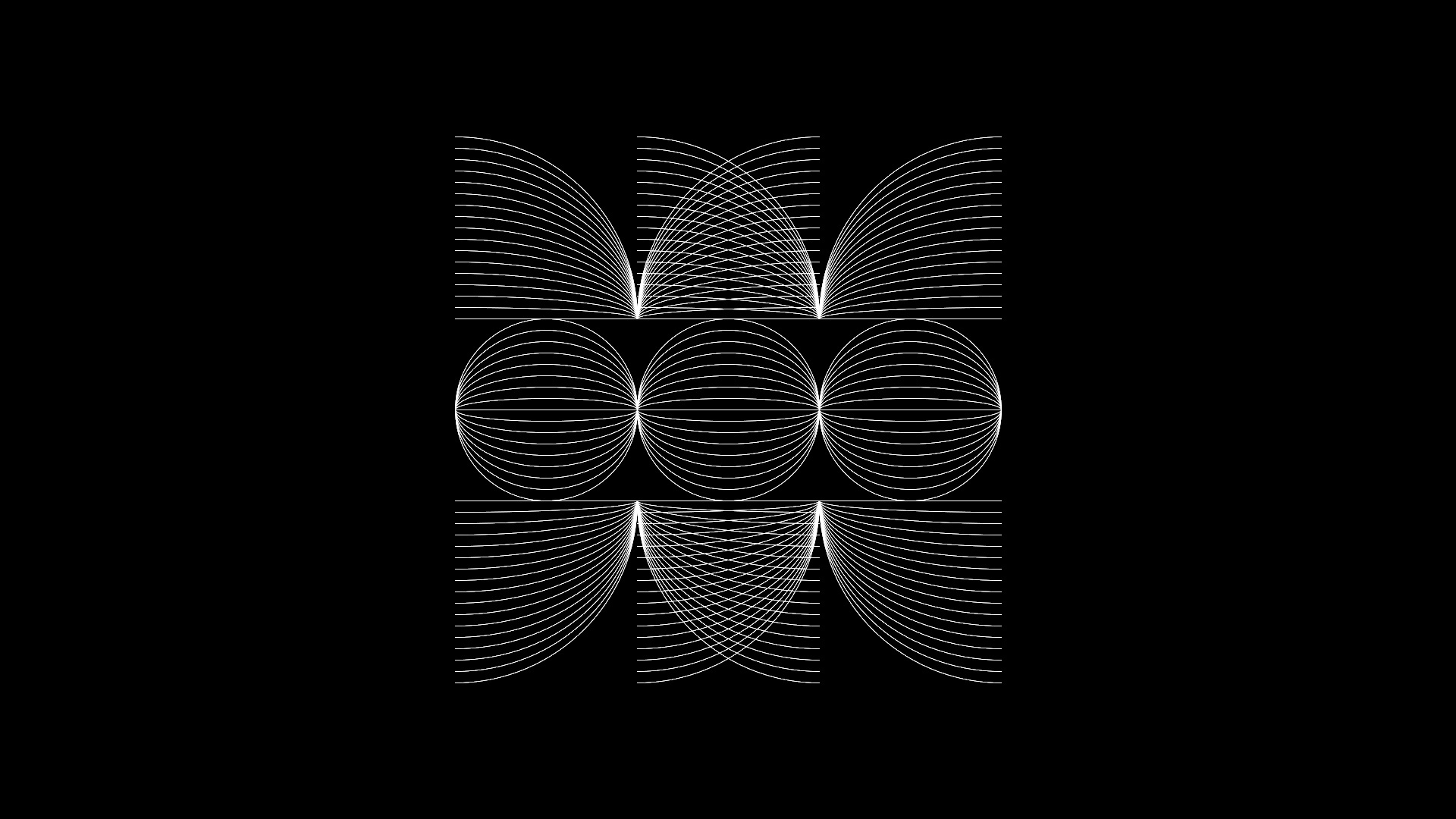 incoming(2): collected works old cities
Last update on 20G11, edited 52 times. +182/290fh○○●●●○
20G11 — Merveilles HyperCard Jam
19Y06 — Merveilles Meetup, Berlin
19L10 — Merveilles Meetup, Amsterdam
19G01 — Merveilles Meetup, Tokyo
18Y12 — Mastodon Instance Inauguration
17Z04 — Merveilles Meetup, Auckland
16R02 — Merveilles Meetup, San Francis