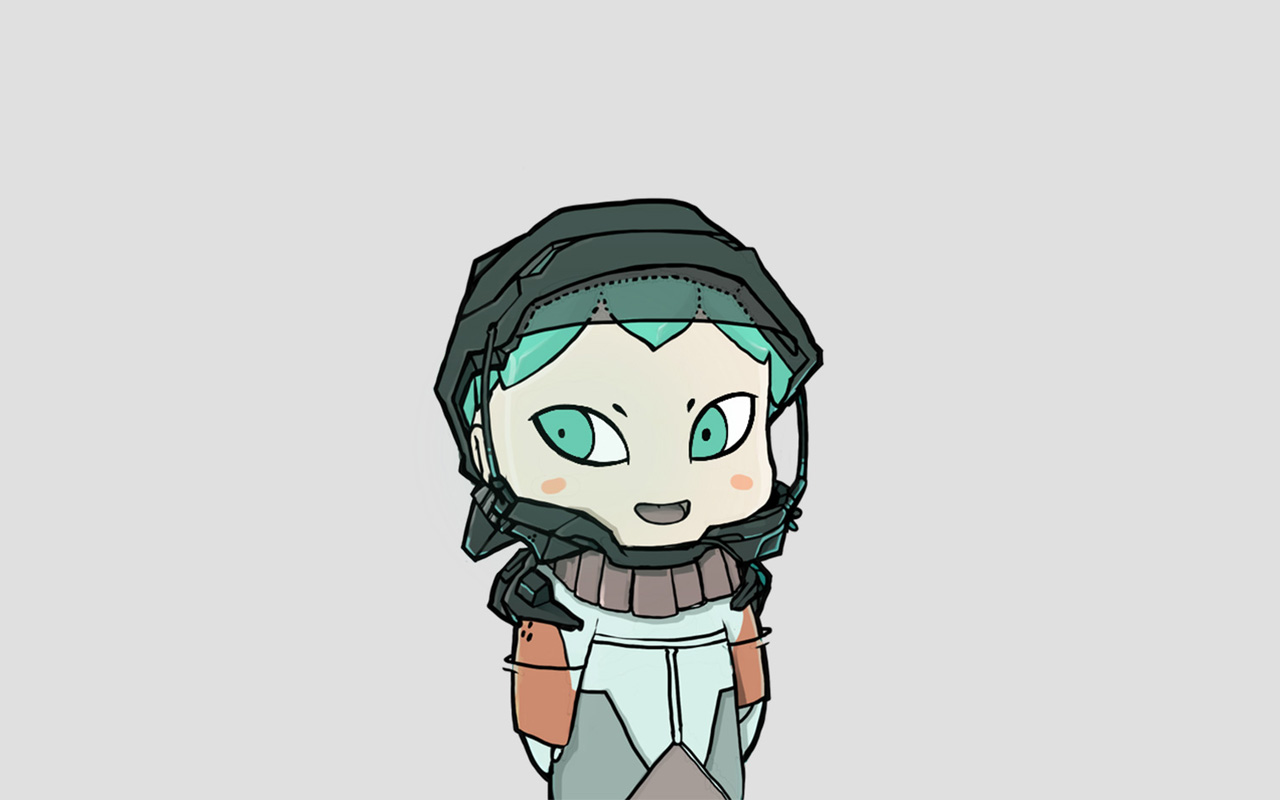 Merveilles is a community of artists and developers.
The Merveilles community is an informal group of artists and developers seeking augmentation through the arts of engineering and design.
Maybe it's a movement, I'm not sure. It might be that we all grew up with similar influences, yet it might not. Sometimes I think it's a style of going about art, but again, it also applies to musician and programmers. But when we see each other, we know.
Last update on 19G01, edited 46 times.
19G01 — Merveilles Meetup 2019
18Y12 — The Town of Merveilles