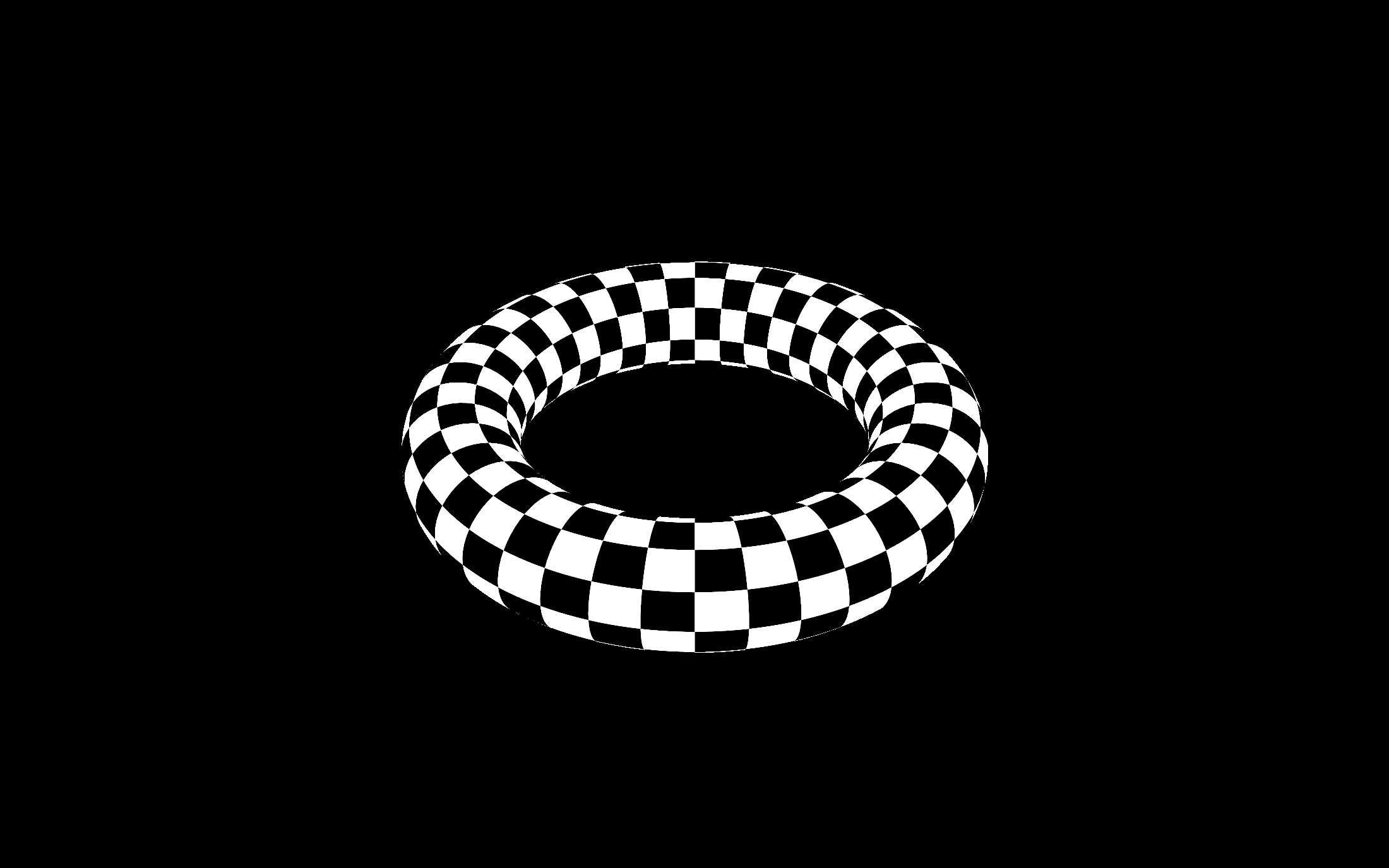 The Webring, like we are in the 2000s.
The webring is a directory of neighbor websites and portfolios.

This is an attempt to inspire artists and developers to create and maintain their own personal website, and share traffic organically among each other. The ring's aim is to promote the creation of hand crafted diaries, wikis, bookmarks and portfolios.

You can view the full directory here, or more info on how to join the network here. Many of the webring participants were members who helped with the development of the P2P social network Rotonde.

The internet is a utility world for me now. It is efficient and all-encompassing. It is not very much fun. Dan Nosowitz

Apparently, someone in the 1950s also came up with the webring icon by rotating the number 6 three times. It's a coincidence, the webring logo was meant to be a three way roundabout to indicate that the members of the ring share traffic with each other.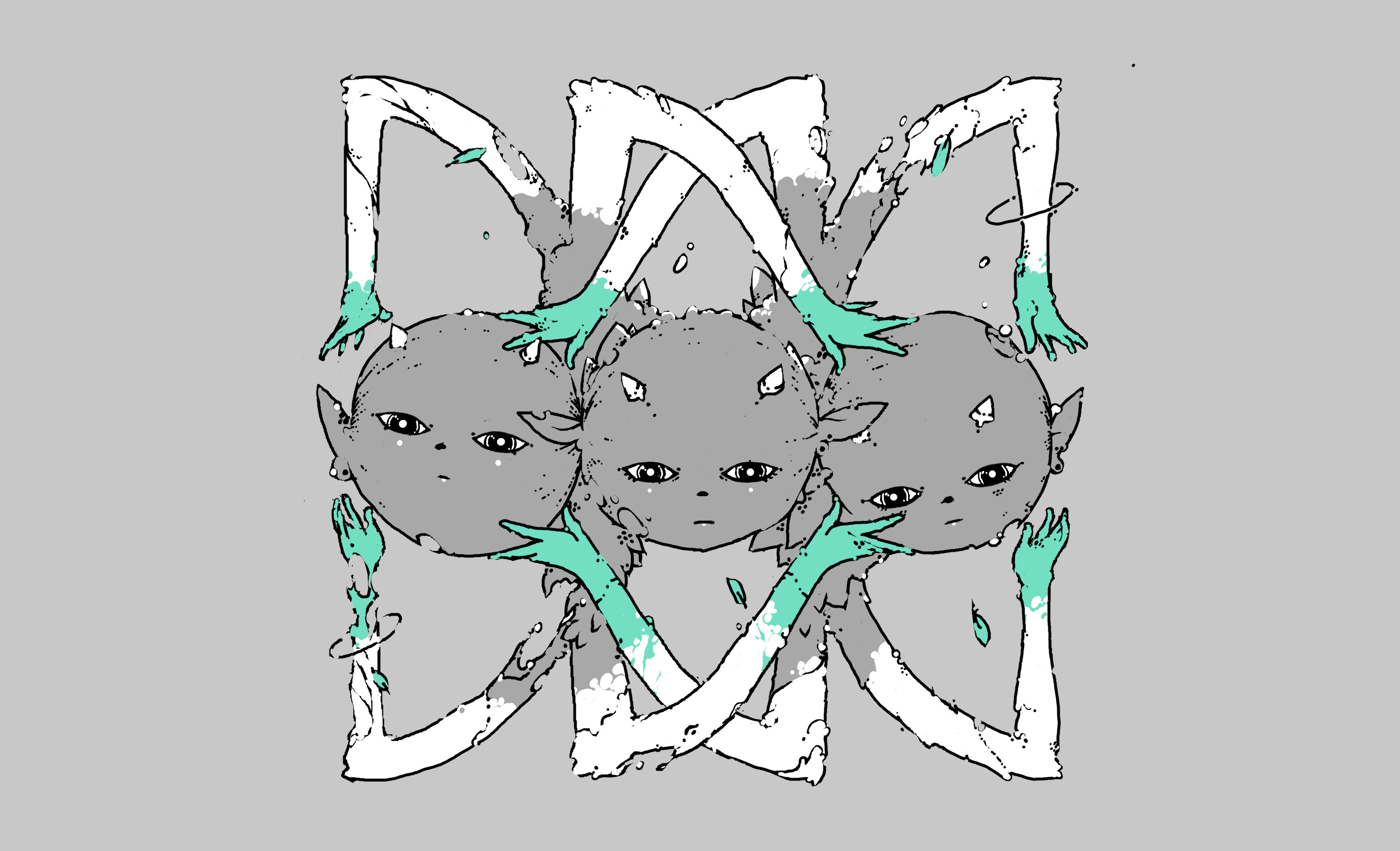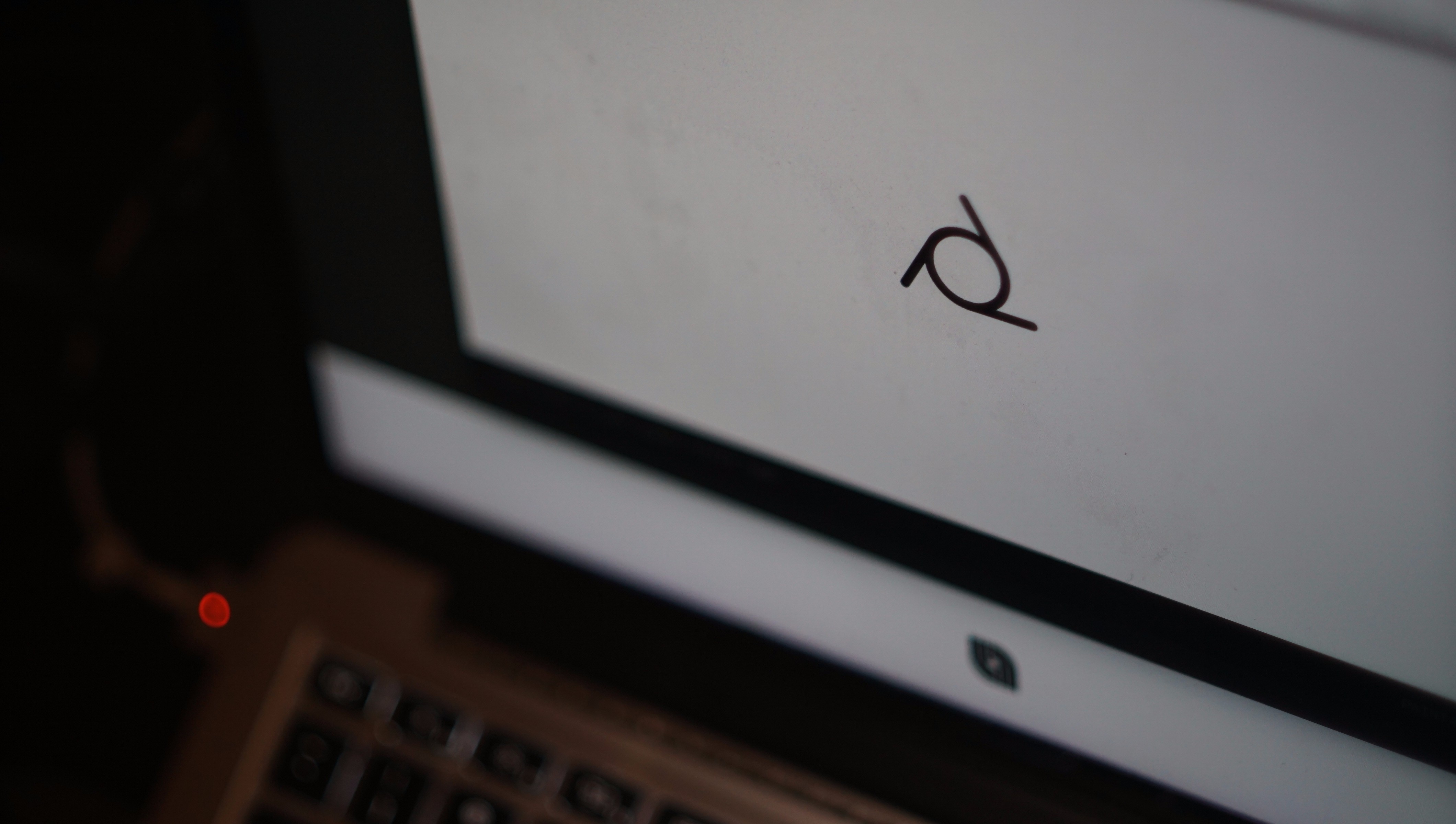 incoming rotonde