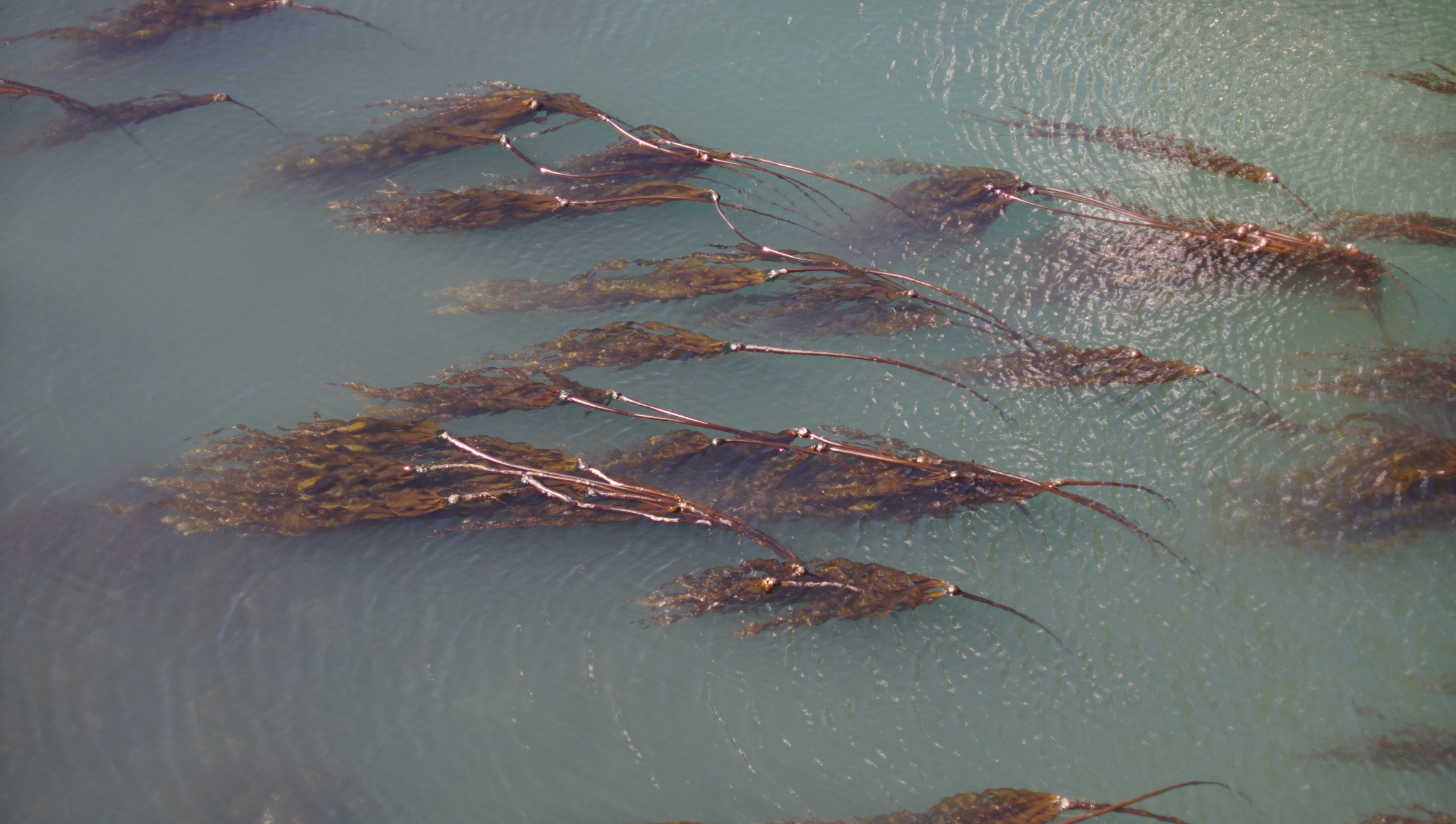 Hundred Rabbits is a design studio on a sailboat.
This partnership is host to interactive projects like oquonie, grimgrains and travel diaries.
The name Hundred Rabbits comes from the name of the sailboat in the Japanese animated show Ergo proxy, while the sailboat's name pino comes from that of an android sailor from that same show.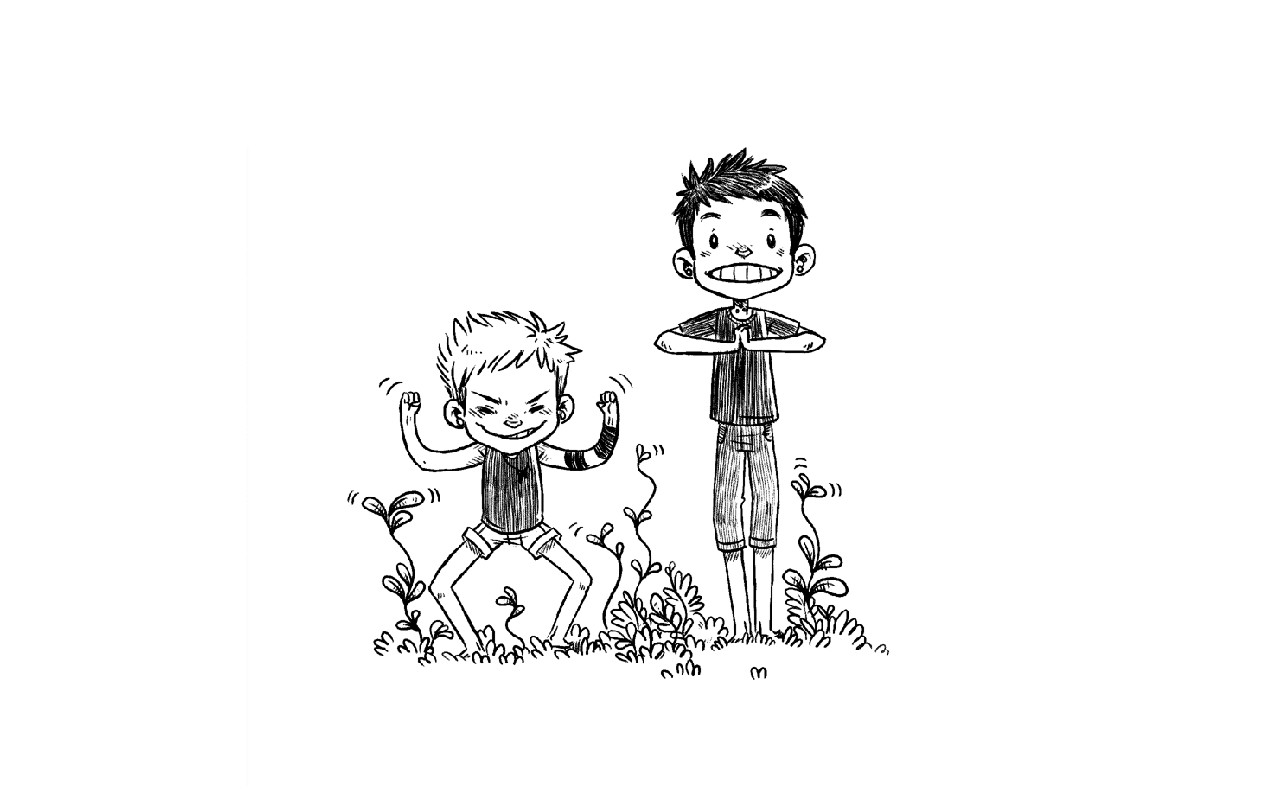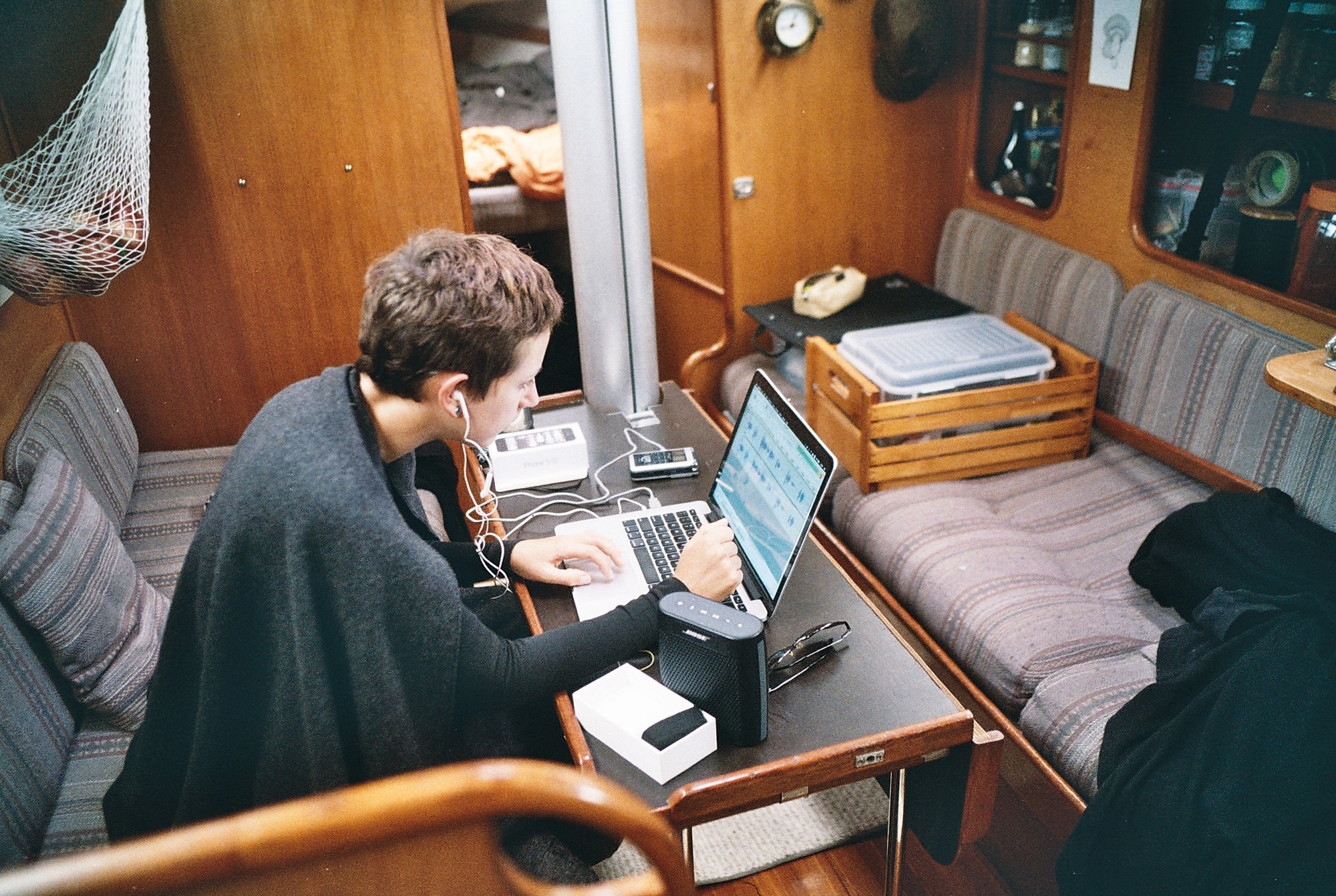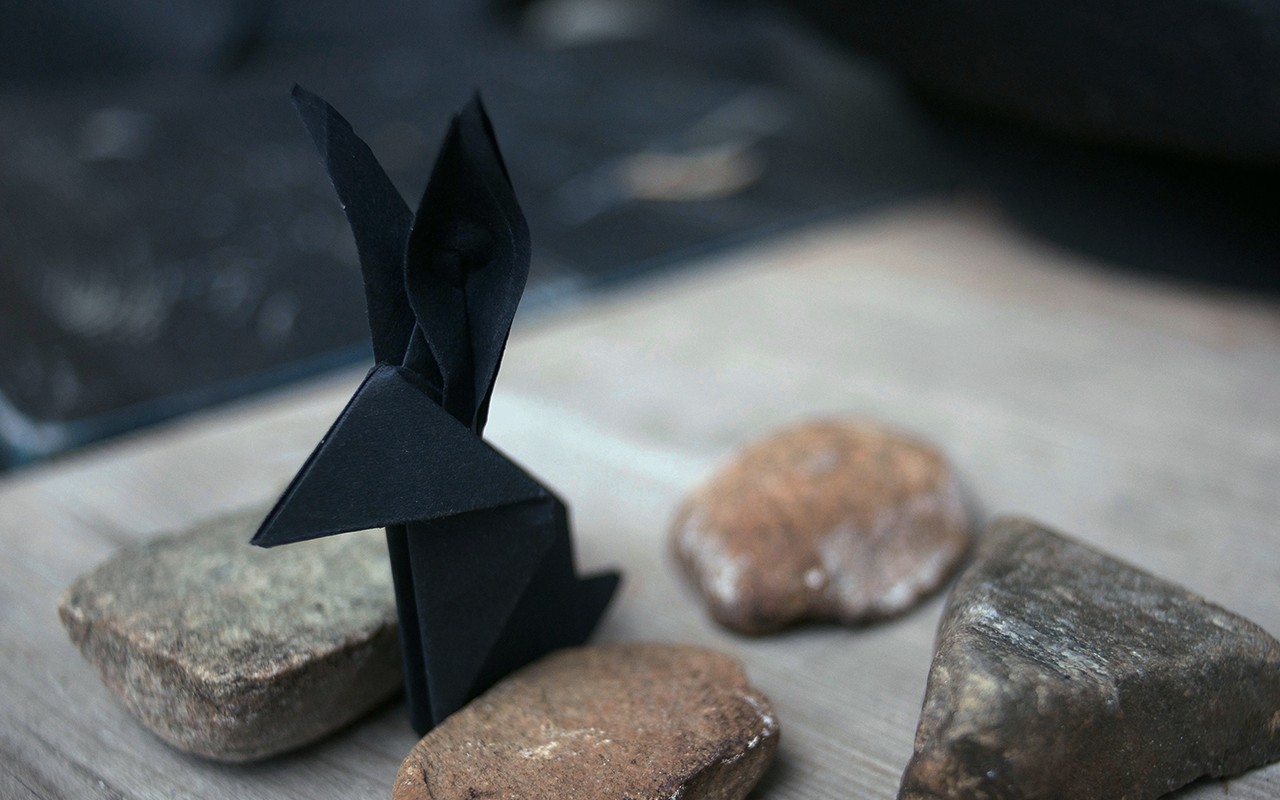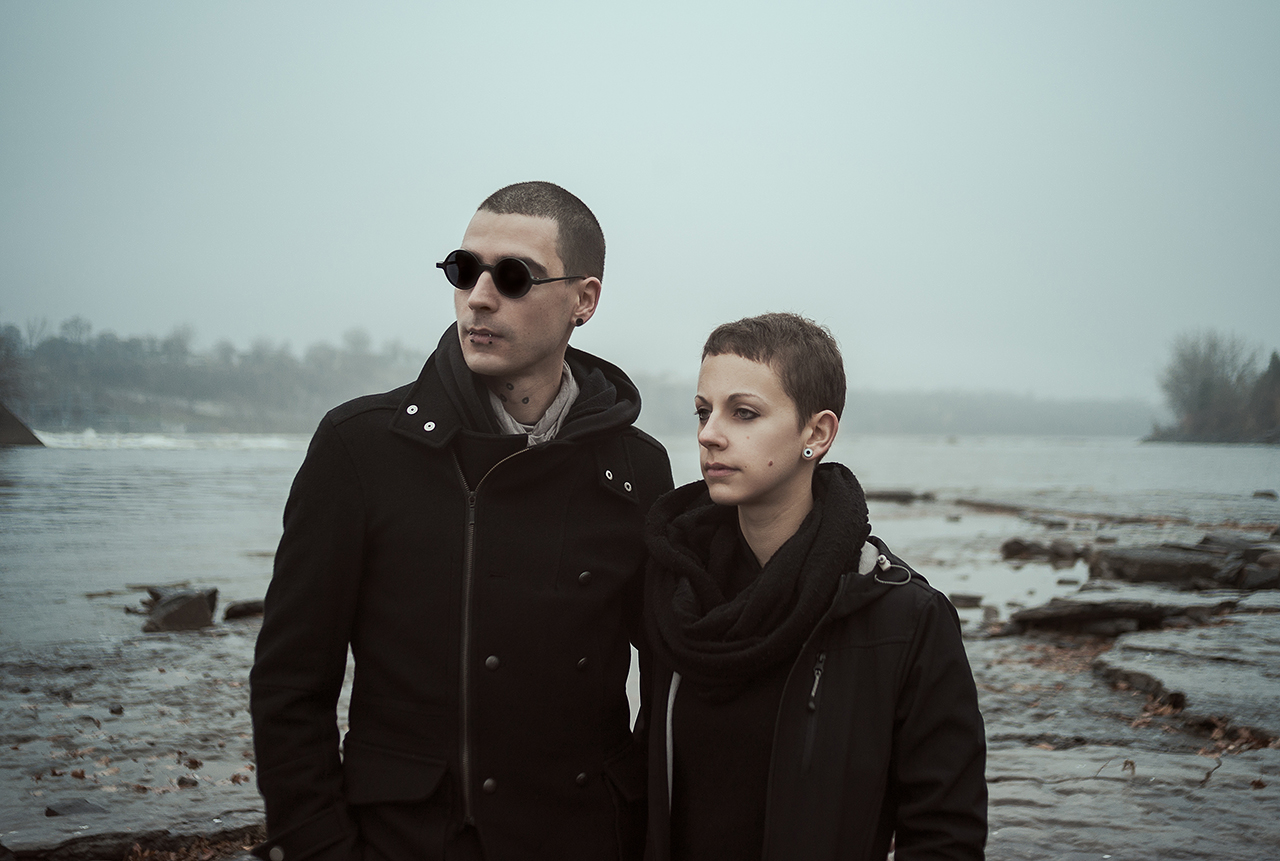 incoming(9): rekka drownspire pino markl oquonie donsol famicom deliberate ayatori lifestyle faqs
Last update on 15A02, edited 118 times. +639/759fh --|||-
10D02 — Aquired sailboat
09W08 — Founded Hundred Rabbits
08S03 — Created Grimgrains