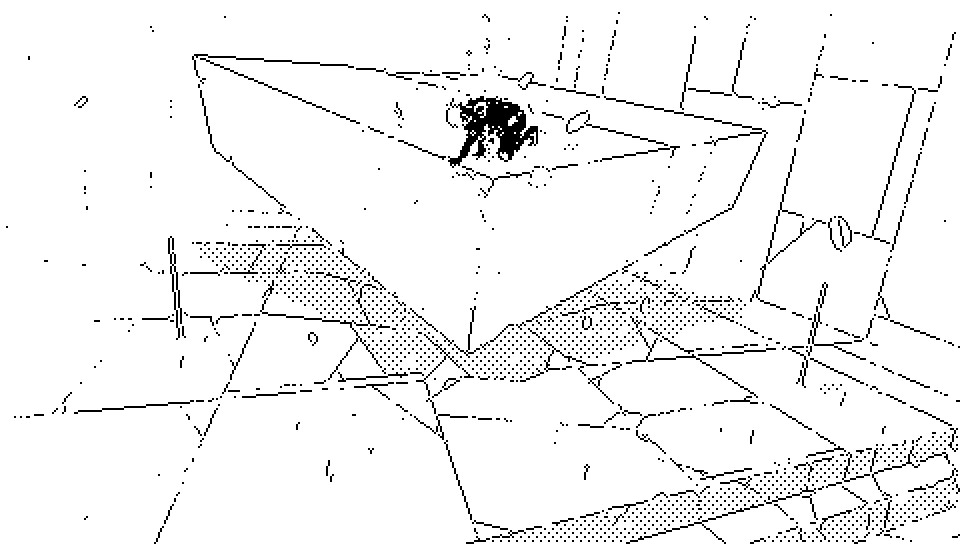 Oquonie is a textless isometric puzzle game.
You must make your way through a seemingly endless succession of rooms. You will not be alone. Your incarnations will have the help of bizaroid characters that speak an an obscure language.
Rekka and I made Oquonie while living in japan. The game was our first collaborative project as Hundred Rabbits, and a reflection of our experience navigating a new country, with language as a recurent obstacle. Oquonie is about being lost in a foreign space.
A big inspiration for this project was the short story "A town without streets" by Junji Ito, about a city of endless interconnecting houses and rooms, where privacy is non-existent. To preserve the little privacy they do have, the townspeople wear masks.
Back in 2013, we both had full-time jobs in different studios in Tokyo, we worked on Oquonie after work, and on weekends, for a total of 6 months. In 2018, we took the game off the Apple Store after repeated breaking updates and the size of the development toolchain(X Code) becoming increasingly incompatible with our seafaring life.
In 2023, we remade the game as a Varvara rom, written in our own programming language and ecosystem with the hope that the virtual machine layer would help with portability and support for the foreseeable future. You can learn more about the development of the project here.
Oquonie features an original soundtrack, and was best described as Animal Crossing in a K-Hole.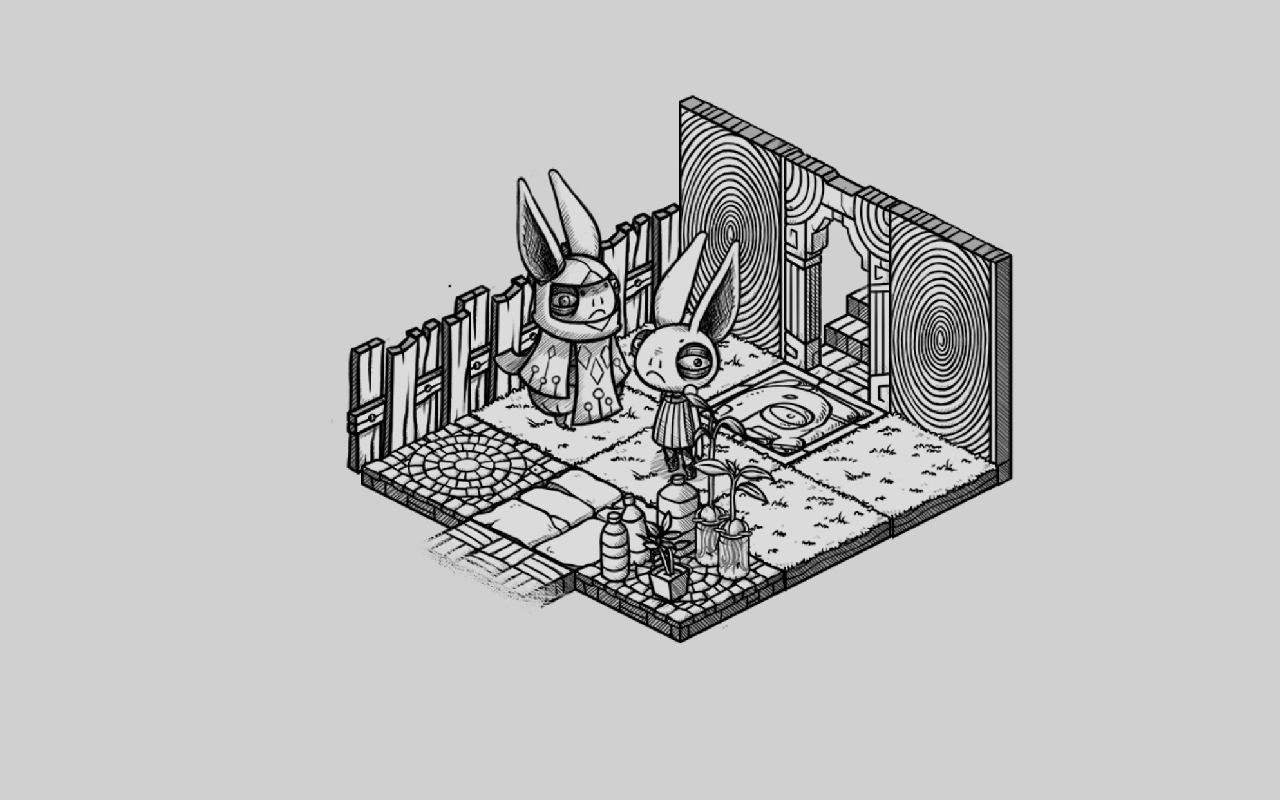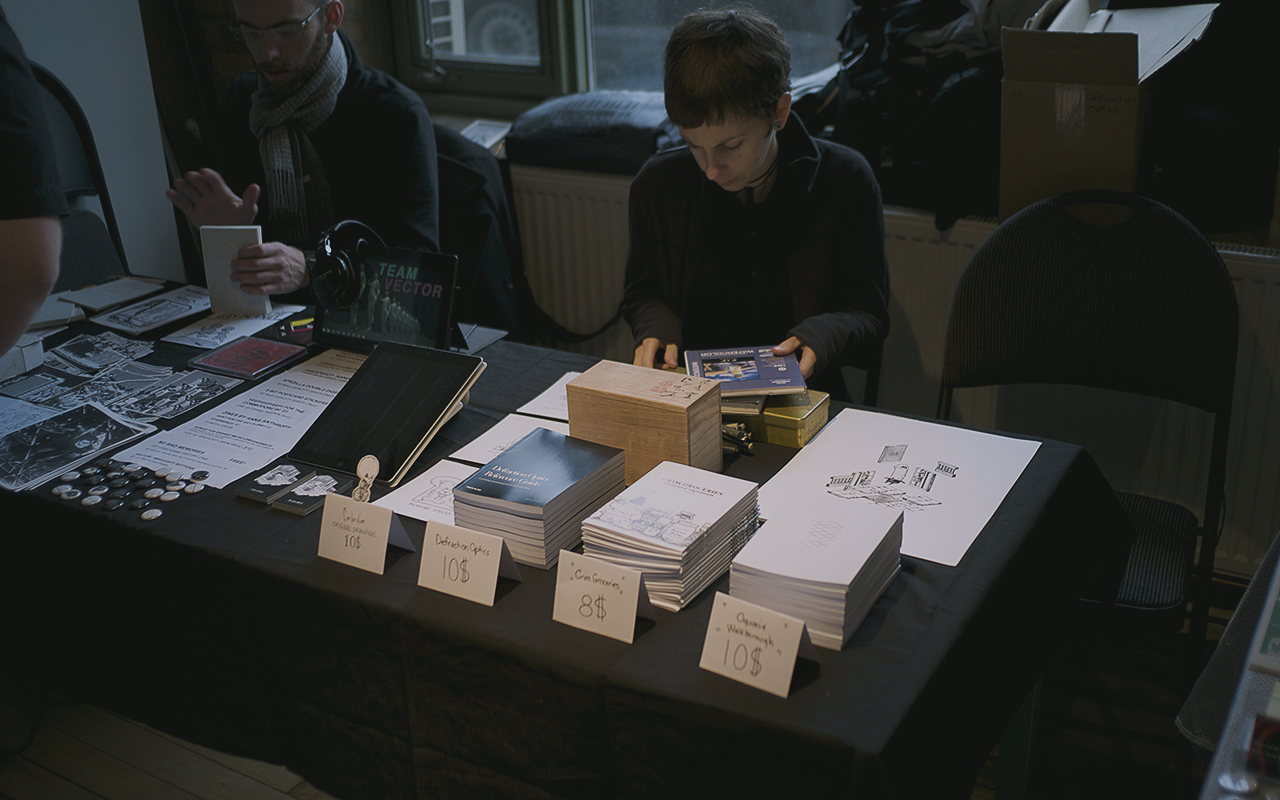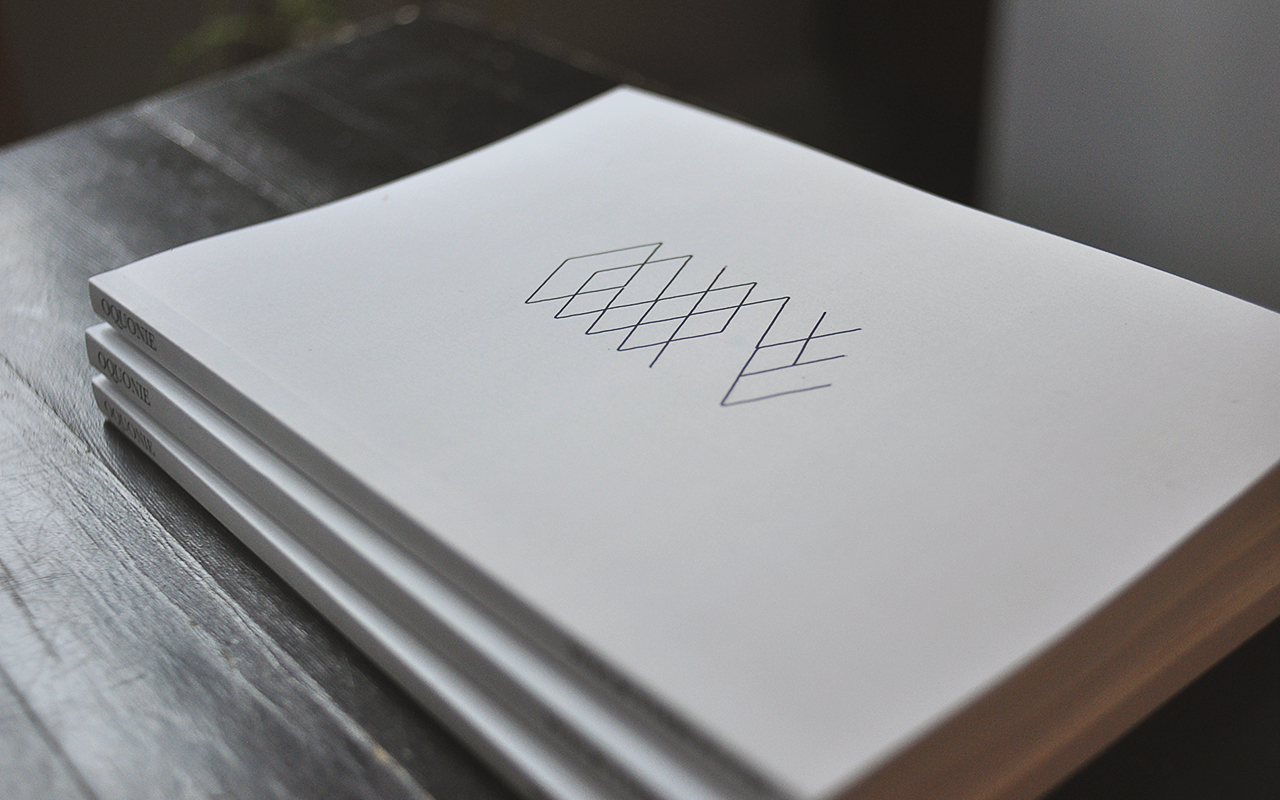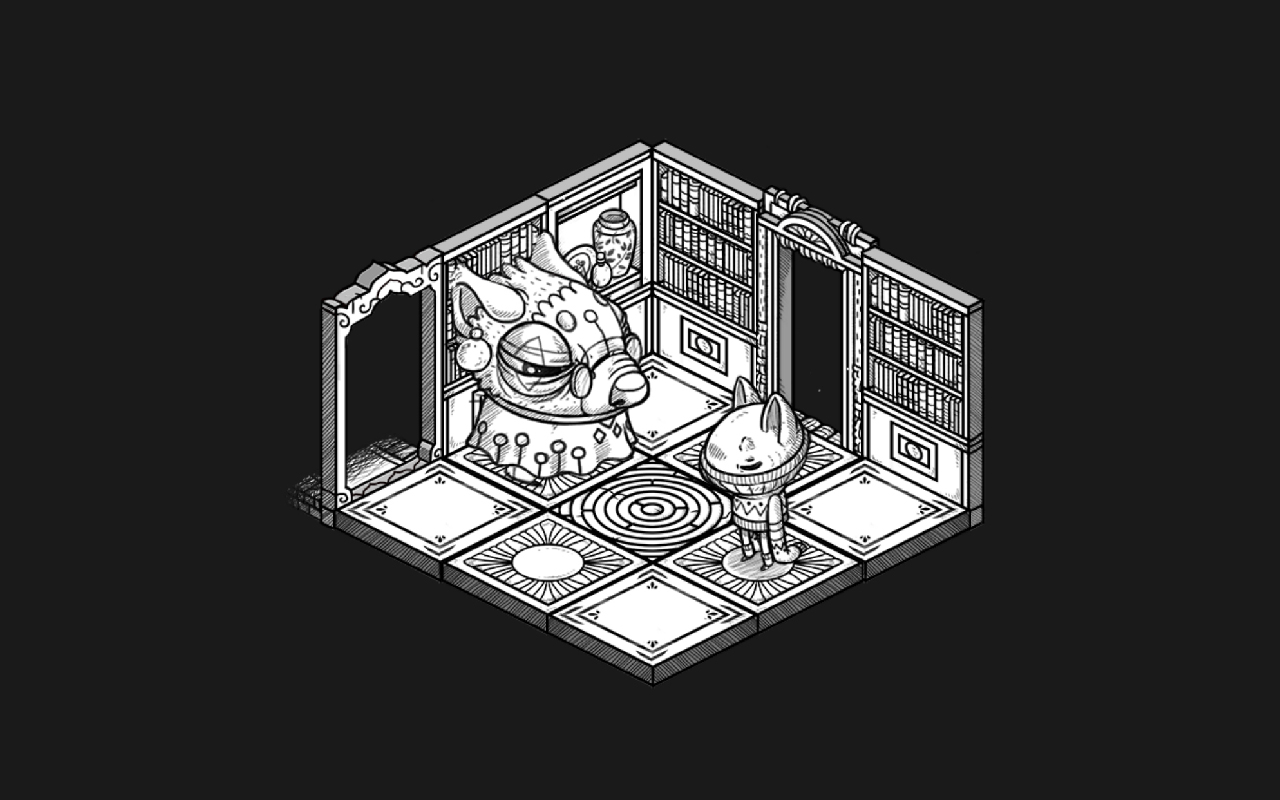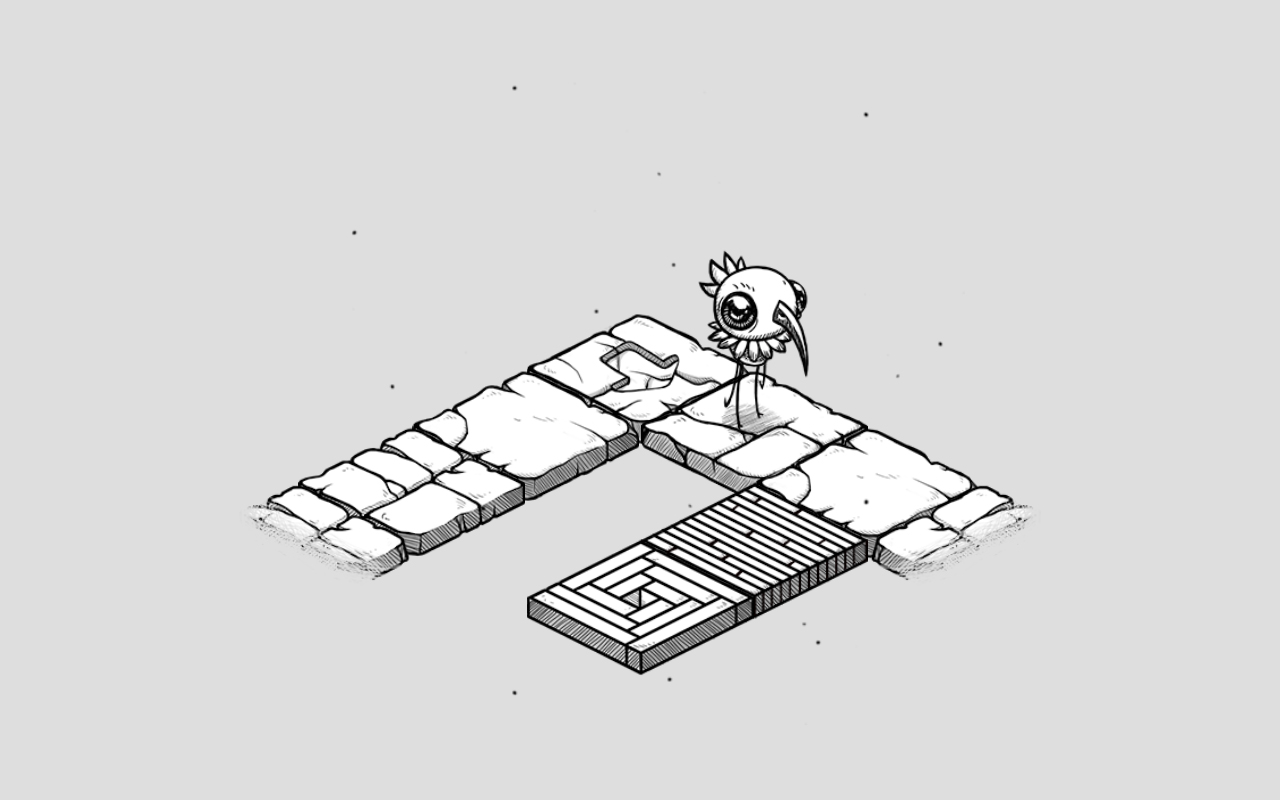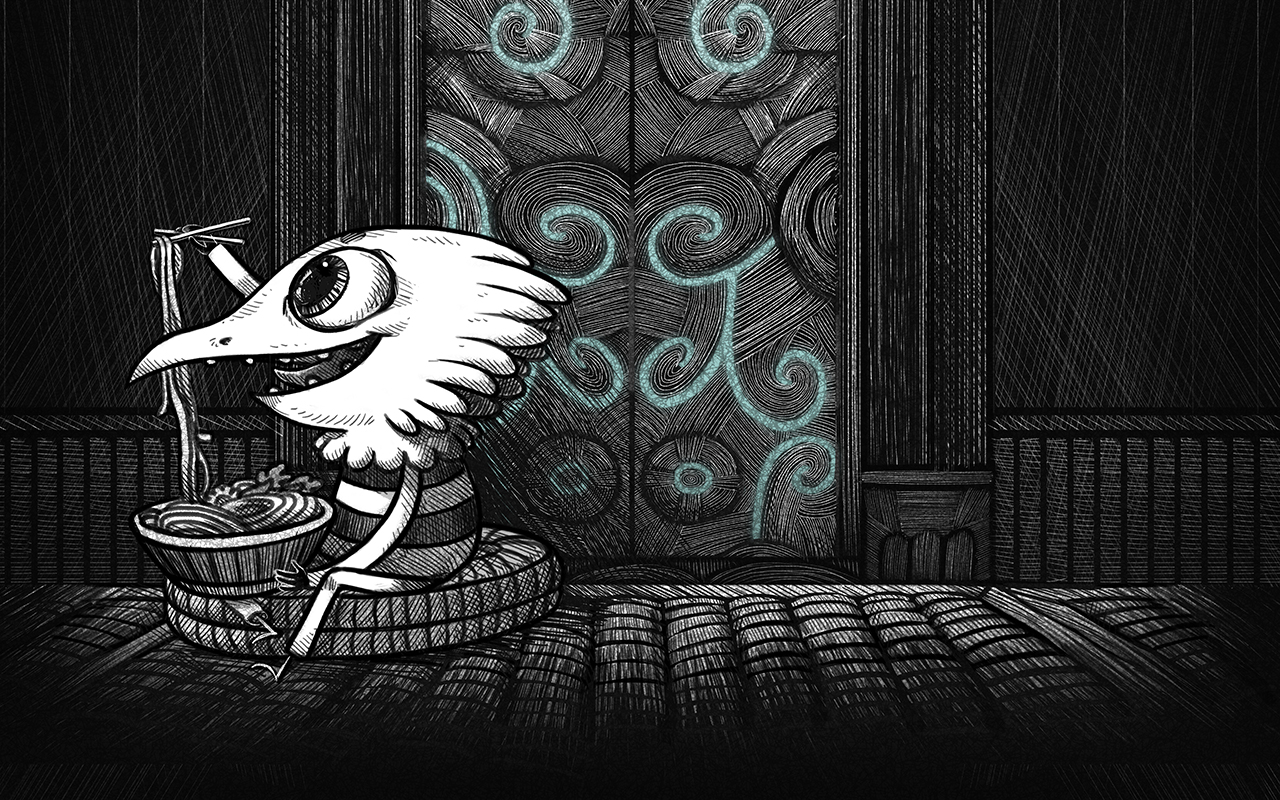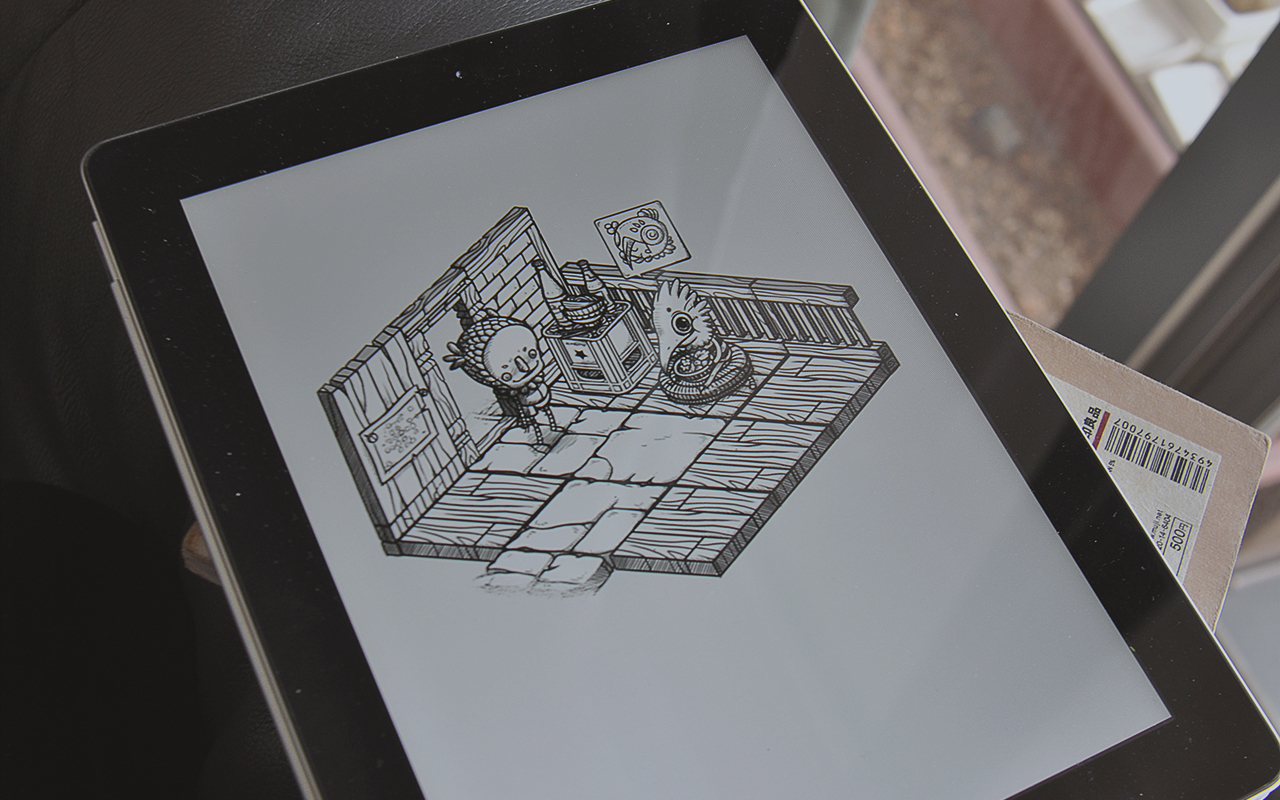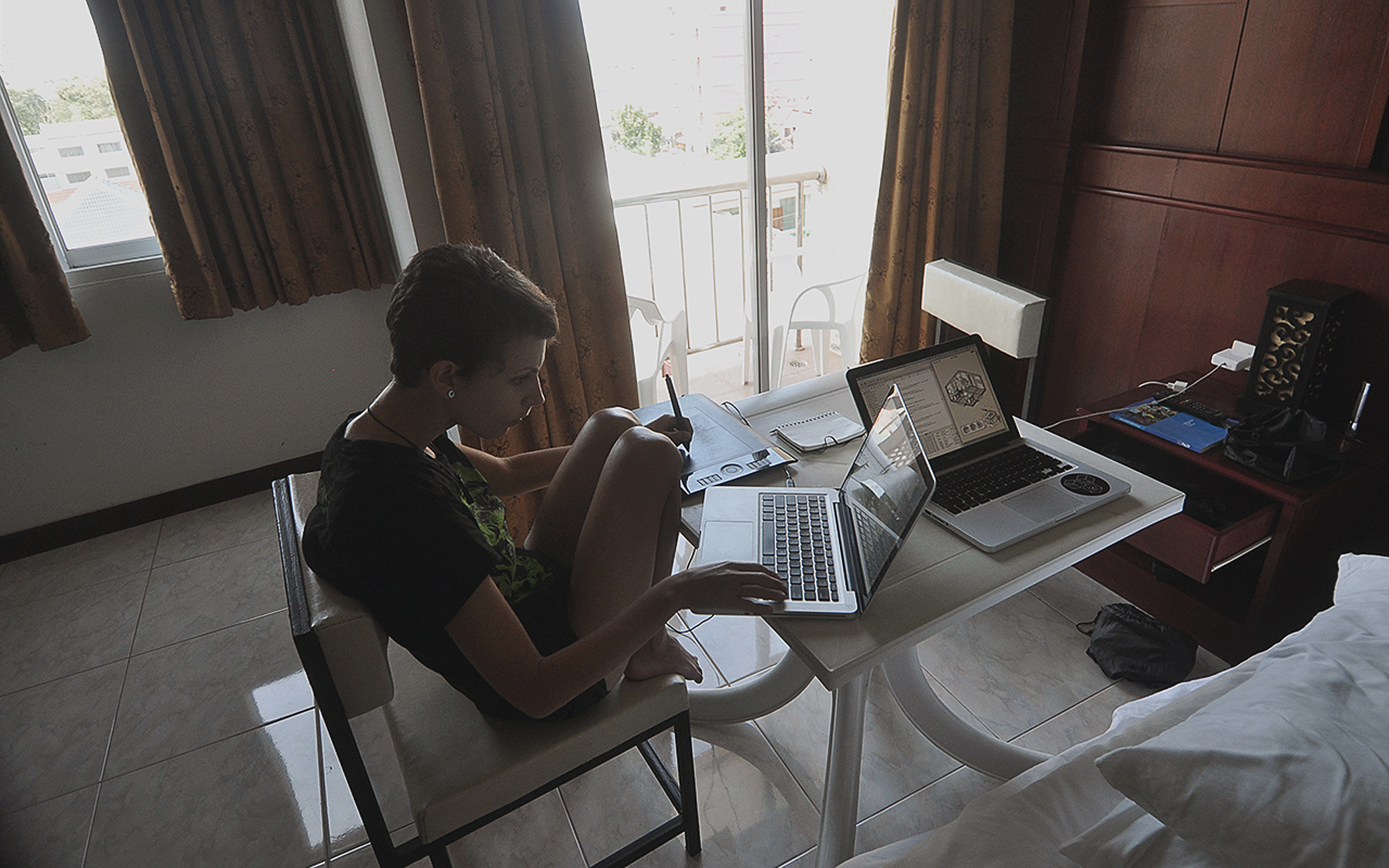 17H00 — Oquonie Uxn Release
11E02 — Oquonie Desktop Release
incoming oquonie soundtrack verreciel hiversaires hundred rabbits rekka