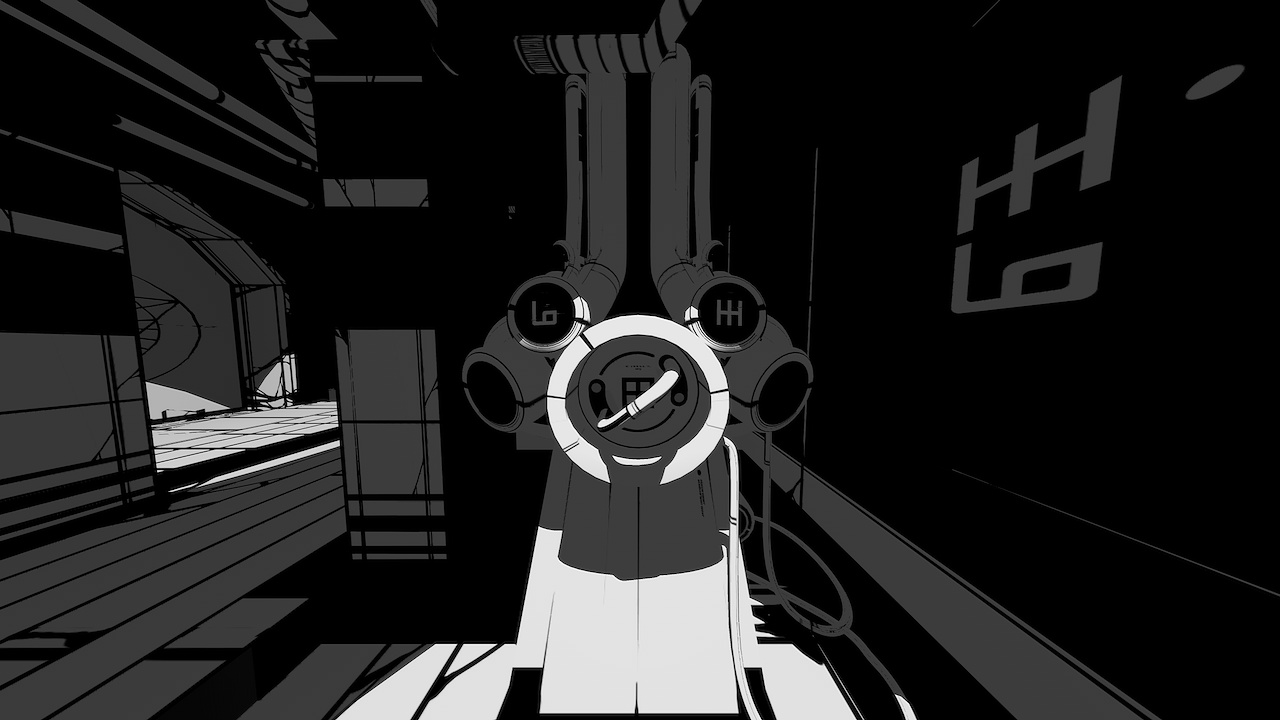 Hiversaires is a textless point-n-click game.
Hiversaires is the first part of a series of textless experimental projects, that also includes the isometric adventure game oquonie.
The dark world of Hiversaires features an original Aliceffekt soundtrack to lure you through its entangled corridors. The game was originally released on iOS platforms, and re-released on all desktop platforms in 2018, thanks to Jeremy Sachs who also ported verreciel.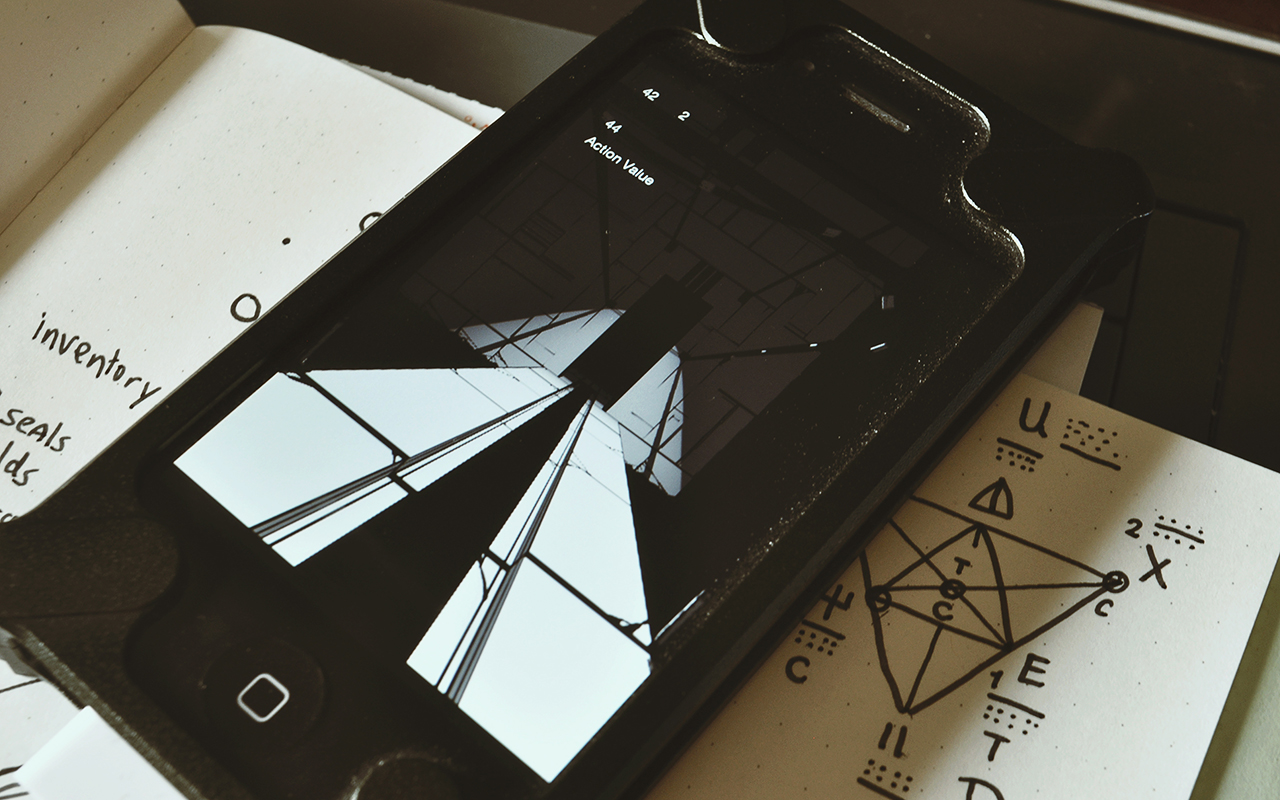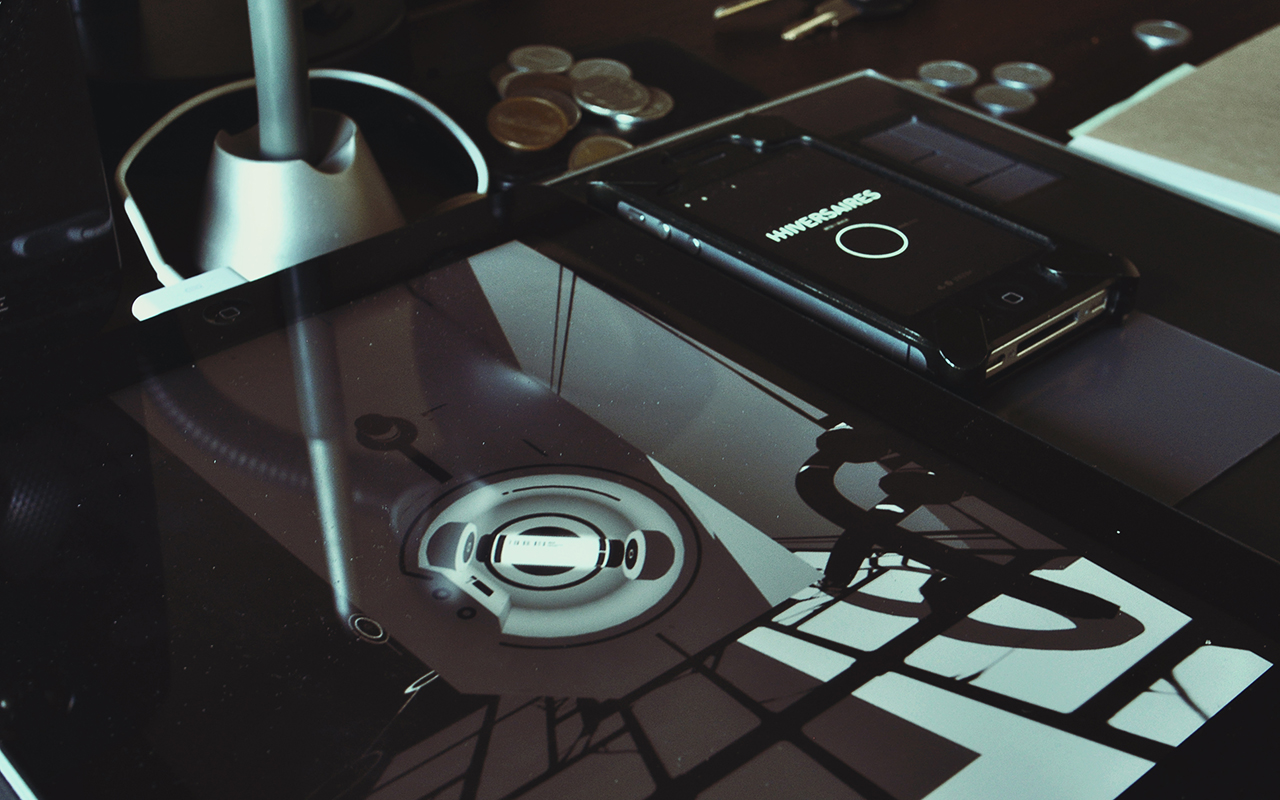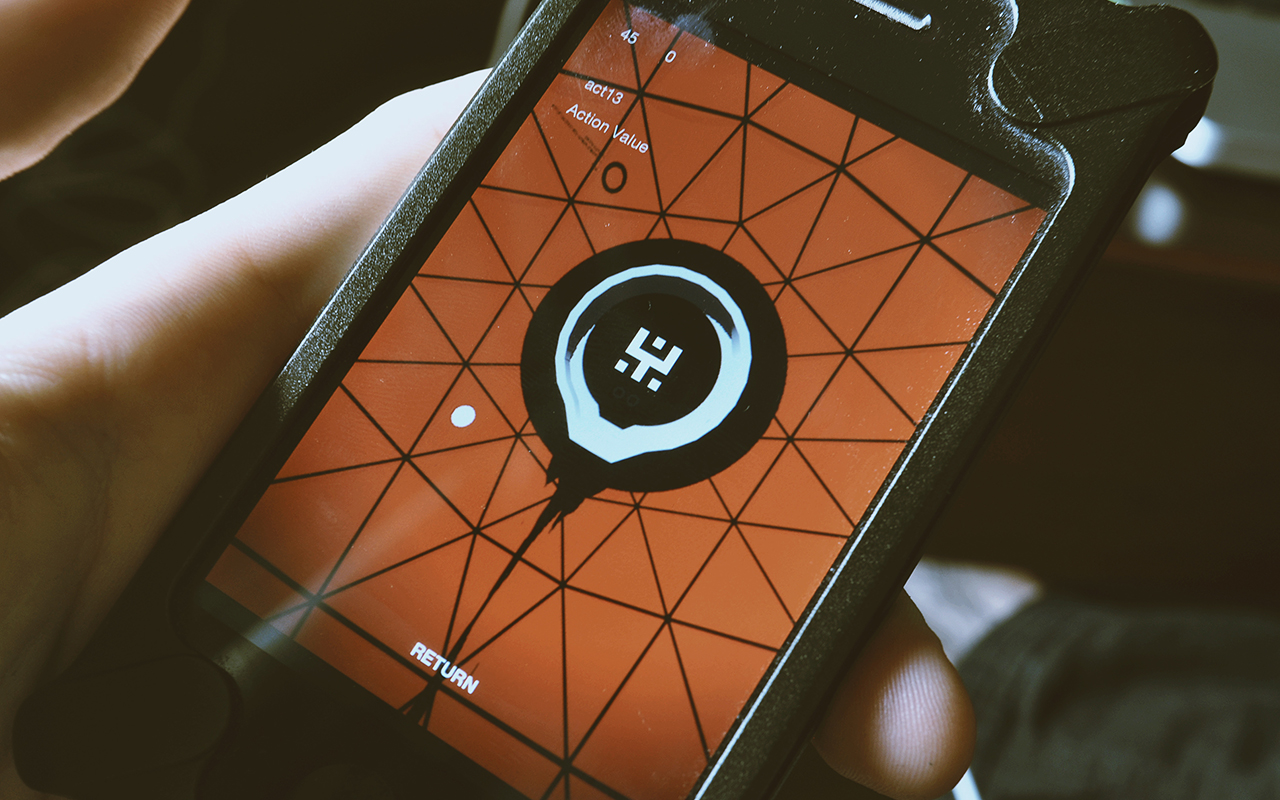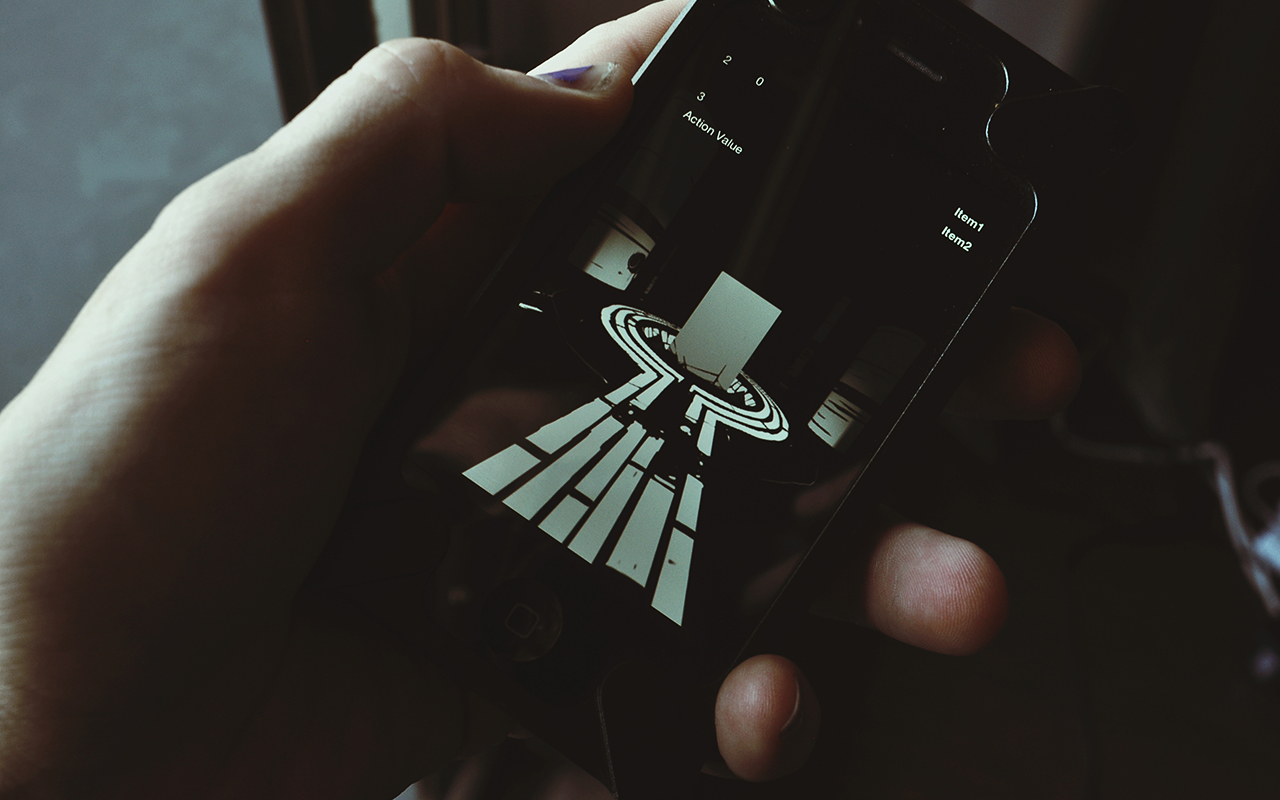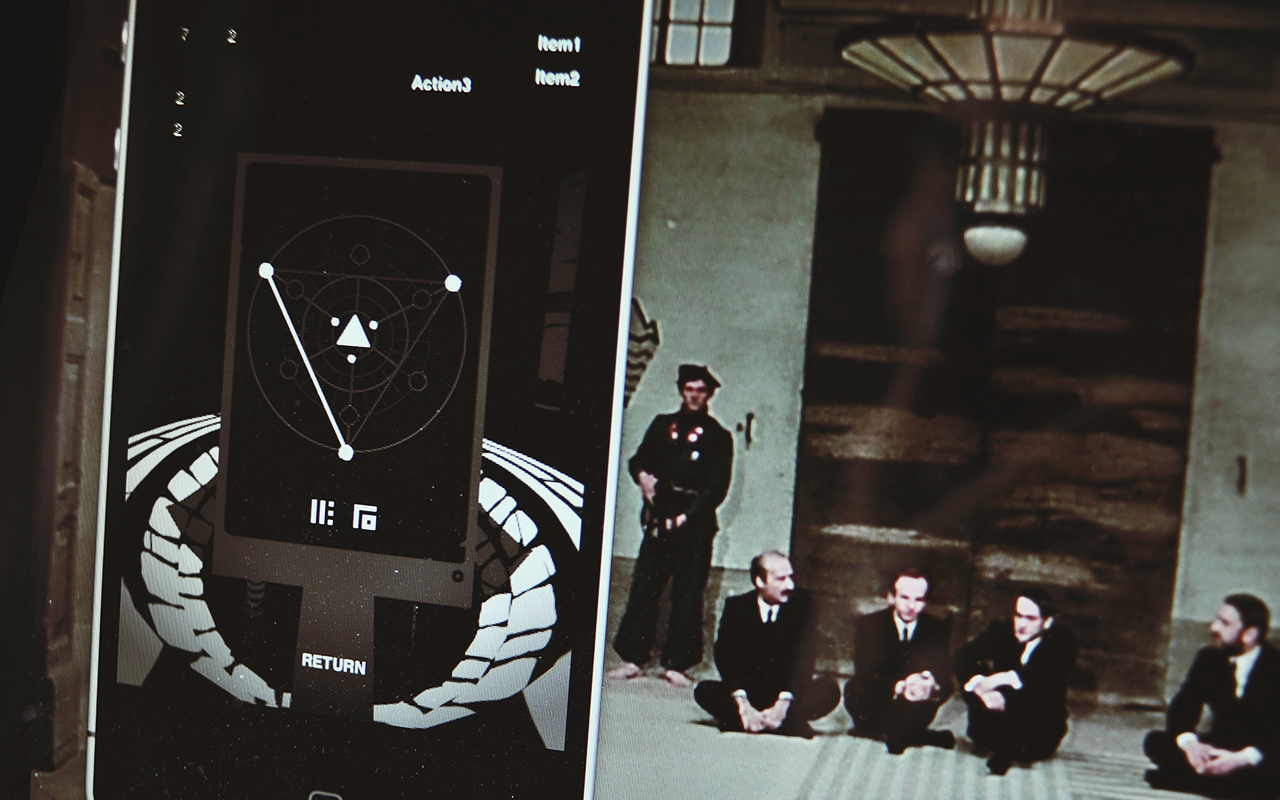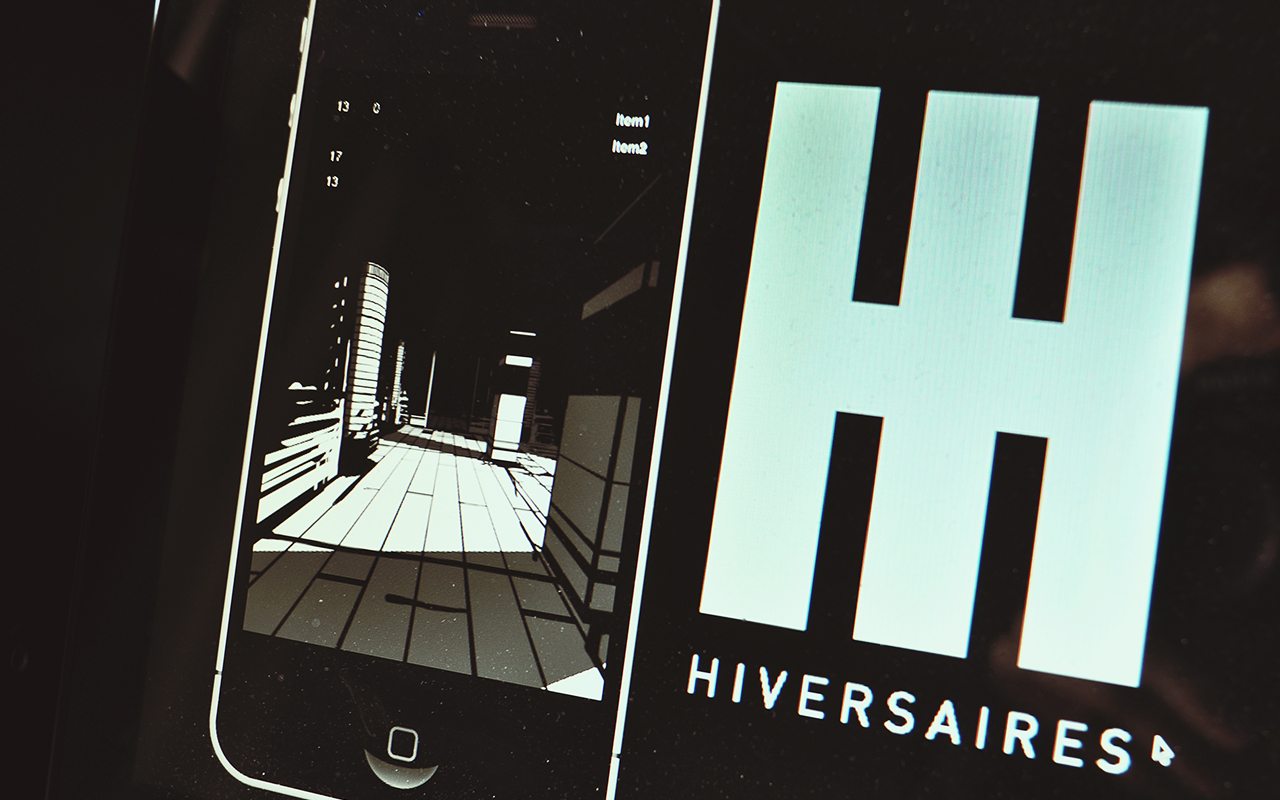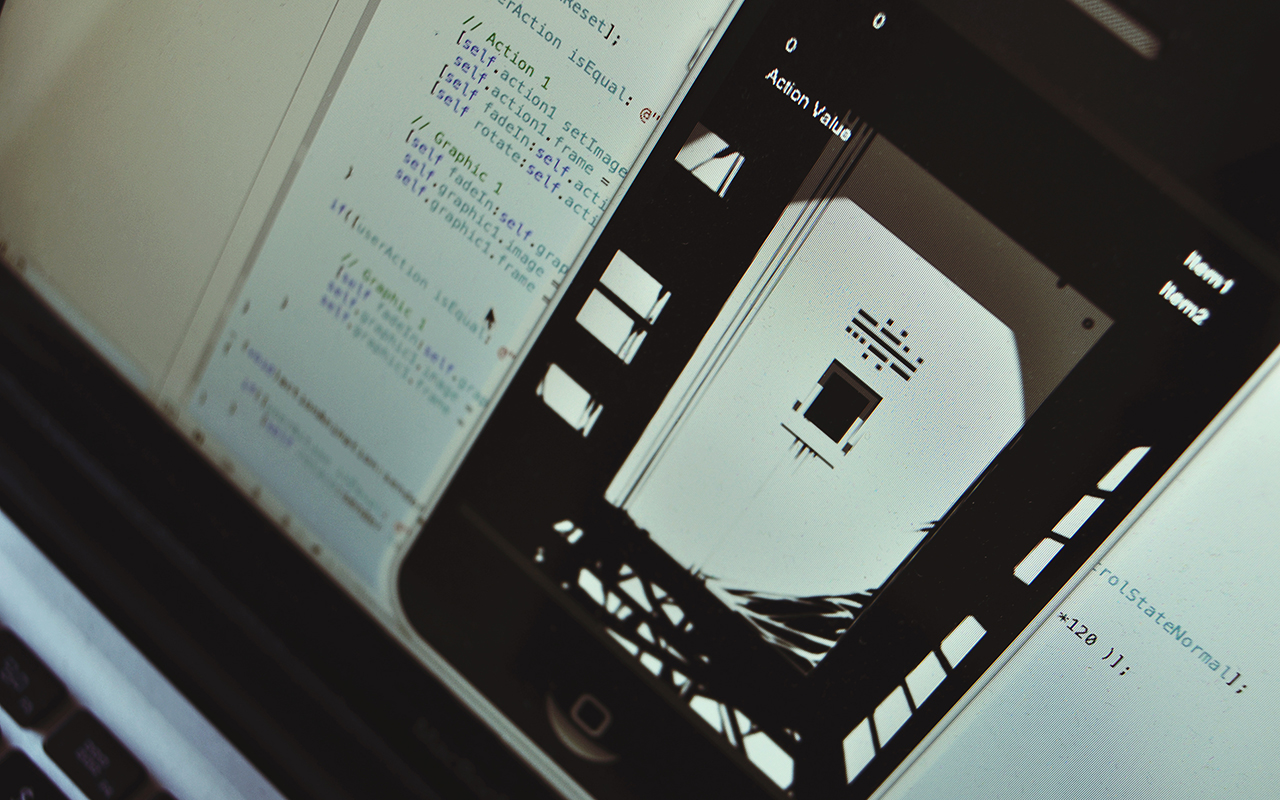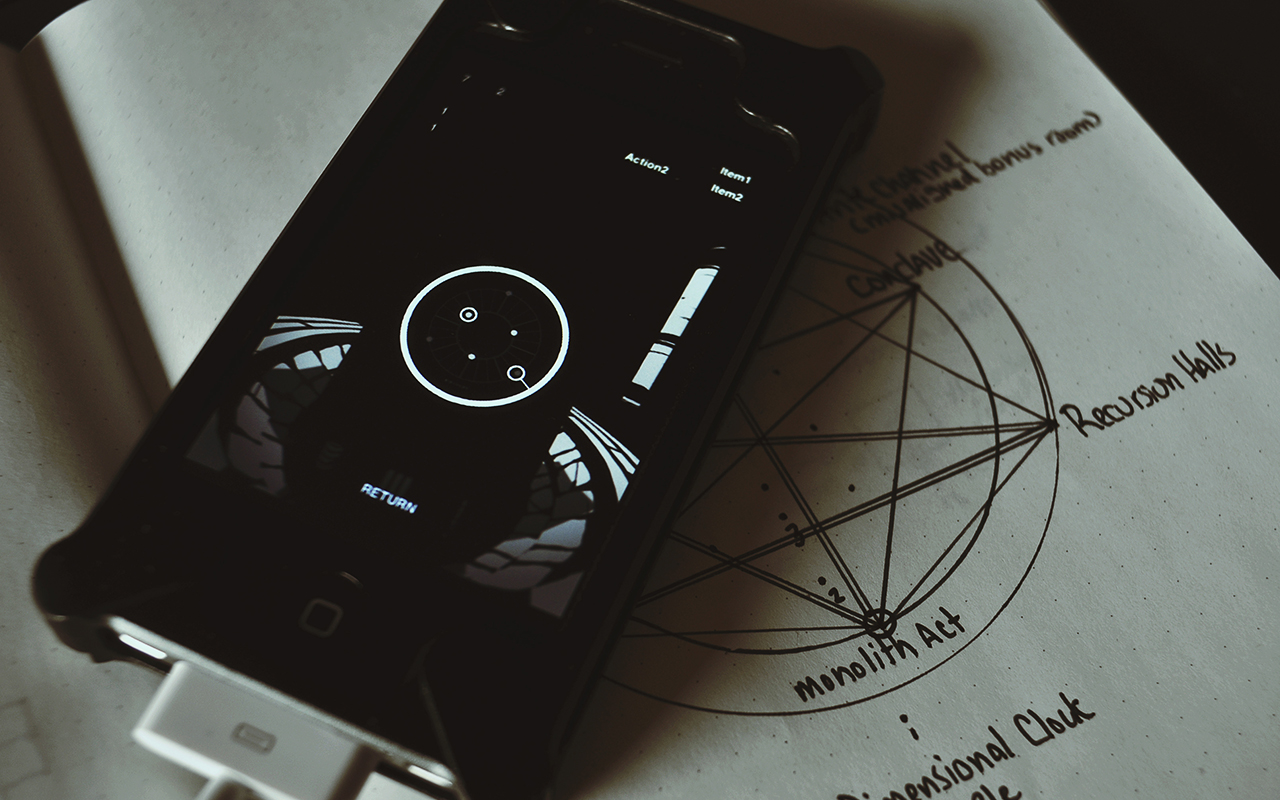 07O05 — Hiversaires Release
incoming verreciel