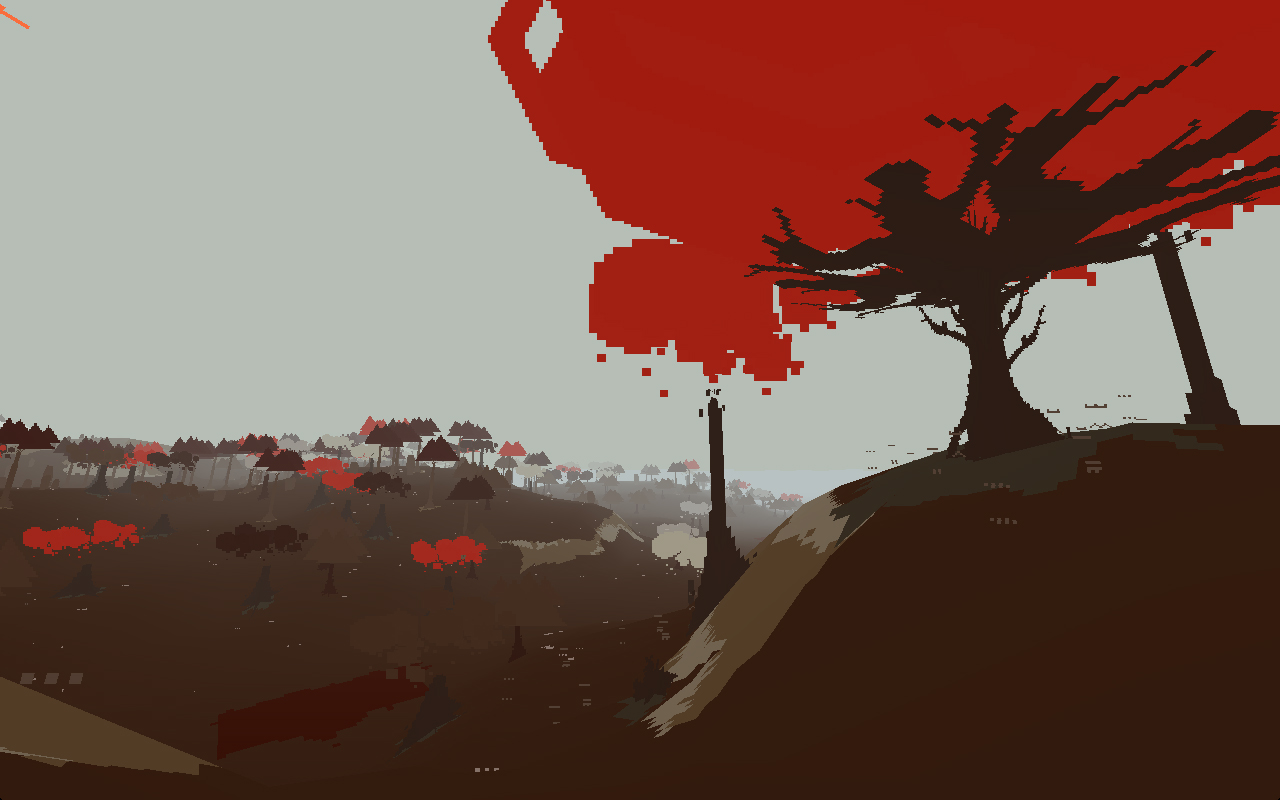 Purgateus is a video game remix of Proteus.
This video game remix behave like Proteus, but looks and sounds different. The remix was inspired from a tweet by Auren Snyder.
Instructions
To install the mod, first make a separate copy of your Proteus folder, then replace the game's /resources directory with the contents of the resources.zip file.
If you are playing the game on Windows, the 'Resources' folder you'll be replacing will be the only folder in the Proteus directory. If you are playing the game on a Mac, right click the Proteus application and choose Show Package Contents.
Once you replace the directory, simply run the game to experience the world of Purgateus.
Walkthrough
Soundtrack
Learn more about the project on Venus Patrol.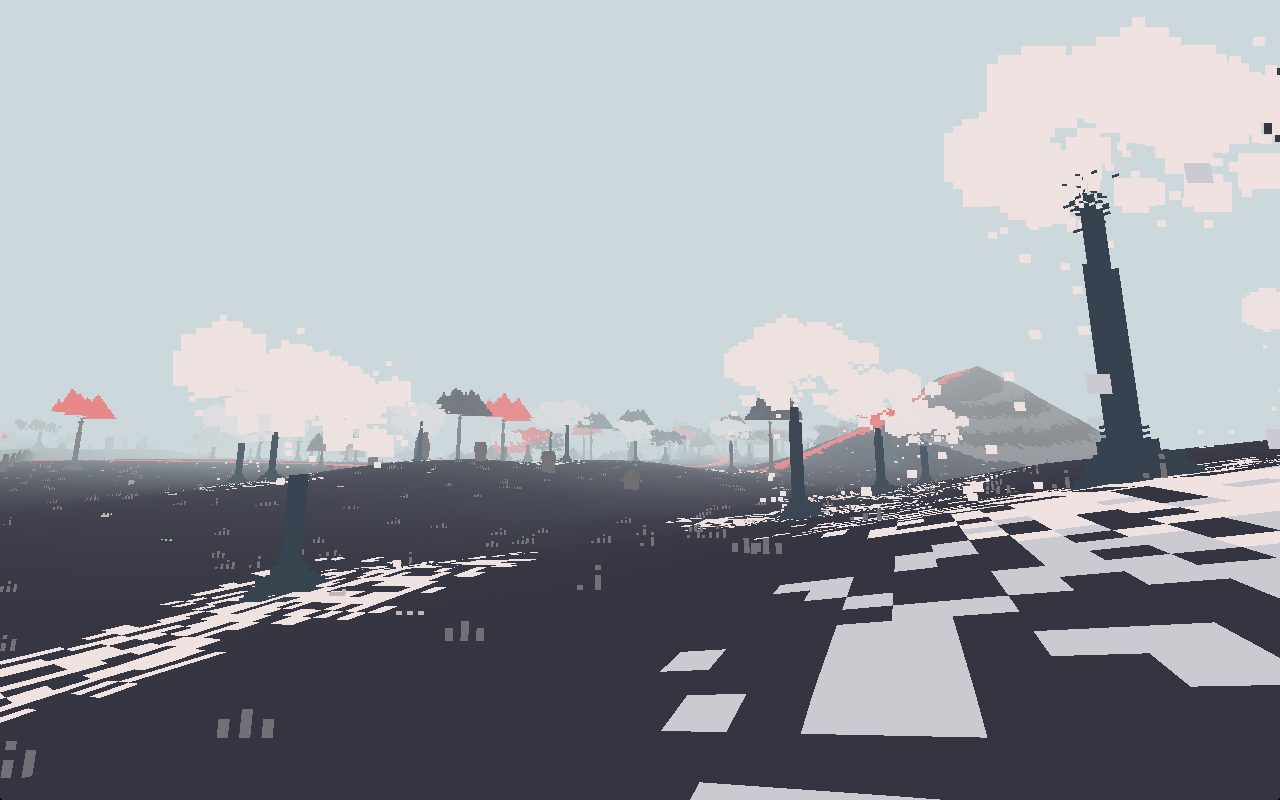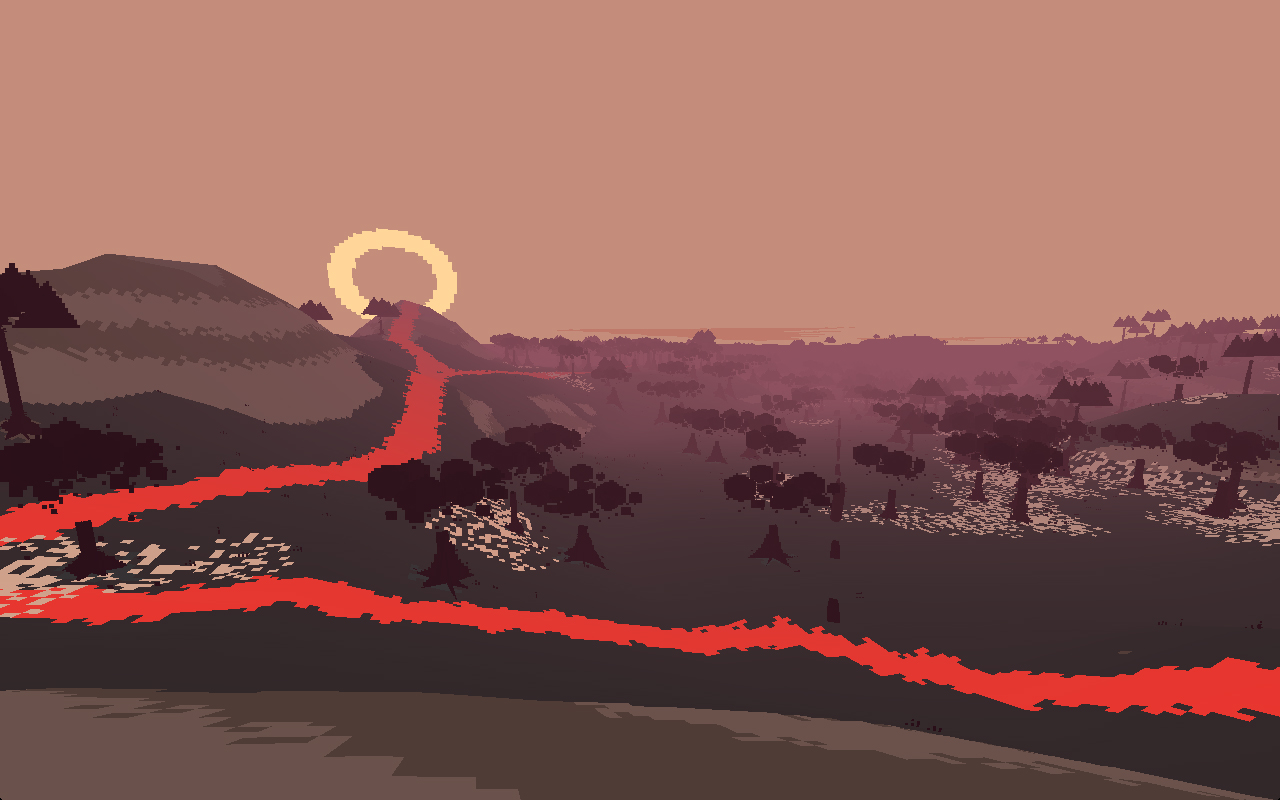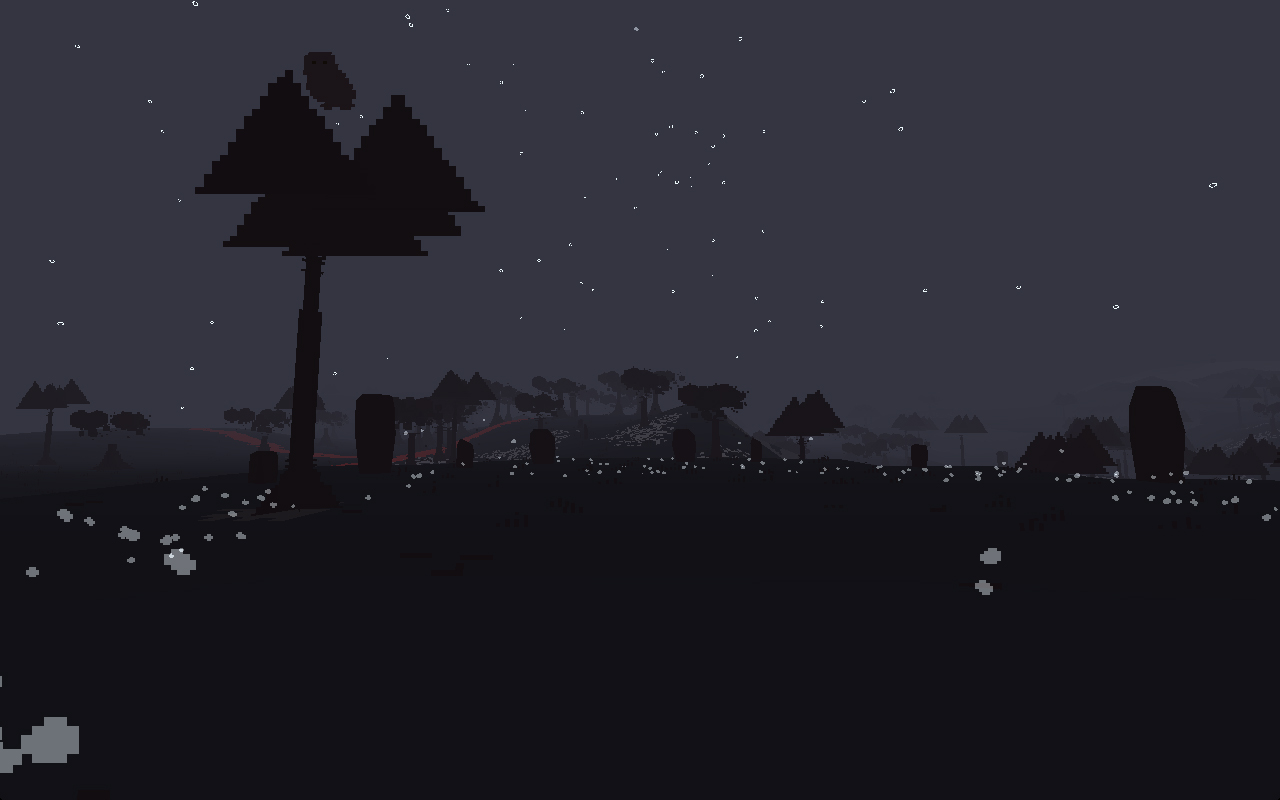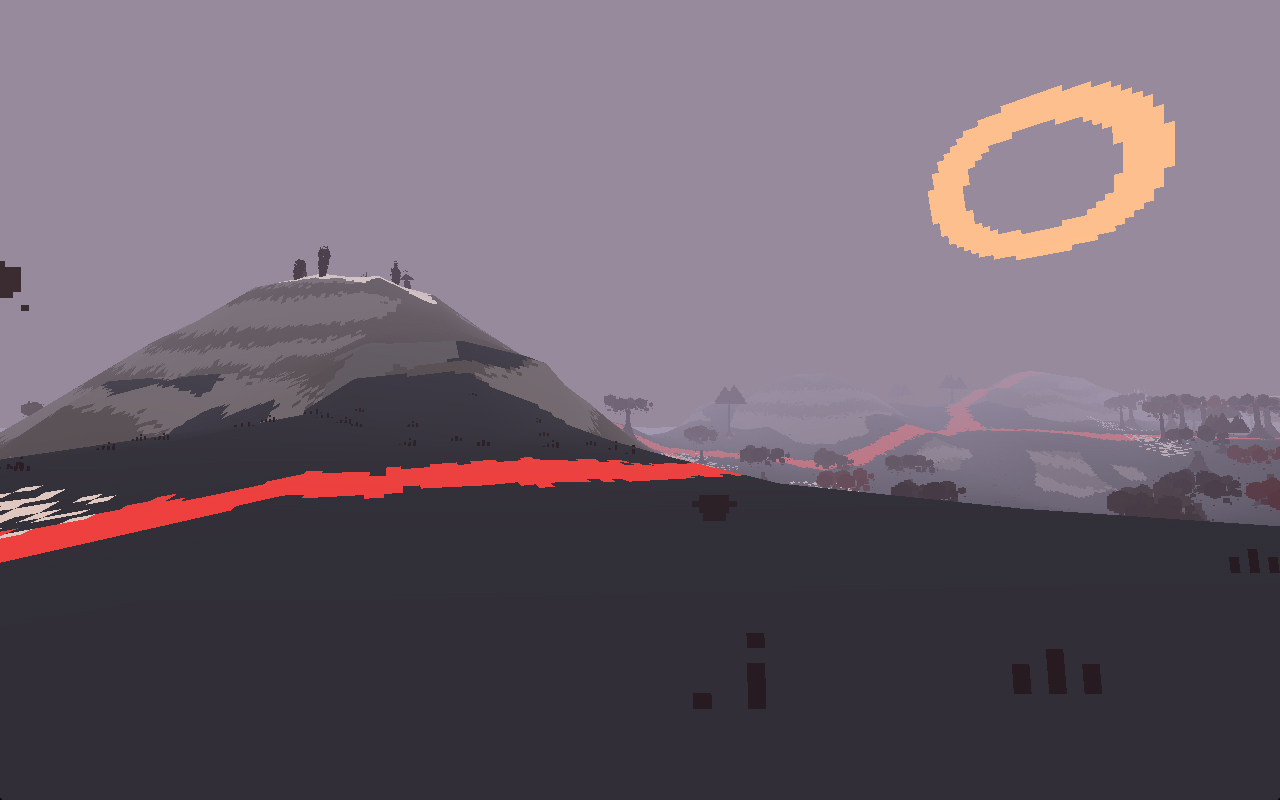 08J13 — Purgateus Release
Incoming: purgateus soundtrack