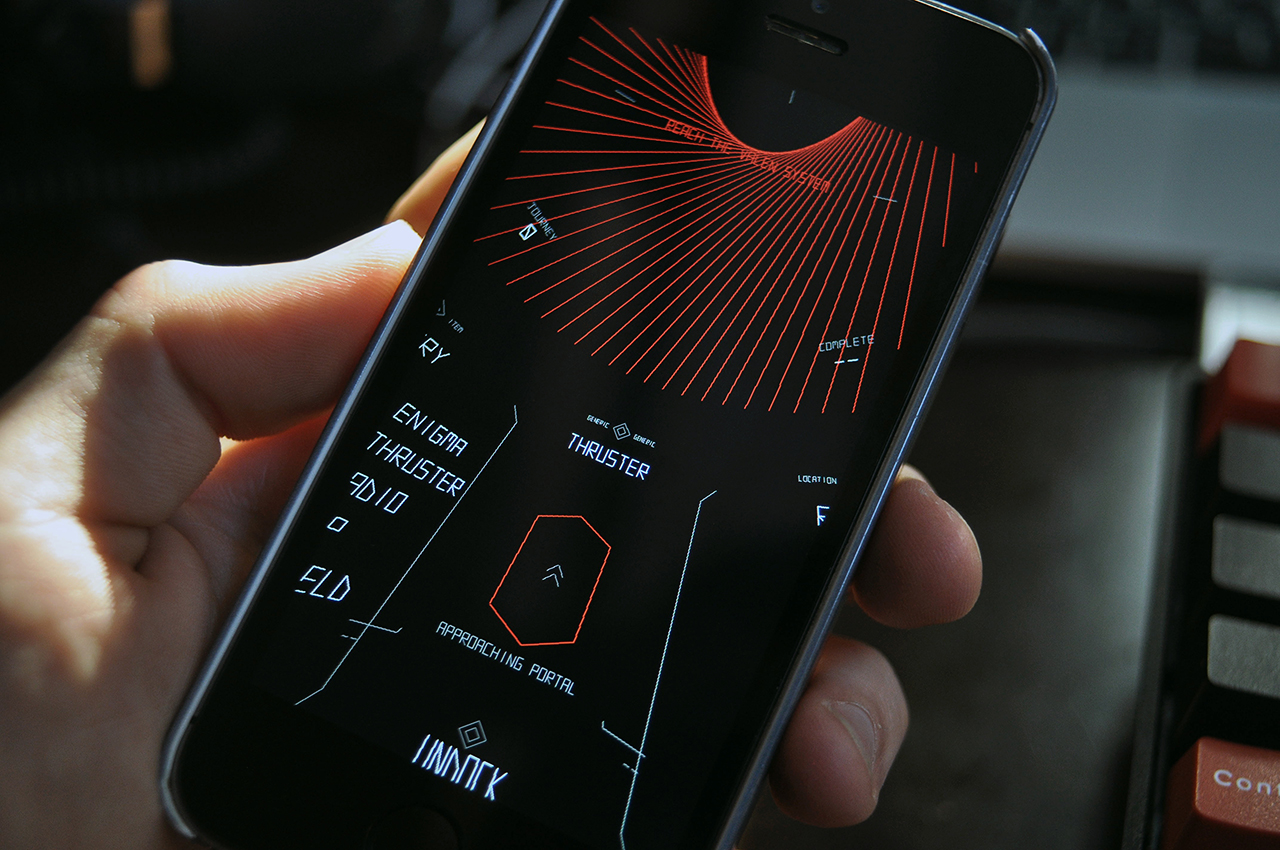 Verreciel is a space exploration game.
Verreciel is an experimental space exploration game happening within a small glass capsule.
The game's controls are inspired from modular synthesisers, where modules are routed into one another to create more complex operations. The game joins the sequence of linguistically involved projects like paradise, hiversaires and oquonie.
An original soundtrack was created for the game and released on beldam_records.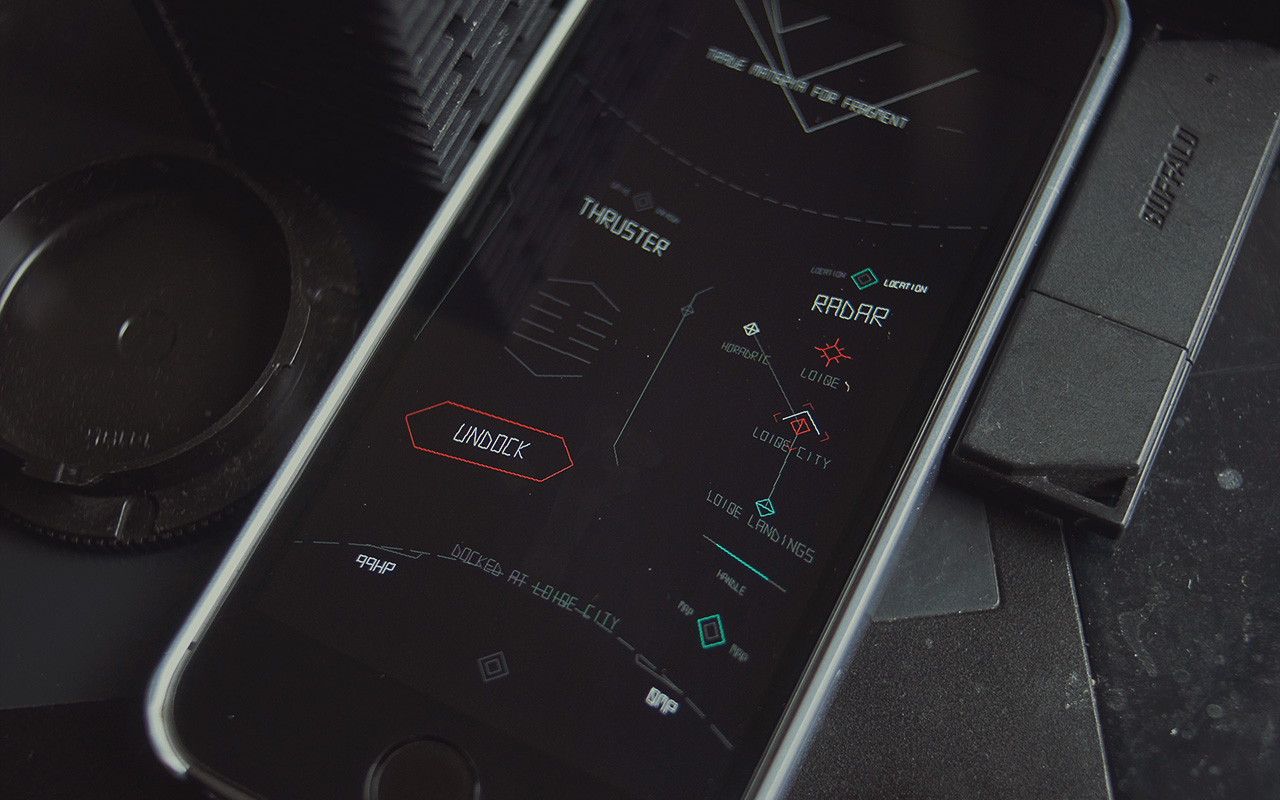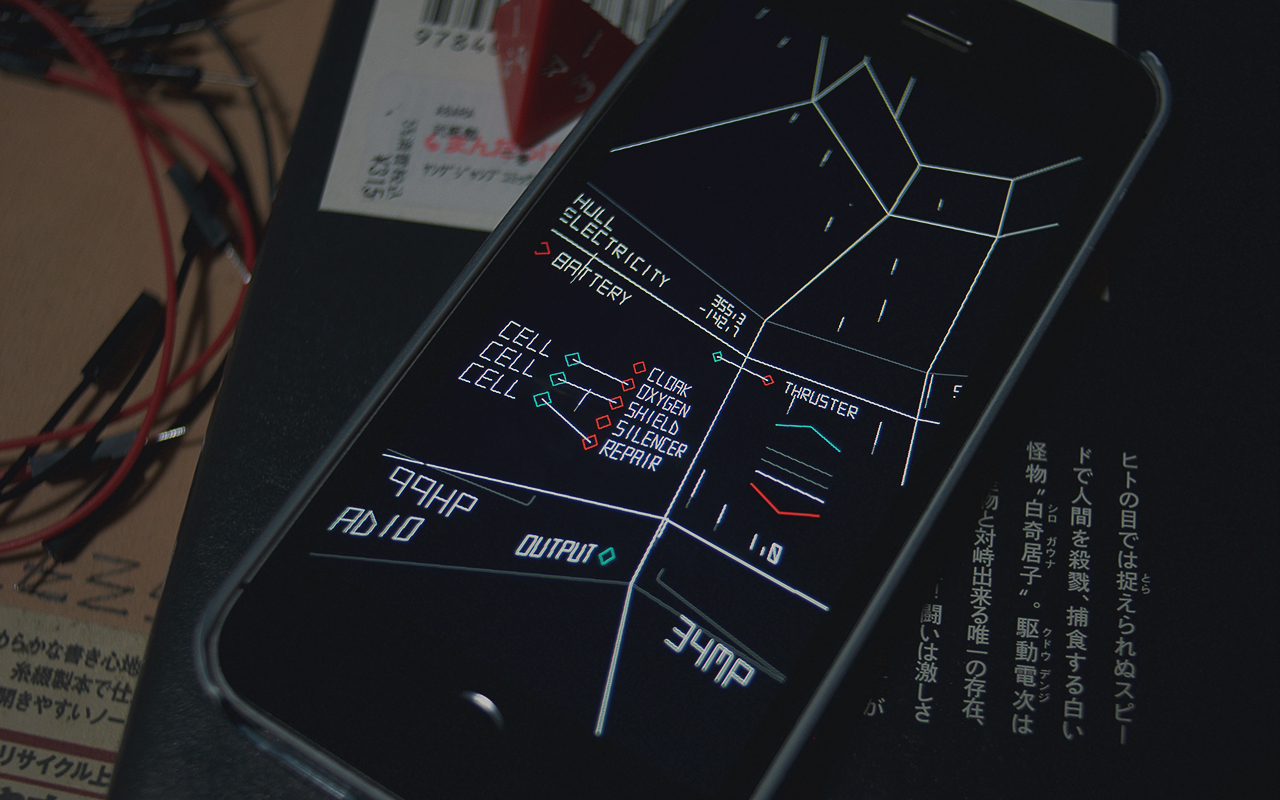 11R09 — Verreciel Desktop Release
Incoming: verreciel soundtrack hiversaires keyboard