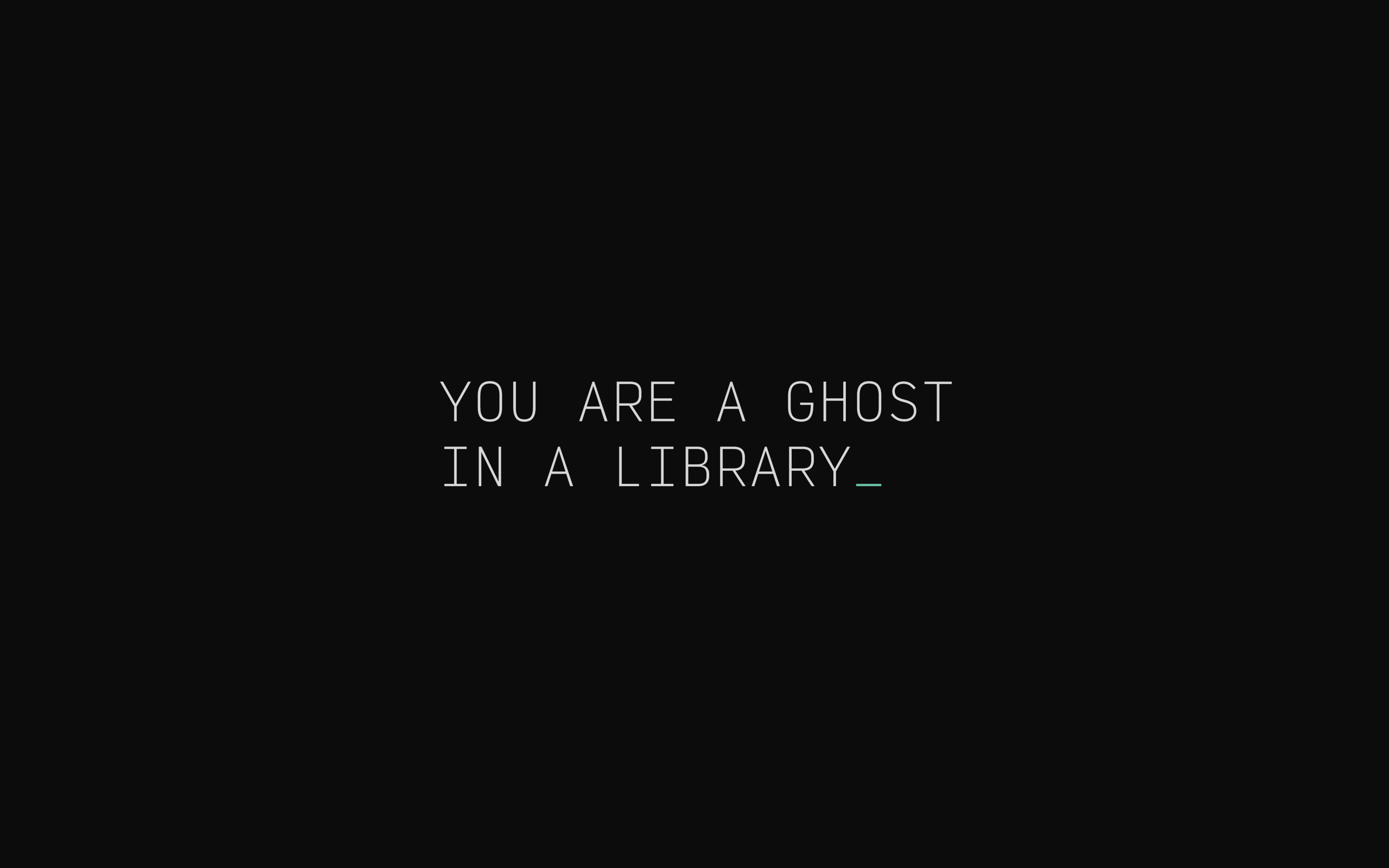 Paradise is an interactive-fiction playground.
In Paradise, you are but a force acting upon places, objects, words — vessels.
Paradise is currently being expanded into an experimental file-system and operating system.
create a coffee machine
enter the machine
program create a coffee
leave
use the machine
Until then, in this anonymous world you can create anything, traverse vastly different universes, and share your world with others.
I have always imagined that Paradise will be a kind of library.
—Jorge Luis Borges
Last update on 19X07, edited 63 times. +270/379fh