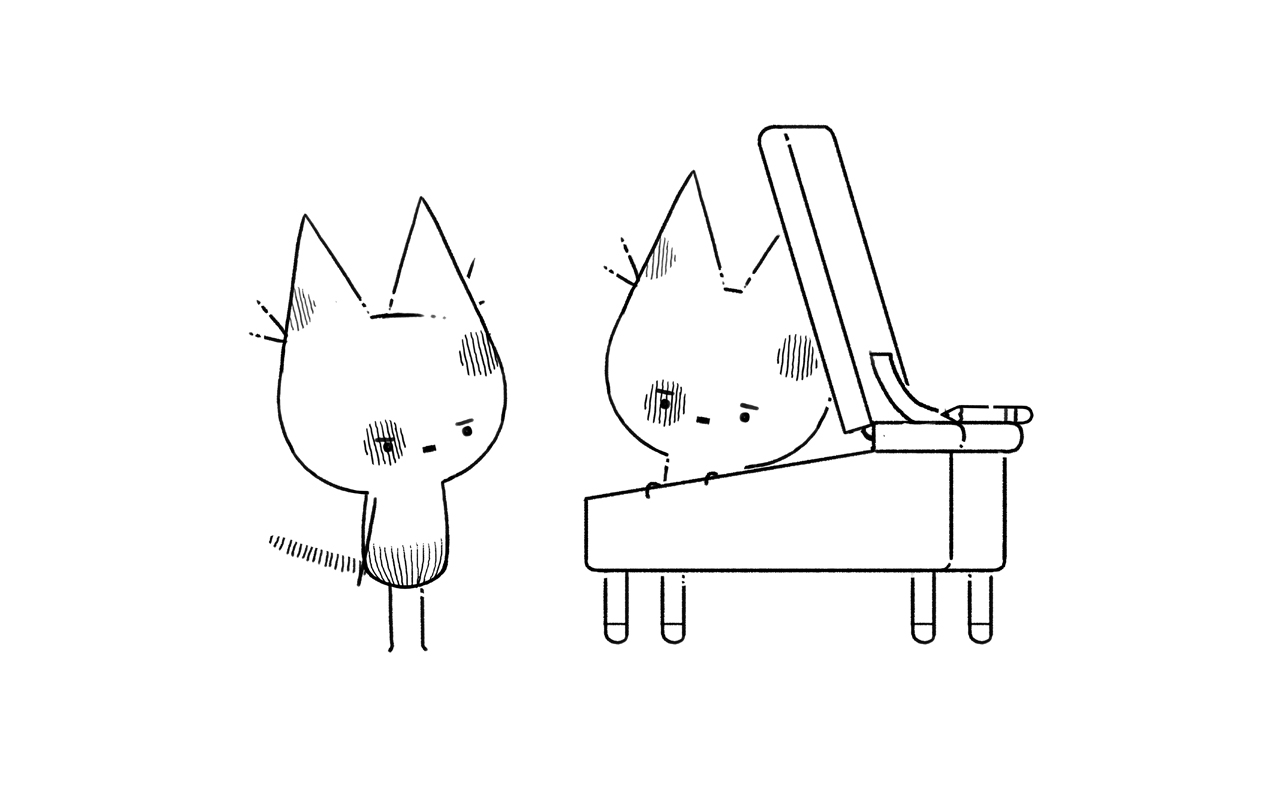 Thousand Rooms is a visual novel.
thousand_rooms was created in collaboration with illustrator Rekka Bellum, following the behaviours of four characters and a room.
I have written this book with the hopes of creating a sort of Borges for children, in which the reader follows a bat, a cat, an owl and a fox who try and make sense of this simple system.
The book also encourages to try and understand the rules, and plan unsuggested avenues. We are releasing the book in English, French, Russian, Japanese & lietal.
11I11 — Thousand rooms Release
Incoming: thousand rooms paradise rekka