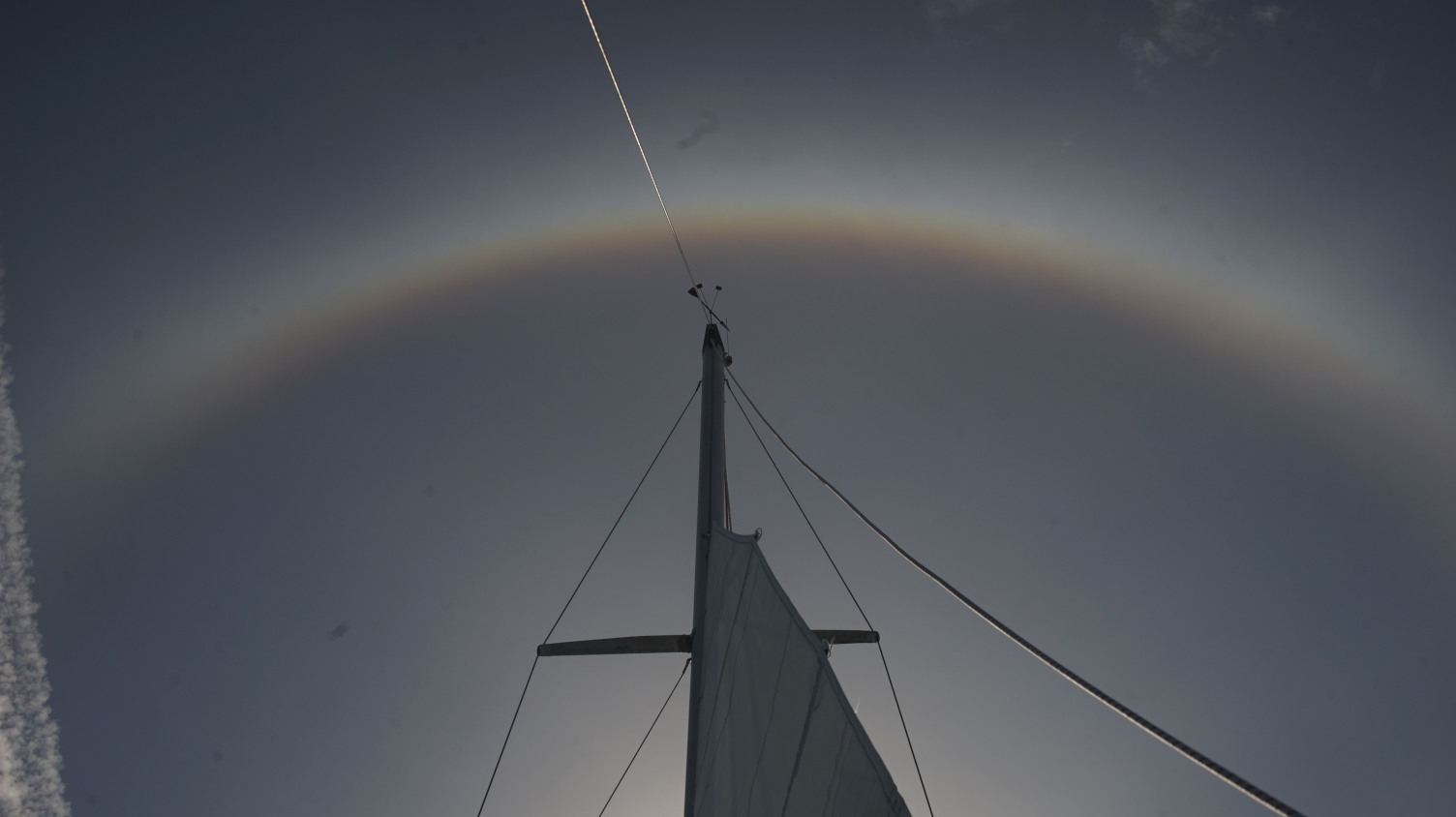 The Ehrivevnv Studies is an album exploring the Dinaisth region surrounding the offices of Andes.
The album was composed for and performed at Blip Festival Tokyo on October 21st 2012 and reissued on april 15th 2013.
The track names contains encrypted Traumae. The first track is decrypted into "Simkin Kamsi" and can be translated to Time Structure, refering to The Library of Sand. The second track, "Xomsinsom Kim yajnev", can be translated to Yajnev's Curse and refers to the short Yajnev's Thoughts. The third track is titled "Ko Sokamxi" which simply means The Impossible Exploration.
The cover features the Andes Castel adorned with the Vermillion flags in reference to Paradichlorisse.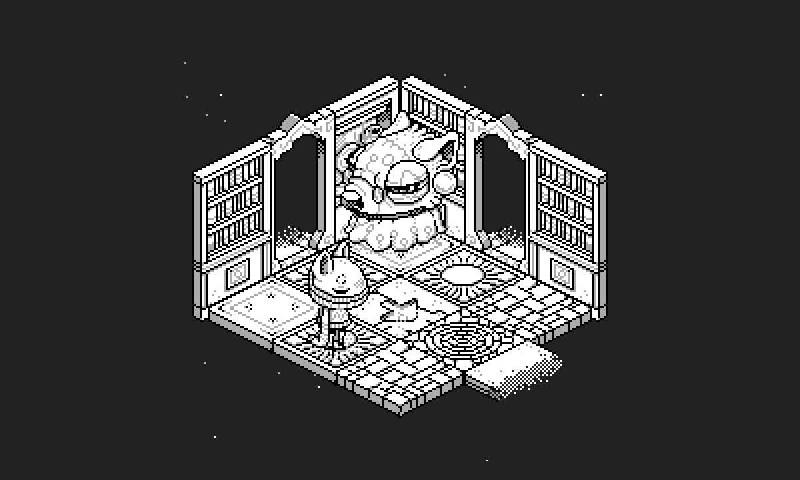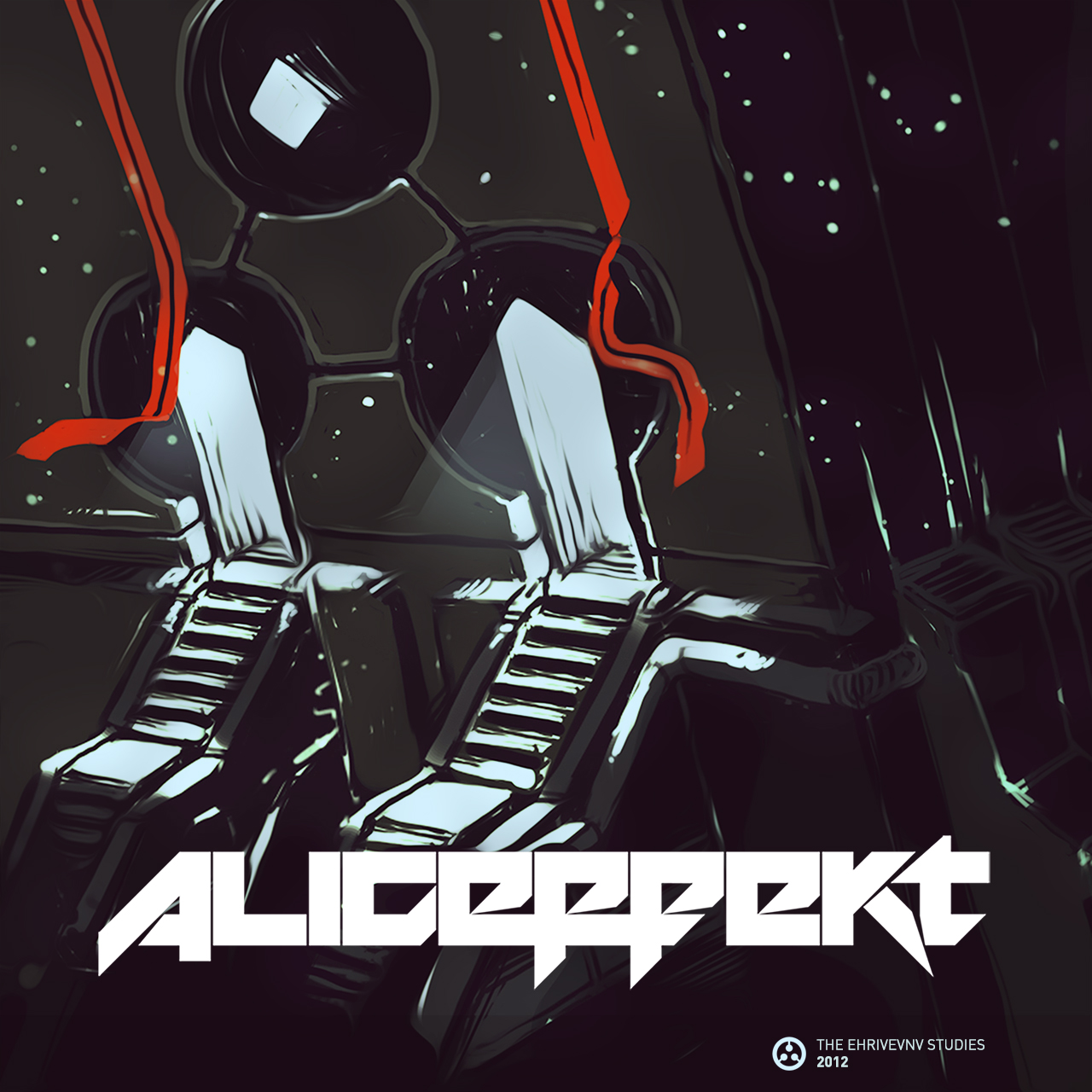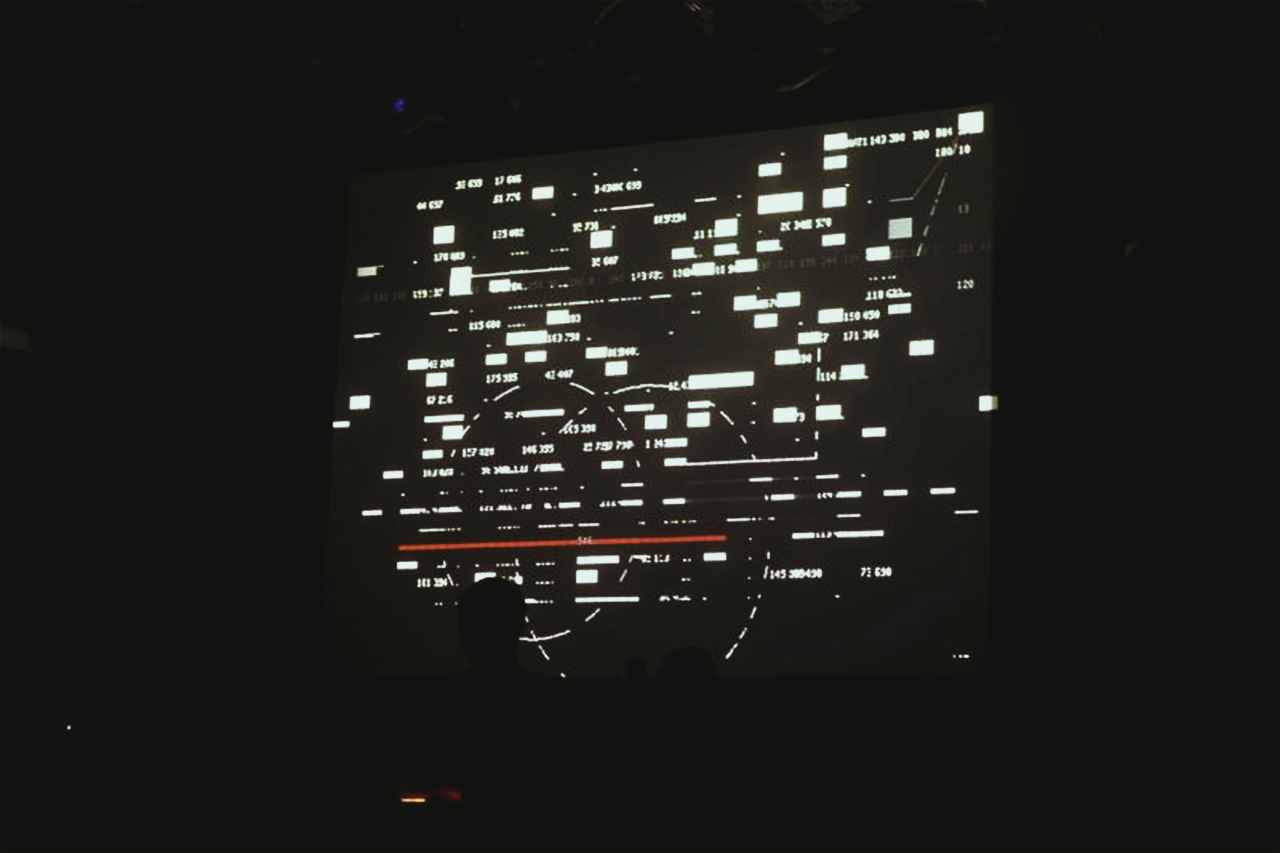 07D04 — SquareSound, Melbourne
06V04 — Ehrivevnv Studies Release
06V00 — Blip Festival, Tokyo
Incoming: audio faqs