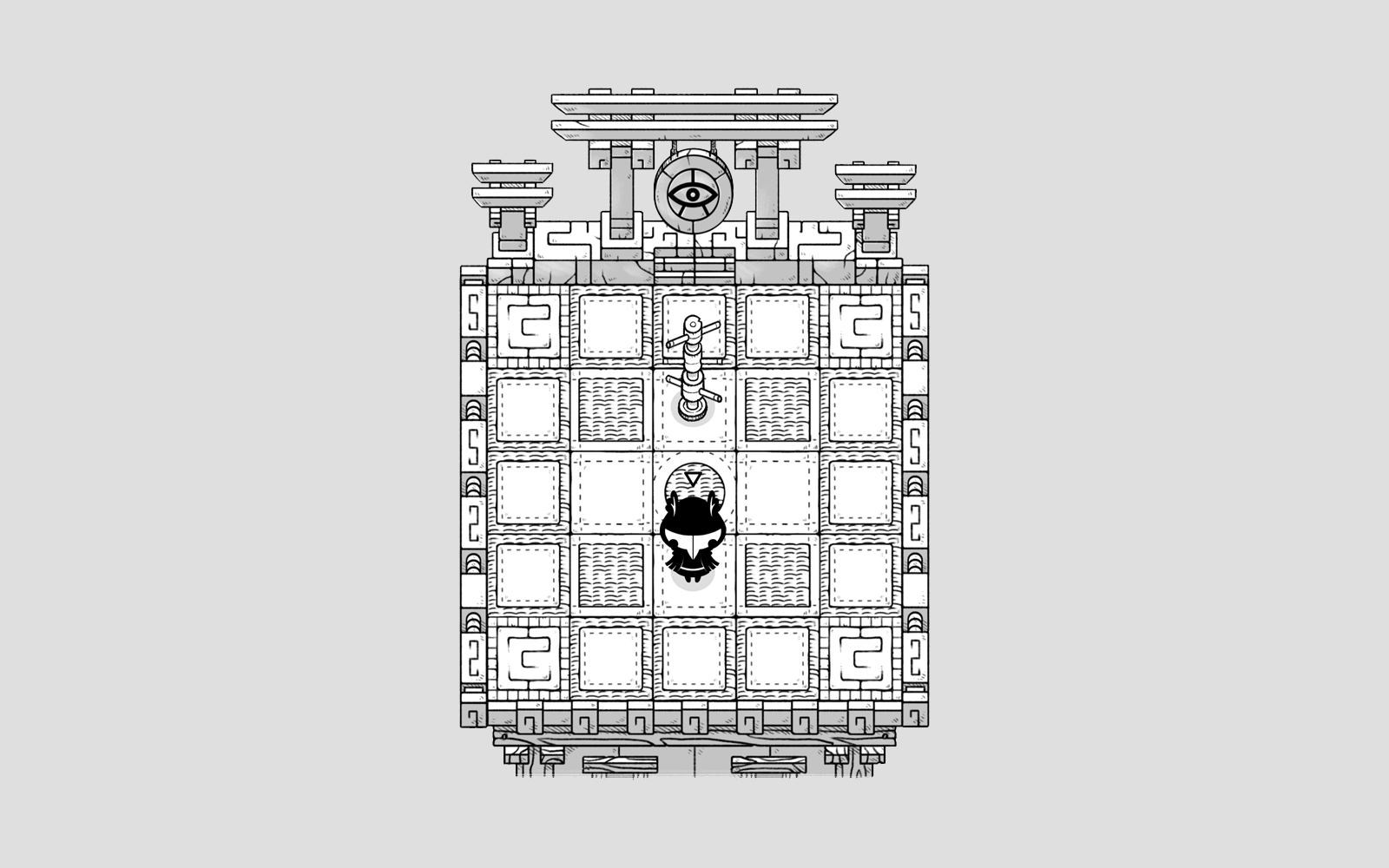 Markl is a TAIBA game. In Development.
Markl is a game in which players must program their character's fighting style, to face various opponents in a battle happening too fast for humans to compete.
There are 4 characters to choose from, with unique attributes, allowing for varied loadouts and combat styles. The project is currently on hold while we build a little virtual machine to host the game.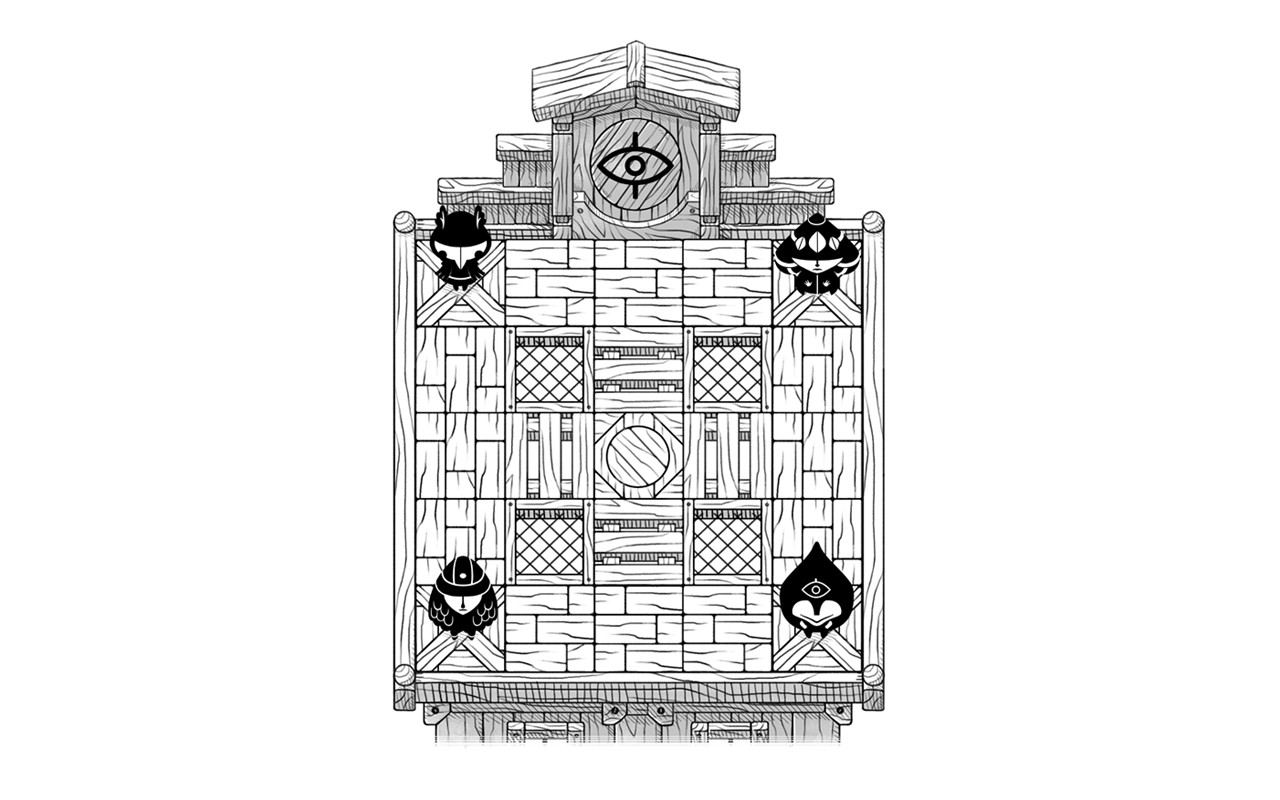 incoming blindfolk