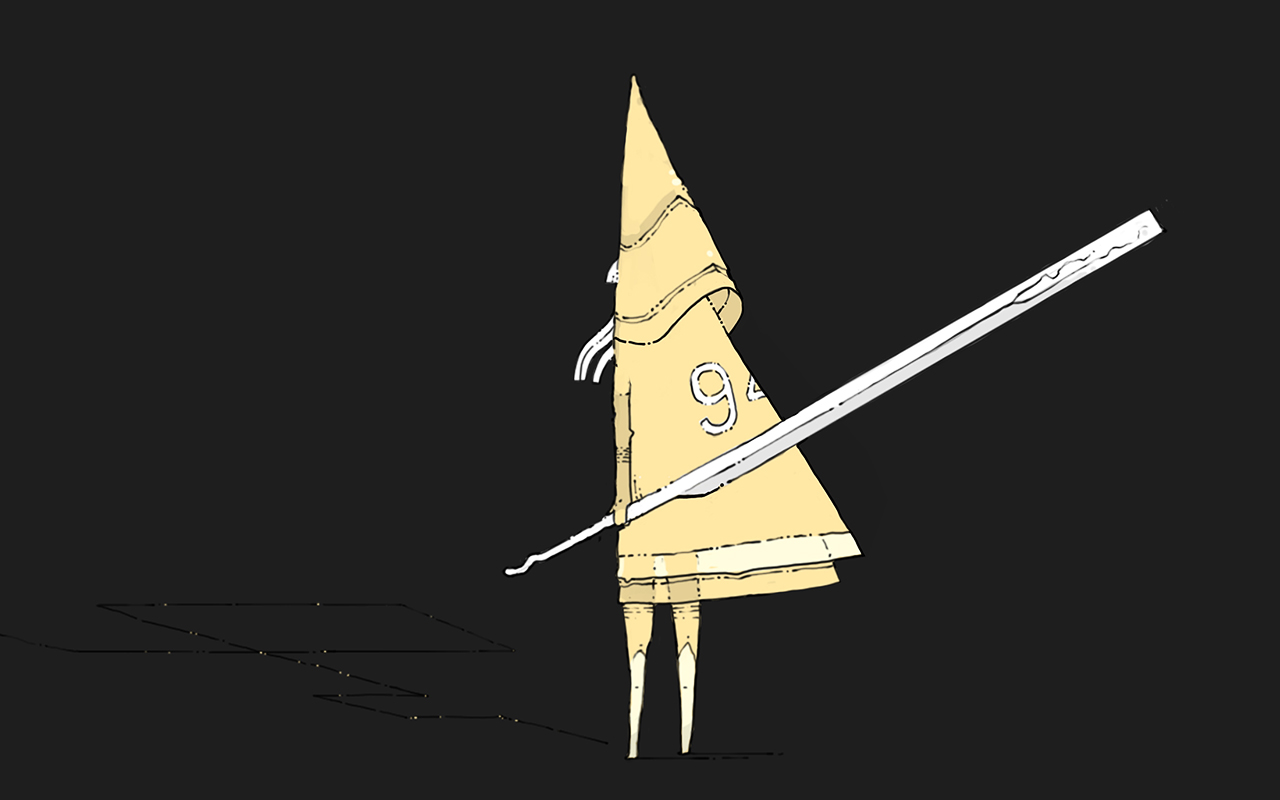 Blindfolk was a esoteric multiplayer programming combat game.
Each player programs a short script(called fighting style) for their character that will run automatically every 5 minutes, against all other players.
The scripts contained a series of attacks, moves and blocks, as well as responses to collisions against other players.
It was first created in the span of 48 hours for Global Game Jam 2016. The game was very popular for the days after its release, but soon became too time-consuming to maintain and keep alive, and was turned off a few days later. This design was revisited and lives on as part of the upcoming game markl.