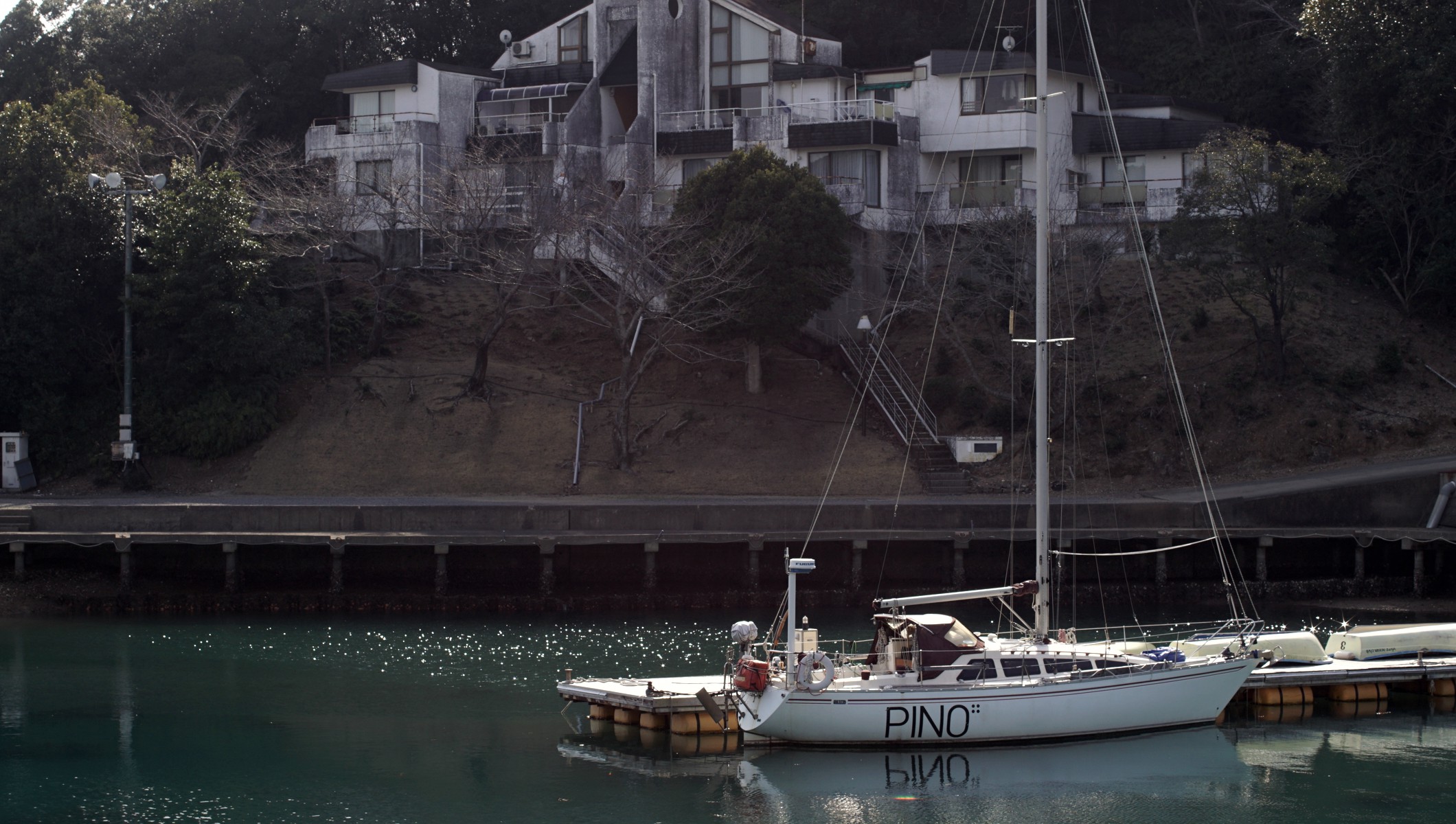 Pino is a Yamaha 33 sailboat built in 1982.
Purchased in 2016, on Vancouver Island, Pino has since sailed across the Pacific Ocean. If you wish to learn more, we maintain this list of technical details, and update our current position via the tracker. To learn more about living and working aboard a sailboat, see the Hundred Rabbits.
There's no such thing as bad weather, only inappropriate clothing.
—Linda Geddes, Living without artificial light
pino details
Name: PINO
Builder: Yamaha
Year: 1982
Length: 33'(10 meters)
Engine Fuel: Type Single / diesel(13 HP)
Hull Material: Fiberglass
Keel: Fin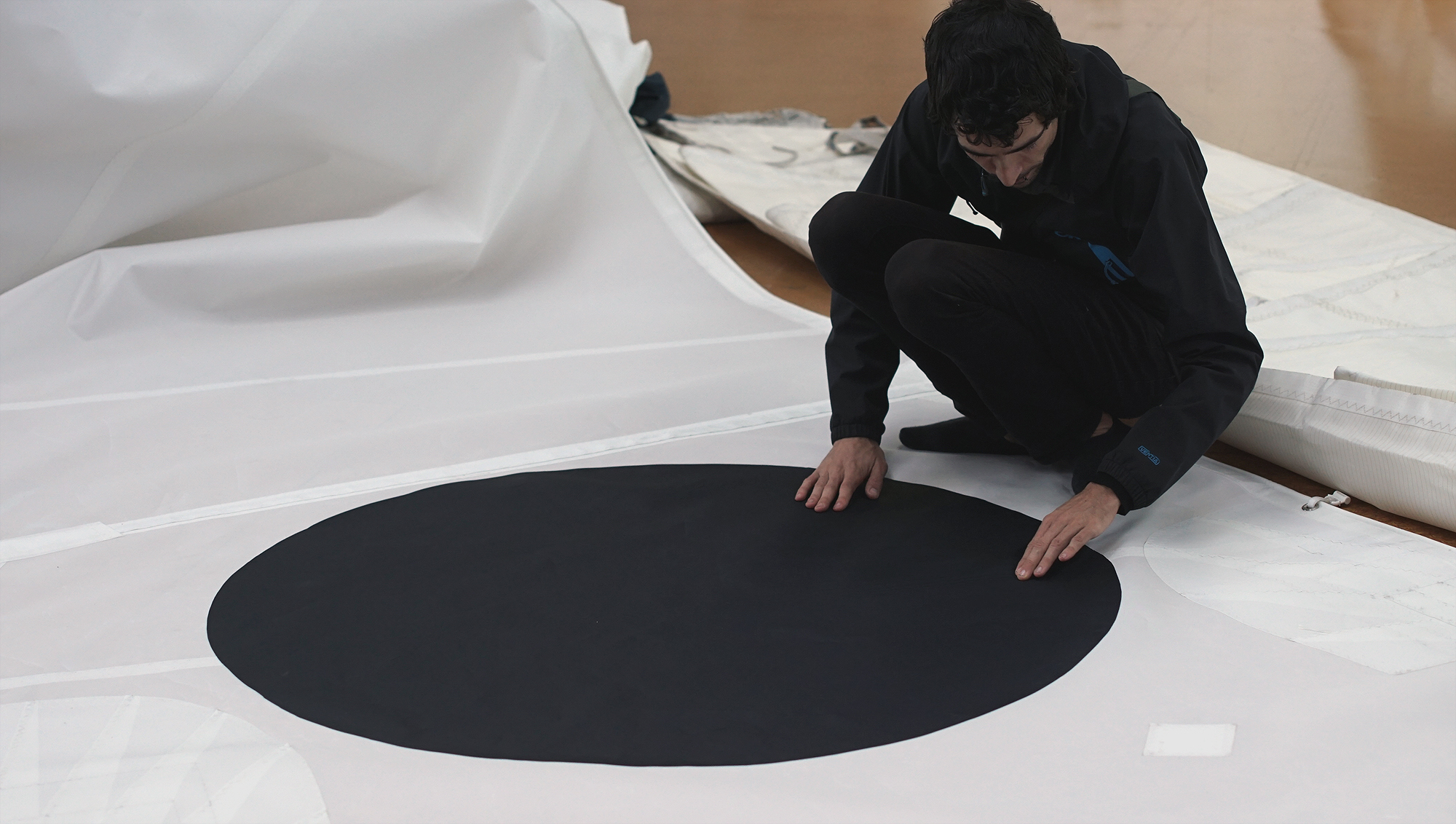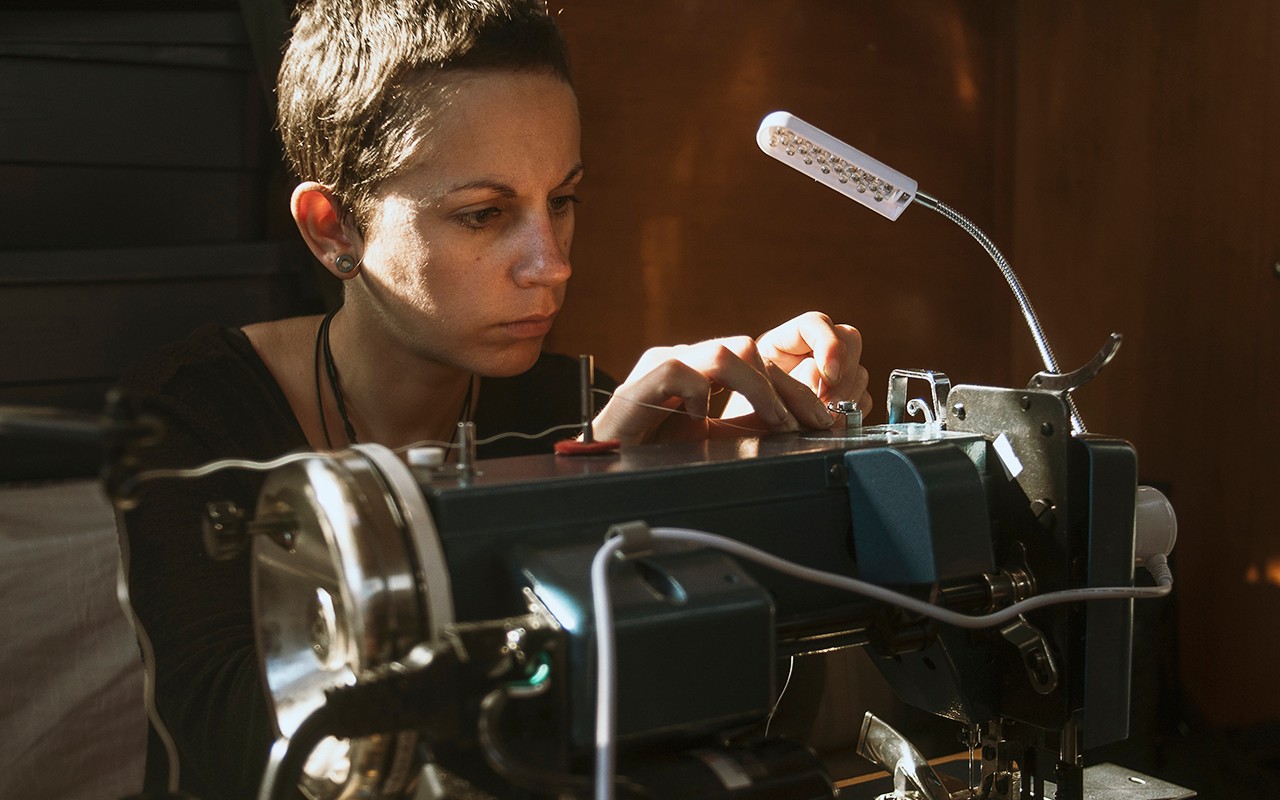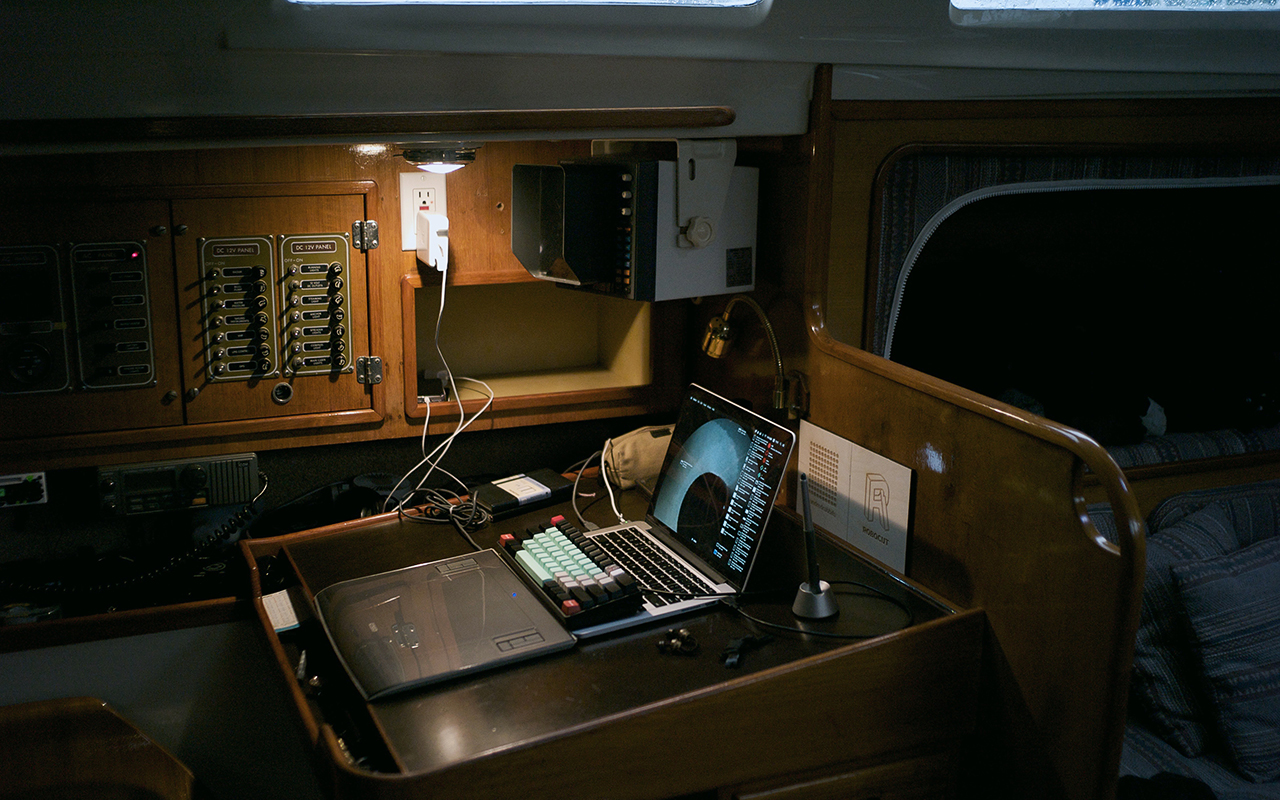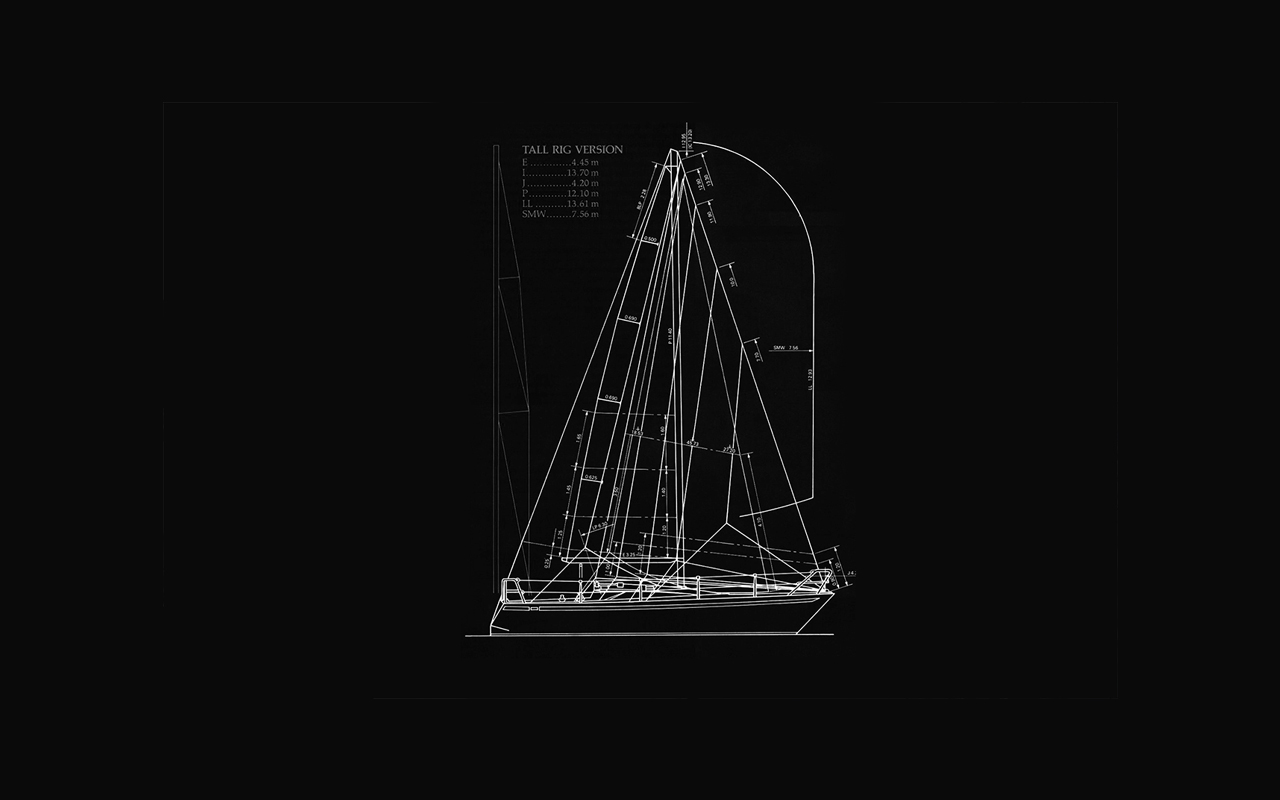 incoming(12): radio station weather station essentials new zealand america longtermism skate bike computer talk devine lu linvega hundred rabbits
Last update on 14L04, edited 83 times. +256/549fh ---||-