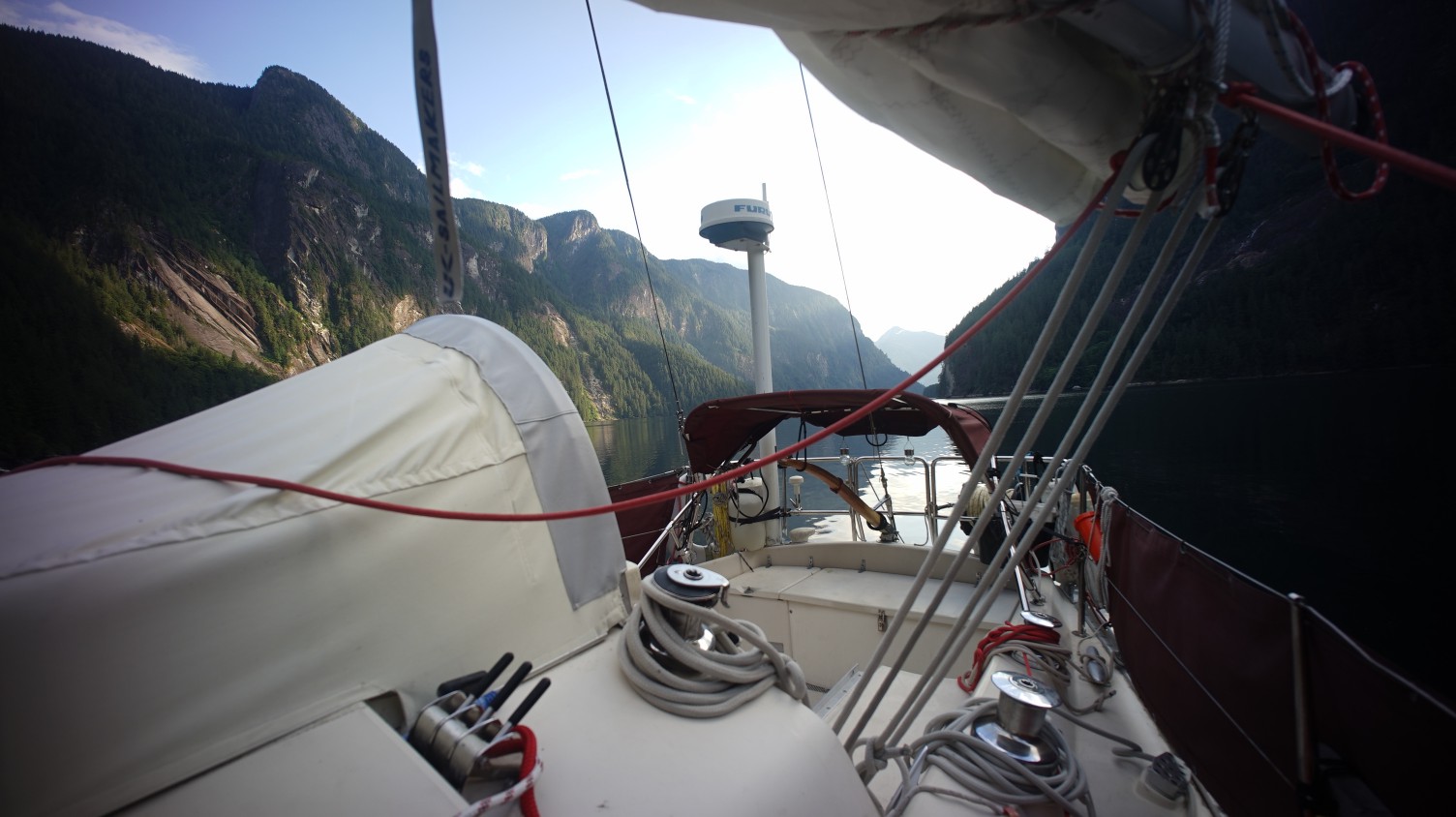 Pino is a Yamaha 33 sailboat built in 1982.
Purchased in 2016, on Vancouver Island, Pino has since sailed across the Pacific Ocean from Mexico, to New Zealand, to Japan and Canada.
If you wish to learn more, we maintain this list of technical details, and update our current position via the tracker. To learn more about living and working aboard a sailboat, see the Hundred Rabbits. A book documenting the 52 days Pacific Crossing from Japan to Canada is available here.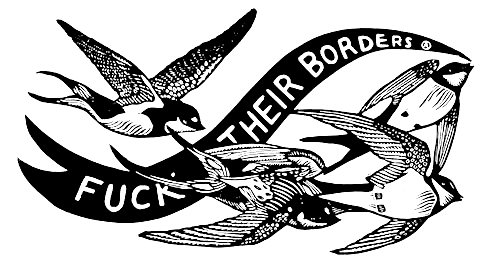 pino details
Name: PINO
Builder: Yamaha
Year: 1982
Length: 33'(10 meters)
Engine Fuel: Type Single / diesel(13 HP)
Hull Material: Fiberglass
Keel: Fin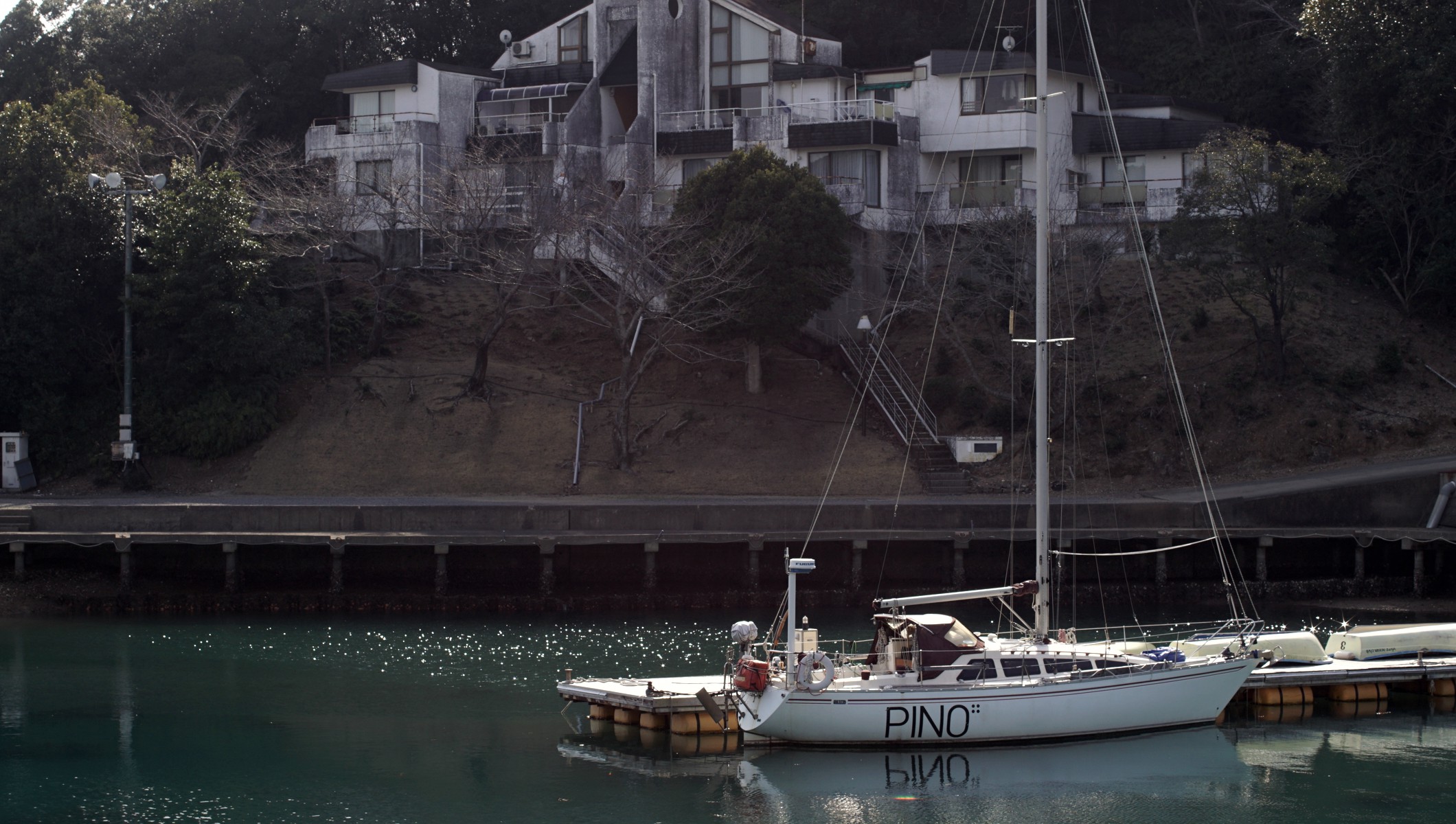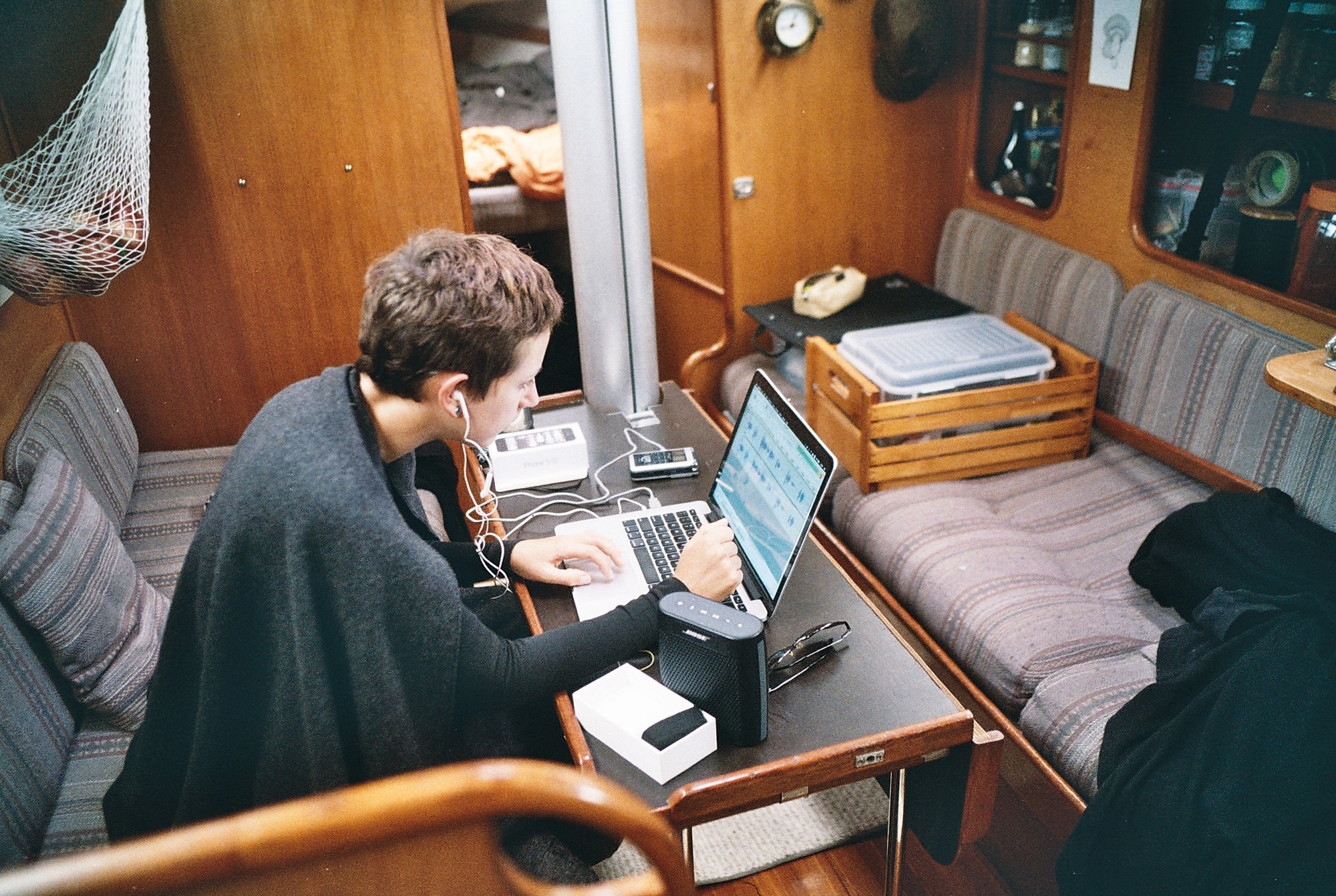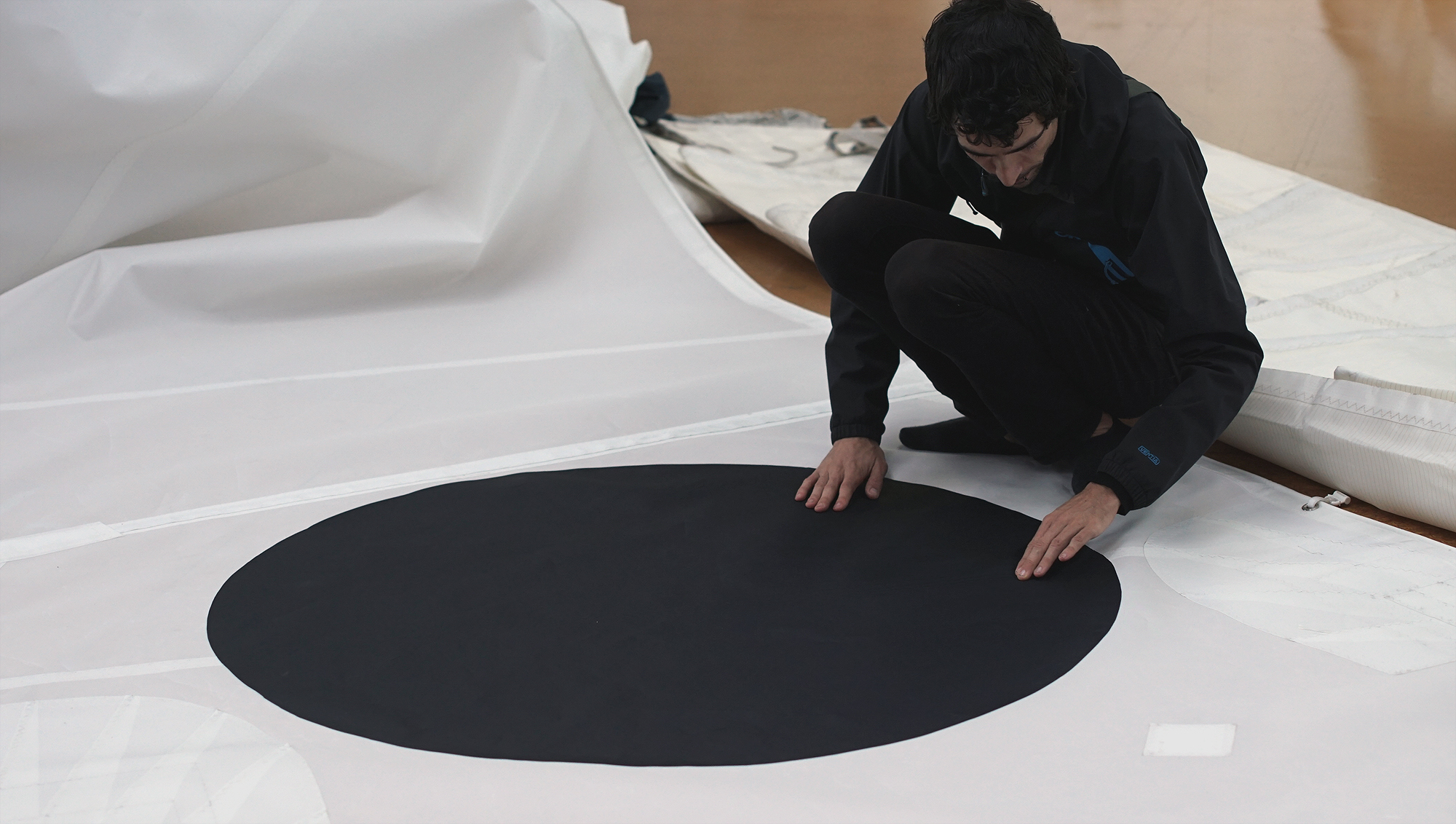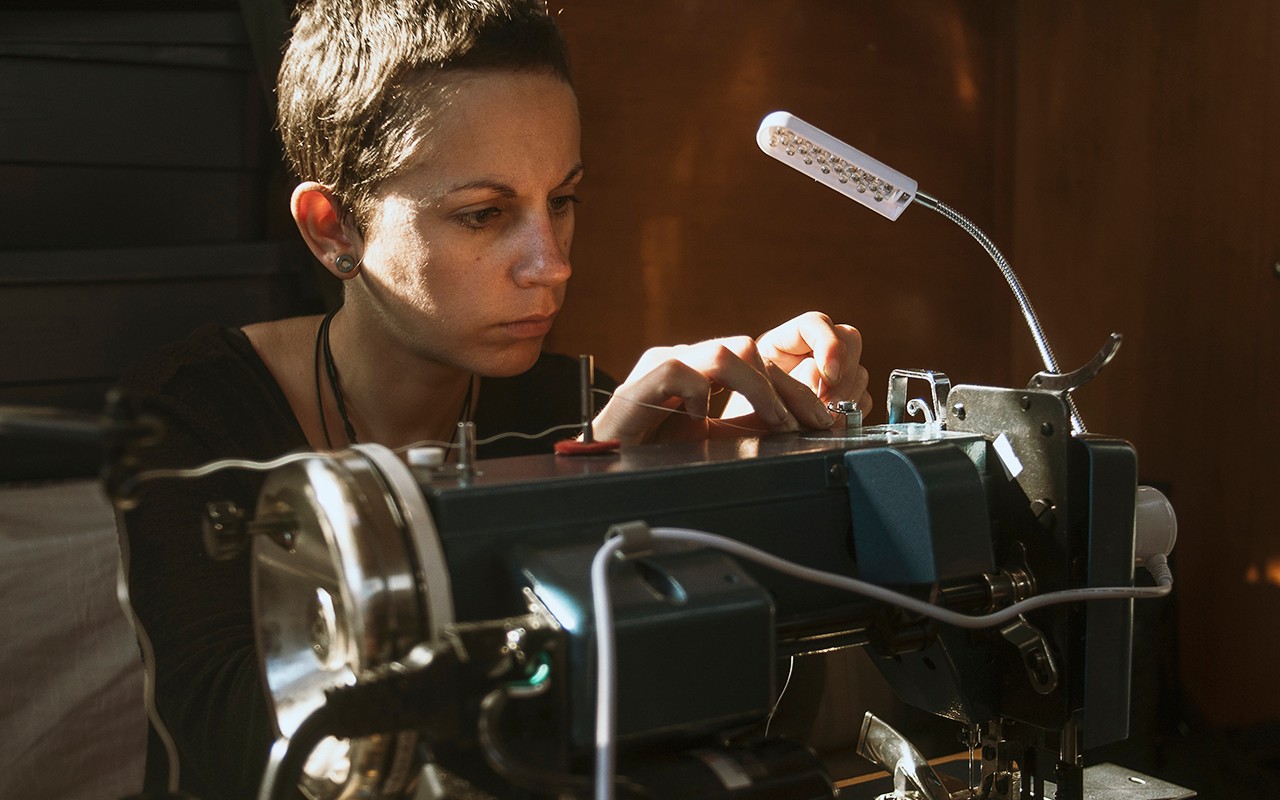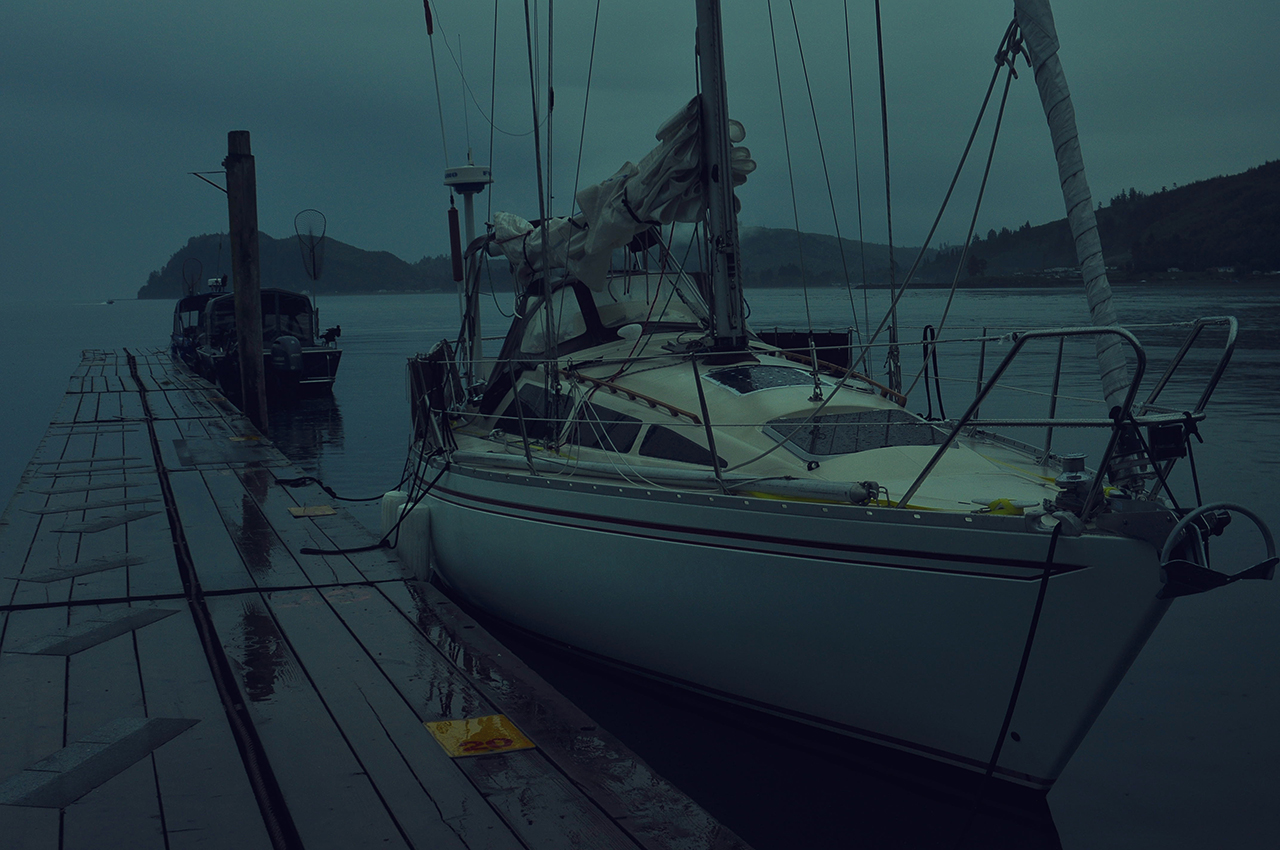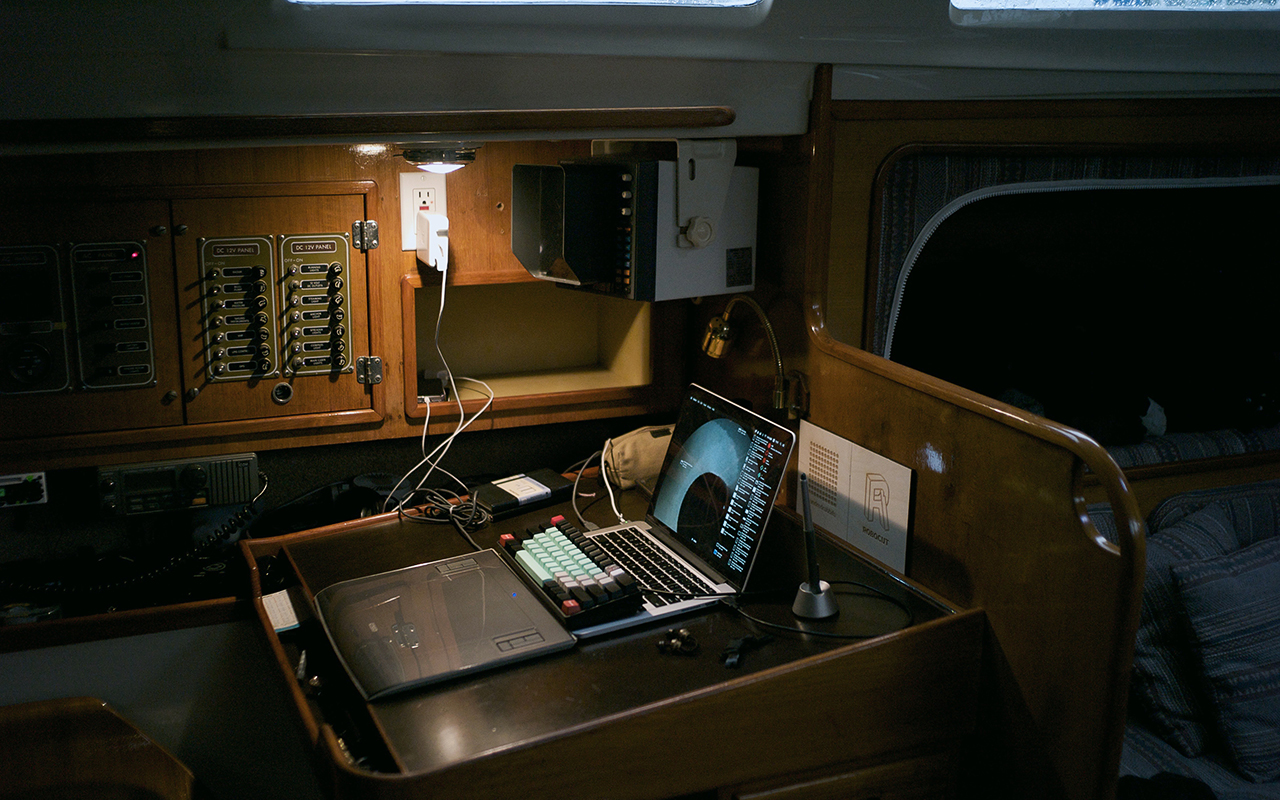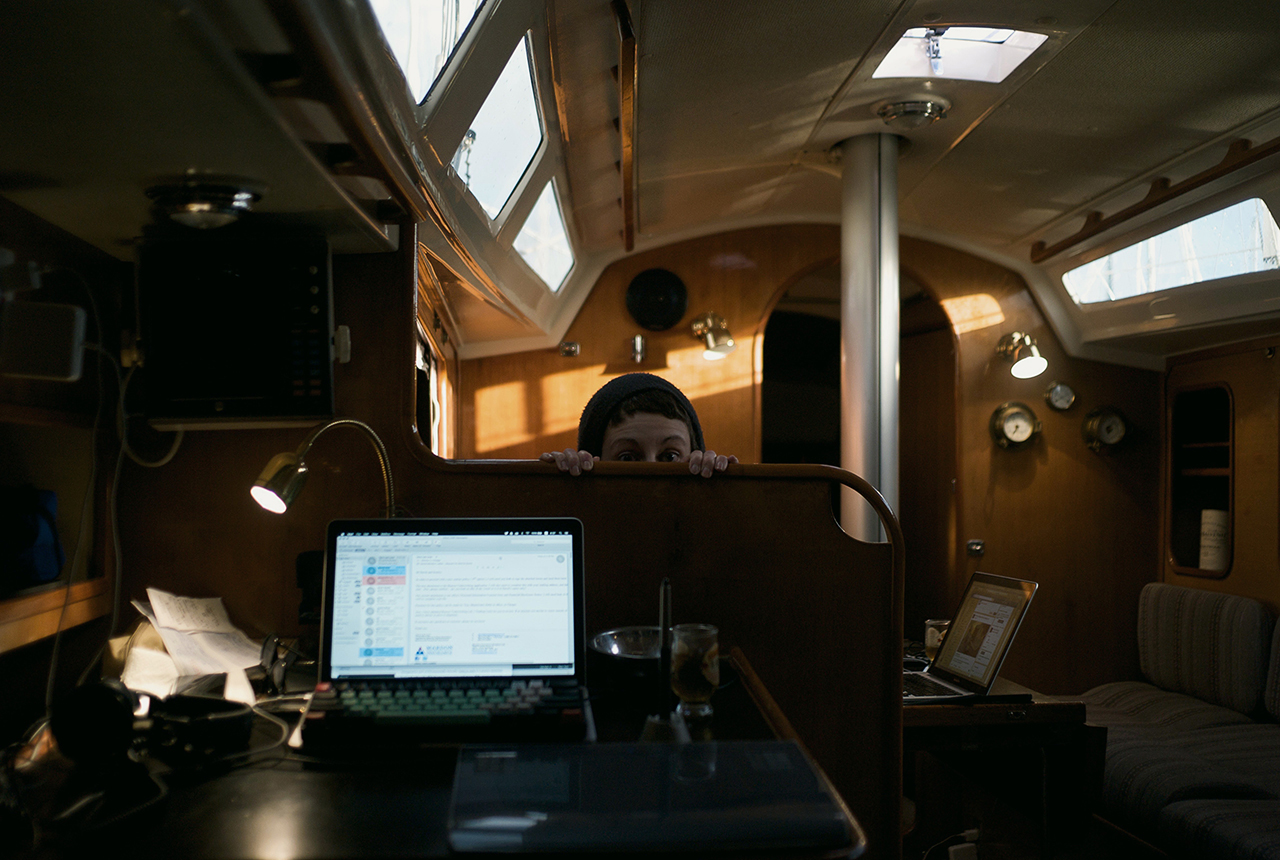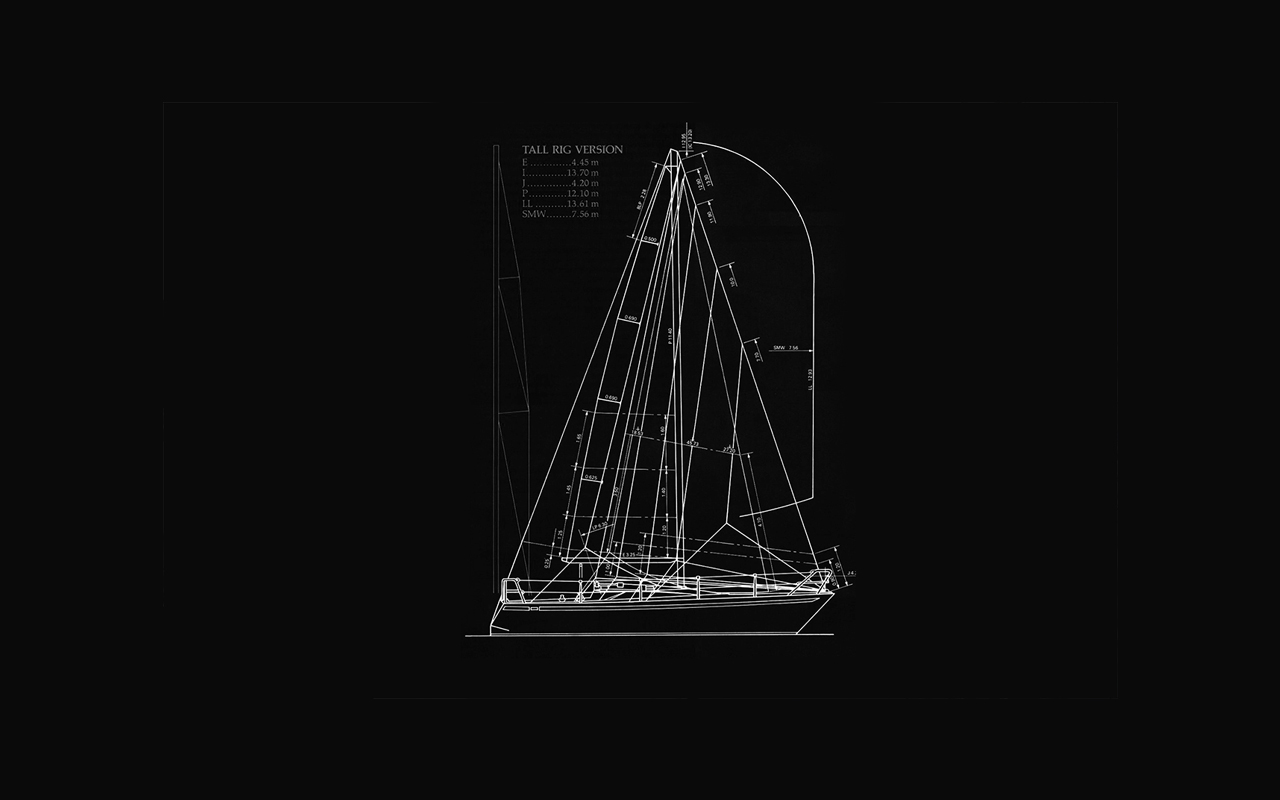 incoming busy doing nothing new zealand america radio station weather station playground identity lasting devine lu linvega essentials skate bike computer usagi hundred rabbits