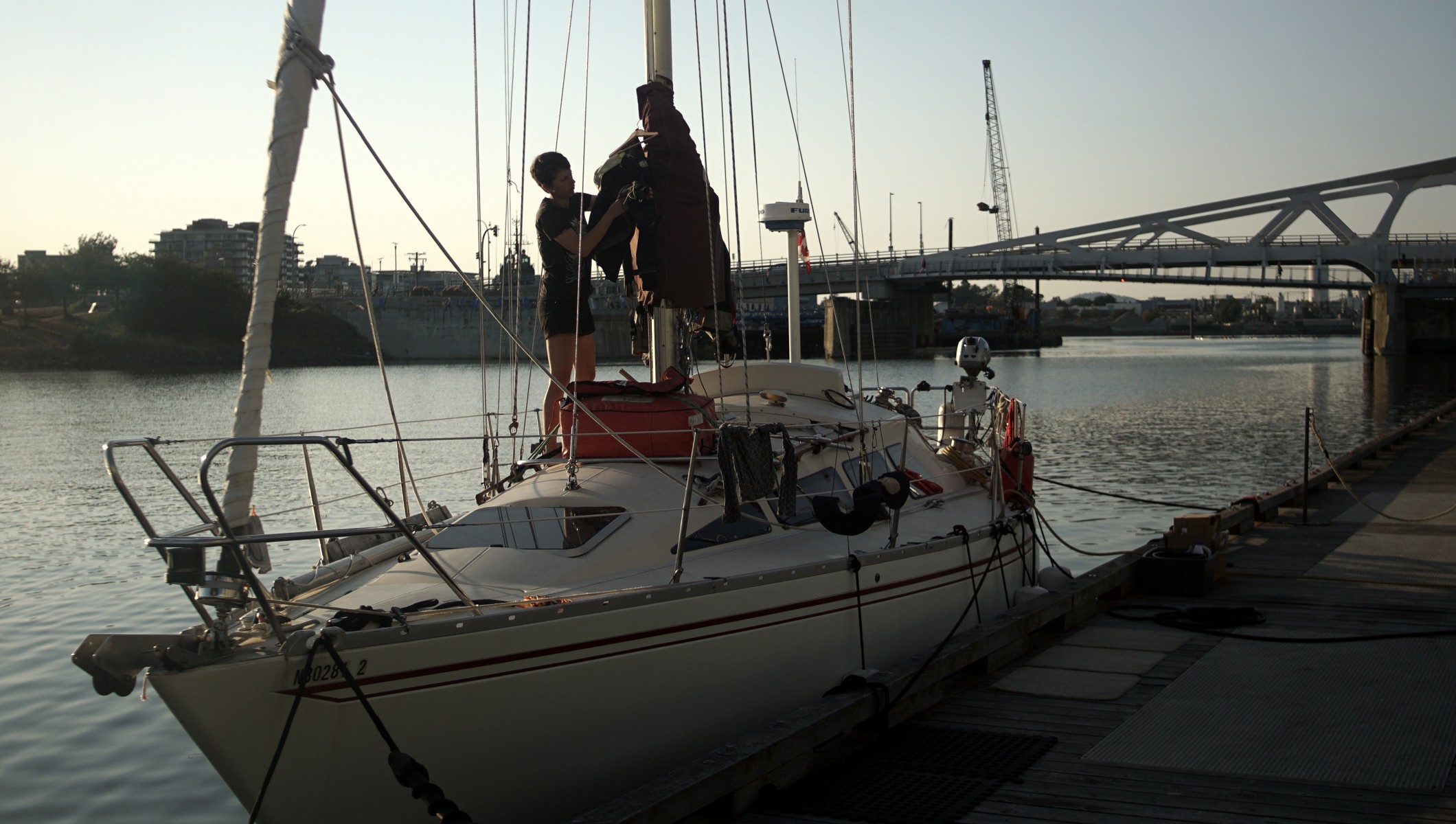 Pino is a Yamaha 33 sailboat built in 1982.
Purchased in 2016, on Vancouver Island, Pino has since sailed across the Pacific Ocean. We maintain a list of technical details, and our current position can be accessed through our tracker.
If you are interested in learning about the digital-nomad lifestyle, have a look at the Hundred Rabbits Website. We have a lot of raspberry-powered devices onboard, learn more about our radio station.
There's no such thing as bad weather, only inappropriate clothing.
—Linda Geddes, Living without artificial light
pino details
Name: PINO
Builder: Yamaha
Year: 1982
Length: 33'(10 meters)
Engine Fuel: Type Single / diesel(13 HP)
Hull Material: Fiberglass
Keel: Fin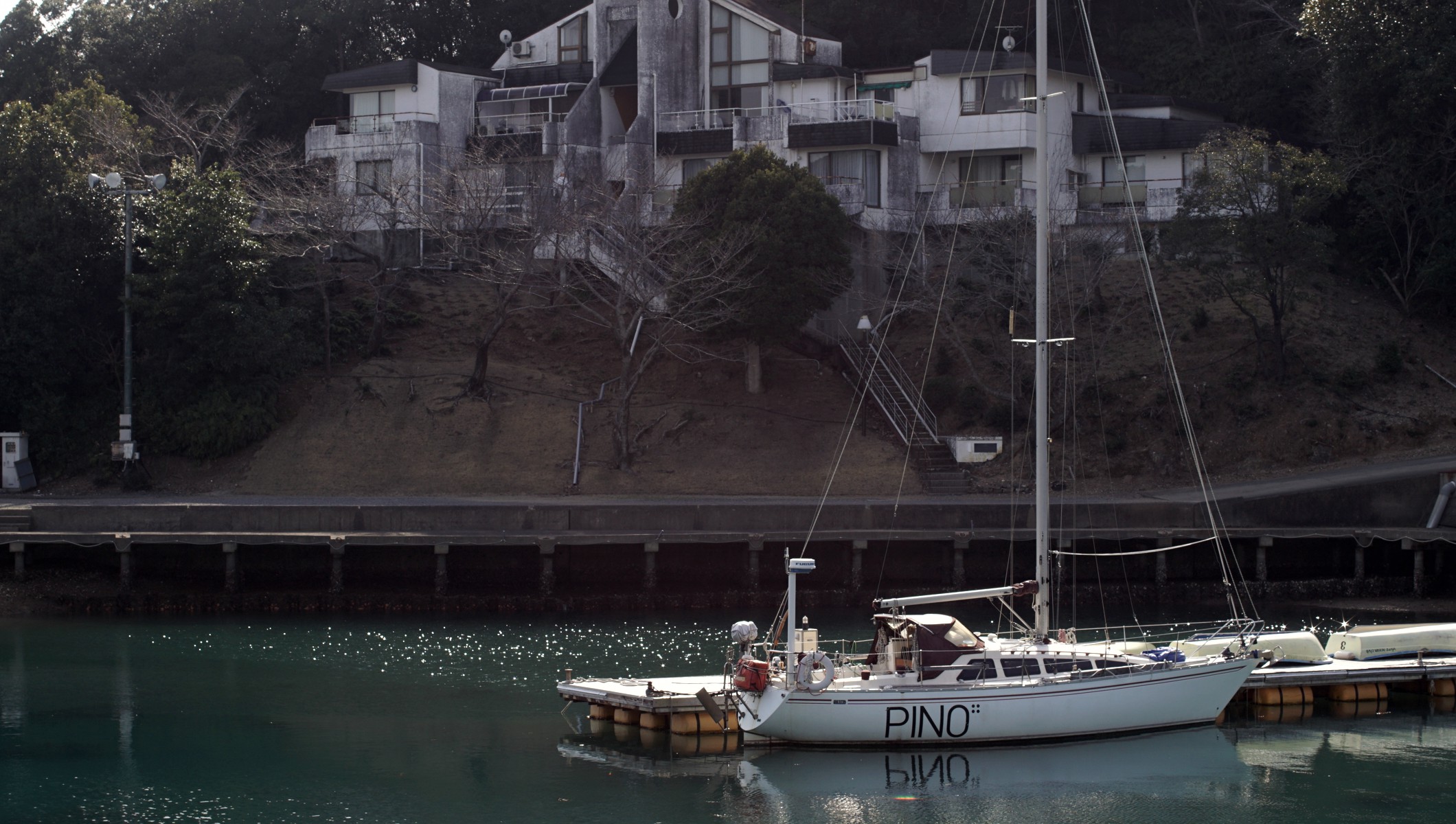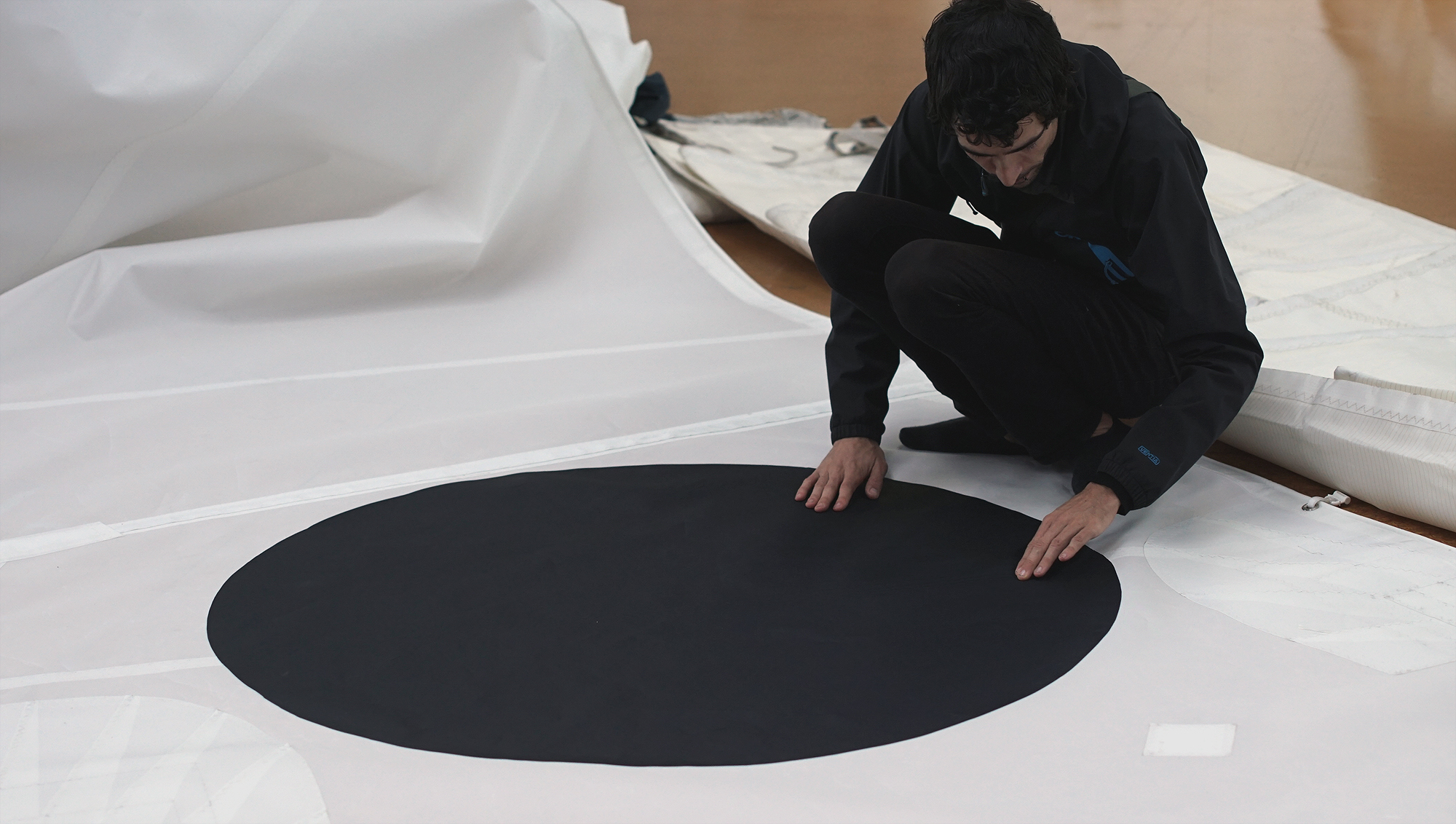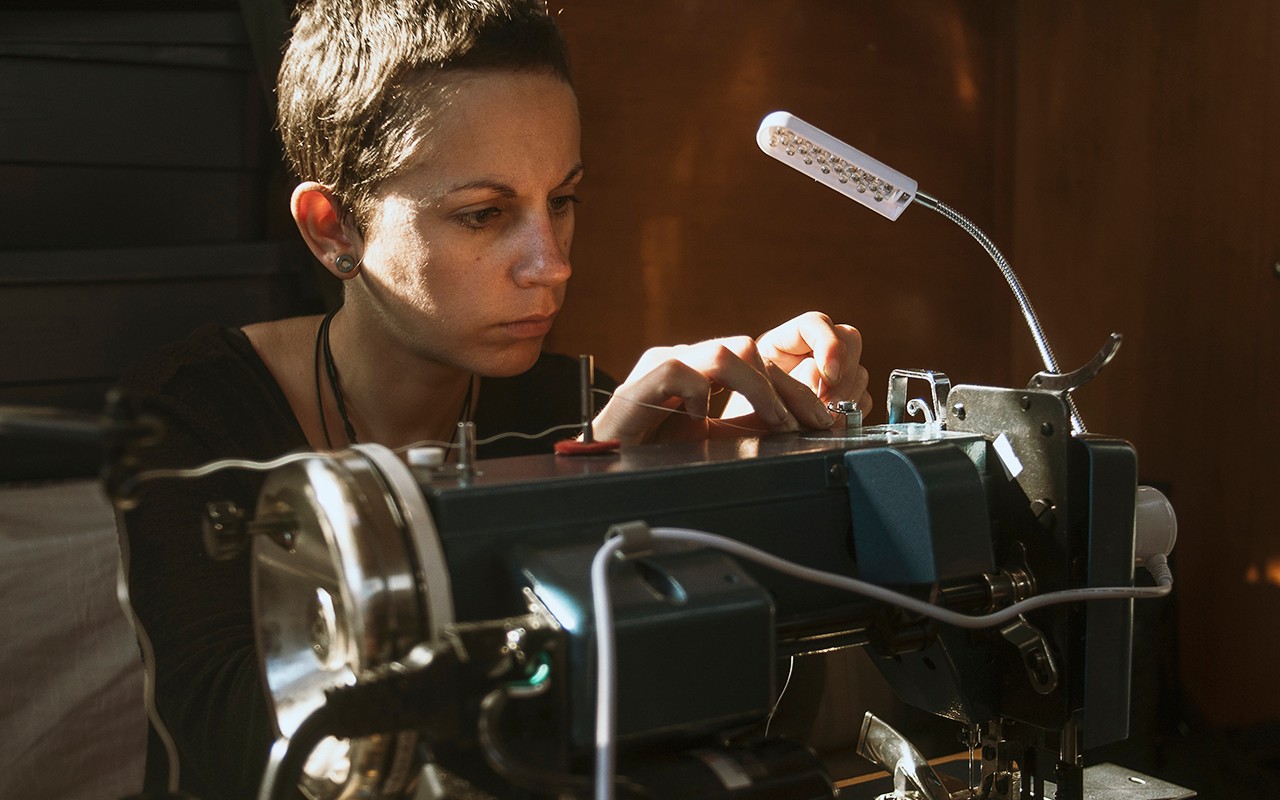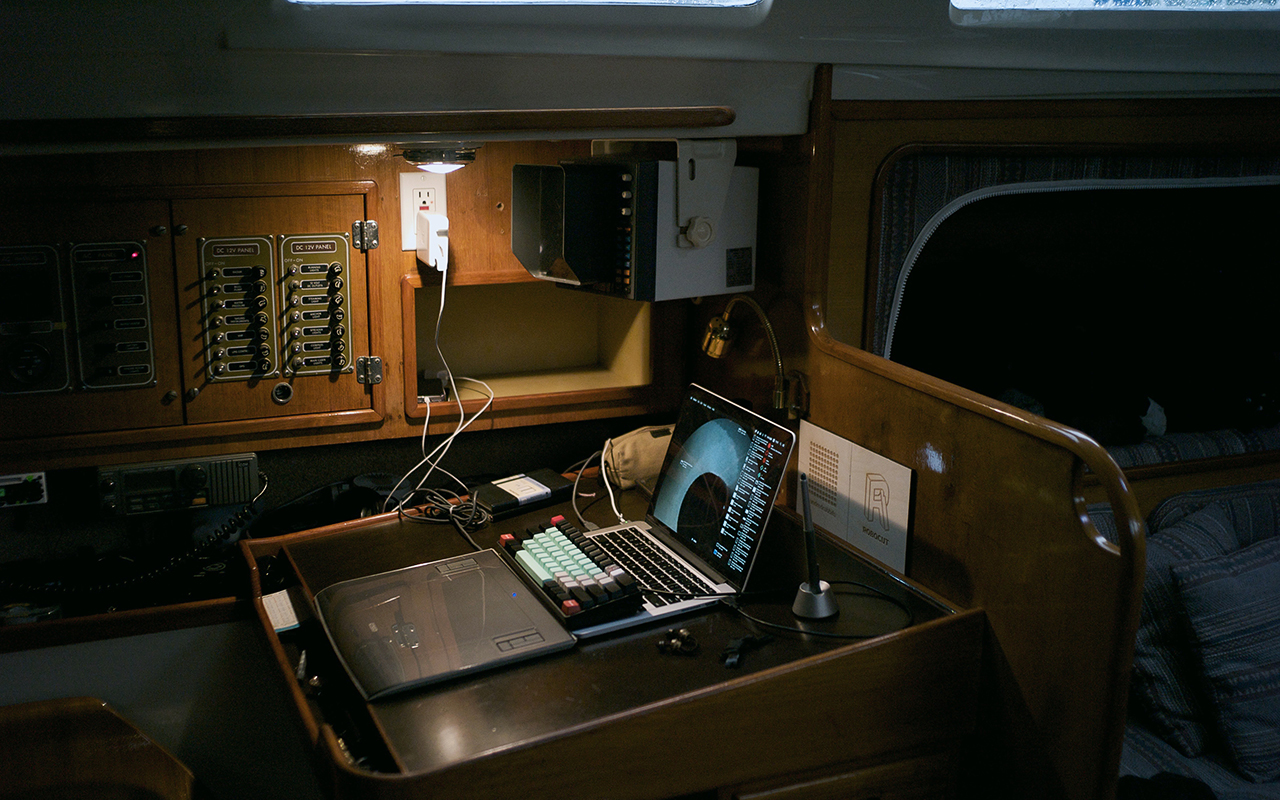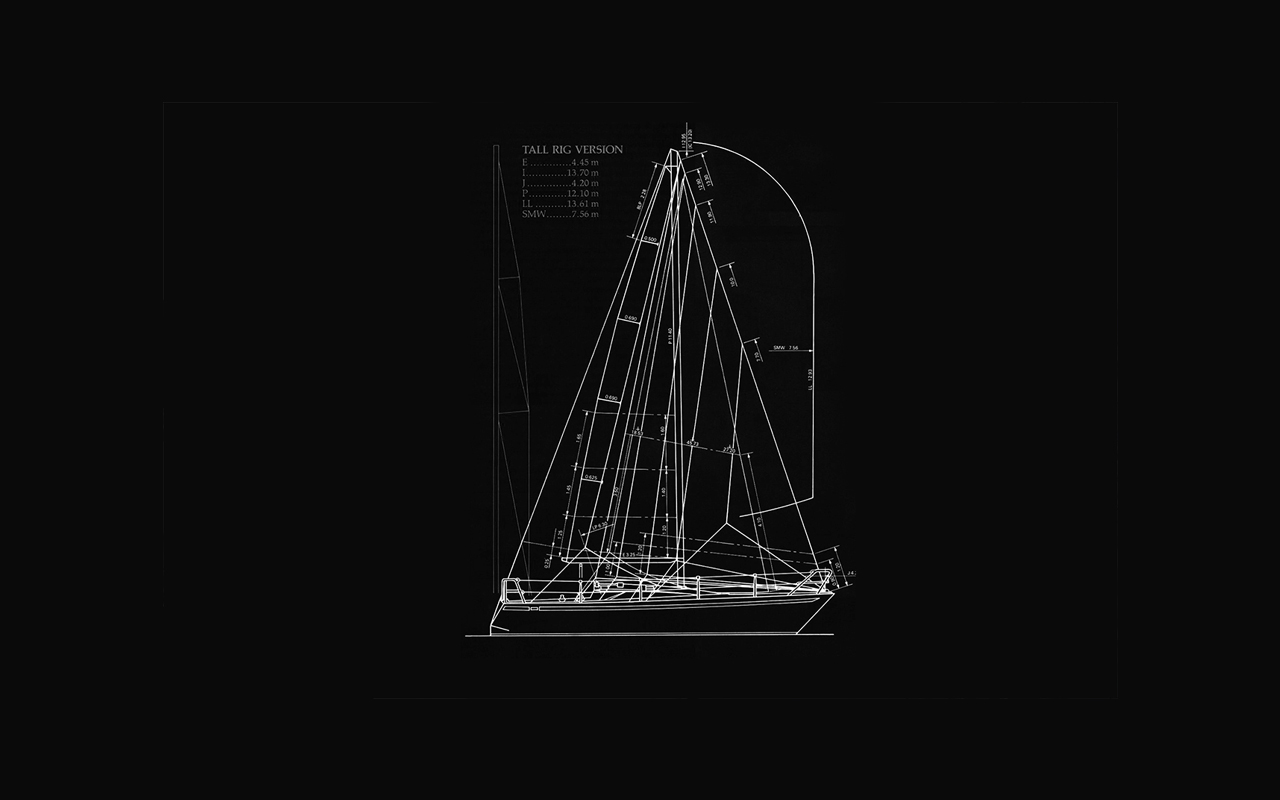 incoming(11): hundred rabbits radio station weather station essentials new zealand america longtermism skate bike goals devine lu linvega
Last update on 20O08, edited 84 times. +261/557fh○○○○●○
20O08 — After 7 weeks at sea
16D03 — Aquired sailboat