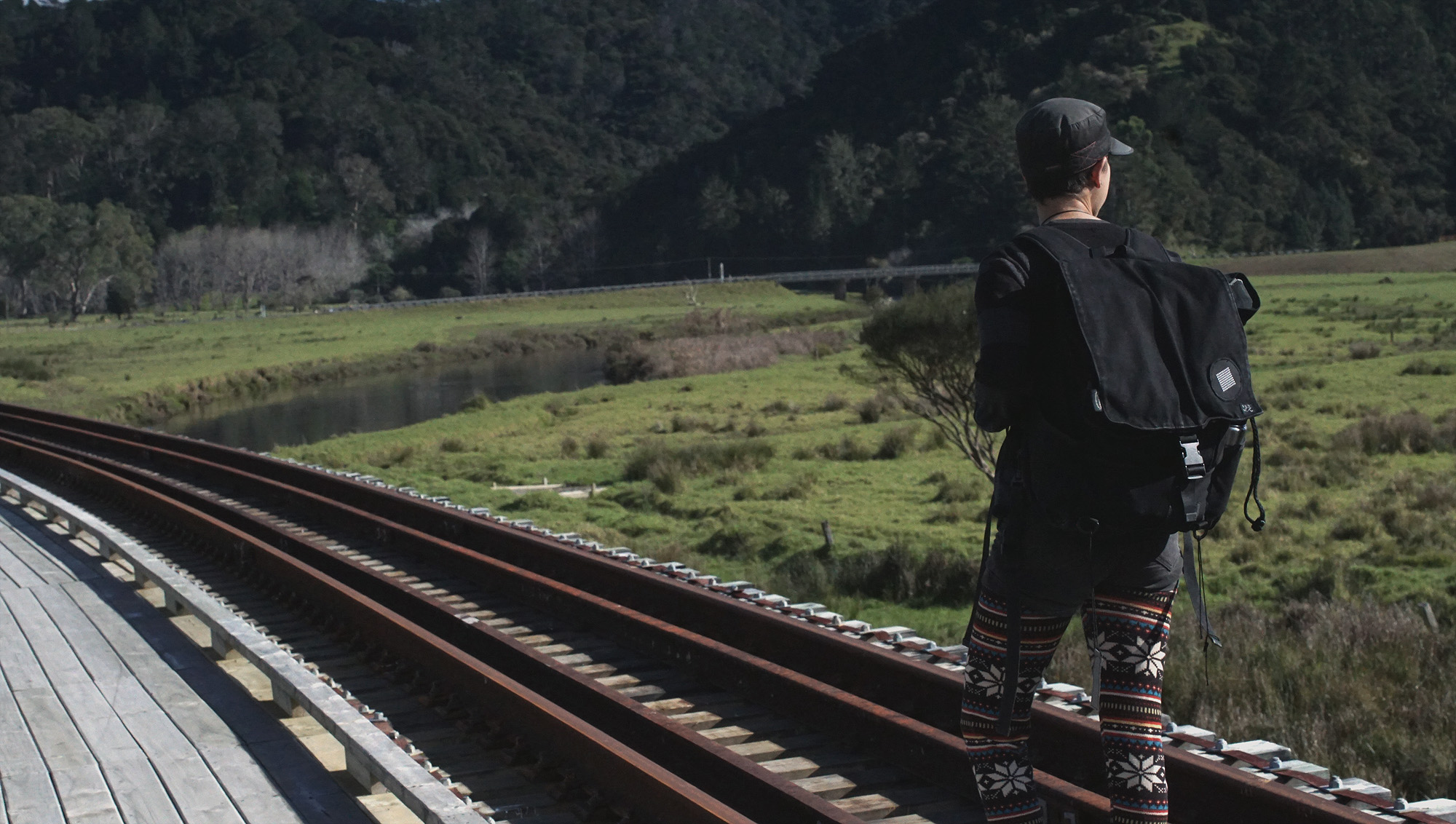 That time we lived in New Zealand.
Most of our New Zealand pictures were taken on film.
We sailed to New Zealand aboard pino in 2016, from Tonga, on our way to japan, during our marquesas circumnavigation. We were moored in Whangarei for 8 months.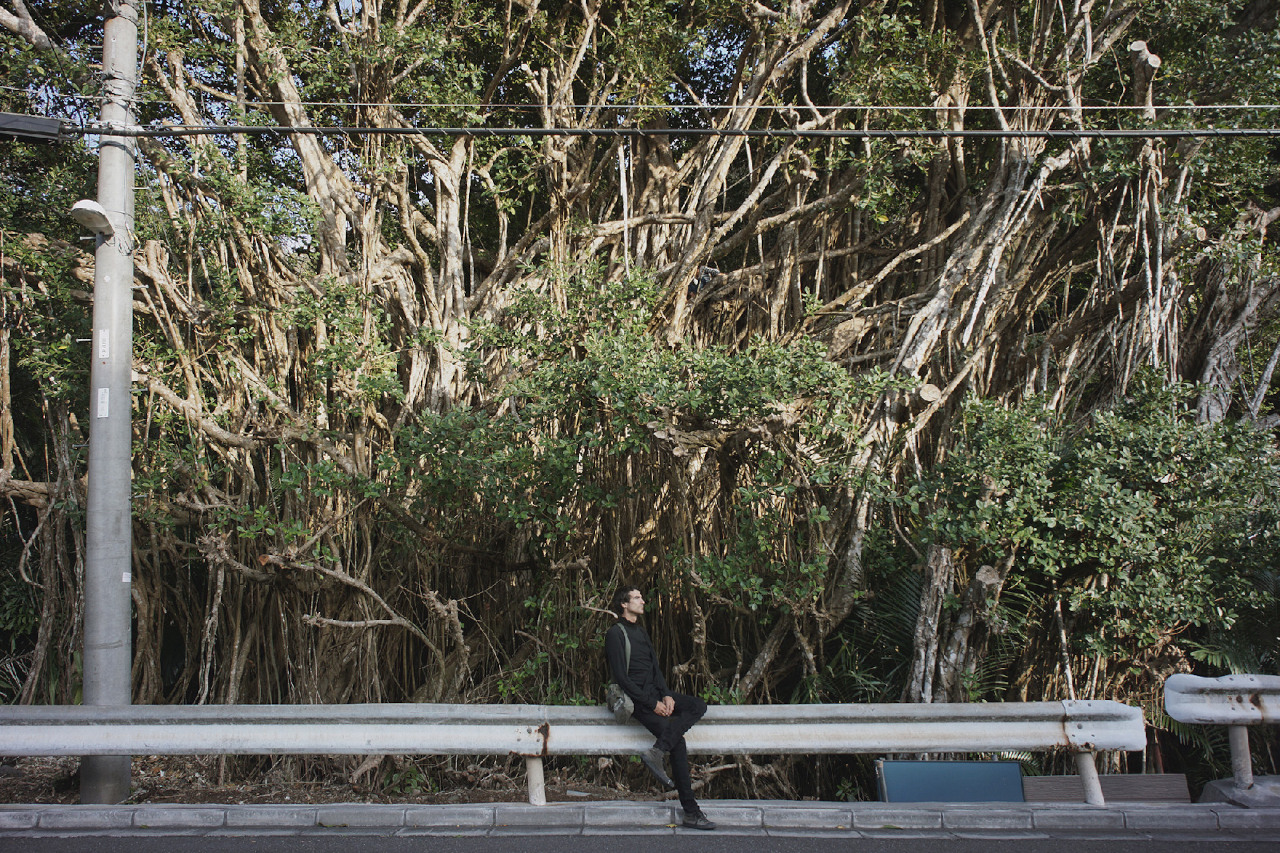 Last update on 17X11, edited 2 times.
17V10 — Sail to Whangarei, New Zealand