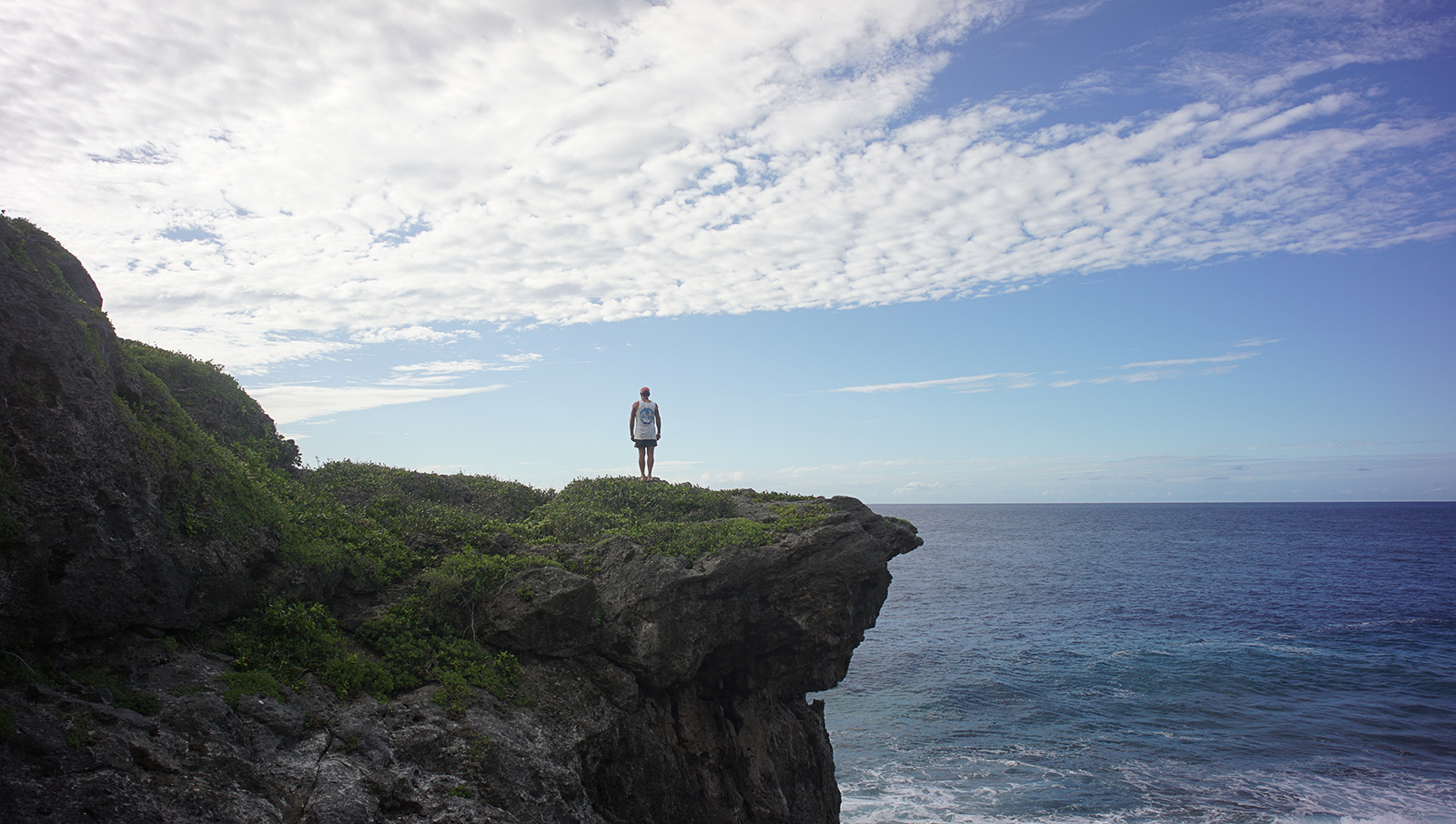 That time we sailed to the gorgeous coral shores of the country of Niue.
We reached the incredible island of niue in July of 2017, on our way across the marquesas Ocean.
We anchored by the pier, and explored its canyons and chasms for a week, before proceeding toward new_zealand.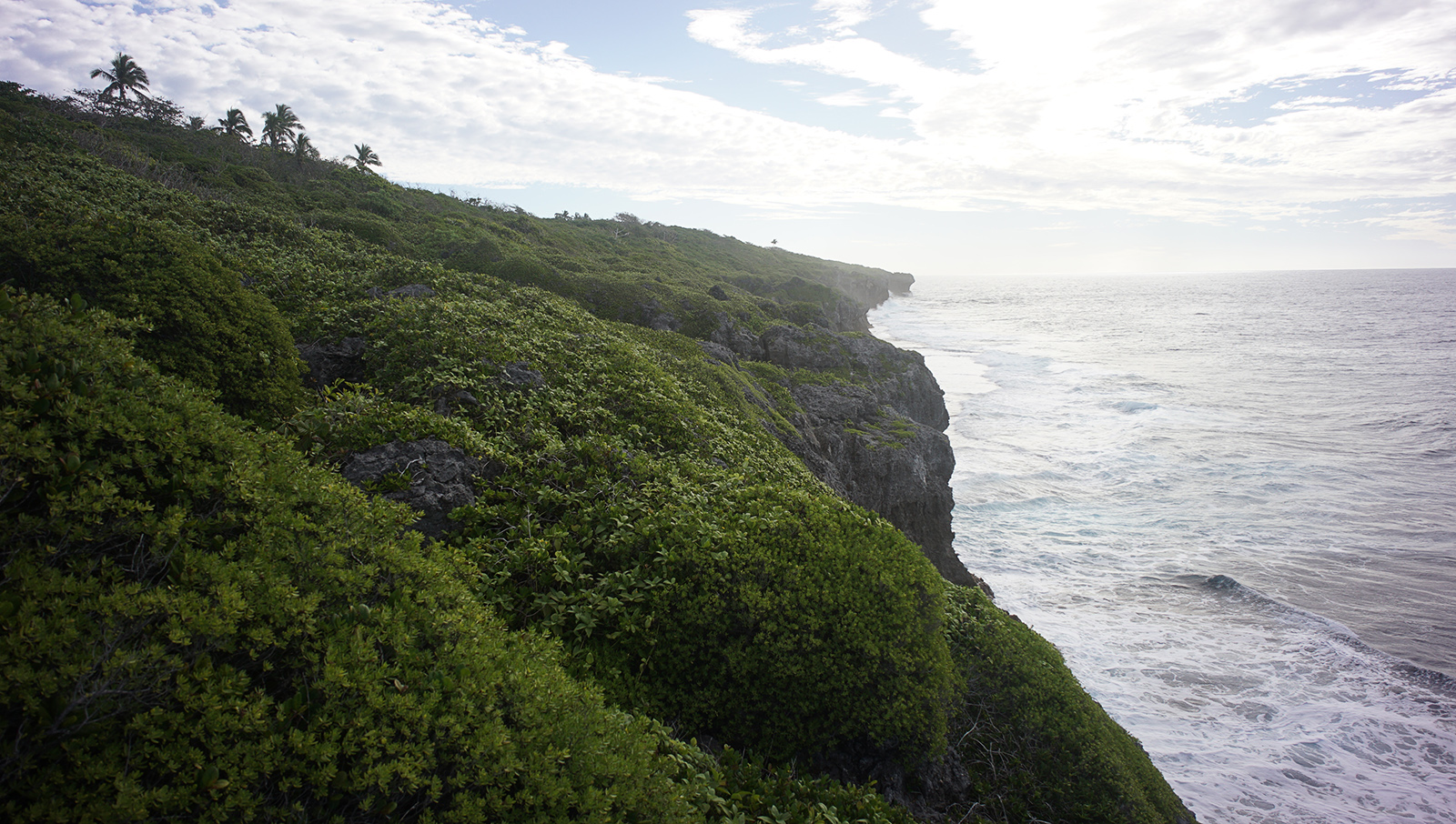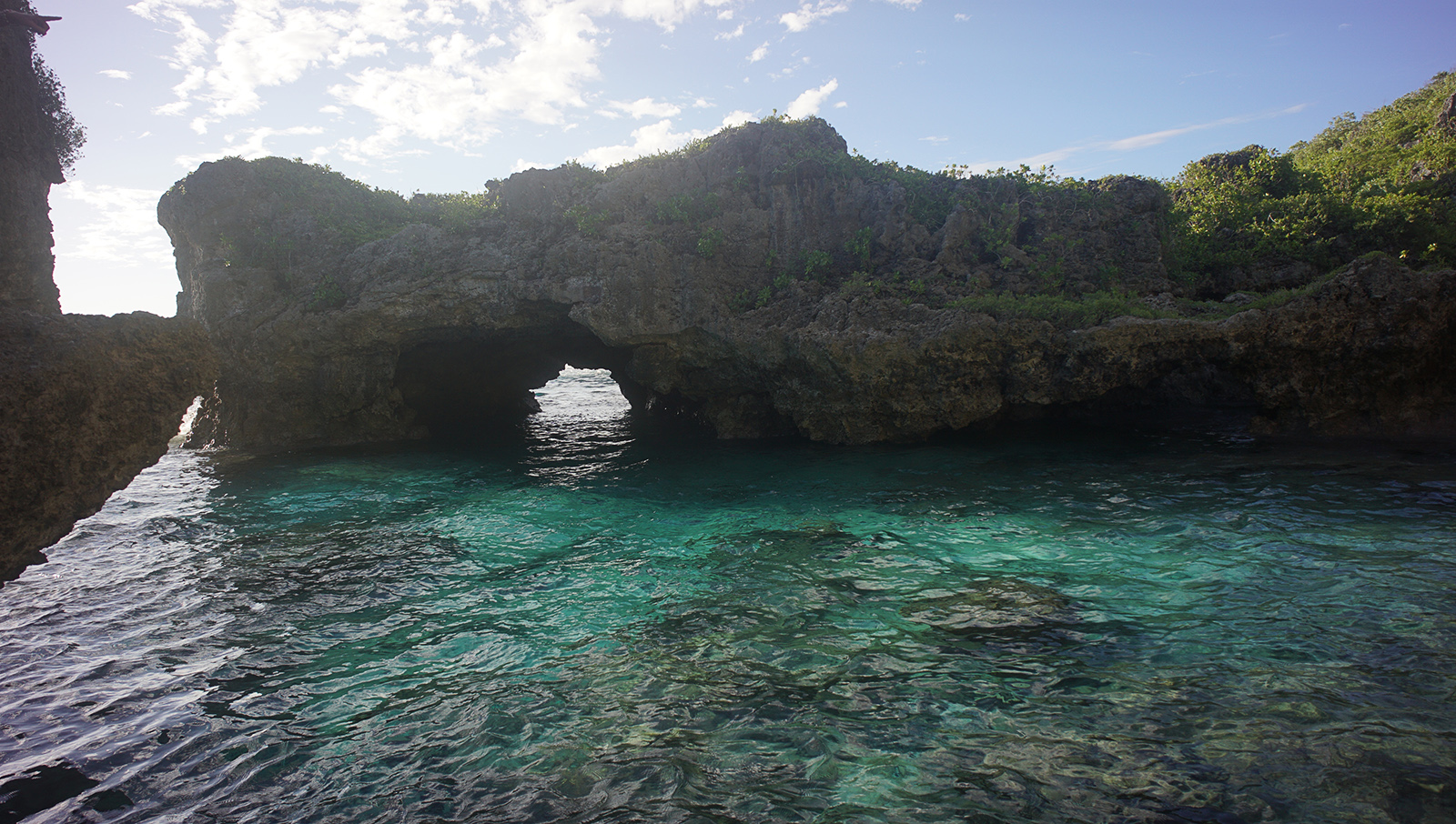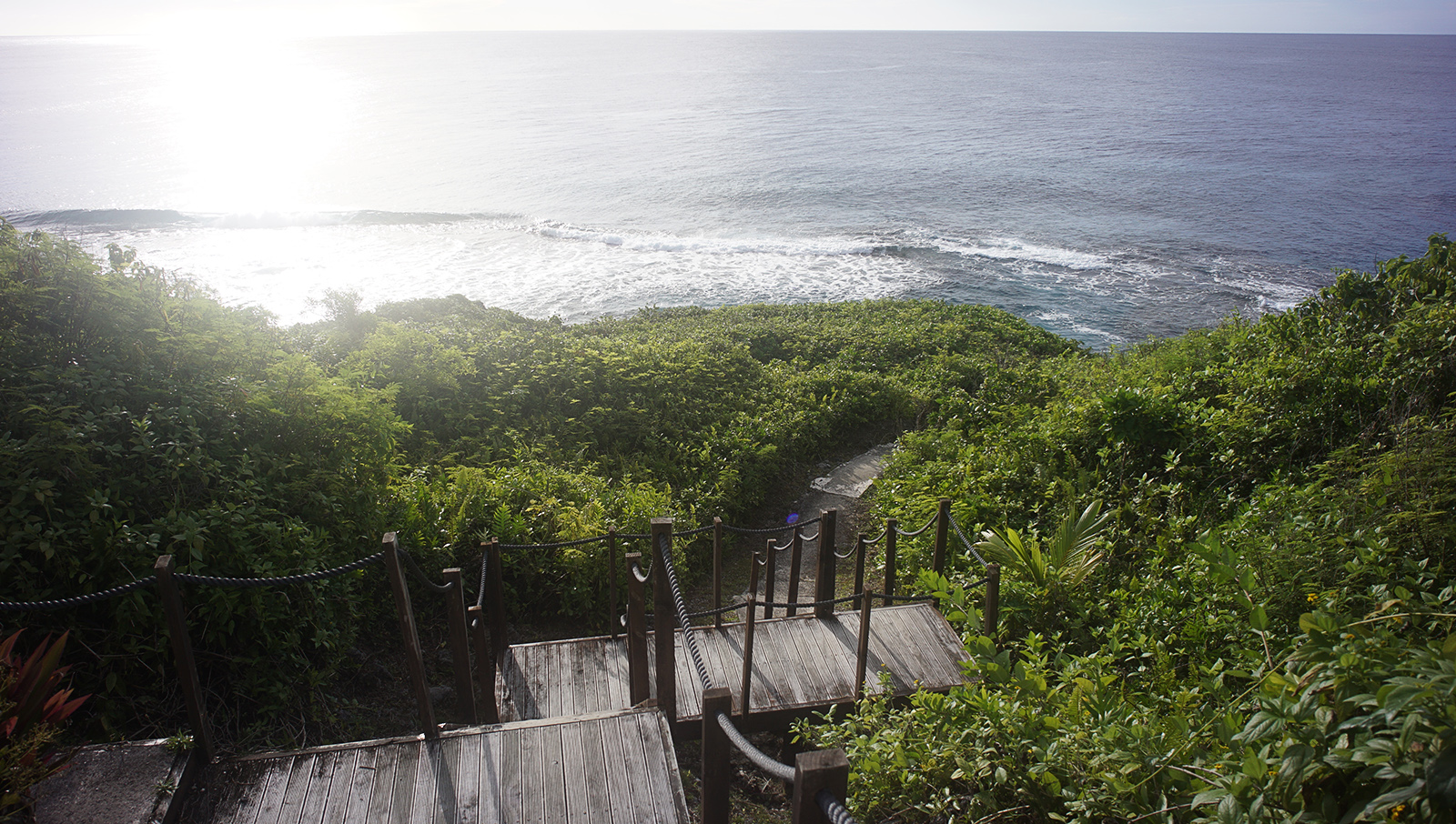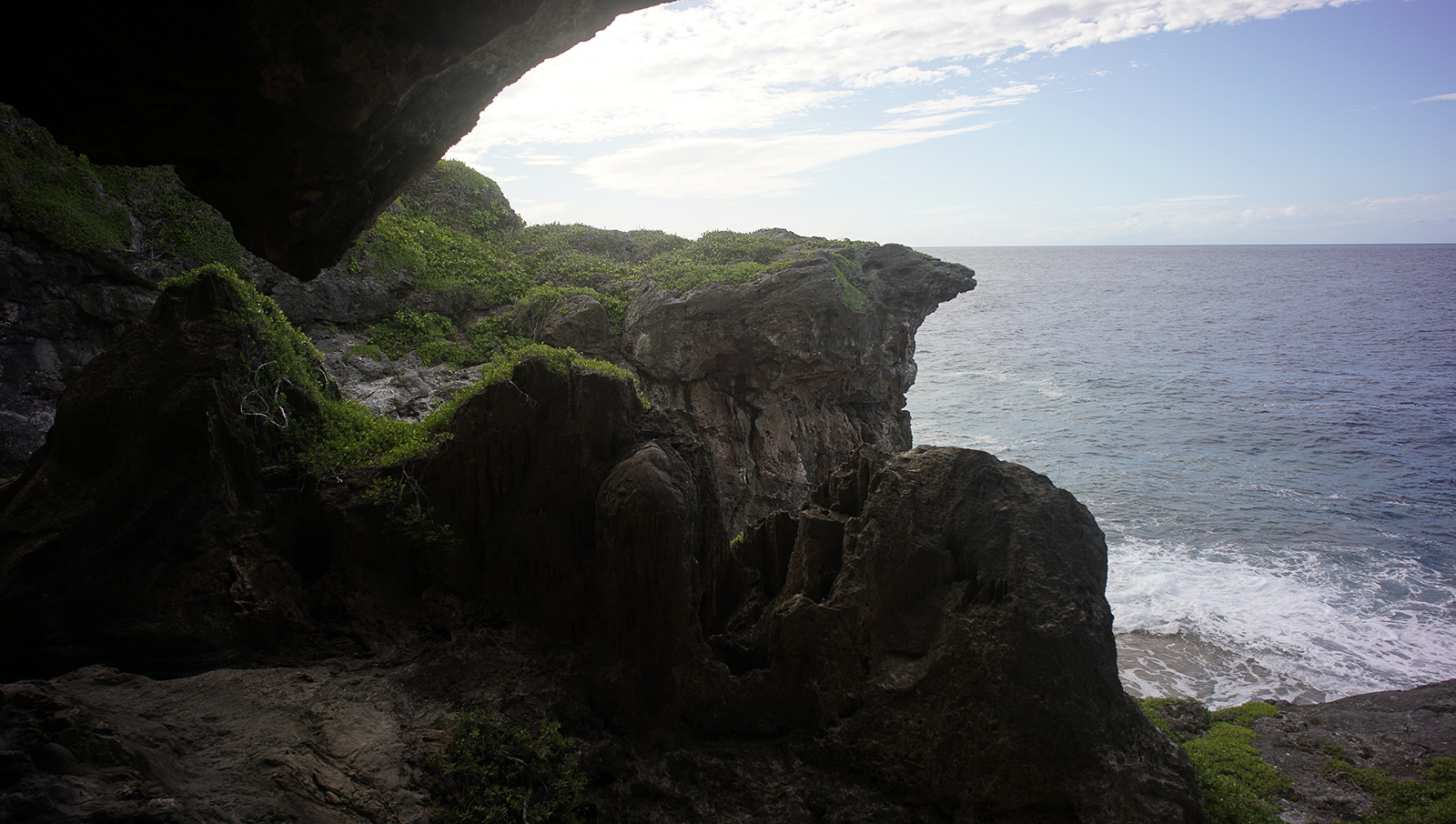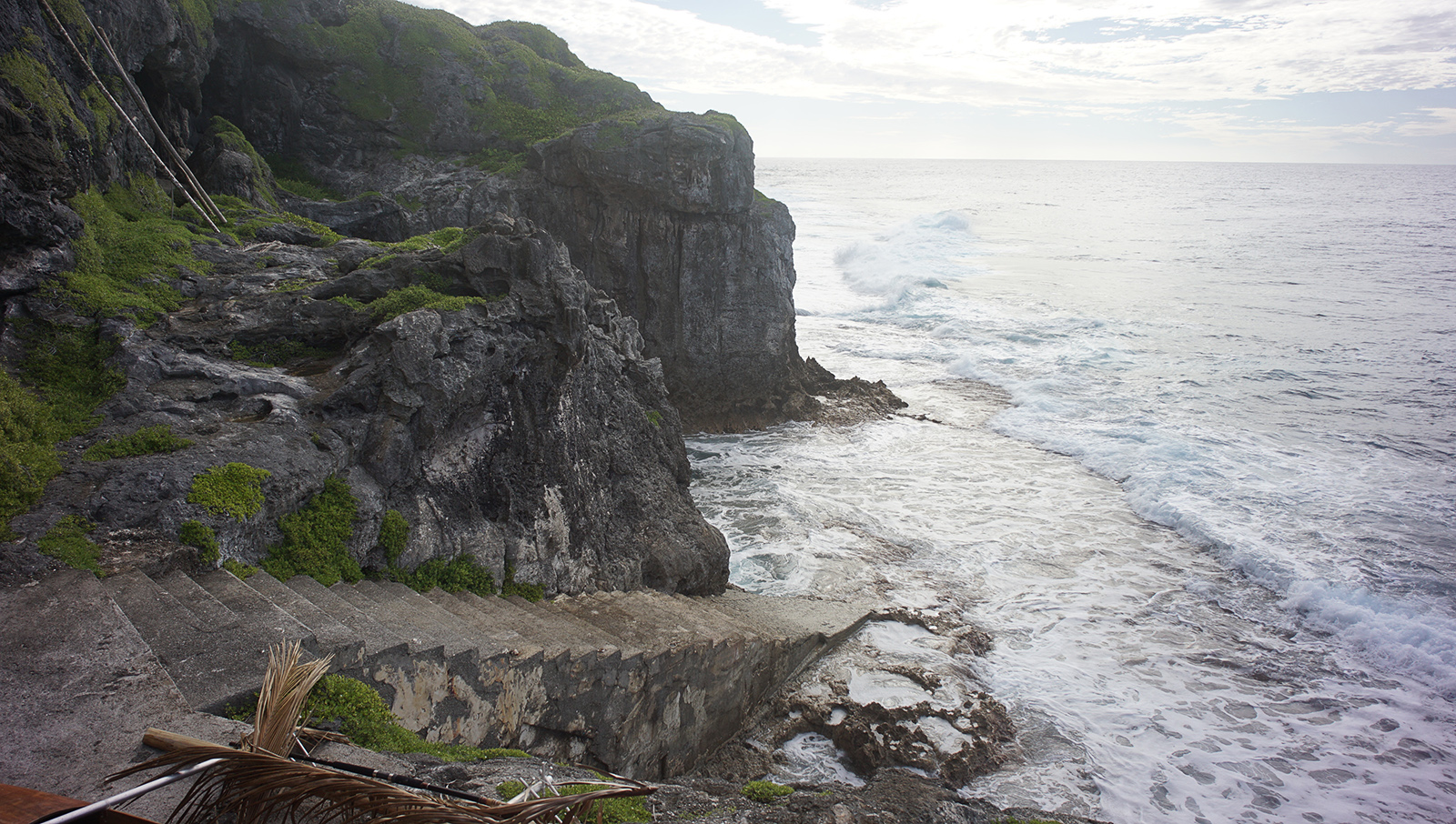 Last update on 17P06, edited 6 times. +38/42fh○○○○●○
17P01 — Sail to Alofi, Niue