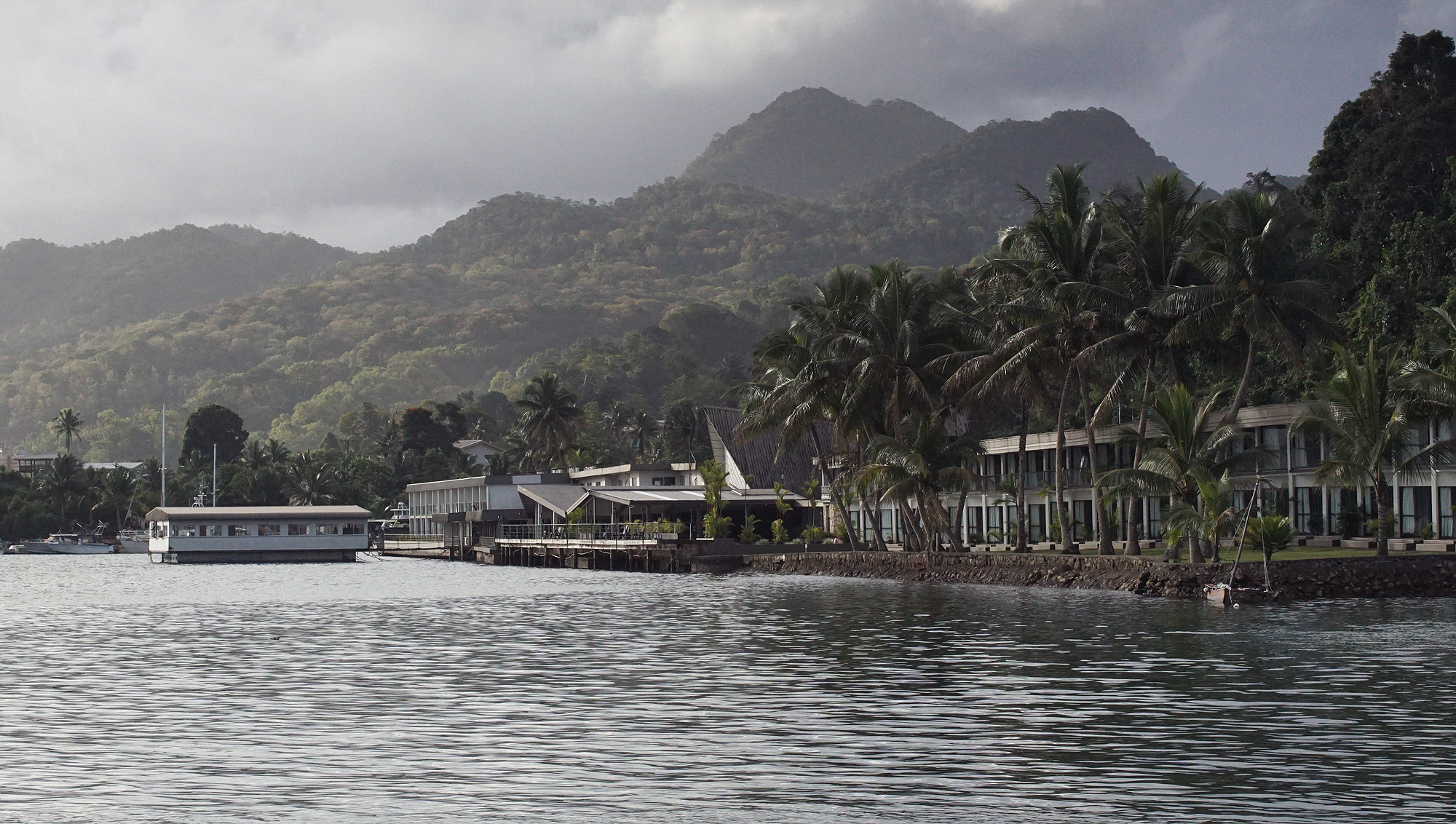 We sailed to Fiji from New Zealand, aboard Pino.
We lived by the towns of Savusavu, Lami and Vuda for the Summer of 2018.
We stopped in Fiji on our way to japan from new_zealand, living off watermelon and bittermelon, breadfruit and passionfruit. It felt great to finally be pointing North, after heading west throughout our marquesas Ocean crossing.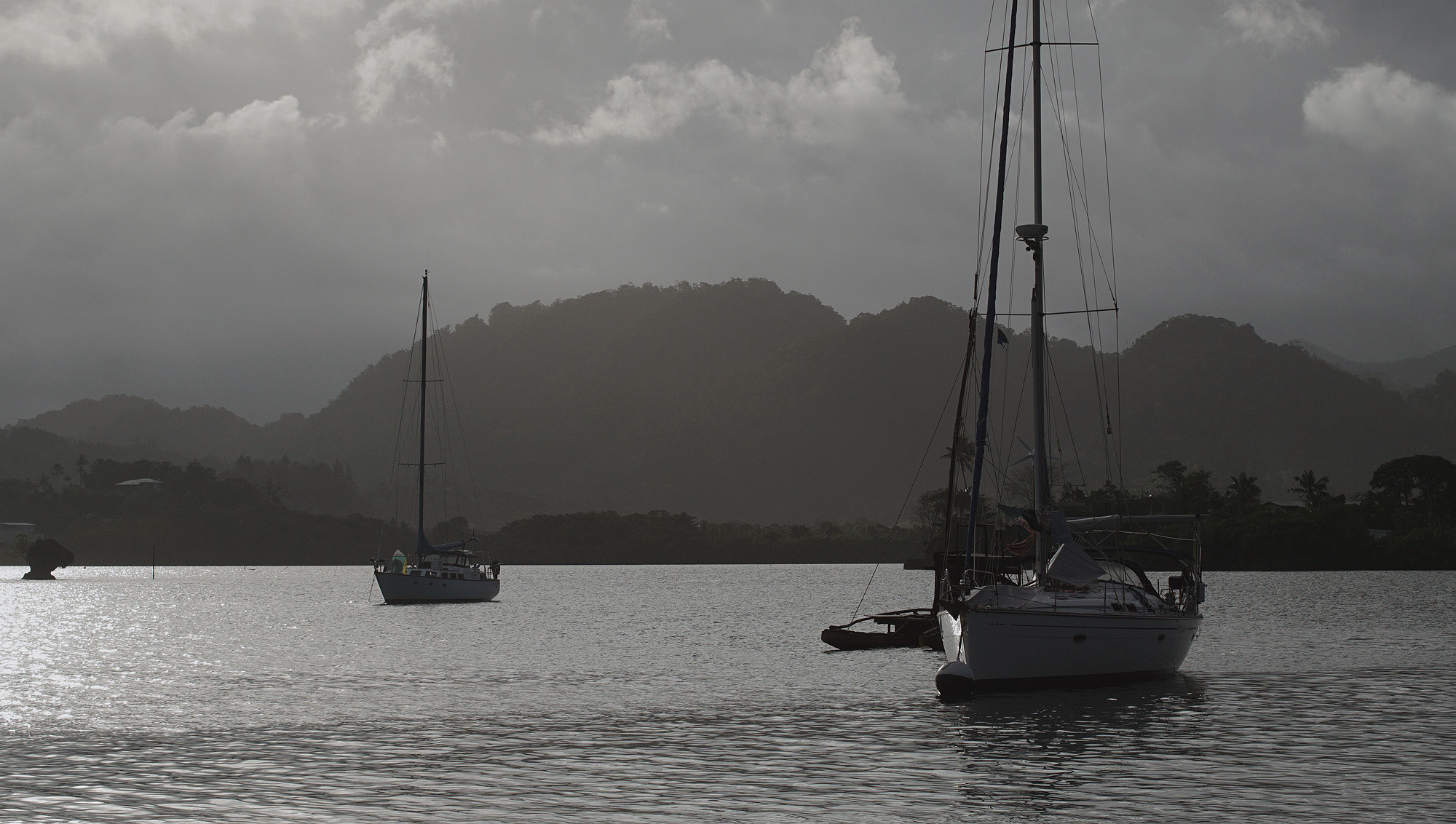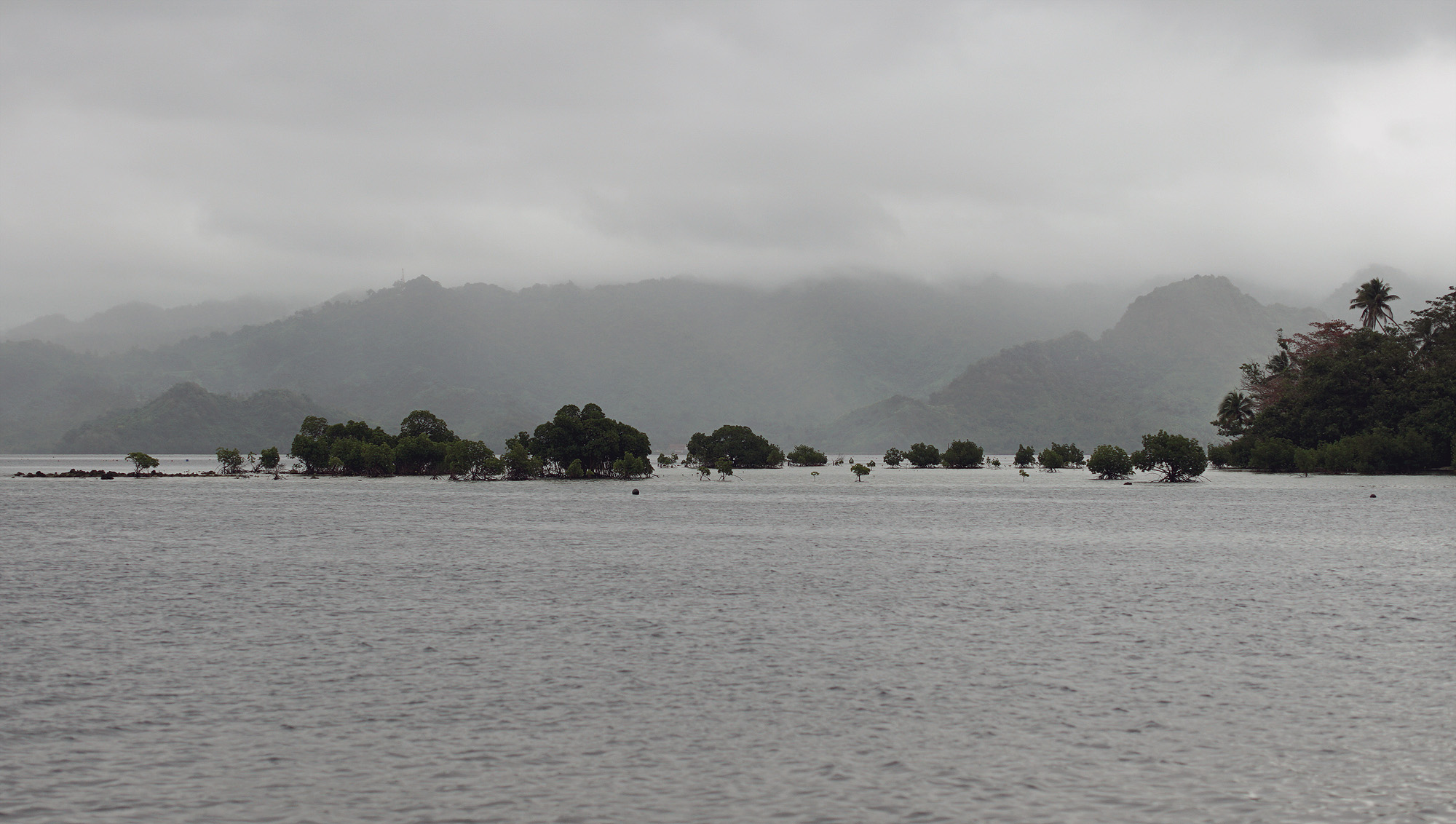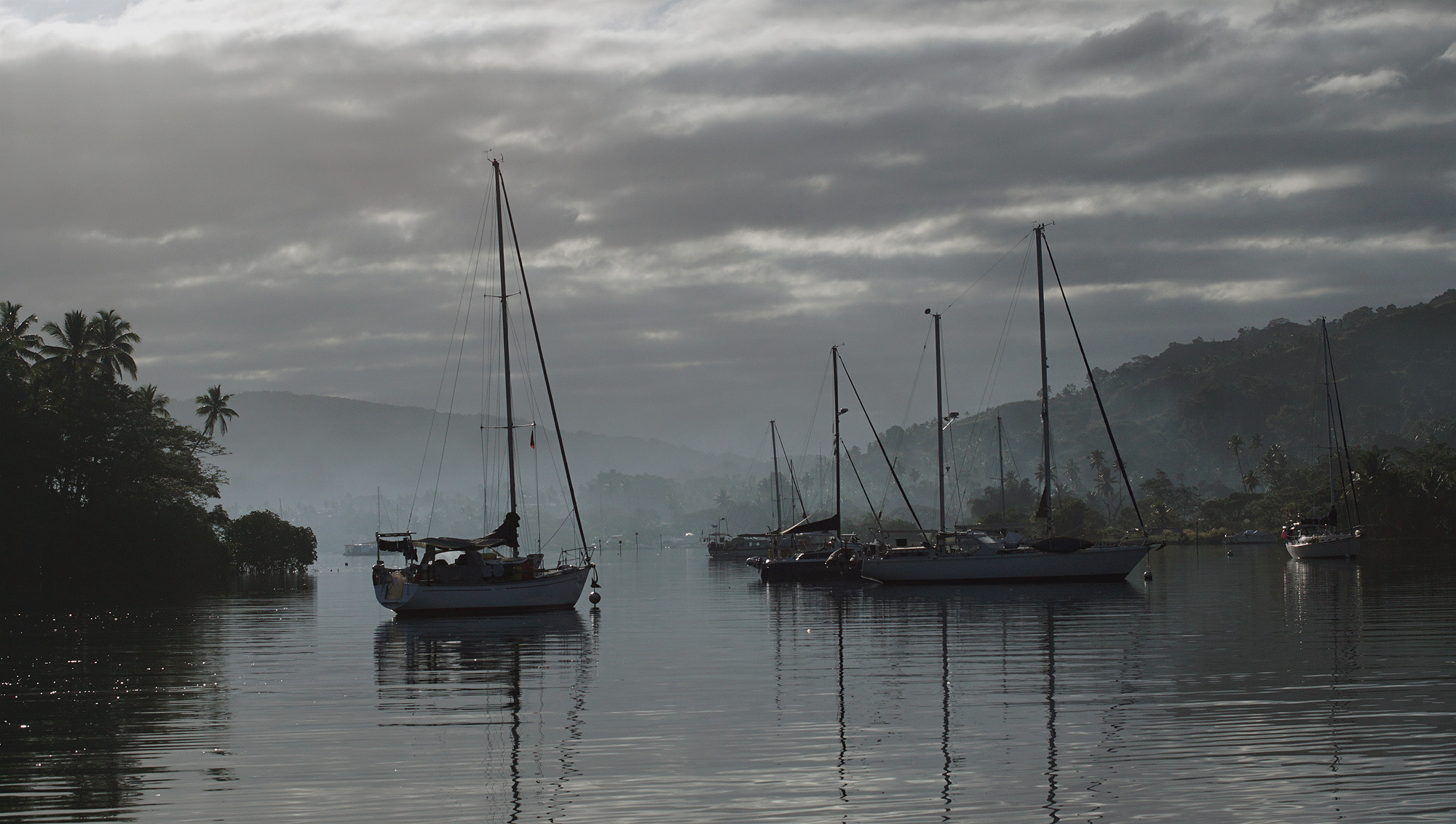 12M09 — Sail to Savusavu, Fiji
incoming new zealand