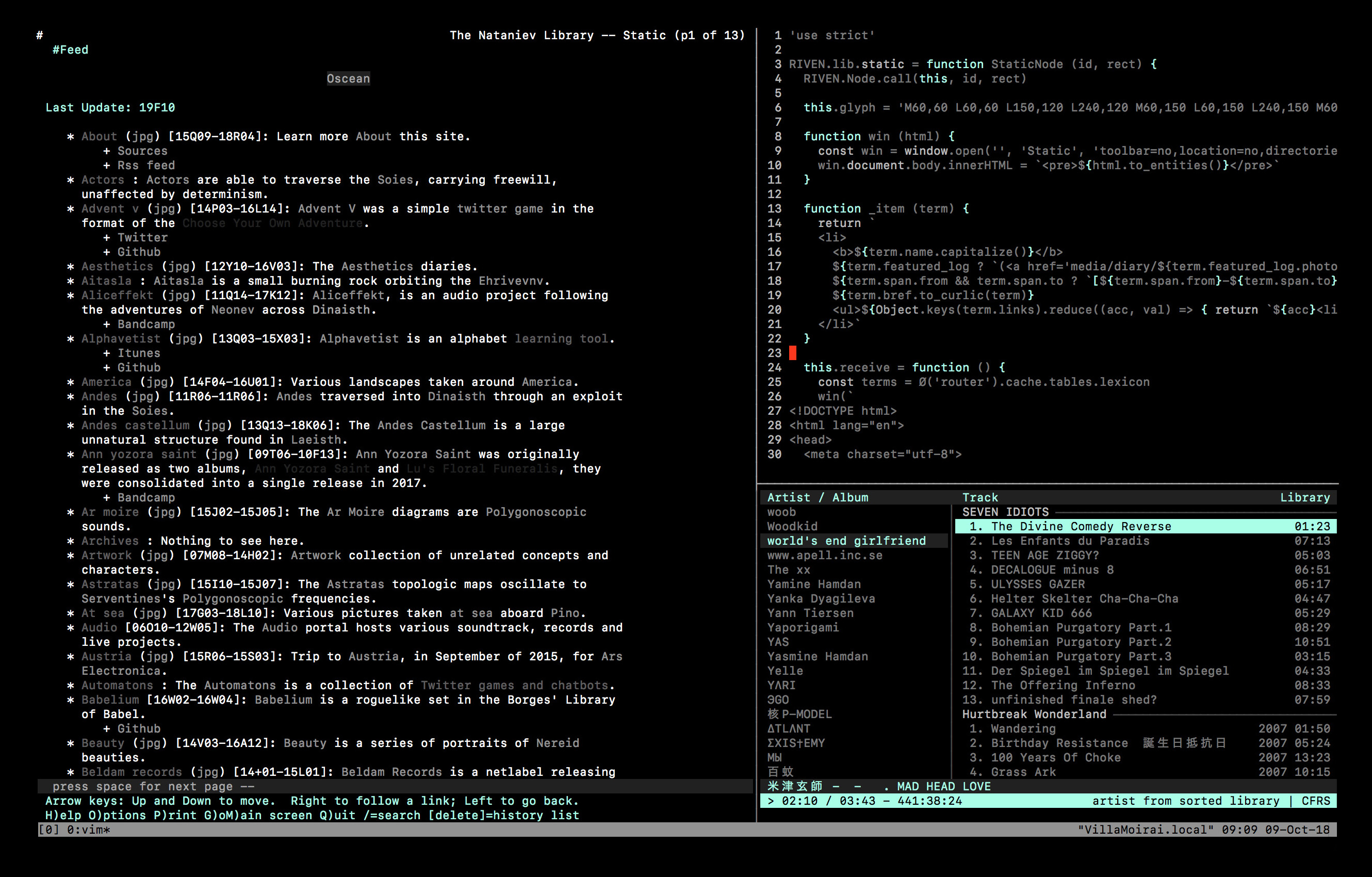 Technical details on my current Computer setup.
I presently use a Apple Macbook Pro with the ElementaryOS Linux operating system. I also frequently use various Raspberry Pi devices as servers and utilities.
My Laptop Computer is an old MacBook Pro with an even older Wacom Tablet. I use it mainly for front-end work, be it layouts, websites, movies and games.
macbook workstation
System: MacBook Pro Retina, 13". 2014
Operating System: ElementaryOS
Processor: Intel Core i7 3 GHz
Memory: 16 GB
Mouse: Wacom Intuos 3. 2005
software links
Micro Text Editor: https://micro-editor.github.io
Fish Shell: https://fishshell.com
NNN File Manager: https://github.com/jarun/nnn
Cmus Audio Player: http://cmus.github.io
Spreadsheet Calculator: https://github.com/andmarti1424/sc-im
Kdenlive Video Editor: https://kdenlive.org/en
Krita Digital Painting: https://krita.org/en
Blender 3d Editor: https://www.blender.org
Next Web Browser: https://github.com/atlas-engineer/next
Ardour Audio Recording: https://ardour.org
Cozy Audiobook Player: https://cozy.geigi.de
Sunvox Synthesizer: https://www.warmplace.ru/soft/sunvox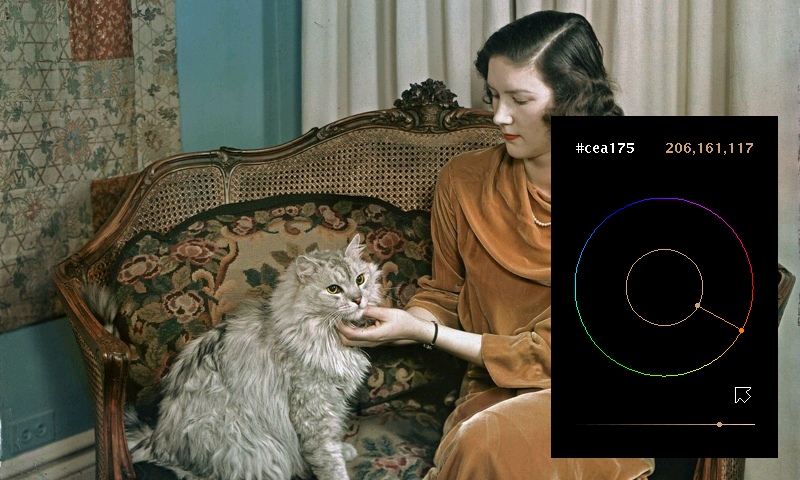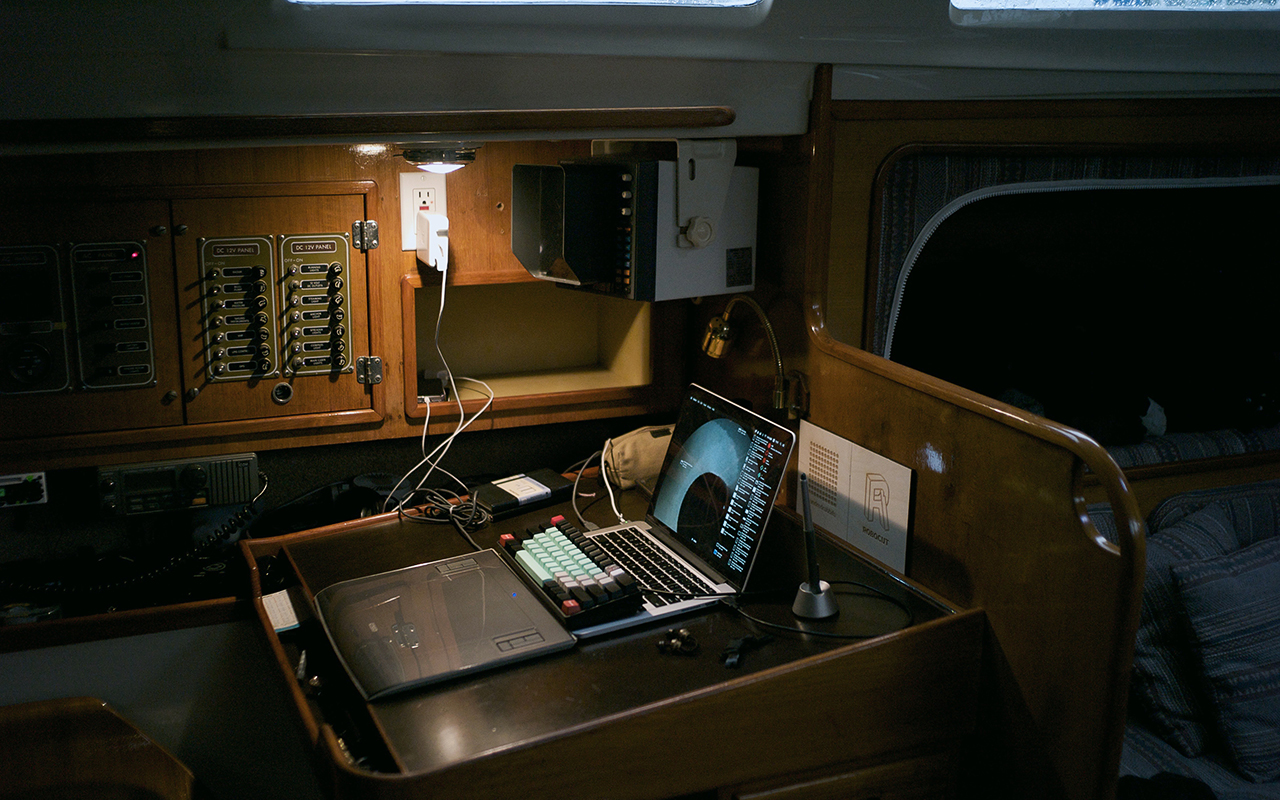 Last update on 19S12, edited 14 times.
19S12 — Migrated to Linux