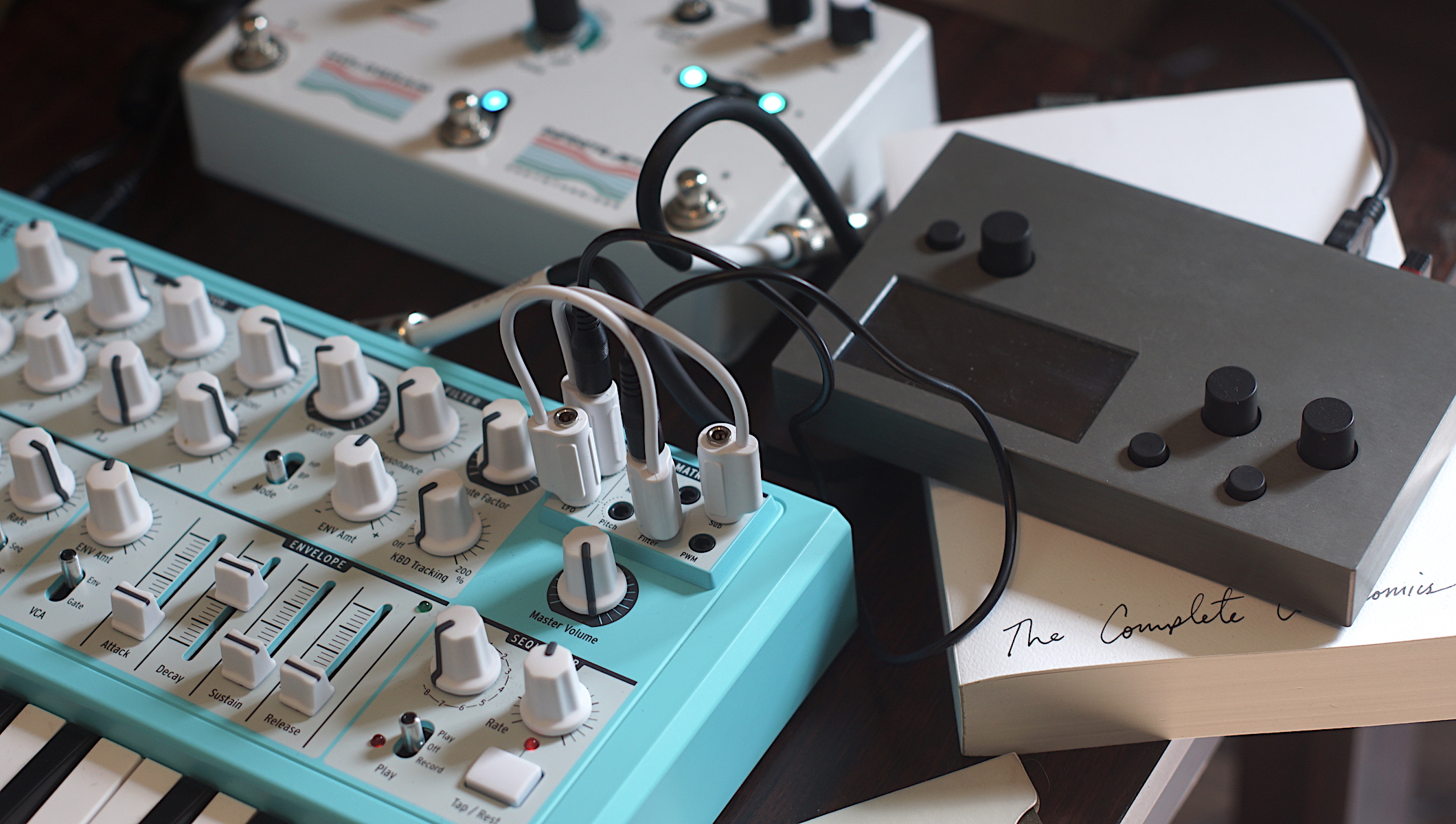 The Studio equipment.
While the aliceffekt sounds were mostly sampled from the Microbrute, the alicef sounds came from the Поливокс.
studio workstation
Semi-Modular Synthesizer: Arturia Microbrute
Analog Synthesizer: Elta Поливокс Мини
Analog Resynthesizer: Hologram Infinite Jets
Sound card: Traktor Audio
Sound Computer: Monome Norns
Midi Interface: Roland UM One
Midi Pads: Monome Grid | Akai LPD8
Midi Keys: Akai LPK25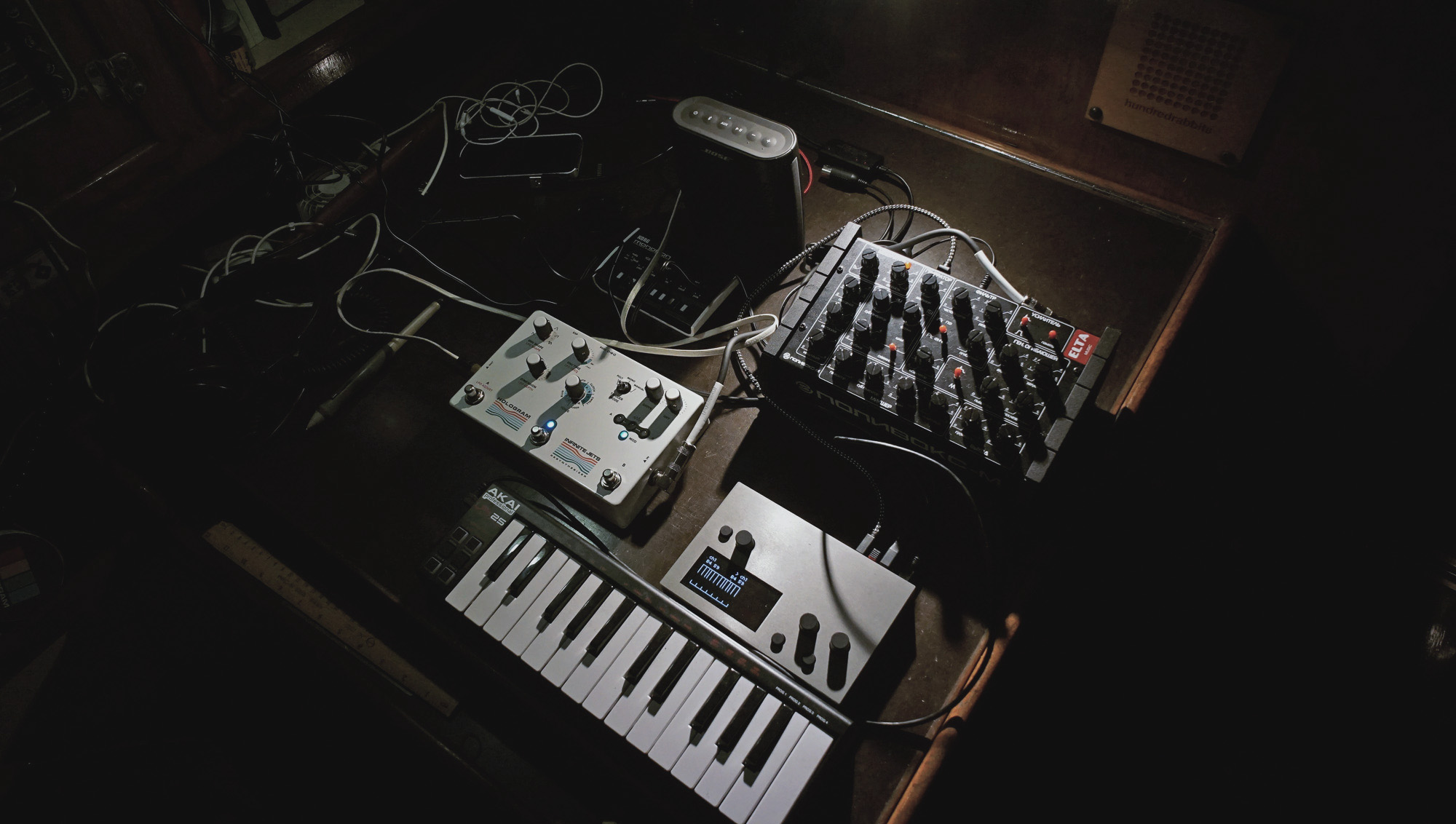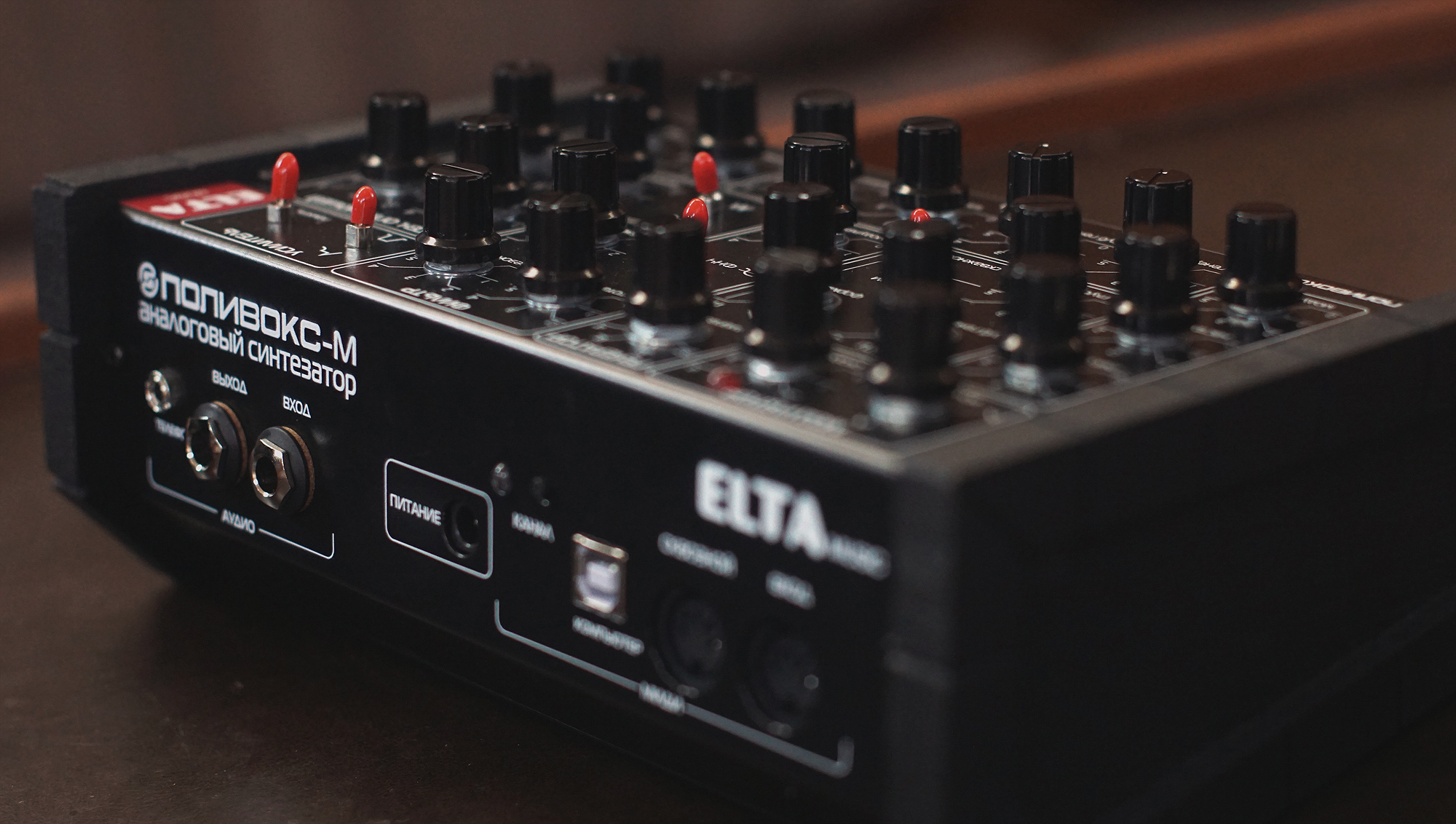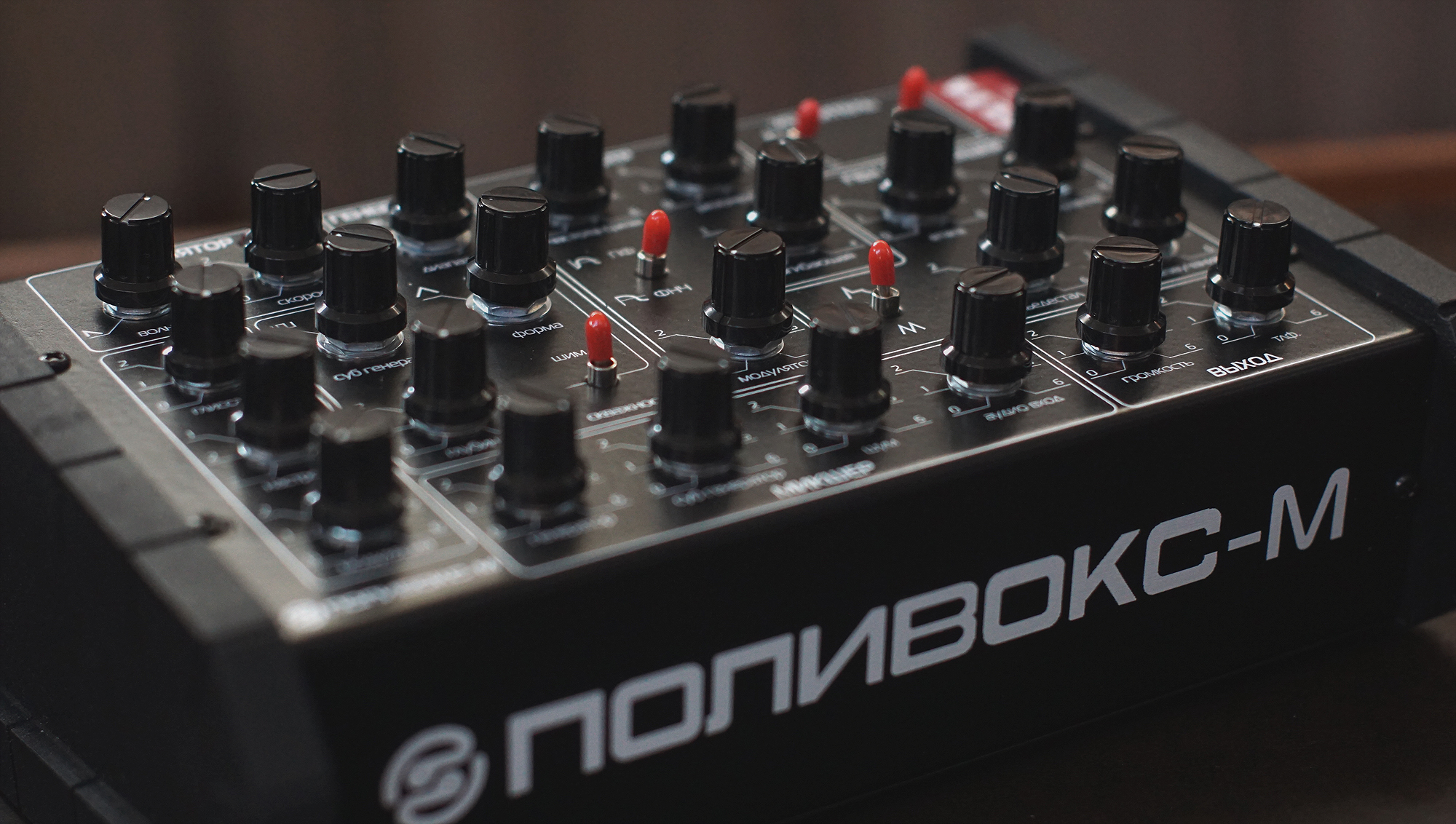 Last update on 19S11, edited 6 times.