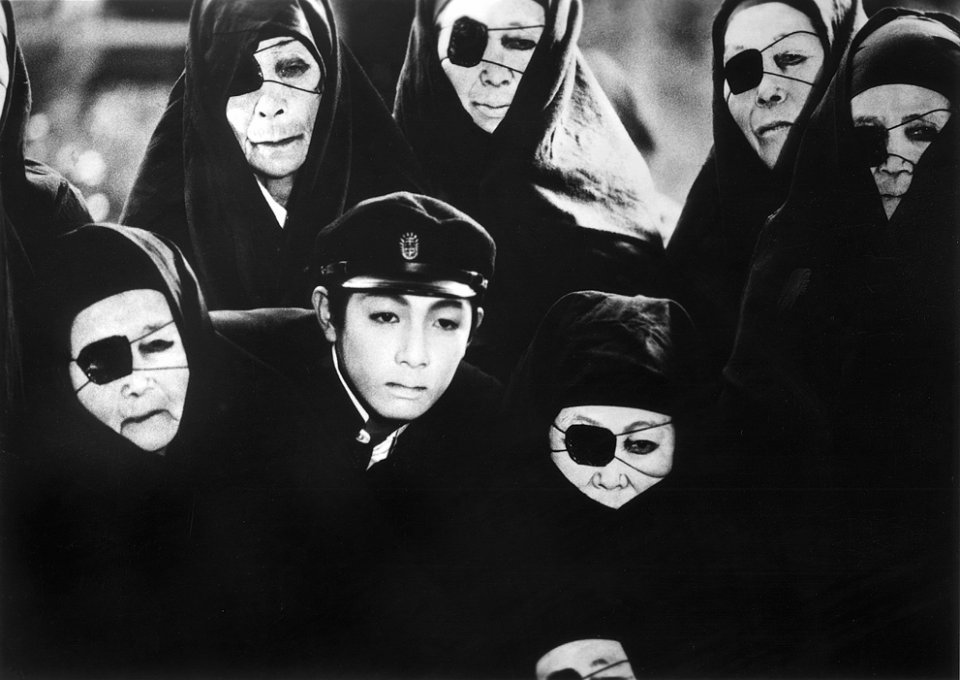 The Directory is a curated list of timeless art.
books
Le Matin Des Magiciens: L. Pauwels & J. Bergier. 1960
Le Città Invisibili: Italo Calvino. 1972
Ficciones: Jorge Luis Borges. 1941
No.44: Mark Twain. 1916
Kybalion: Three Initiates. 1908
La Ricerca della Lingua Perfetta: Umberto Eco. 1993
The Handmaid's Tale: Margaret Atwood. 1985
Flatland: Edwin A. Abbott. 1884
Blumroch l'admirable: Louis Pauwels. 1976
Cyberiada: Stanisław Lem. 1965
The Book Of Tea: Okakura Kakuzō. 1906
Journals: Henry David Thoreau. 1837
Etidorhpa: John Uri Lloyd. 1895
Ishmael: Daniel Quinn. 1992
movies
Rosencrantz and Guildenstern Are Dead: Tom Stoppard. 1990
Solaris: Steven Soderbergh. 2002
Wristcutters: A Love Story: Goran Dukic. 2006
The Rules of Attraction: Roger Avary. 2002
Faust: Jan Švankmajer. 1994
เรื่องรัก น้อยนิด มหาศา: Pen-Ek Ratanaruang. 2003
My Dinner with Andre: Louis Malle. 1981
Sedmikrásky: Věra Chytilová. 1996
Valerie A Týden Divů: Jaromil Jireš. 1970
Тіні забутих предків: Sergei Parajanov. 1967
Na srebrnym globie: Andrzej Żuławski. 1988
茶の味: Katsuhito Ishii. 2004
Cat Soup: Tatsuo Satō. 2001
Black Moon: Louis Malle. 1975
albums
Weighing Souls With Sand: Angelic Process. 2007
L'Univers De La Mer: Dominique Guiot. 1978
Void: Access to Arasaka. 2010
You Have Already Gone to the Other World: A Hawk & A Hacksaw. 2013
Хтонь: Сруб. 2015
顕信の一撃: 友川カズキ. 2002
Noise Of The New: Seven Ark. 2005
人間まがい: 山崎ハコ. 1979
Le Soleil Noir: Barbara. 1970
Ariettes Oubliées: Les Discrets. 2012
Il y a: 夢中夢. 2008
星のひとみ: 黒百合姉妹. 1999
田園に死す: J.A.シーザー. 2002
François: Desireless. 1989
Head over Heels: Cocteau Twins. 1983
comics
Brüsel: Schuiten & Peeters. 1992
ブラム: 弐瓶勉. 1998
風の谷のナウシカ: 宮崎駿. 1982
おやすみプンプン: 浅野いにお. 2007
うずまき: 伊藤潤二. 1998
Duck, Death and the Tulip: Wolf Erlbruch. 2007
Wandering Island: Kenji Tsuruta
videogames
Eve Online: CCP Games. 2003
Jet Set Radio Future: Smilebit. 2002
Final Fantasy Tactics Advance: Square. 2003
Quake 3: Id. 1999
Drowned God: Inscape. 1997
Ikaruga: Treasure. 2001
Journey: ThatGameCompany. 2012
MDK: Shiny. 1997
Riven: Cyan Interactive. 1997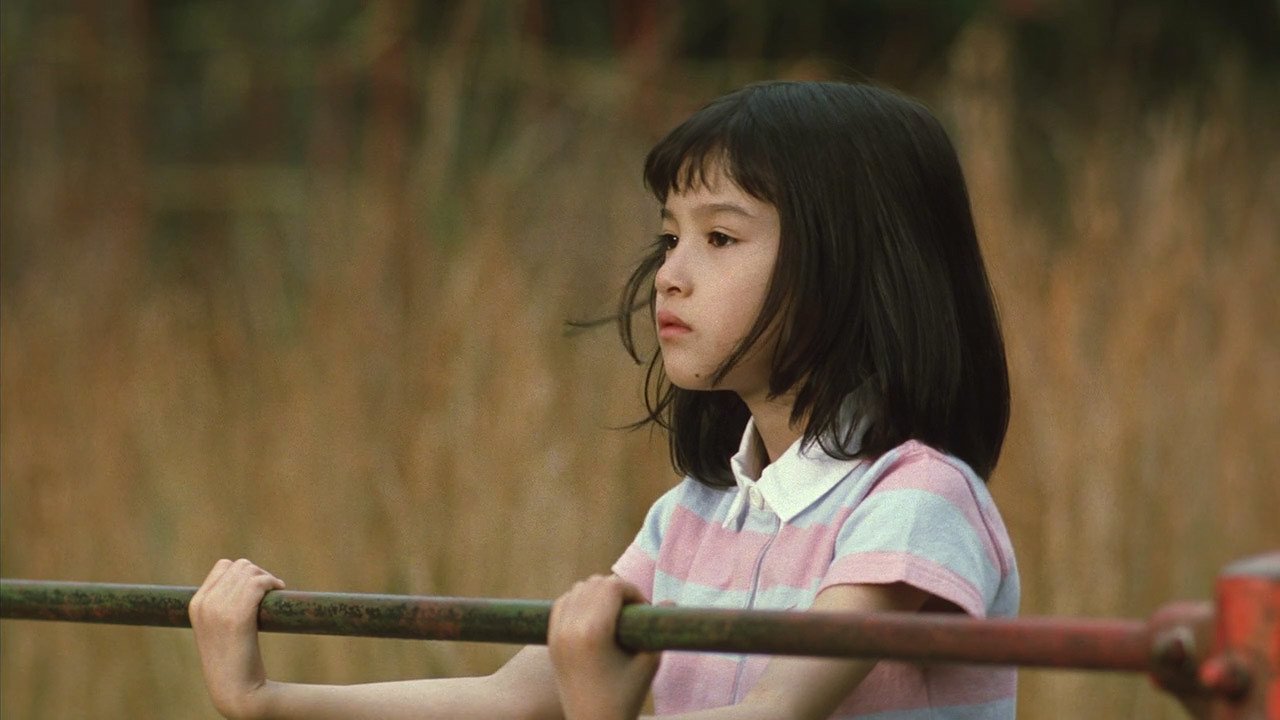 Last update on 18X09, edited 2 times.