Collected notes and article clipping on various topics of general knowledge and wisdom.
Morals refer mainly to guiding principles, and ethics refer to specific rules and actions, or behaviors. A moral precept is an idea or opinion that's driven by a desire to be good. An ethical code is a set of rules that defines allowable actions or correct behavior.

Mystery exists in the mind, not in reality.
Confusion exists in the map, not in the territory. E.T. Jaynes
philosophy
Ontology: The topic concerning the nature of being.
Gestalt: The conscious experience must be considered globally, as having a reality of its own, independent of the parts.
Dasein: German word for 'existence', literally meaning 'being there'.
Deliberate practice: Focused, consistent and goal-oriented training. It favours quality over quantity. It knows not all practice is created equal.
Perfect Duty: Perfect duties are duties that are blameworthy if not met, as they are a basic required duty for a human being.
Maxim: A concise expression of a fundamental moral rule or principle.
Hermeneutics: The branch of knowledge that deals with interpretation.
Ubermensch: The one who seeks out hardship and creates new values.
The Last Man: The one who seeks comfort and alms.
Saudade: A deep emotional state of nostalgic or profound melancholic longing for an absent something or someone that one loves. Saudade was once described as "the love that remains" after someone is gone.
Wabisabi: Acknowledgement that nothing lasts, nothing is finished, and that nothing is perfect.
Surrogate Activity: An activity that is directed toward an artificial goal that people set up for themselves merely in order to have some goal to work toward.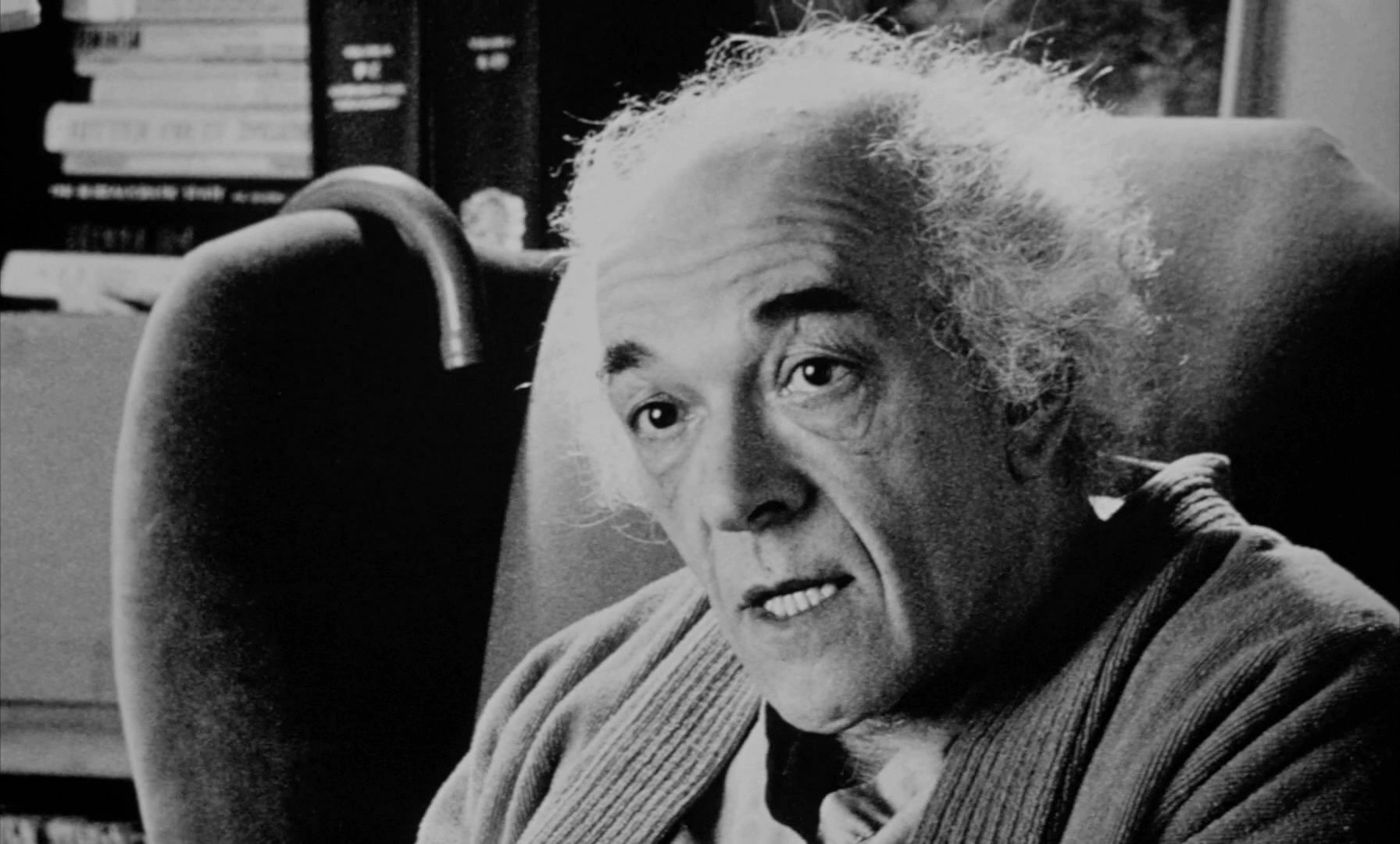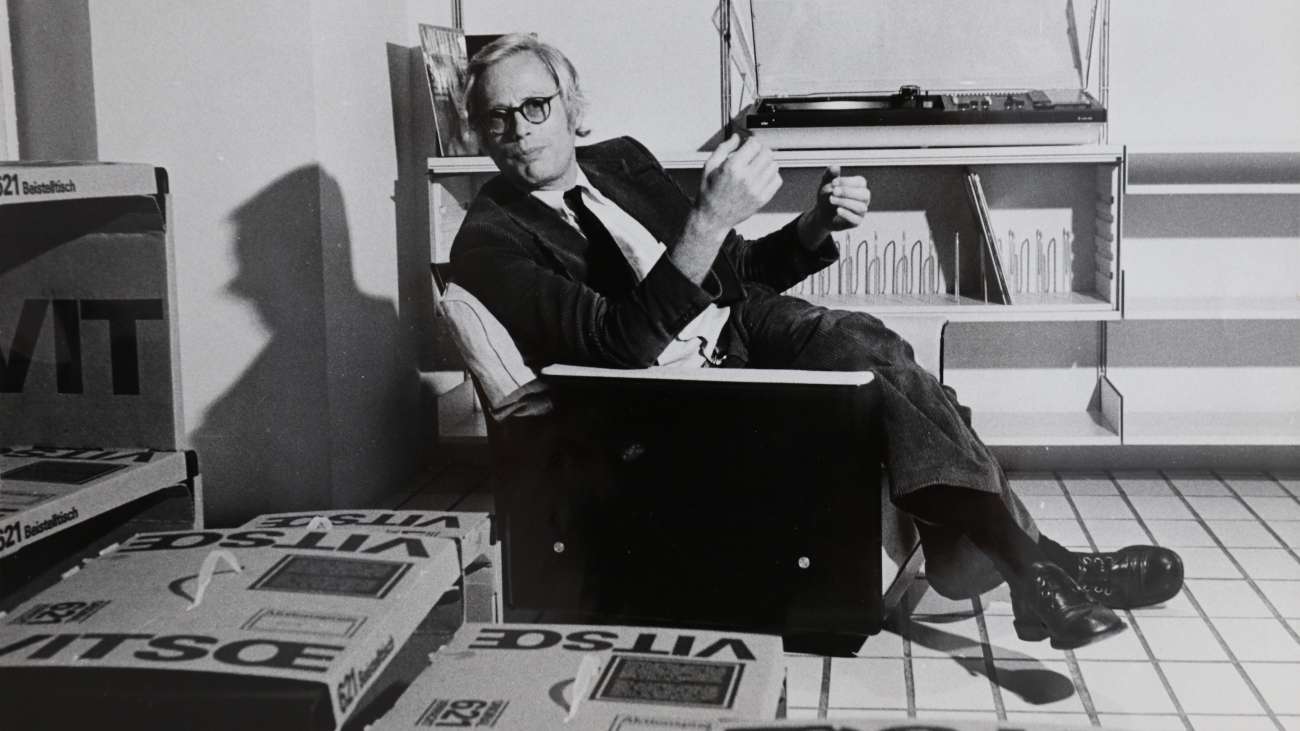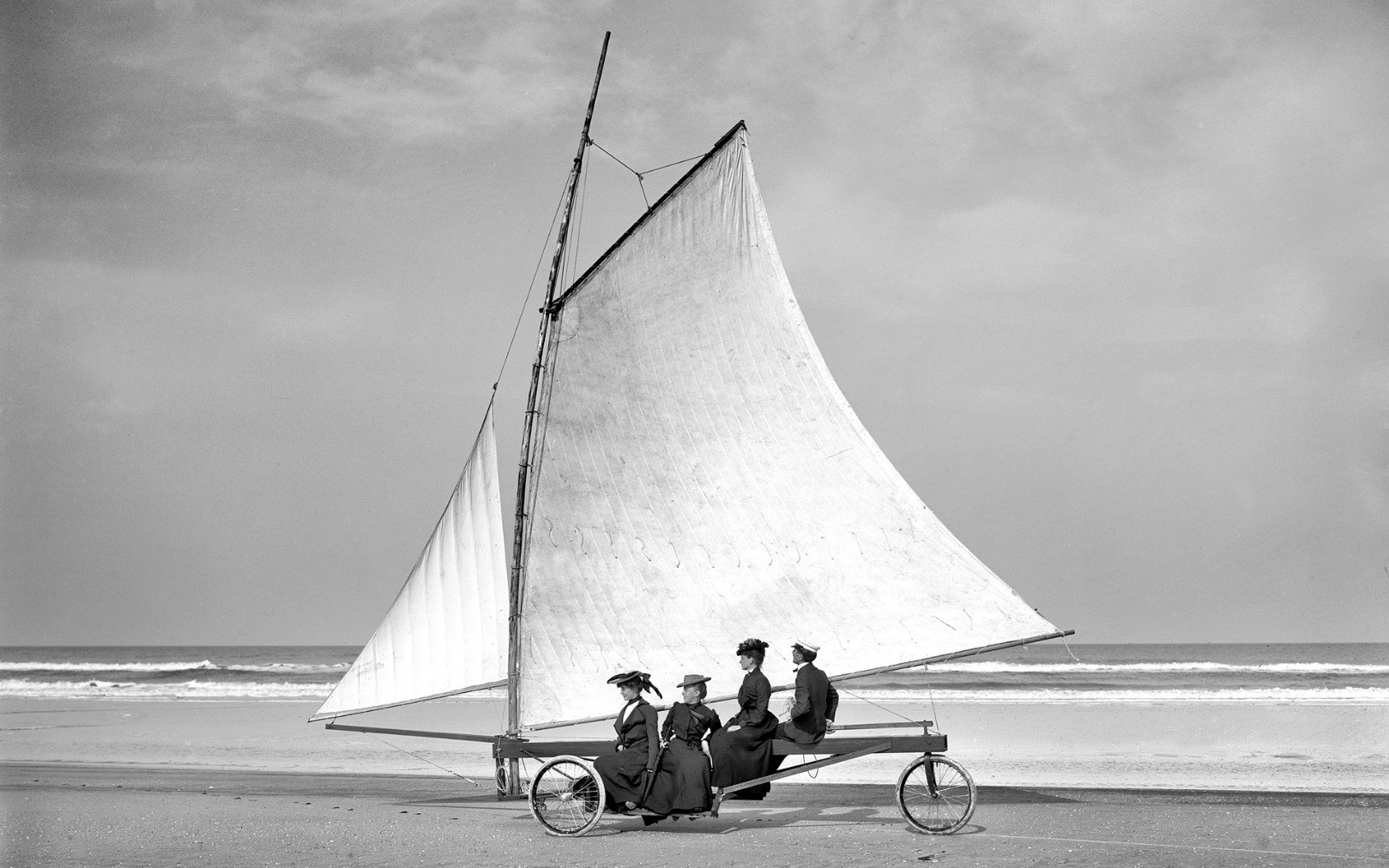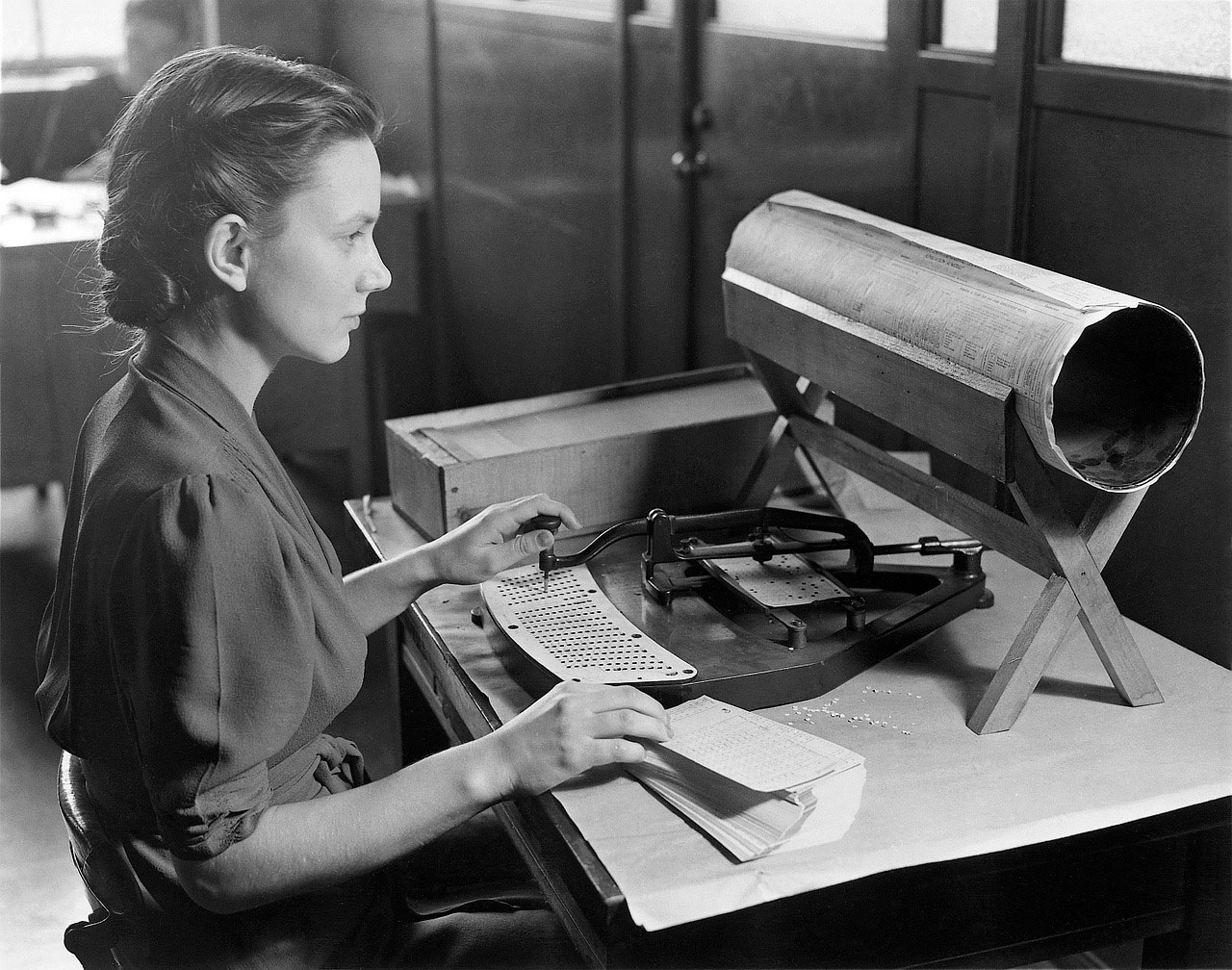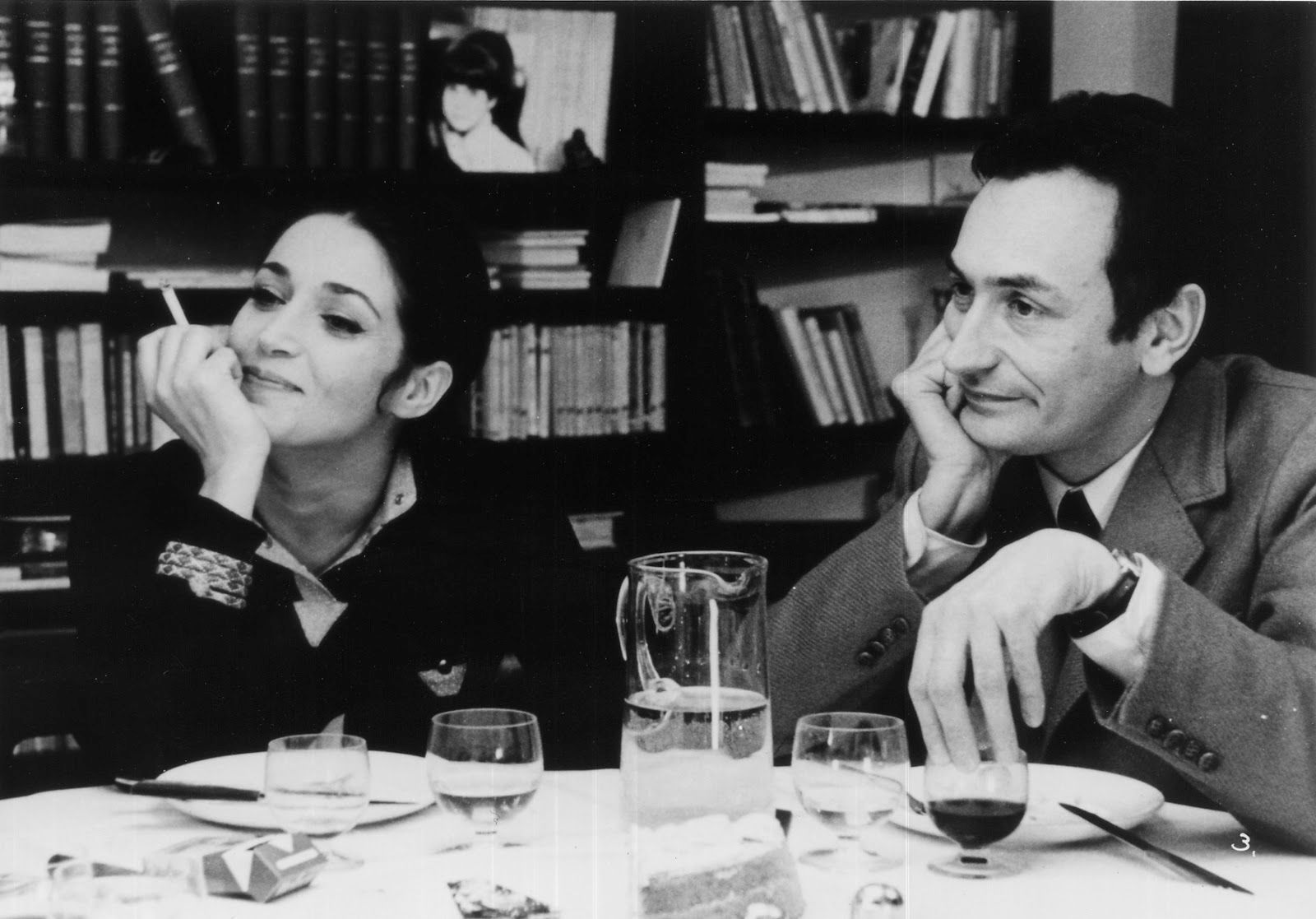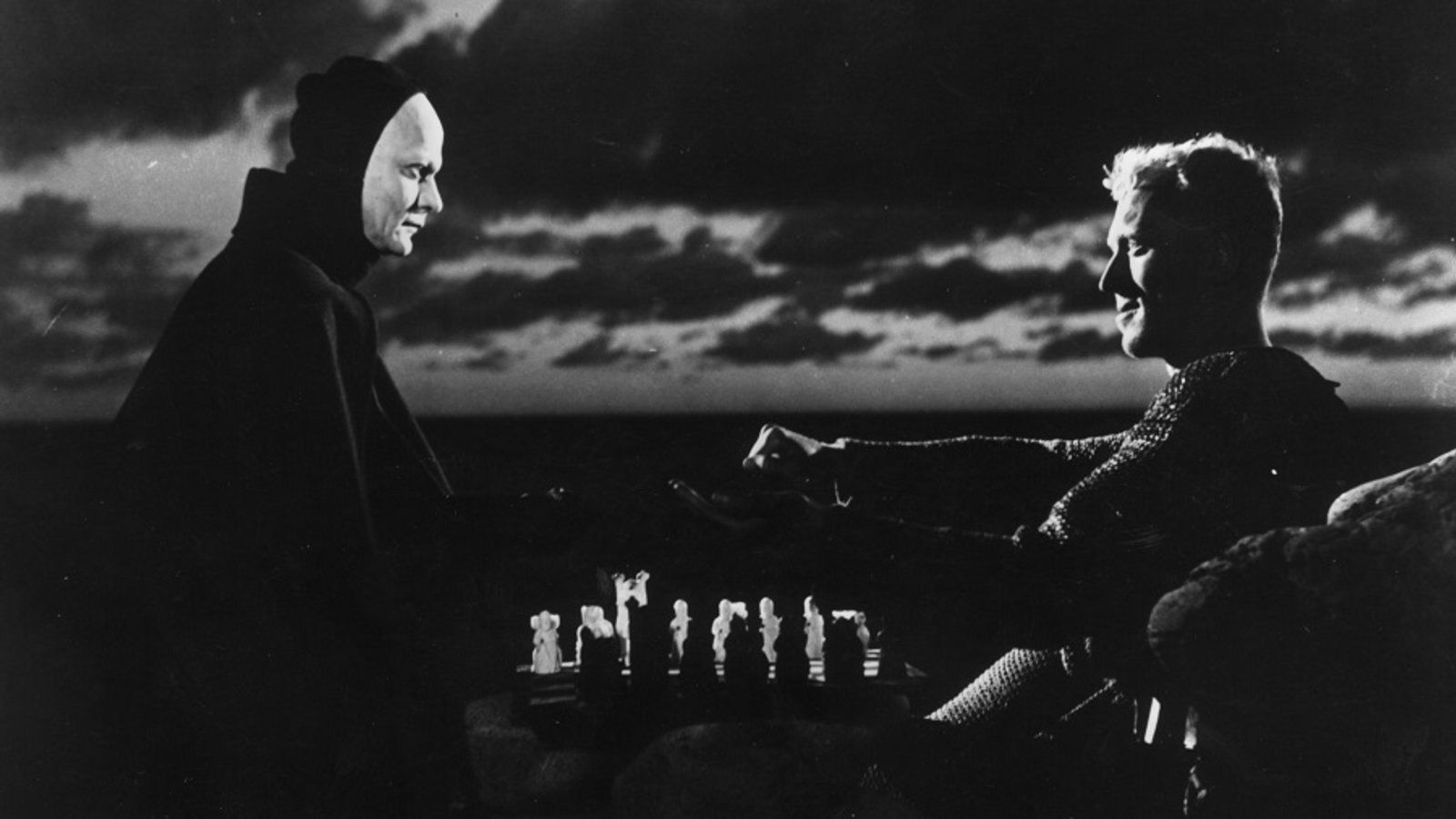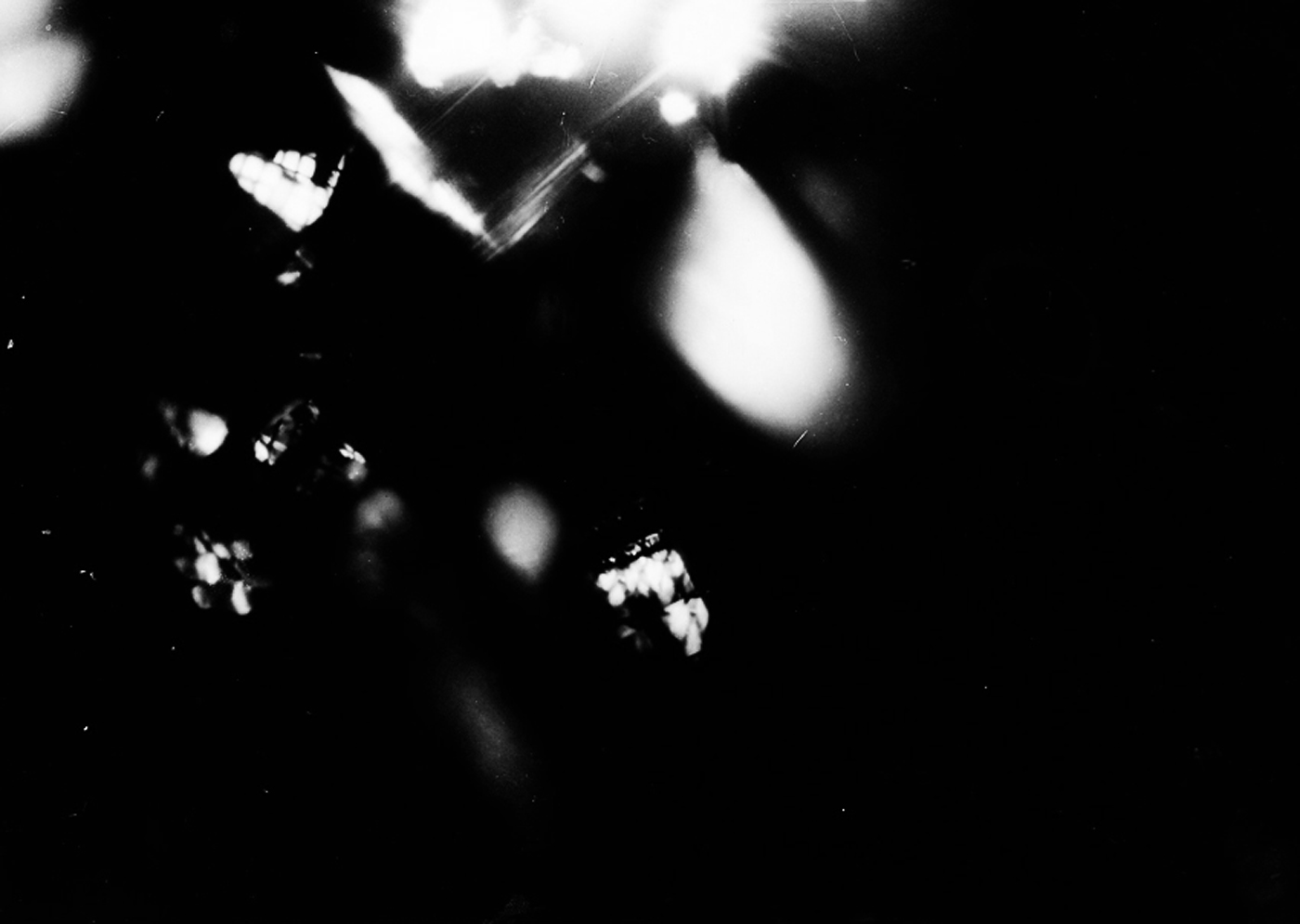 Incoming: about devine lu linvega routine