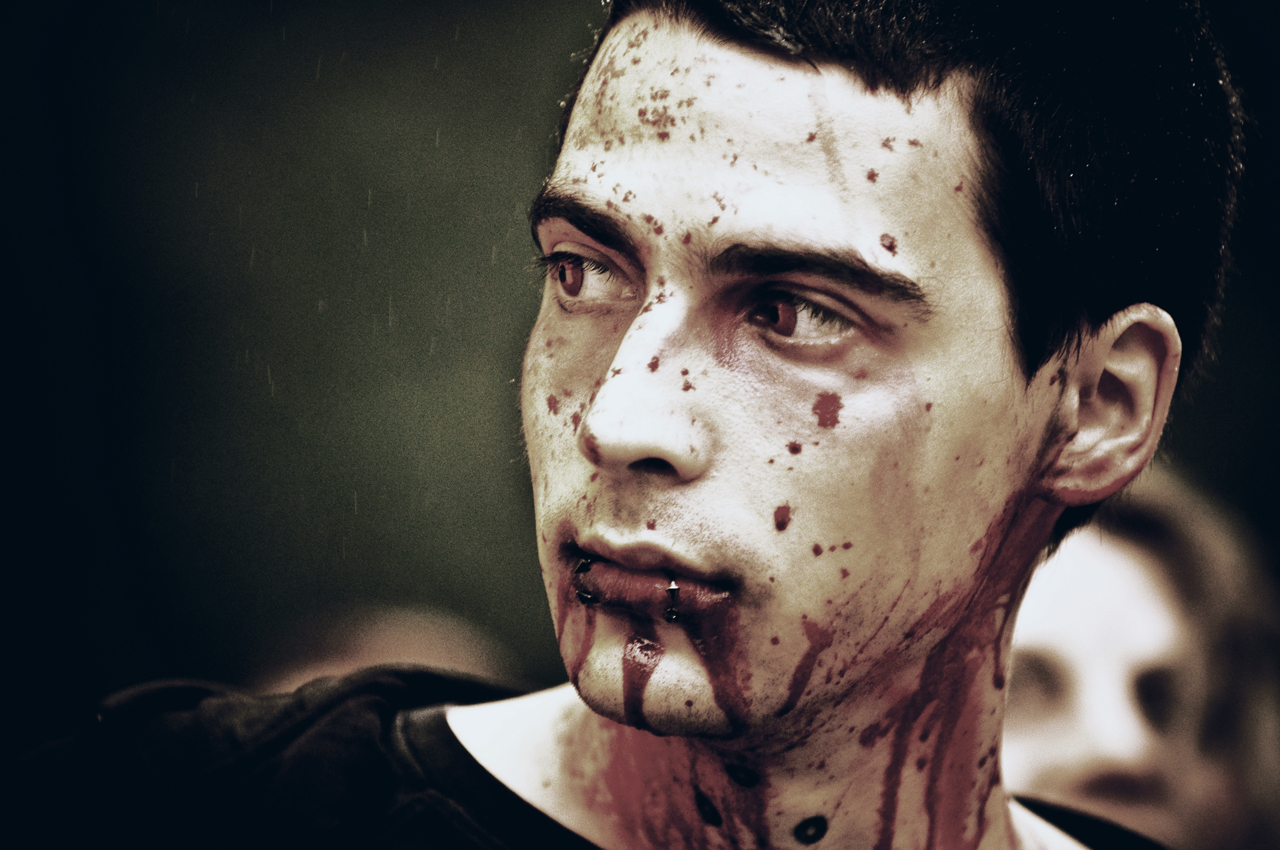 Aliceffekt, is an audio project following the adventures of Neonev across Dinaisth.
A travel across the fictional worlds of the neauismetica where every album is a sort of travel diary across the dinaisth landscape.
rare tracks
Aliceffekt - Glenda's Travels: ChipsynthMD, Toy Company 2019
Comaduster - Winter Eyes(Aliceffekt Remix): Tympanik Audio 2013
Veroníque - Fisherman II(Aliceffekt Remix): 2013
Aliceffekt - Our Forgotten Push(feat. Mega Ran): Mega Ran Japan Tour 2013
iVardensphere - Ghostnote(Aliceffekt Remix): Metropolis Records 2012
Aliceffekt - Thievery of the Jade Books: Kinetik Festival Volume 4, Artoffact 2011
Misteur Valaire - Dan Dan(Aliceffekt Remix): 2011
Doomer - Weltenzerstorer(Aliceffekt Remix): 2010
Iszoloscope - Dumachus Junction Feat. Aliceffekt: Beyond Within, Ant-zen 2010
Aliceffekt - Laeis 7th Passage E.th: Kinetik Festival Volume 3, Artoffact 2010
Stray - Does it really matter(Aliceffekt Remix): 2009
Perfection Plastic - Bad Girls(Aliceffekt Remix): 2009
Last update on 19P07, edited 14 times.