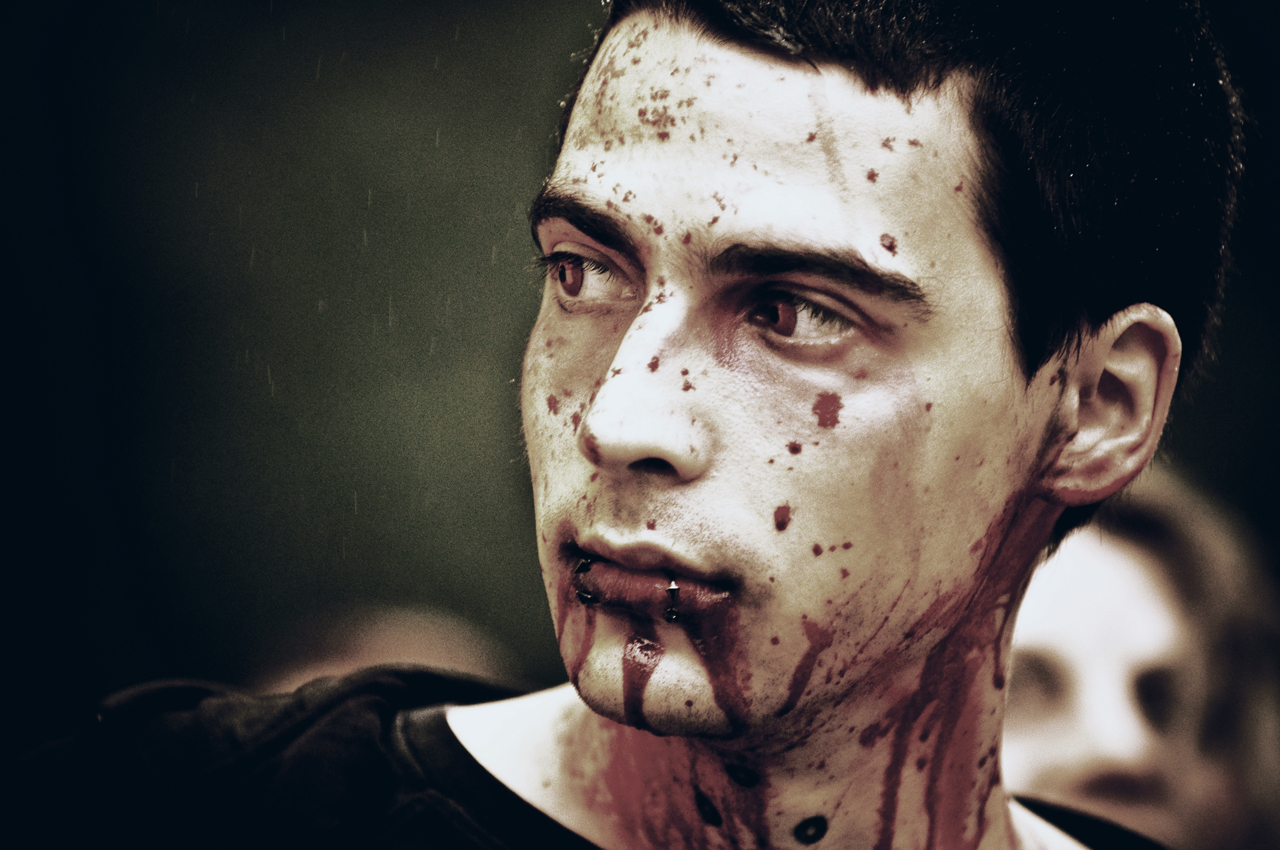 Aliceffekt, is an audio project following the adventures of Neonev across Dinaisth.
The Laeisthic chapters are Neauismetic records occurring within the Laeisth continent of Dinaisth.
The Duomic chapters are Neauismetic records of the travels of Neonev, from Duomo to Dilitriel.
The Neauismetic albums are audio diaries from the early ages of the Neauismetica.
Various albums recorded as Lives.
The Demo albums are created with specific pieces of hardwares.
The Soundtrack collection contains various scores written for Software projects.
The Remix collection contains a list of the Aliceffekt remixes and unique tracks made for compilations.
rare tracks
Aliceffekt - Glenda's Travels: ChipsynthMD, Toy Company 2019
Comaduster - Winter Eyes(Aliceffekt Remix): Tympanik Audio 2013
Veroníque - Fisherman II(Aliceffekt Remix): 2013
Aliceffekt - Our Forgotten Push(feat. Mega Ran): Mega Ran Japan Tour 2013
iVardensphere - Ghostnote(Aliceffekt Remix): Metropolis Records 2012
Aliceffekt - Thievery of the Jade Books: Kinetik Festival Volume 4, Artoffact 2011
Misteur Valaire - Dan Dan(Aliceffekt Remix): 2011
Doomer - Weltenzerstorer(Aliceffekt Remix): 2010
Iszoloscope - Dumachus Junction Feat. Aliceffekt: Beyond Within, Ant-zen 2010
Aliceffekt - Laeis 7th Passage E.th: Kinetik Festival Volume 3, Artoffact 2010
Stray - Does it really matter(Aliceffekt Remix): 2009
Perfection Plastic - Bad Girls(Aliceffekt Remix): 2009
Alicef - Monster(Andrew Huang Remix): 2020
The First Wave contains material mostly unrelated to the Neauismetica and proto-Aliceffekt.