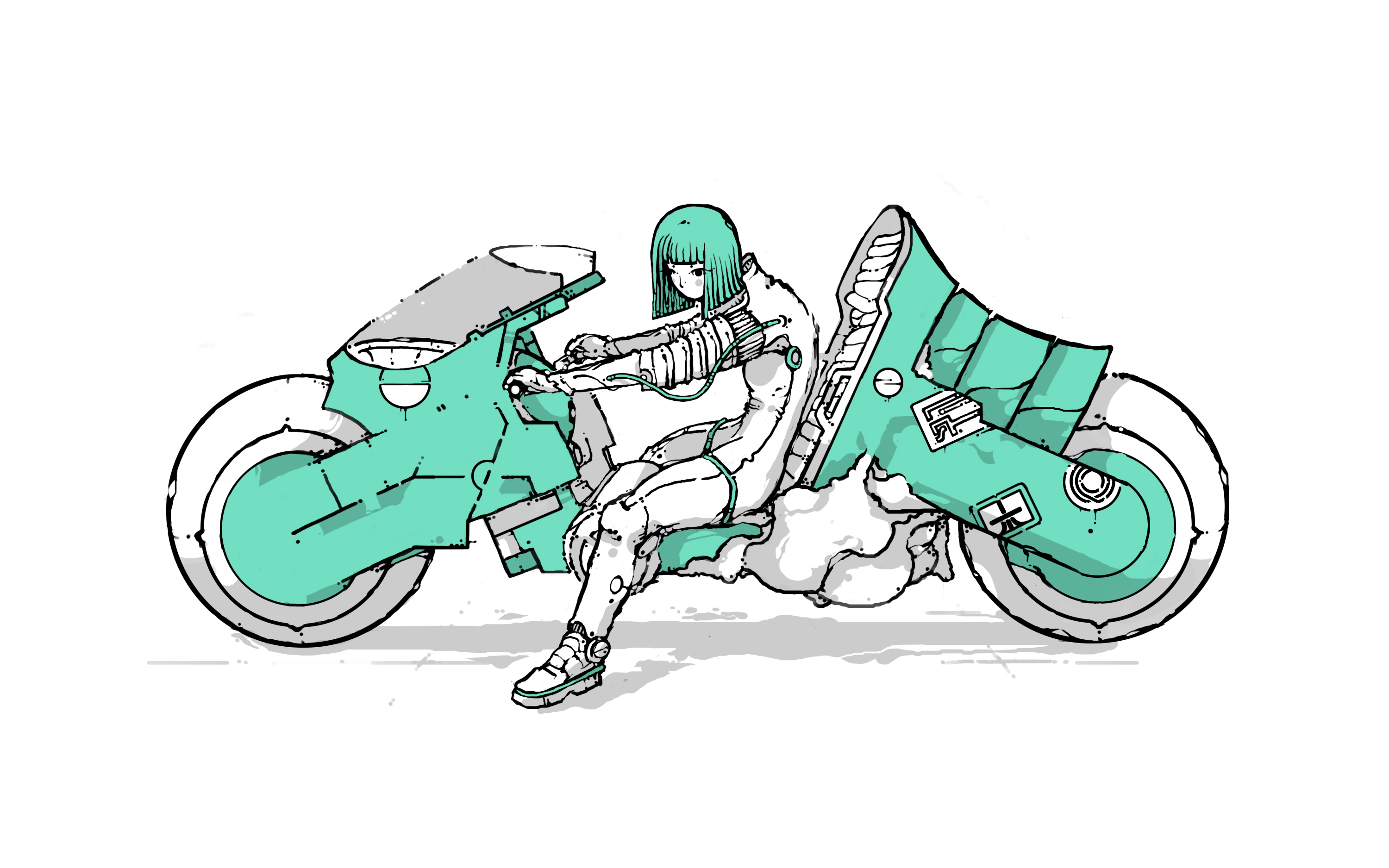 Dinaisth is the name of the Satellite onto which unfolds the events of the Neauismetica.
Dinaisth is a small celestial object that orbits the ehrivevnv megastructure, beyond the furthest reaching starlight.
The Flag of Dinaisth depicts the Ultraviolet Sun, reflected upon the Kanikule Ocean below the Lightless Sky.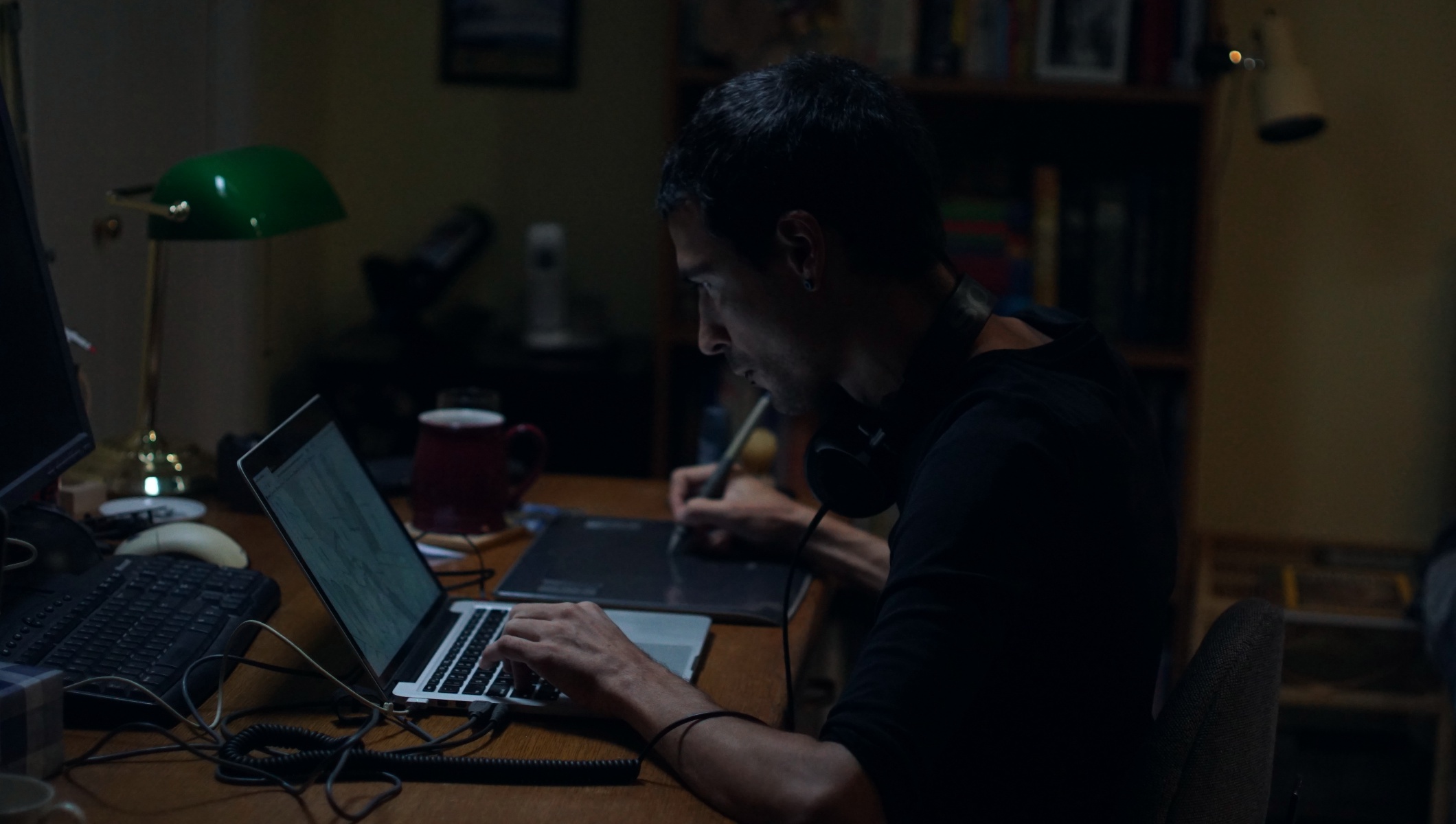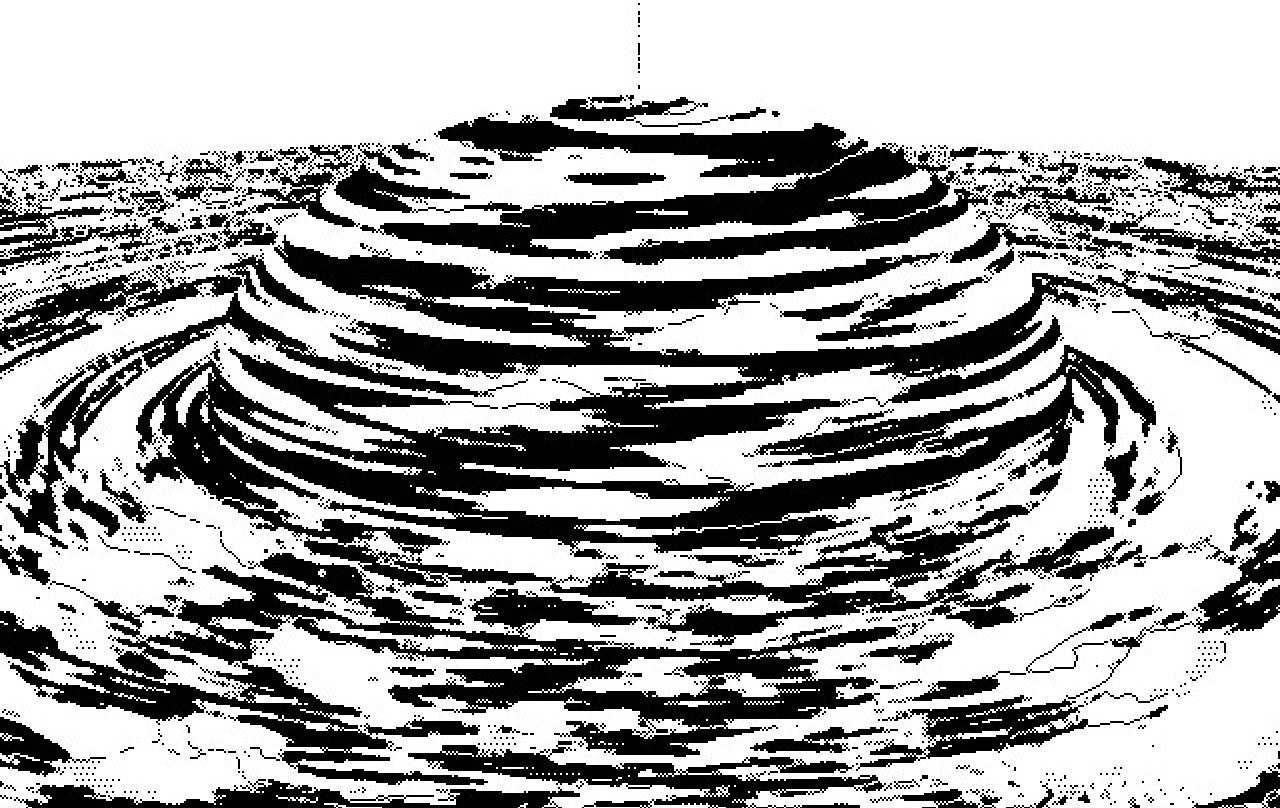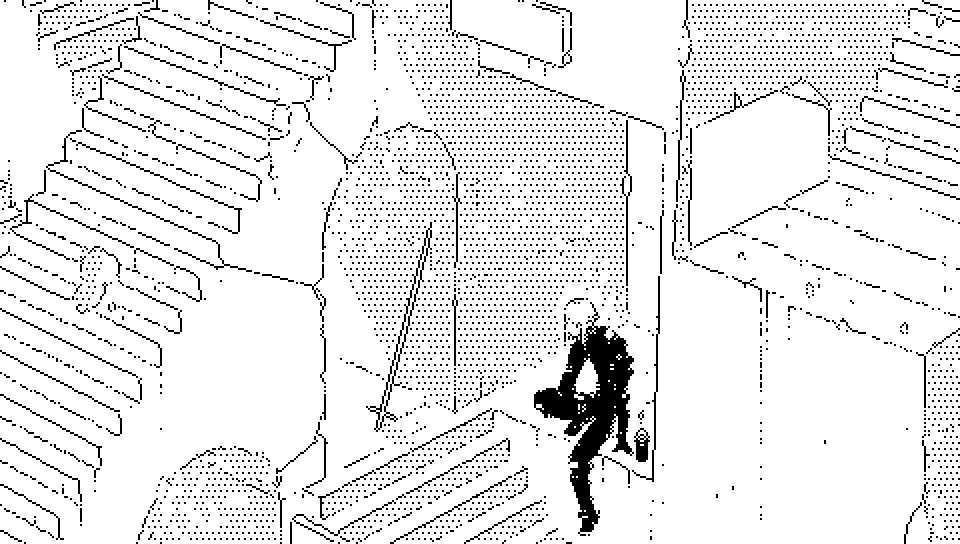 Last update on 19E10, edited 6 times.