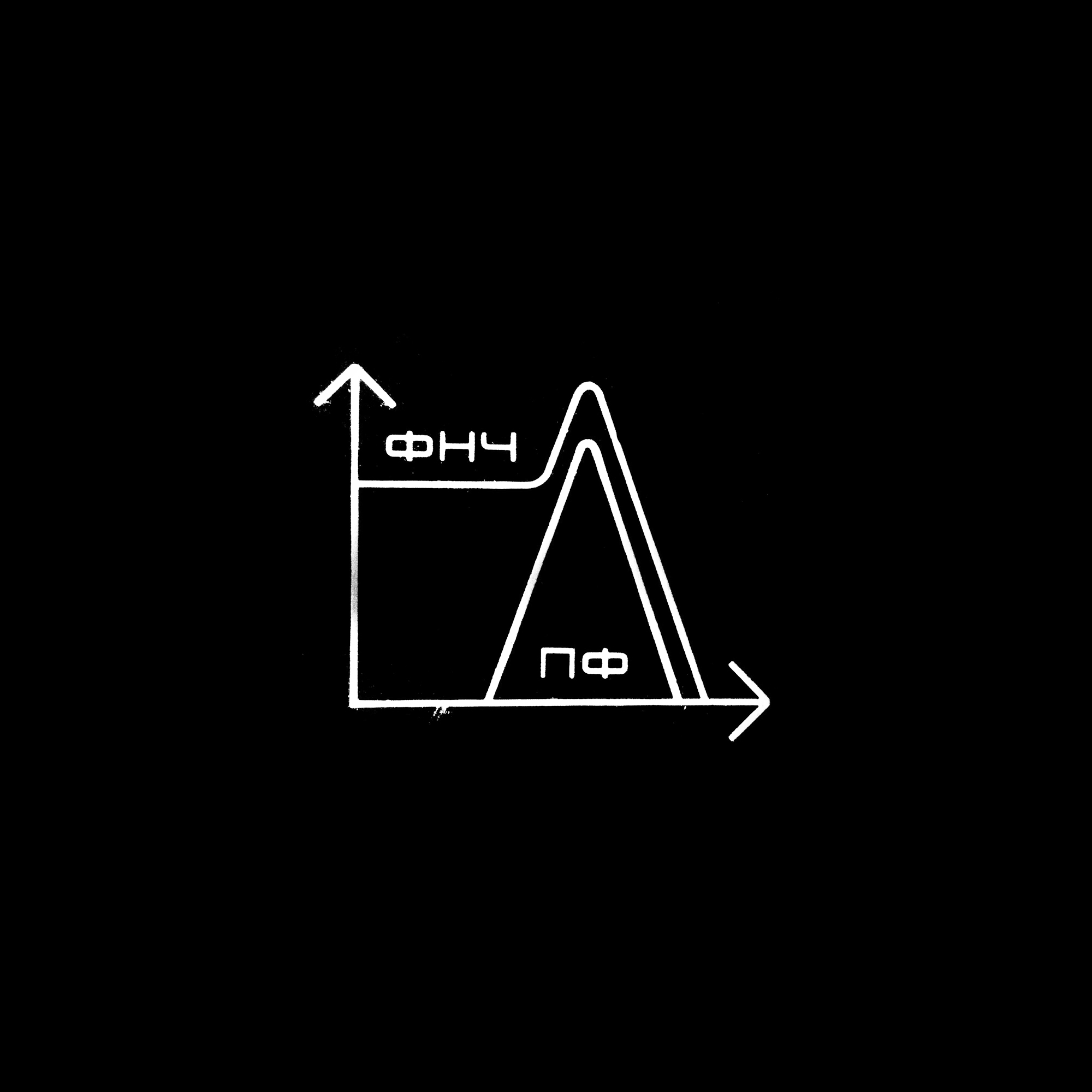 Alicef, is an livecoding audio and visual project built around Orca.
Alicef is a fragment of aliceffekt's diary, exploring similar spaces, but focusing on the aesthetics of pattern & repetition.
This livecoding project uses a combination of orca and enfer, and is created to be mostly a performance project, there are currently no releases available for the Alicef project, only a handful of demos.
azolla is a research project involving composition and development, with the purpose of creating a catalog of works written entirely using homebrew tools like orca and enfer.
The track can be downloaded here.
Last update on 20F12, edited 39 times. +160/253fh○○○○○●
20F12 — Eulerroom Equinox, Livesteam
19Y02 — ReactBerlin, Berlin
19L12 — Azolla Release
19L04 — JSNation, Amsterdam
19J12 — Algomech Festival, Sheffield