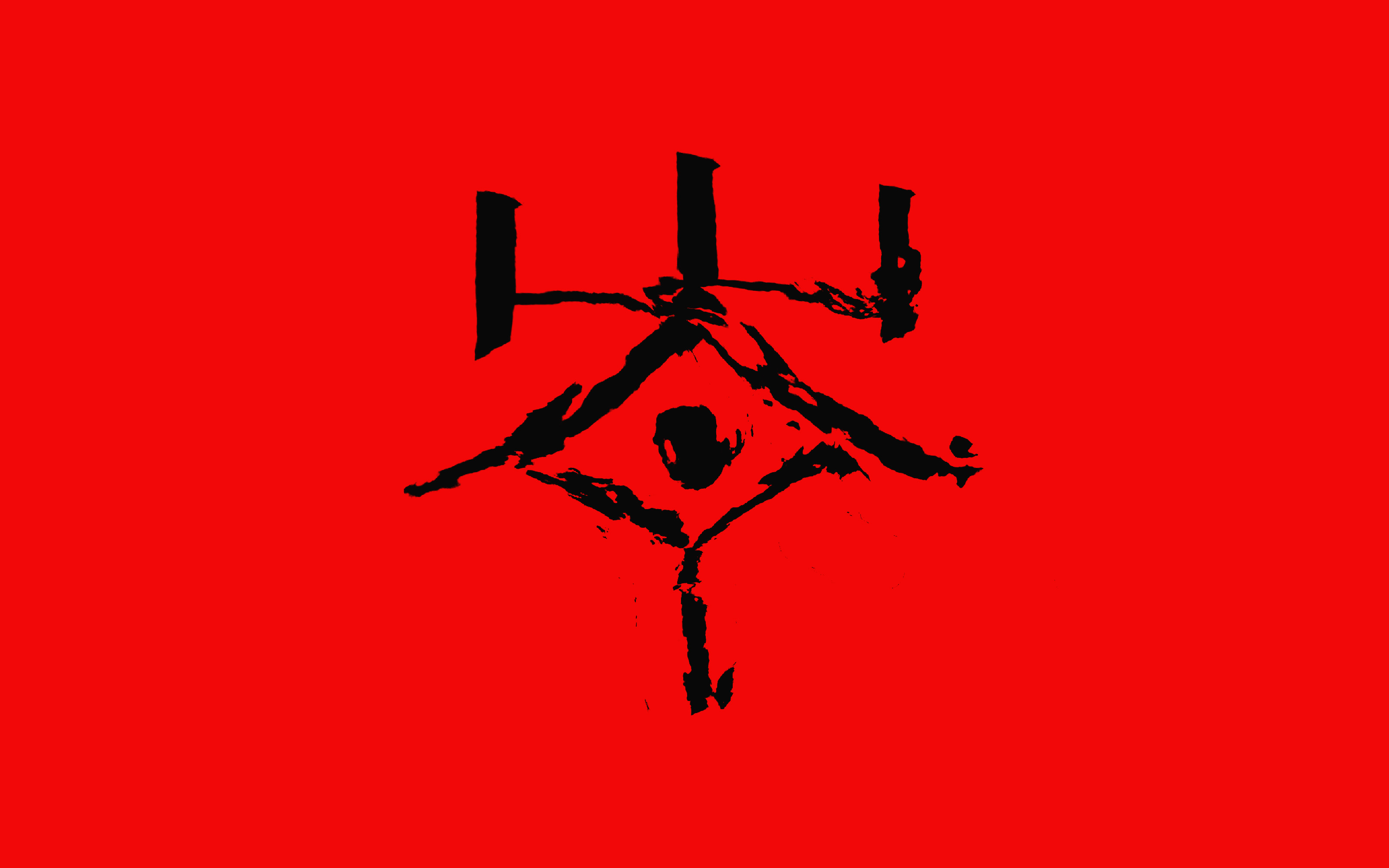 Azolla is a Beldam Records release, by Alicef.
azolla is a research project involving composition and development, with the purpose of creating a catalog of works written entirely using homebrew tools like orca and enfer.
The previous performances include Berlin(ReactBerlin), Amsterdam(JSNation) and Sheffield(Algorave).
The track can be downloaded here.
Last update on 19Y02, edited 34 times.
19Y02 — ReactBerlin, Berlin
19L12 — Azolla Release
19L04 — JSNation, Amsterdam
19J12 — Algomech Festival, Sheffield