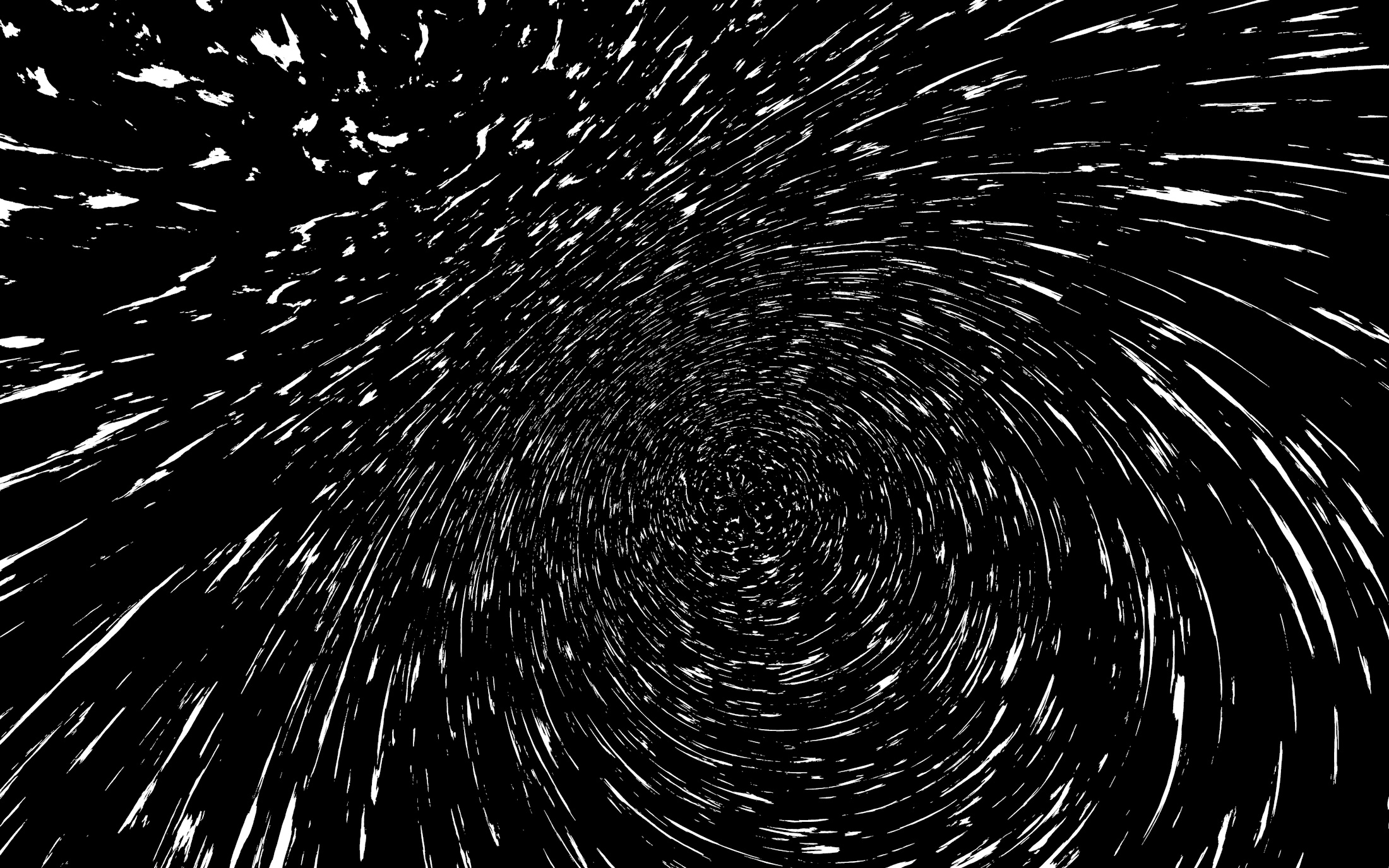 Neon Hermetism is a collection of general Neauismetic concepts.
The Neon Hermetic concepts are the foundations to understanding the neauismetica, its characters and their purpose.
Science has long since ended, and has been replaced by the art of operating teleogic constructors, machines capable of looking across timelines and moving themselves toward the longest lasting Occurence.
Beyond the computing beautiful,
sleeps languages of impossible meanings.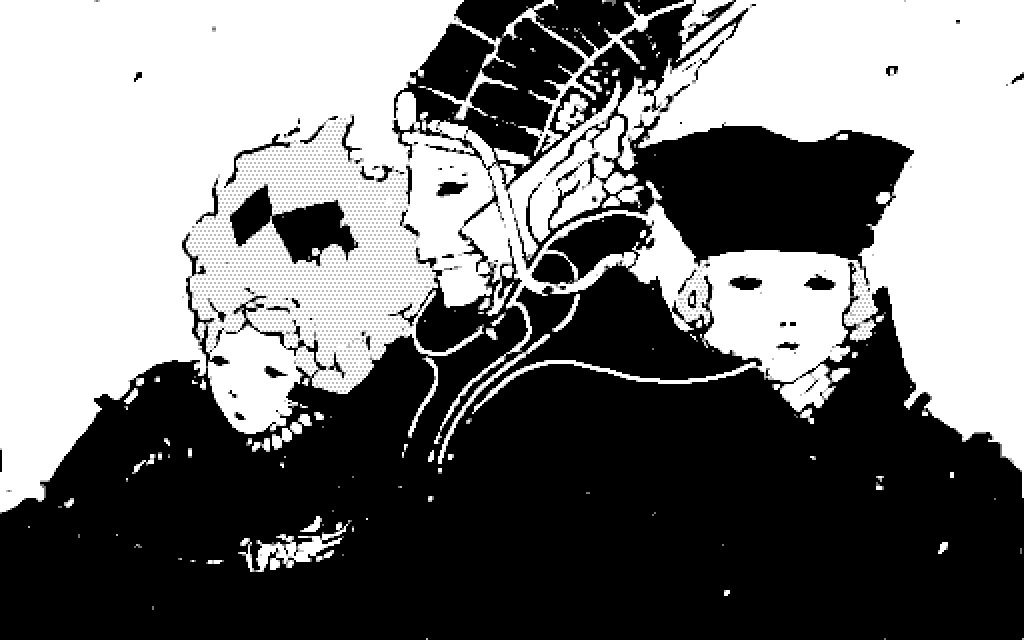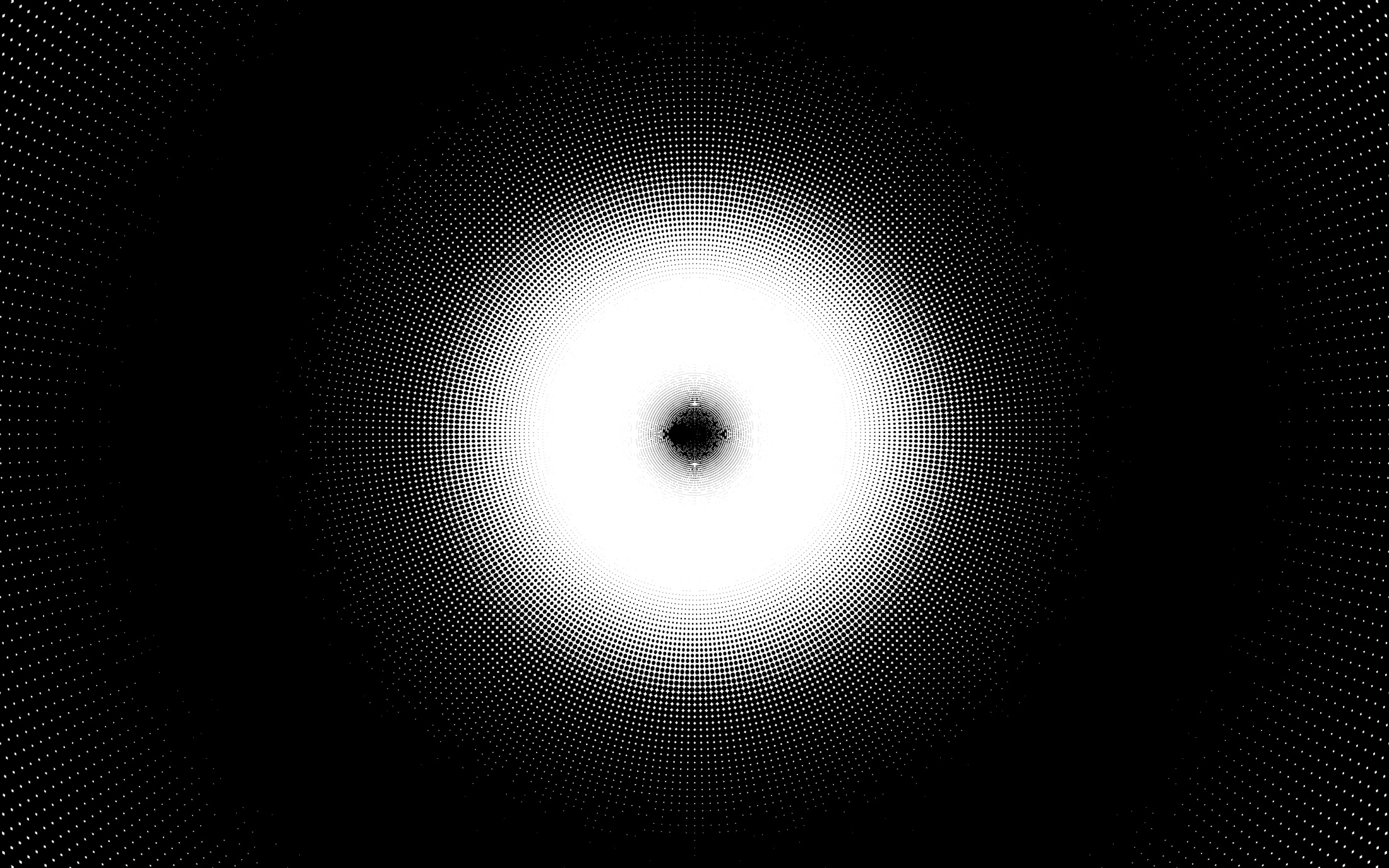 incoming(6): neauismetica ehrivevnv soies injection vetetrandes andes castel characters