Les Habitants Du Soleil is a single track Duomic album.
The singular duomic track Nepturne 7757 is a moment in the narrative of the Aitasla Solei, the nearest star to dinaisth.
Our telescope has revealed a minuscule satellite orbiting our world.
我々の望遠鏡は、世界を周回する小さな衛星を検出しました。
The album cover was part of the Famicase Exhibition 2018 showcased at Super Meteor in Tokyo, japan.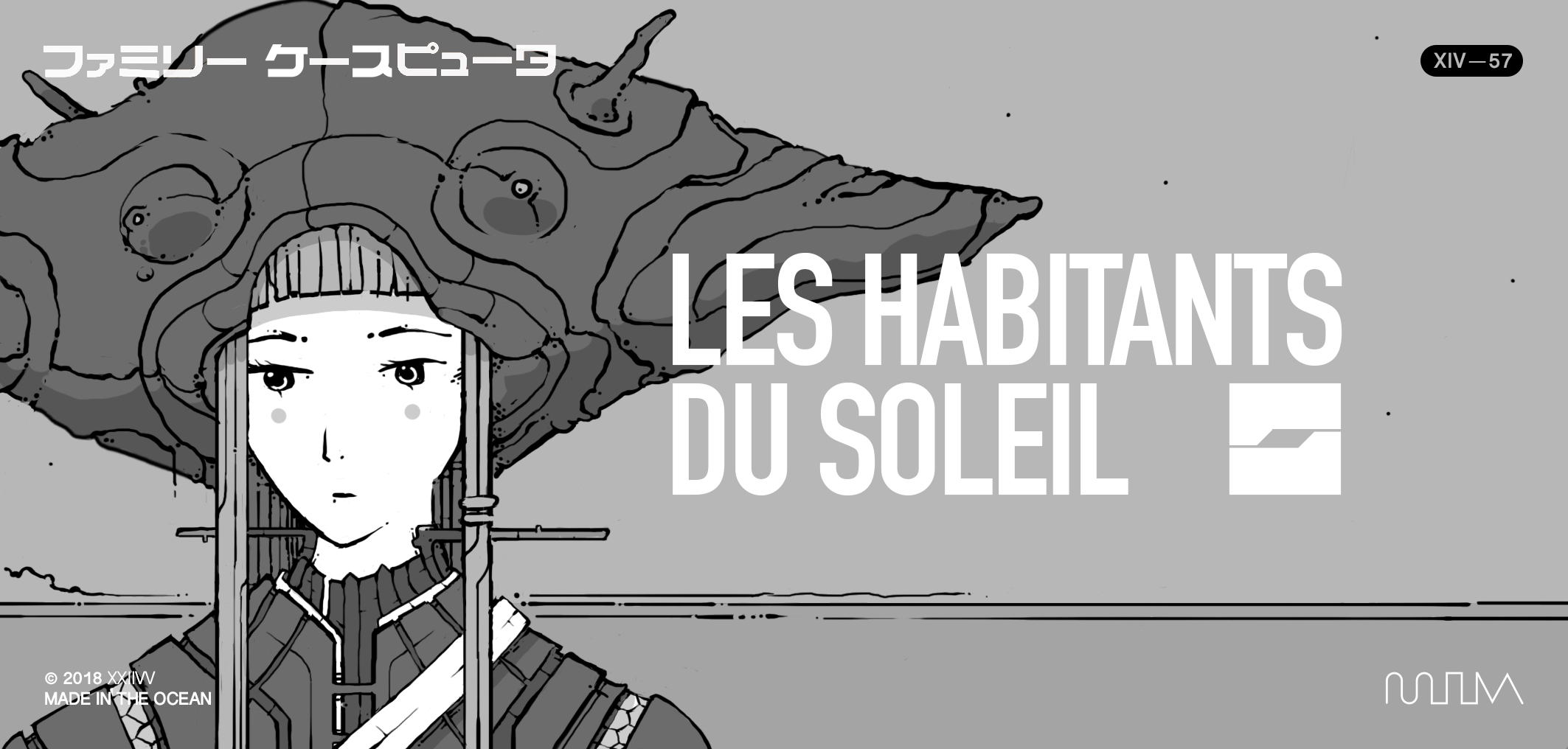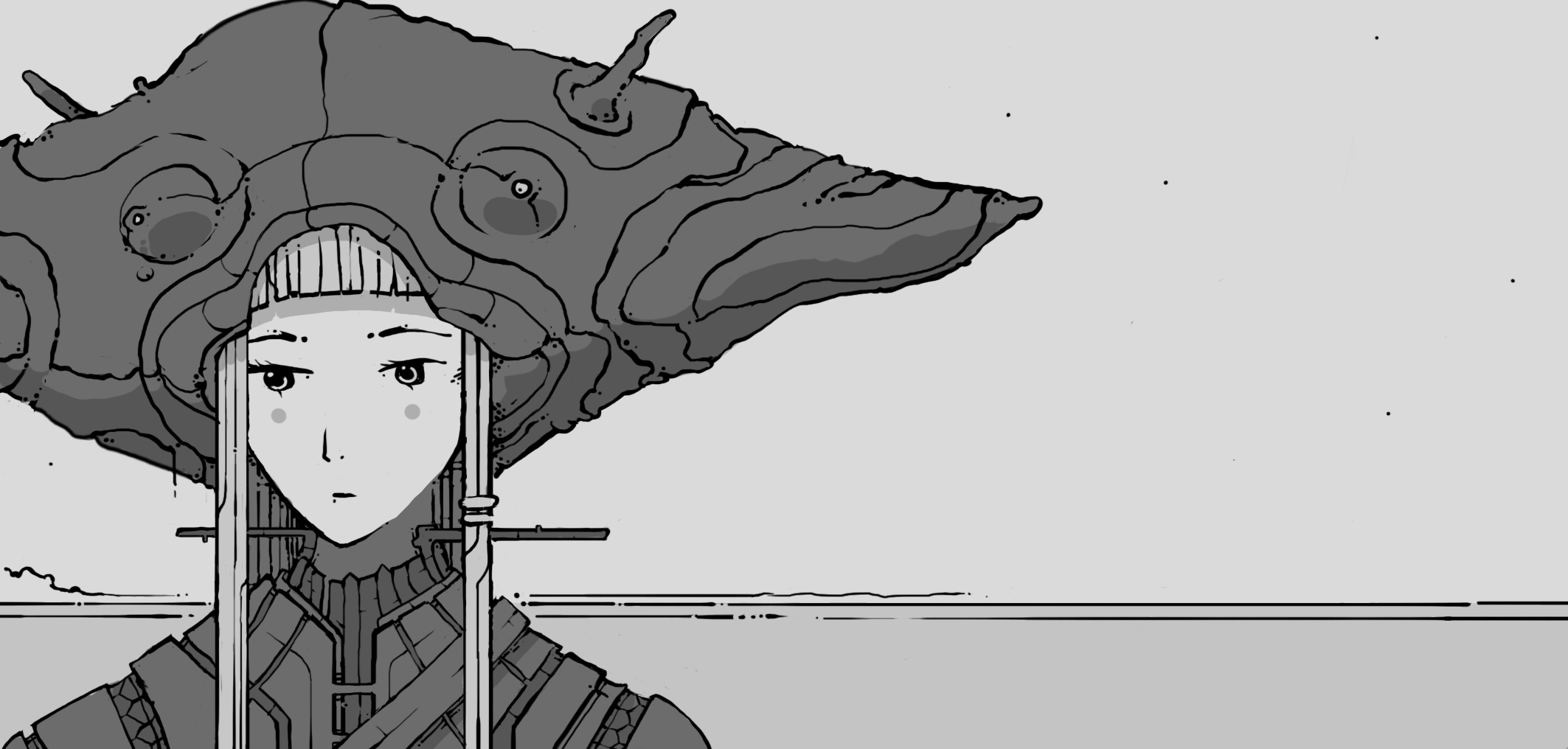 12I04 — Super Meteor Exhibition
12H06 — Habitants du soleil Release
Incoming: aitasla