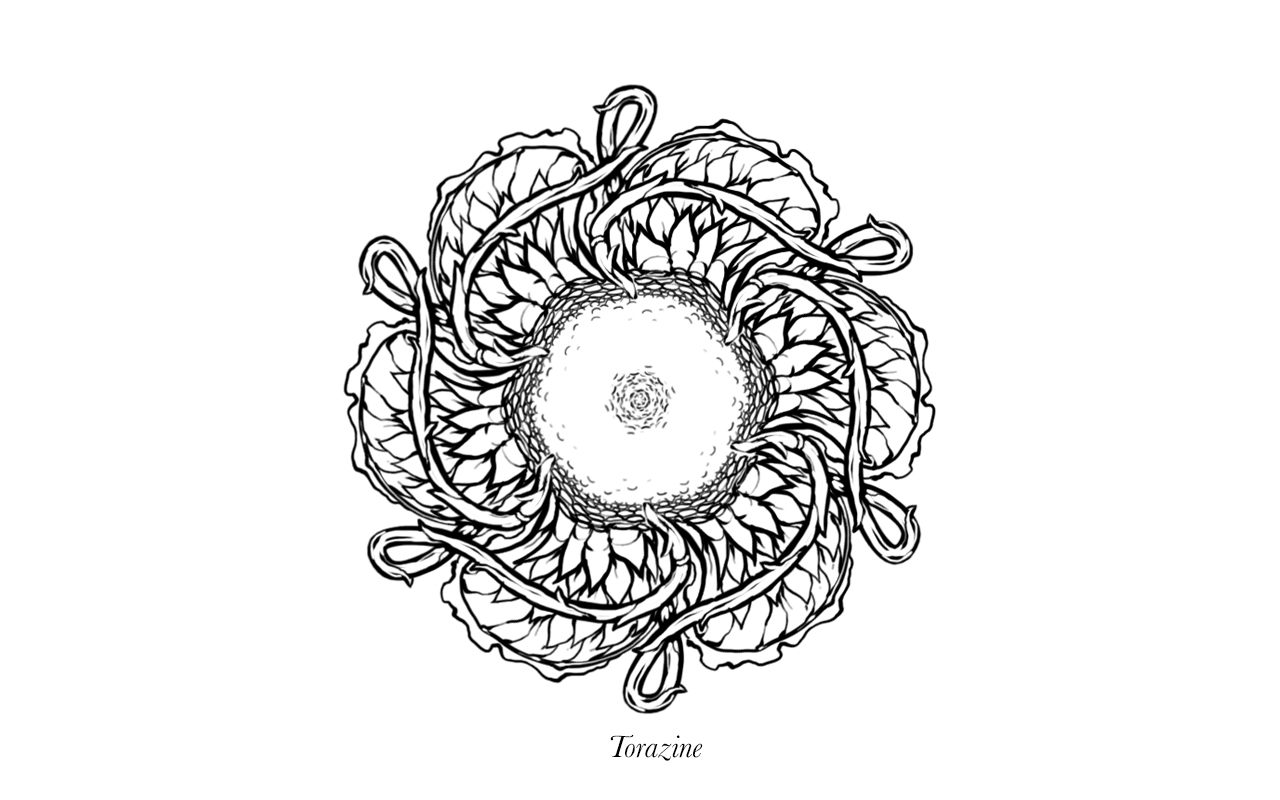 Flactals is a series of abstract six-sided flowers drawn using an early version of Ronin.
These flowers have inspired a series of illustrations used in Elodie Lareine's book titled "vast" as well as the cover of the aliceffekt single titled "known_magye", released in 2014.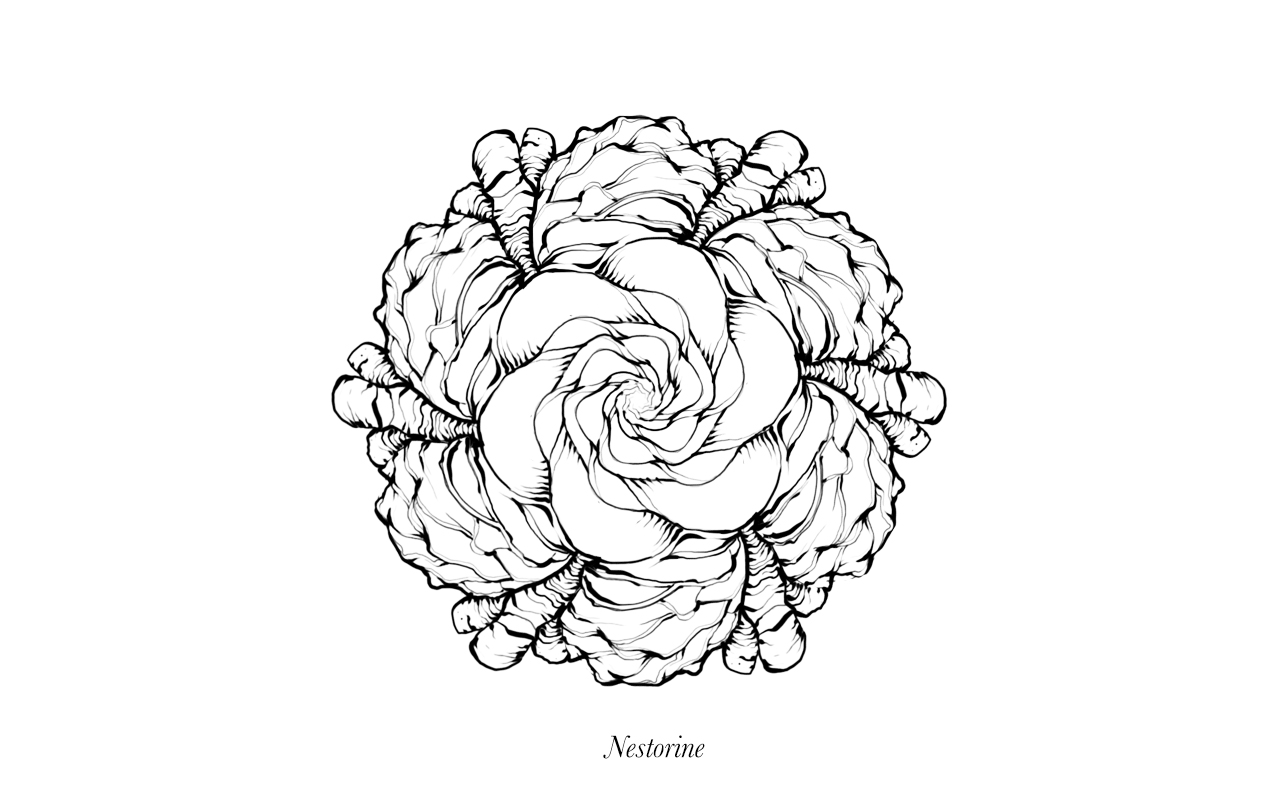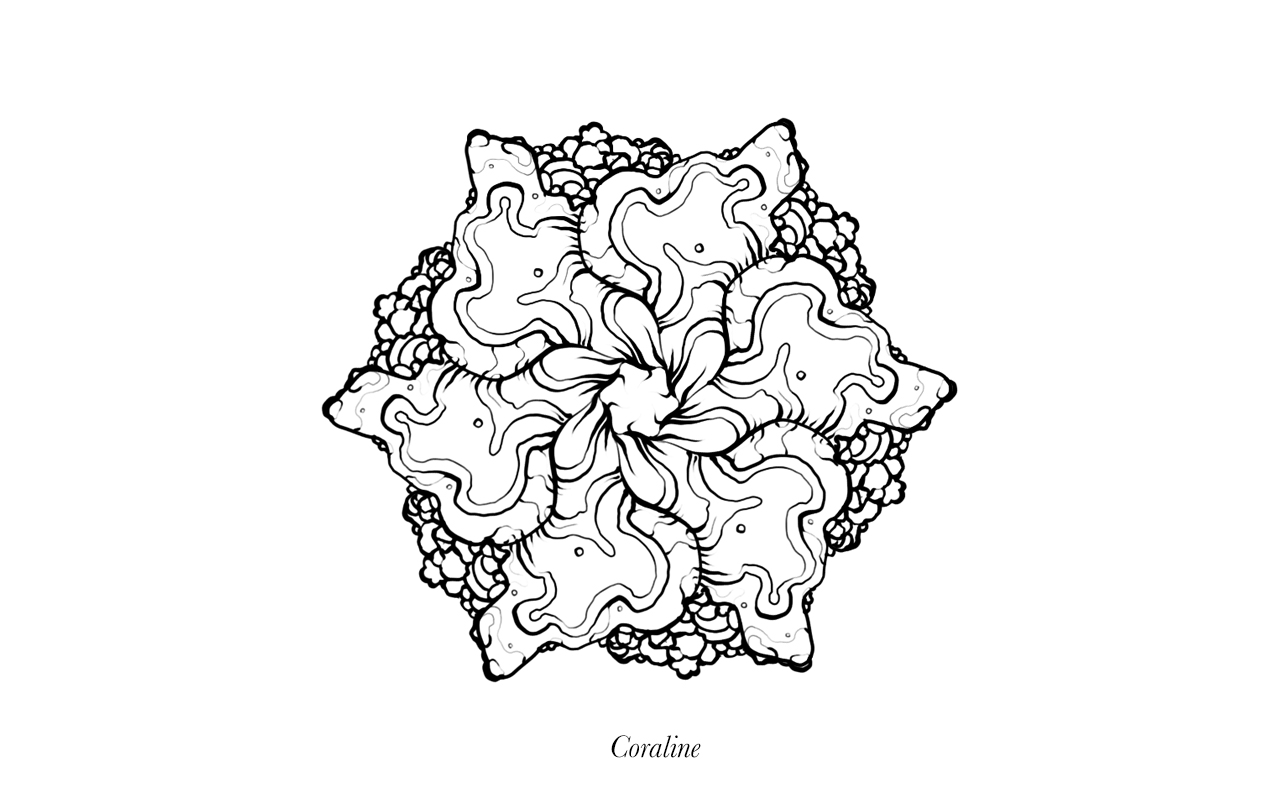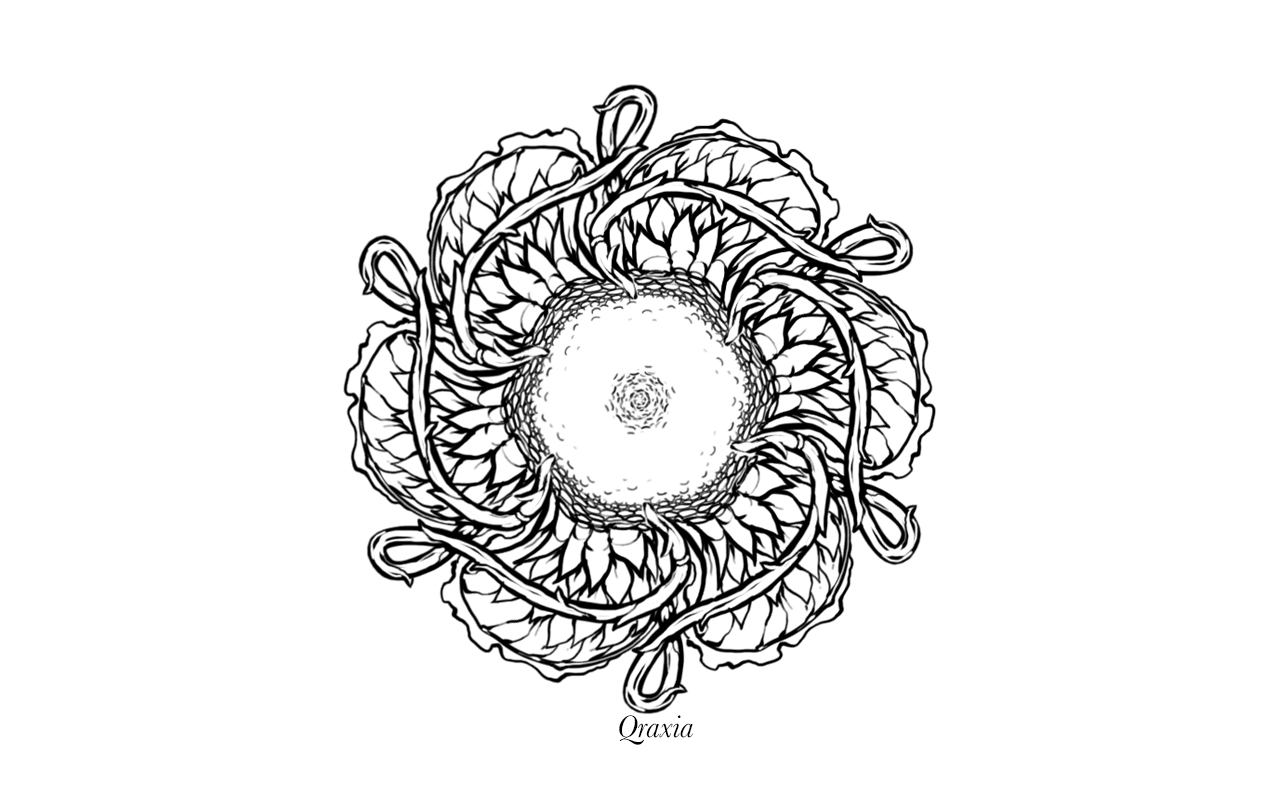 Last update on 15I03, edited 6 times.