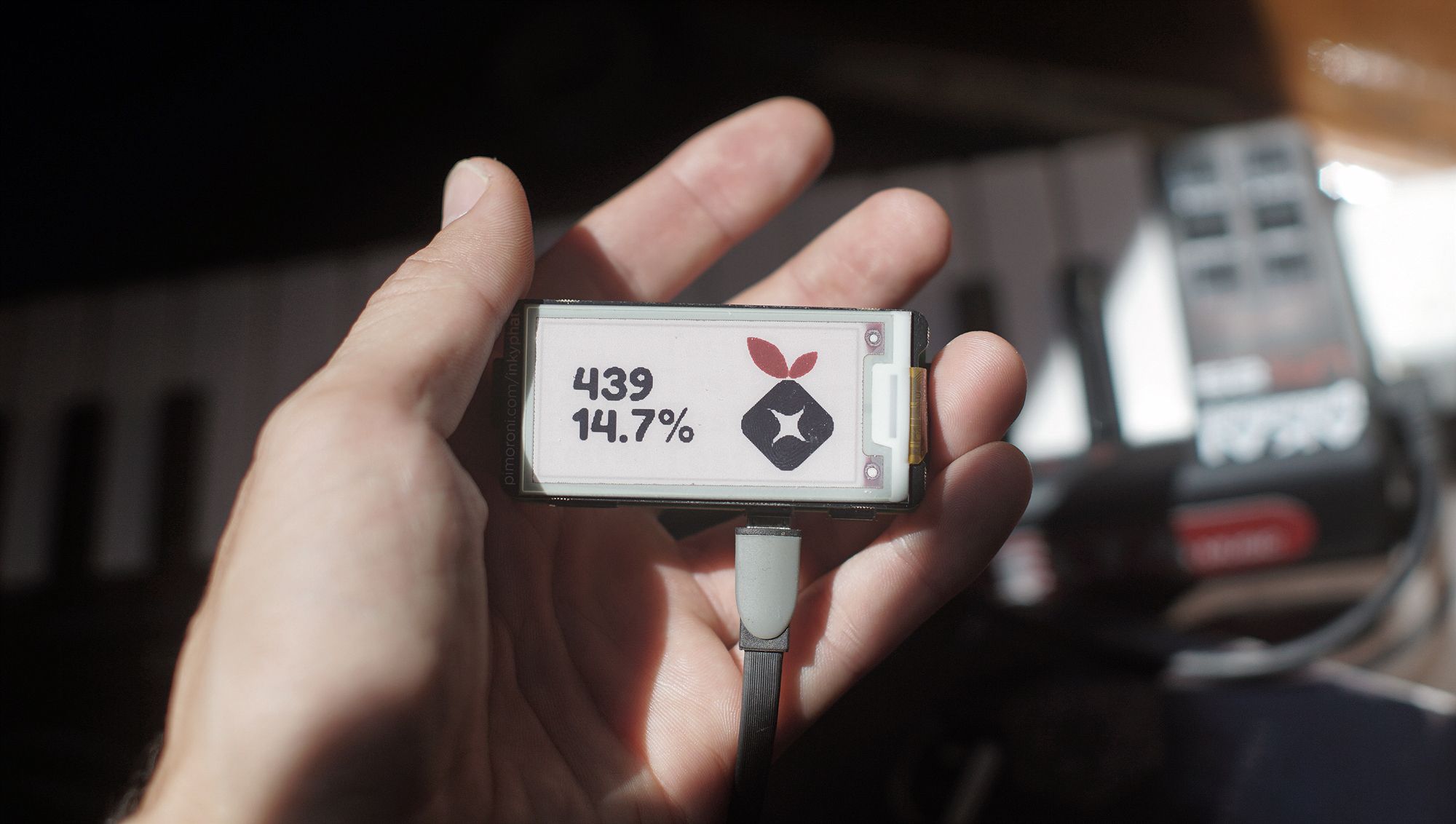 The Raspberry is a small inexpensive single-board computer.
The Raspberry Pi is a small inexpensive single-board computer.
To get started with a new device, download Raspbian Lite, and use Etcher to flash the SD card.
SSH
You can use ssh to input commands and remotely control the device, follow these steps to get started.
Setup Wifi
Input your wireless network details to enable the device to automatically connect to the network when available.
Connect
When ssh has been activated and the wifi details updated, the device should become discoverable.
Gadget Mode
Gadget mode allows to SSH into a Raspberry Pi Zero device via USB. Begin by enabling ssh, by adding /Volumes/boot/ssh to the SD Card. Activate gadget mode , allowing the device to be discovered and controlled via USB.
Basics
Make sure everything is up-to-date and install git.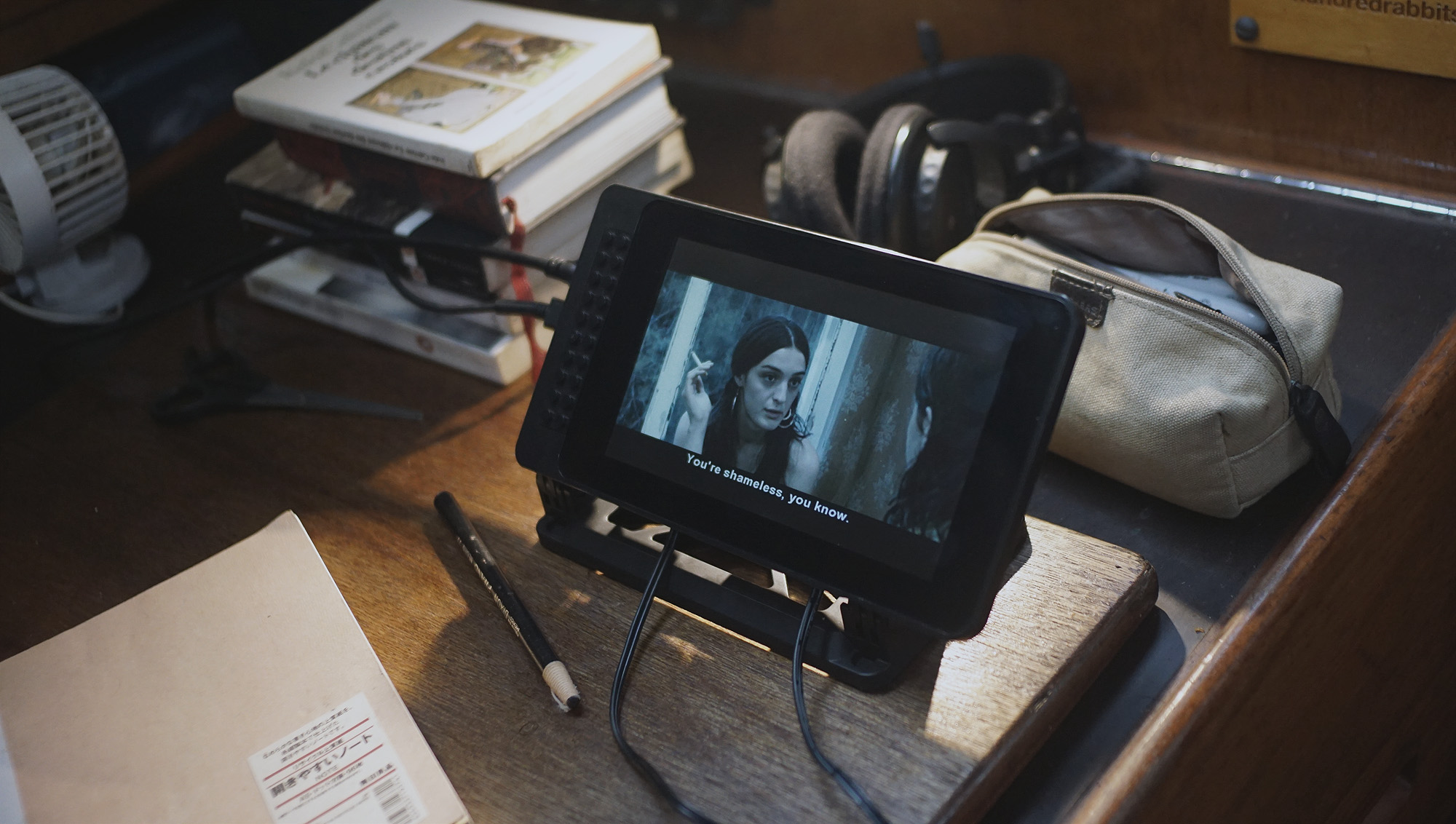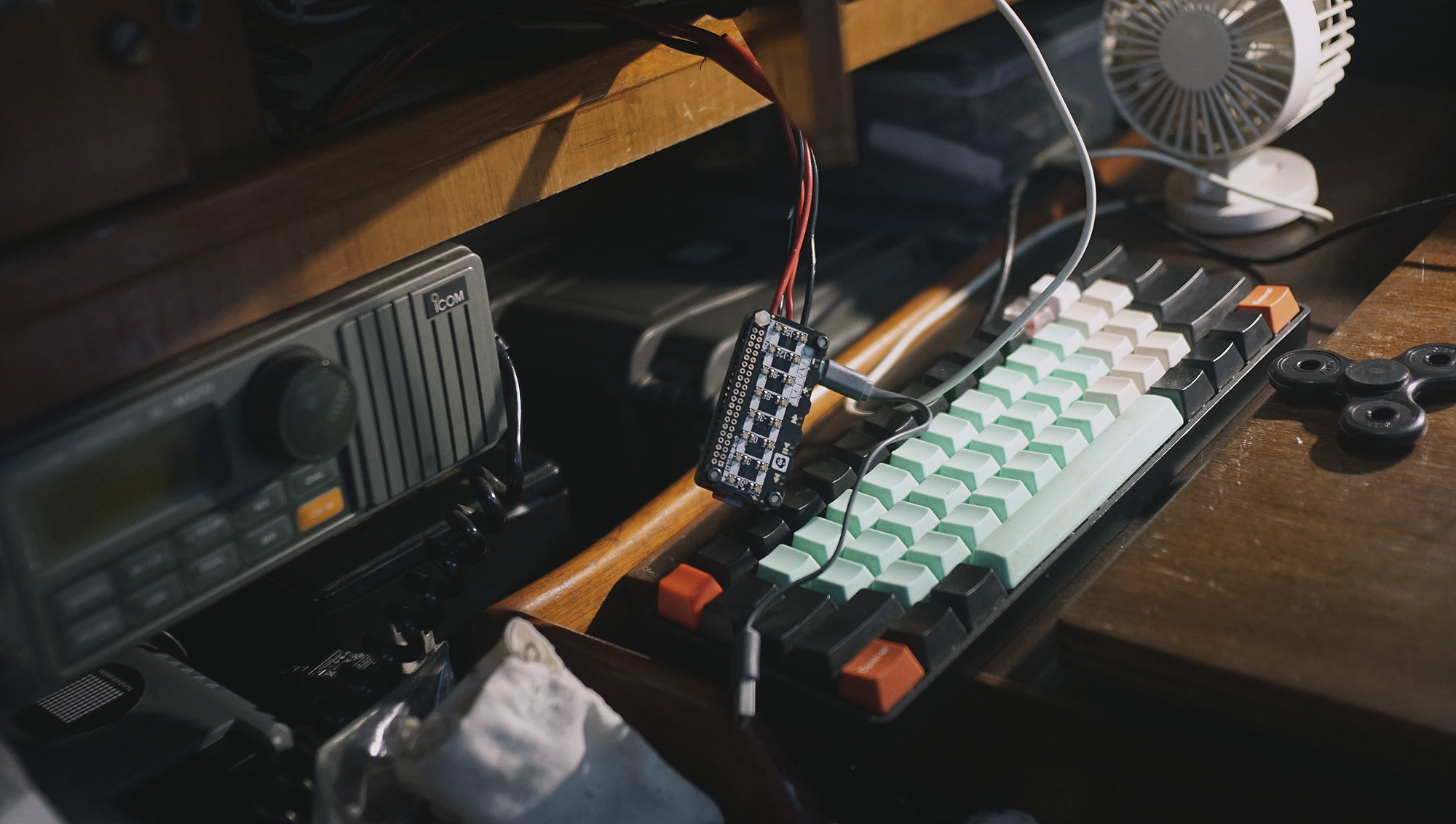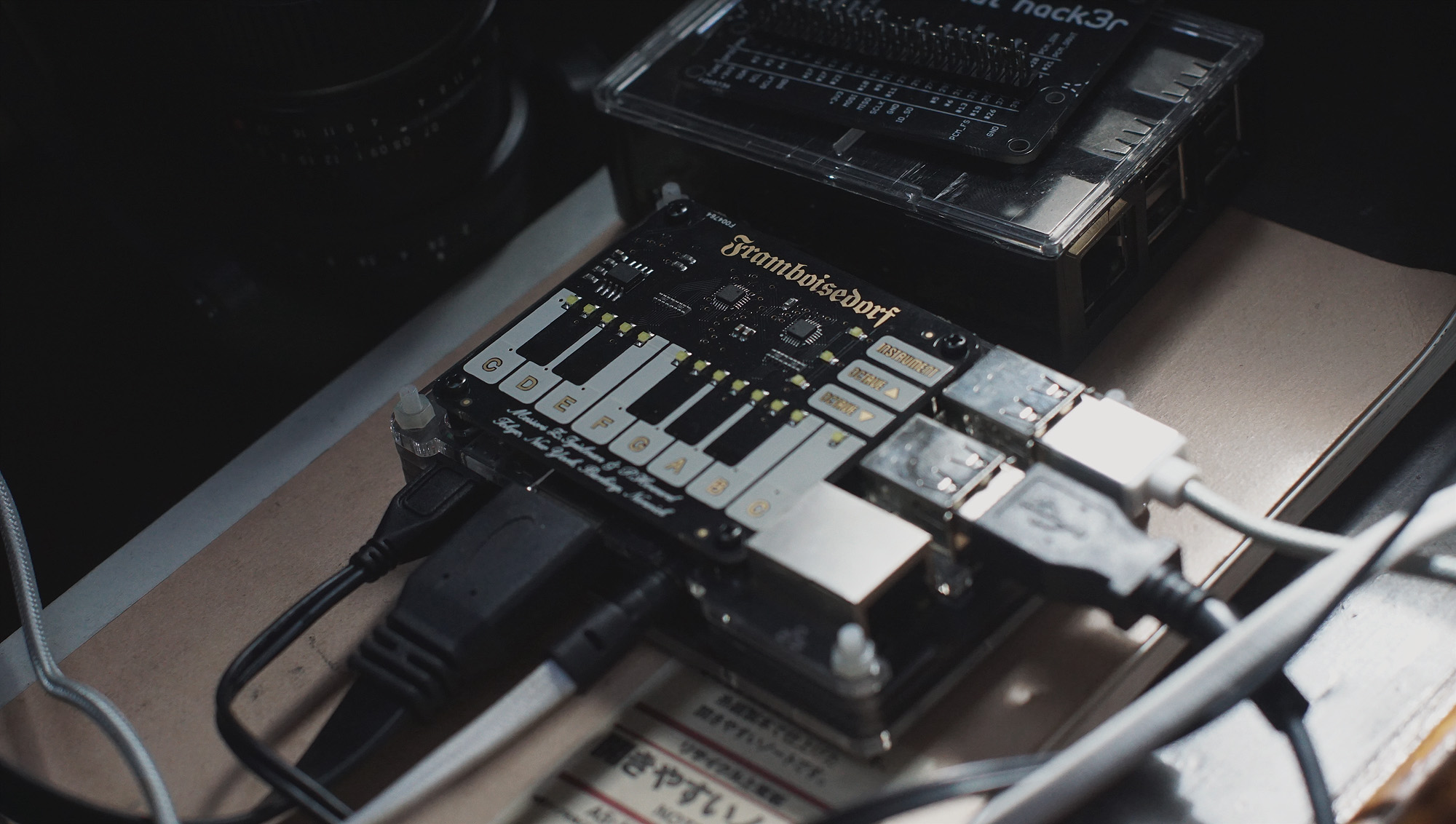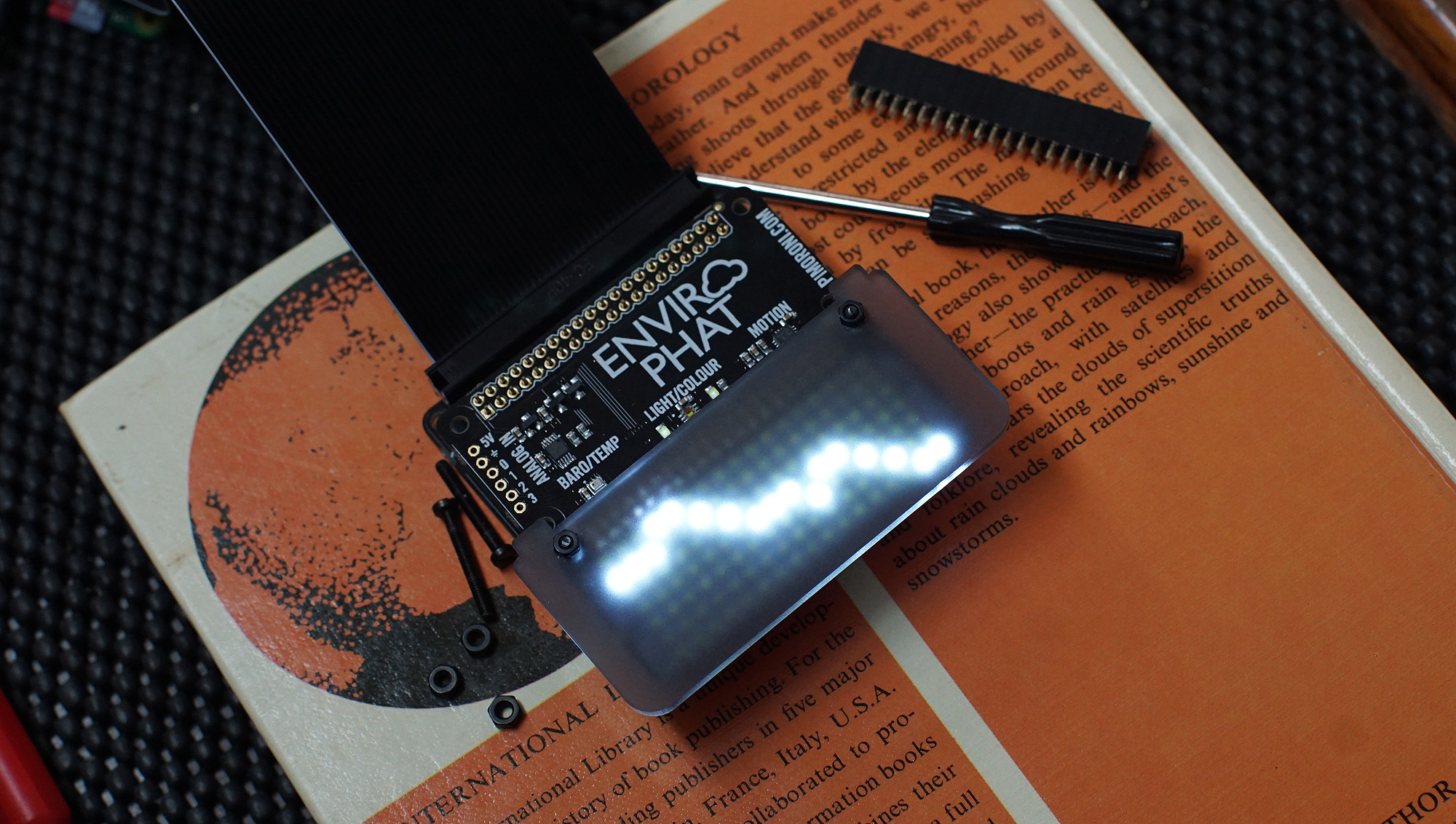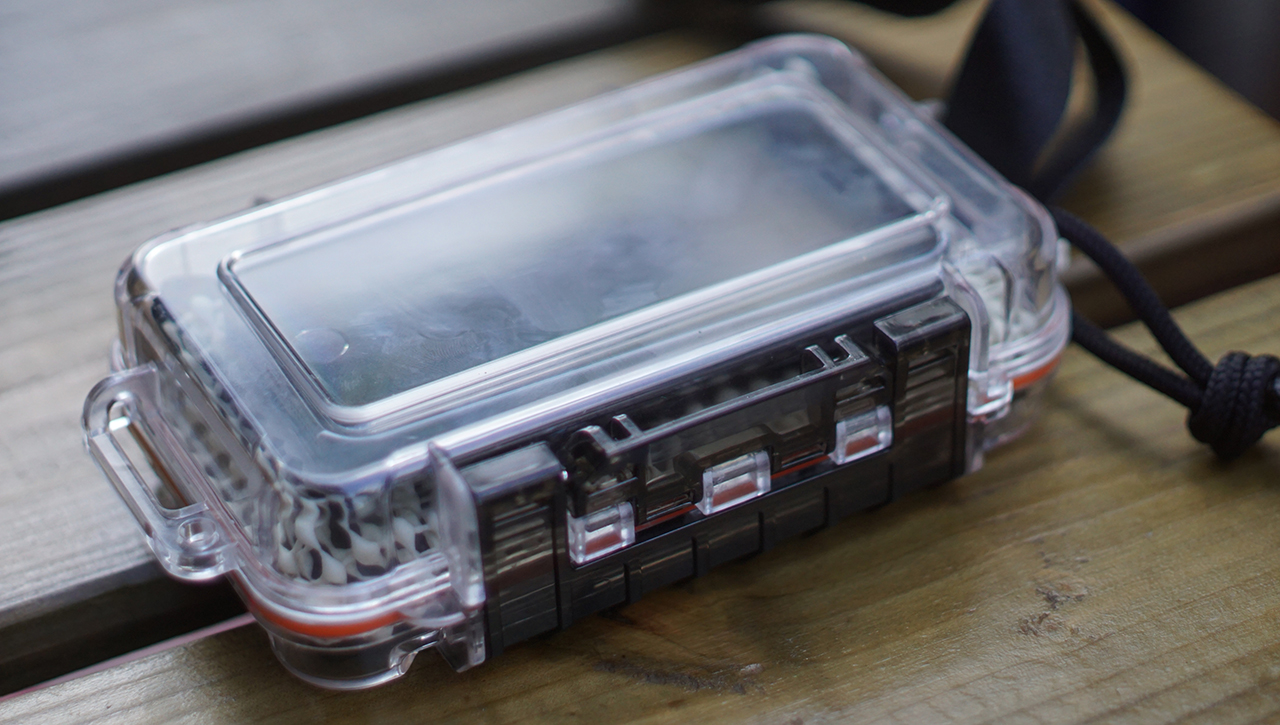 Last update on 19J01, edited 23 times.