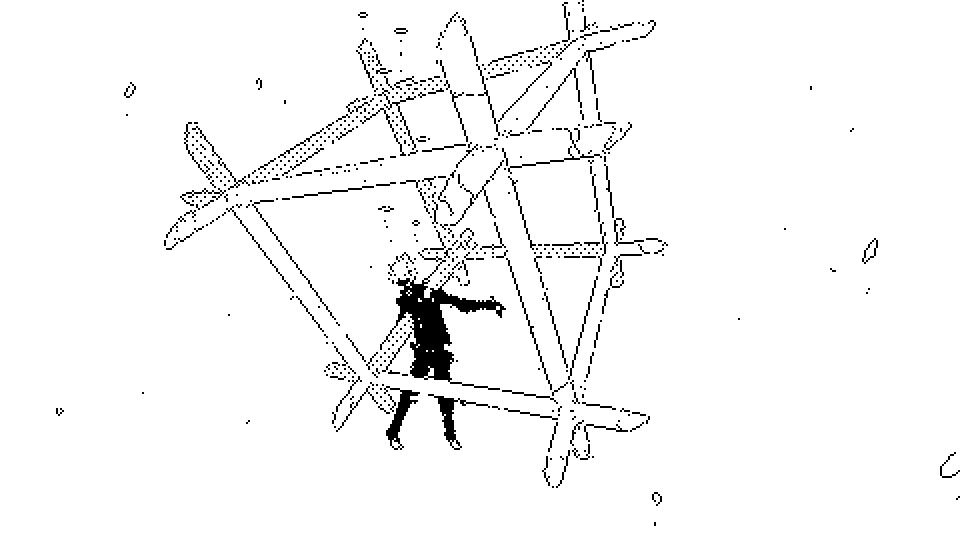 Plan 9 is a fully-featured, clean, compact and uniform operating system built as a successor to Unix.
This page serves to introduce to Plan 9, I currently use Plan 9 as my daily driver installed on a Raspberry Pi 3B, I don't know anything about the issues involved in emulation, and I am not interested in plan9port.
An argument for simplicity and clarity.
—Rob Pike
plan9 links
Wiki: https://9p.io/wiki/plan9/plan_9_wiki
Intro: http://lsub.org/who/nemo/9.intro.pdf
IRC Channel: https://9p.io/wiki/plan9/IRC/index.html
Bell Labs: http://doc.cat-v.org/bell_labs
Plan9 Software: https://ftrv.se/_/9/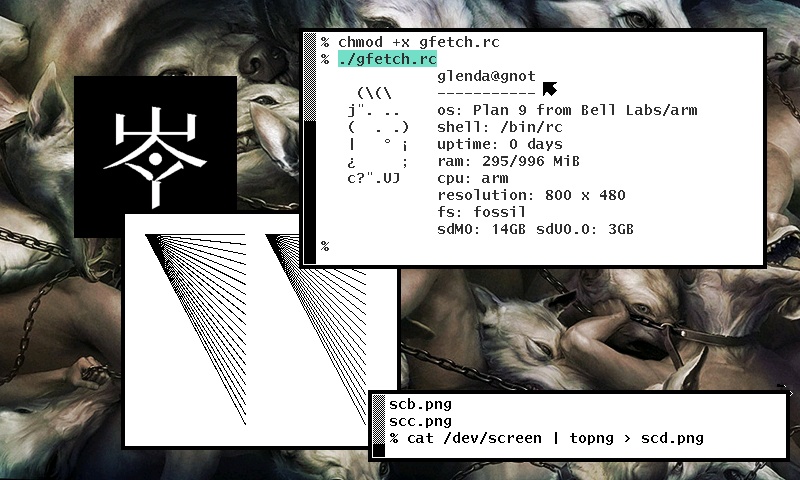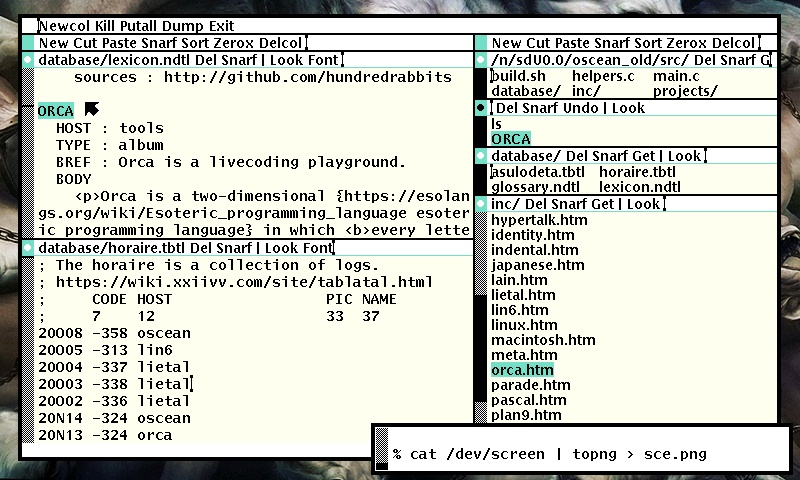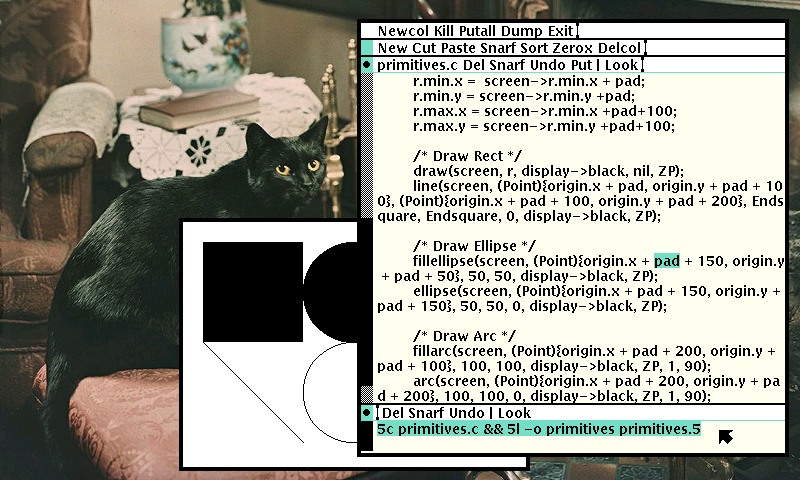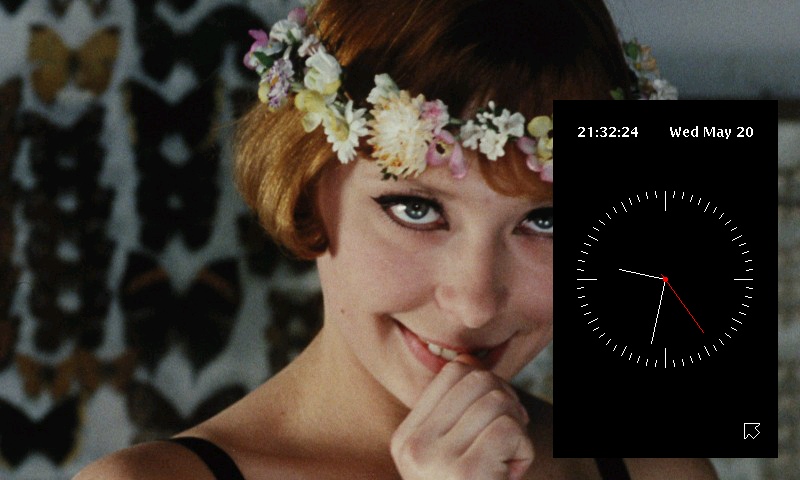 incoming(6): about nasu moogle raspberry computer plan9 c
Last update on 20P02, edited 14 times. +53/94fh○○○○○●
20P02 — Migrated to Plan9