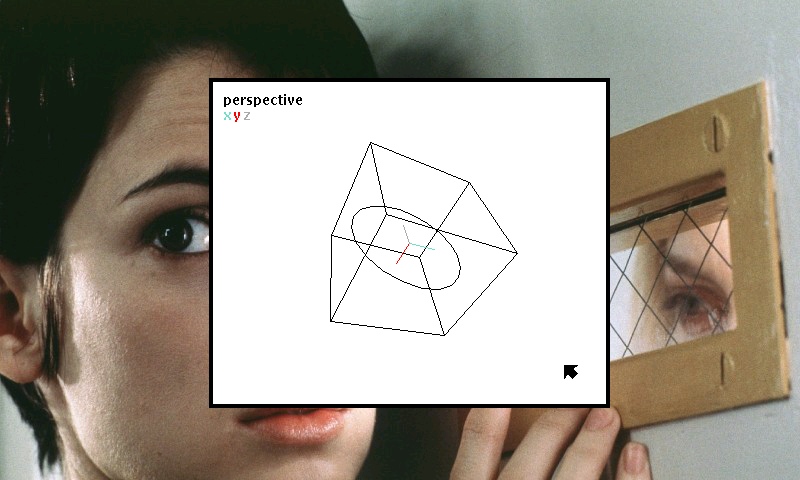 Moogle is a wireframe editor.
Moogle is a minimal 3D wireframe tool designed to be used alongside its companion tool Noodle, both can export to the chr_format. It offers a handful of basic geometry drawing functions, it was written in ANSI C, and was inspired by Graf3DScene.
Moogle was first written on Plan9, the original Plan9 C implementation is available here.
moogle.c
To control the window size and default colors, edit the values defined at the top of the file itself. To learn more, visit the repository.
cc -std=c89 -Wall moogle.c -L/usr/local/lib -lSDL2 -lm -o moogle
The following code is a single-file implementation written in ANSI C, the only dependecy is SDL2.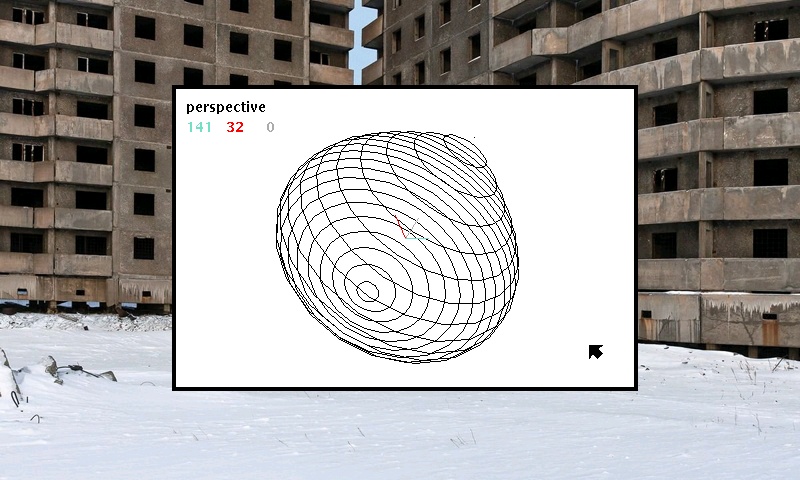 incoming(7): neauismetica graf3dscene dotgrid computer defunct meta identity
Last update on 14Z13, edited 15 times. +72/90fh ----|-
14T03 — Moogle Desktop Release