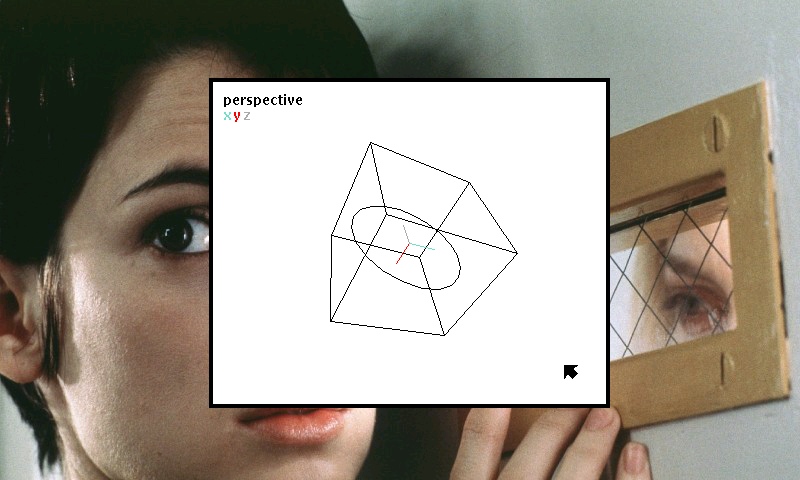 Moogle is a wireframe editor.
Moogle is a minimal 3D wireframe tool designed to be used alongside its companion tool Noodle, both can export to the chr_format. It offers a handful of basic geometry drawing functions, it was written in ANSI C, and was inspired by Graf3DScene.
Moogle was first written on Plan9, the original Plan9 C implementation is available here.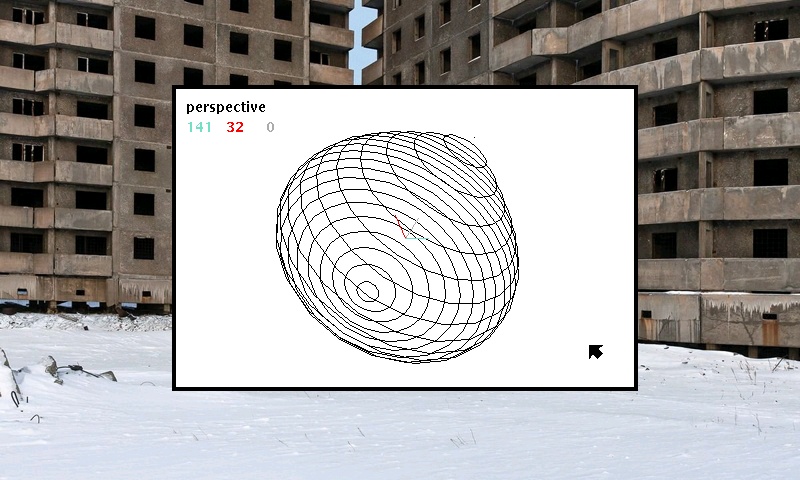 14T03 — Moogle Desktop Release