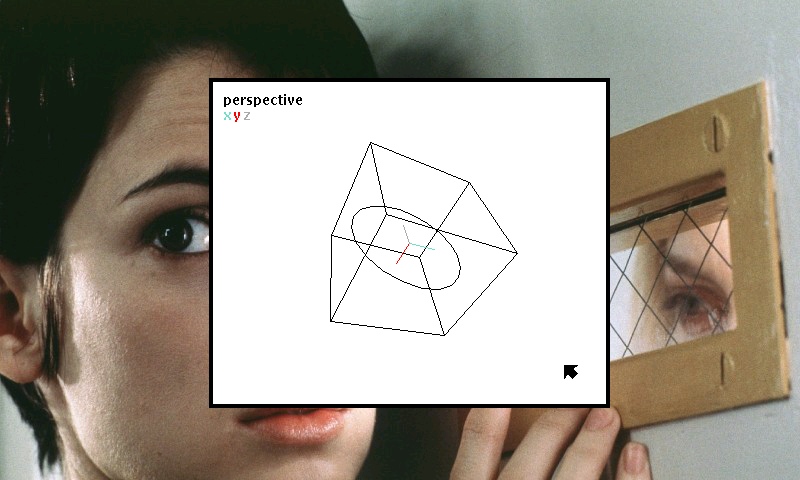 Moogle is a 3D wireframe toolkit.
Moogle is a minimal 3D wireframe tool designed to be used alongside its companion tool Nasu, both can export to the chr_format. It offers a handful of basic geometry drawing functions, it was written in ANSI C, and was inspired by Graf3DScene.
Moogle was first written on Plan9, the original Plan9 C implementation is available here.
moogle.c
To control the window size and default colors, edit the values defined at the top of the file itself. Press , E to export a .chr file, press R to render a .bmp file, and press h to toggle tile guides. To learn more, visit the repository.
cc -std=c89 -Wall moogle.c -L/usr/local/lib -lSDL2 -lm -o moogle
The following code is a single-file implementation written in 700 lines of ANSI C, the only dependecy is SDL2.
Structures
Here's some additional primitives that I use to build scenes in Moogle.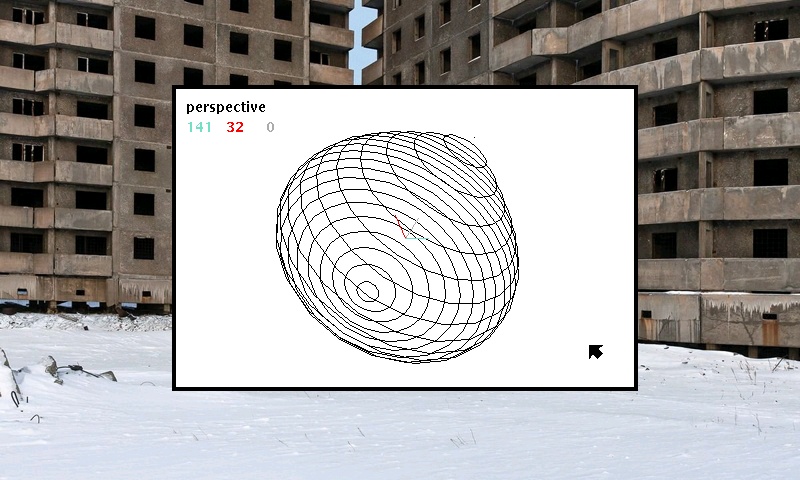 incoming(8): neauismetica graf3dscene dotgrid nasu computer defunct meta identity
Last update on 20U03, edited 8 times. +41/52fh-----+