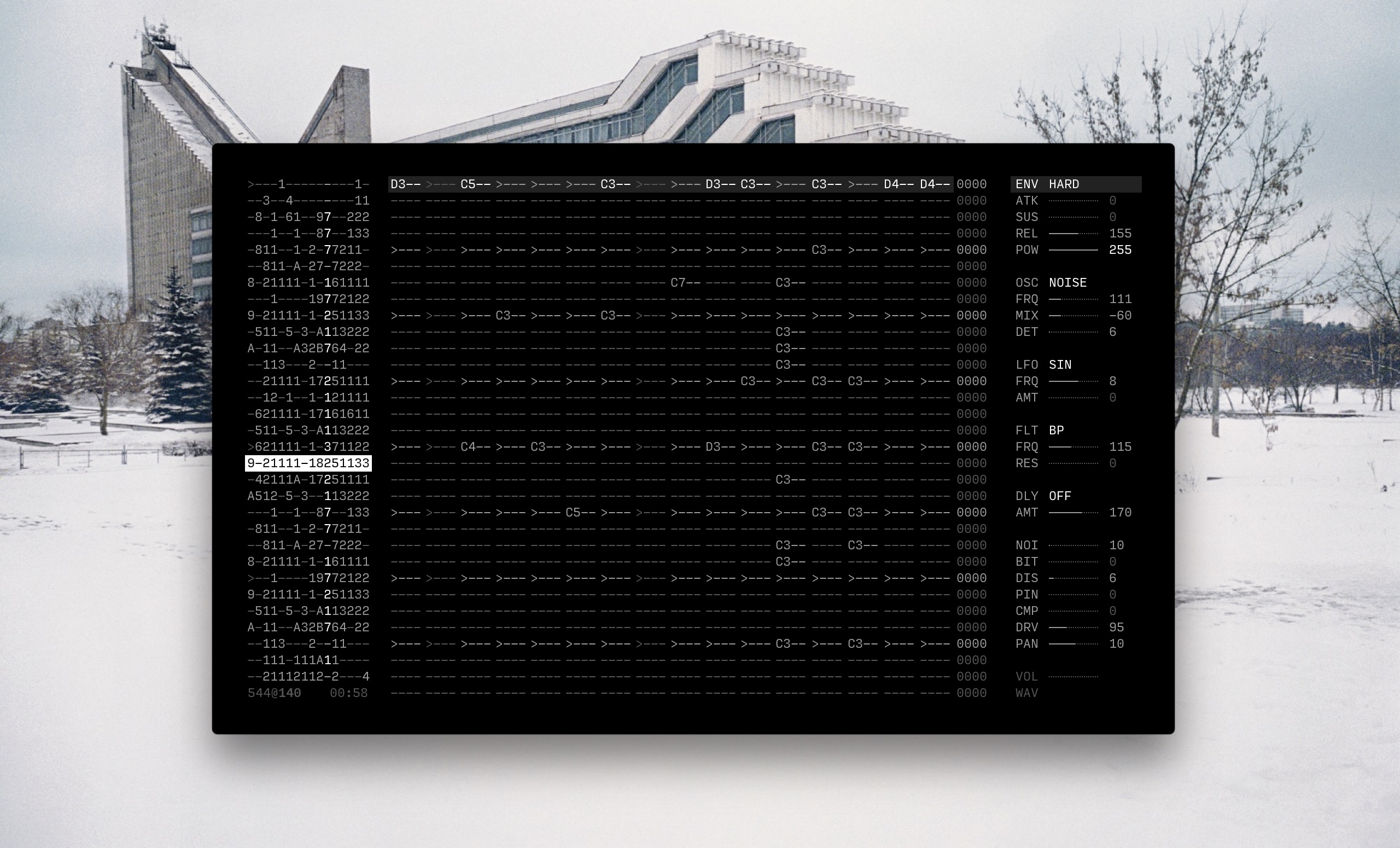 Marabu is a music tool.
Marabu is cross-platform tracker-type composition tool and synthesizer.
Marabu was original built as a fork to the opensource Soundbox, and is meant to be an improvement on functionalities and design.
You can view the complete Manual on Github.
Last update on 19I13, edited 35 times.