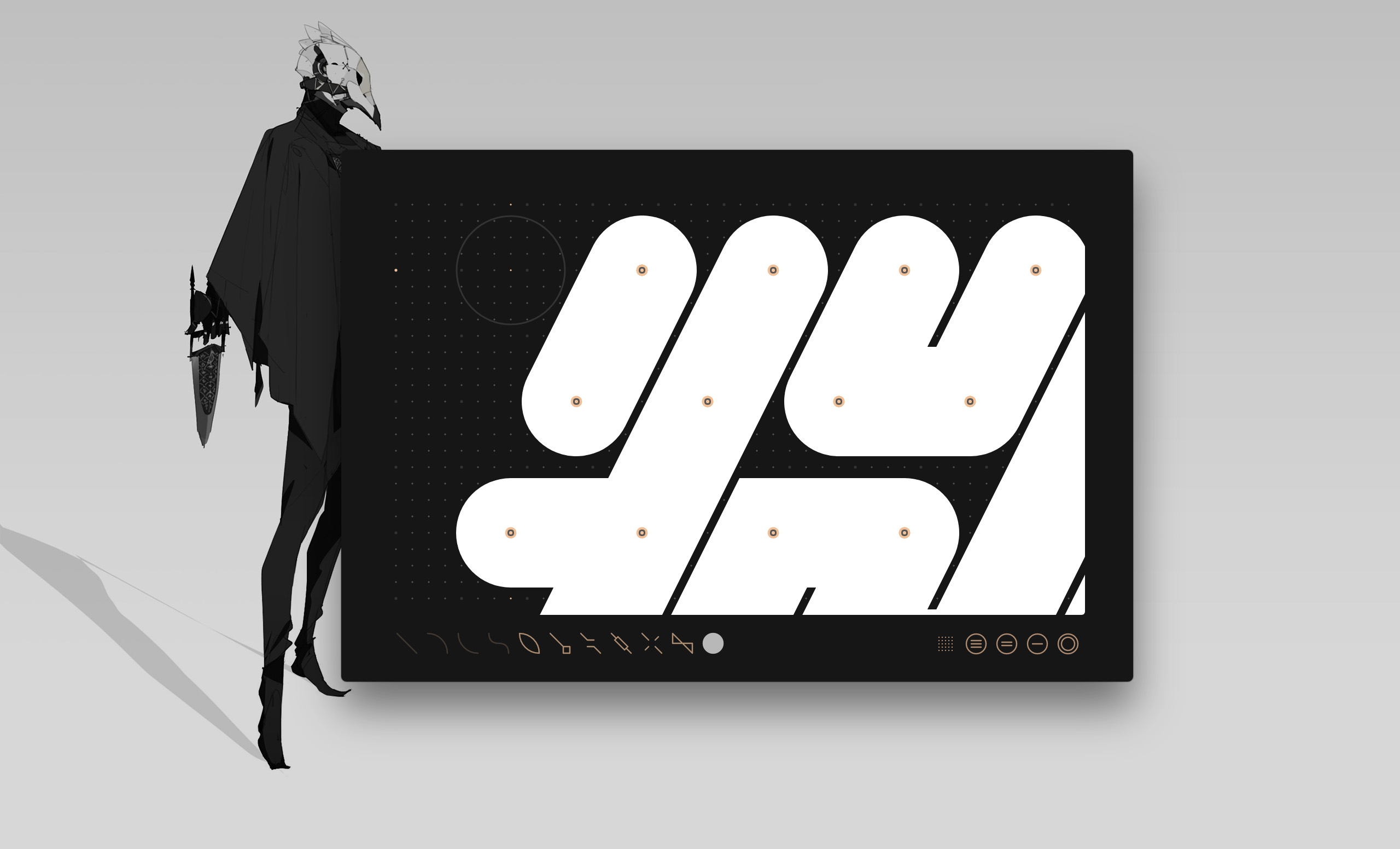 Dotgrid is a vector editor.
Dotgrid is a grid-based vector drawing software designed to create logos, icons and type. The present version uses a simple scripting language inspired from Postscript, and is designed to export .chr and .bmp files. The syntax supports setcolor, point, line, arc, bezier, rect and ellipse.
The first incarnation of Dotgrid was called Rafinograde and was release for mobile.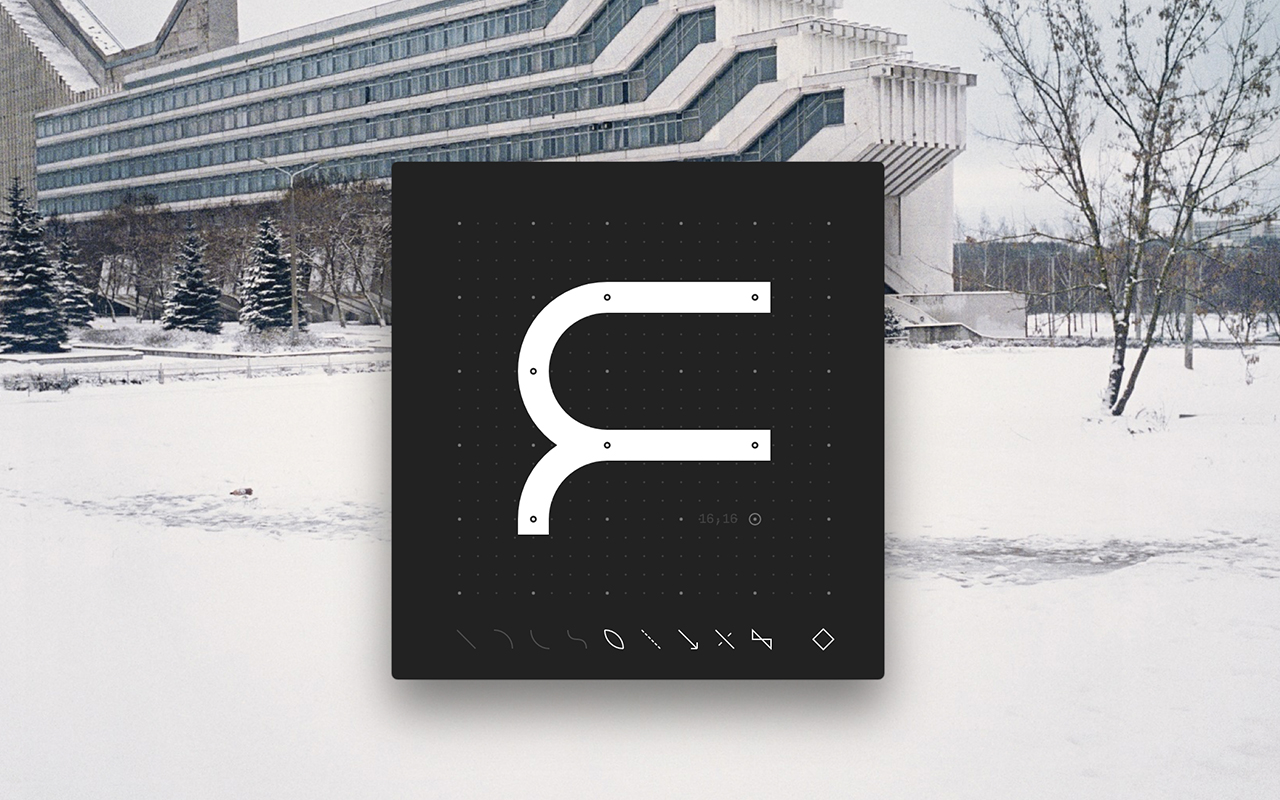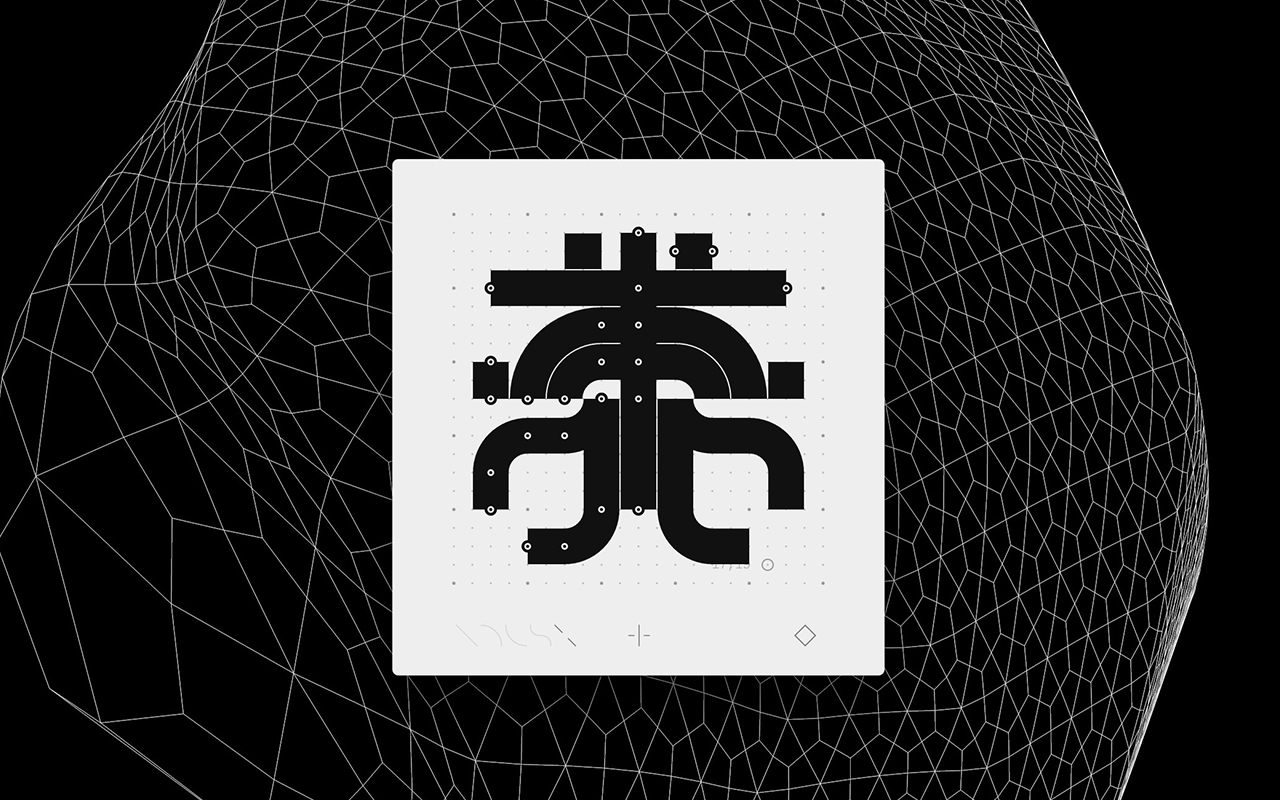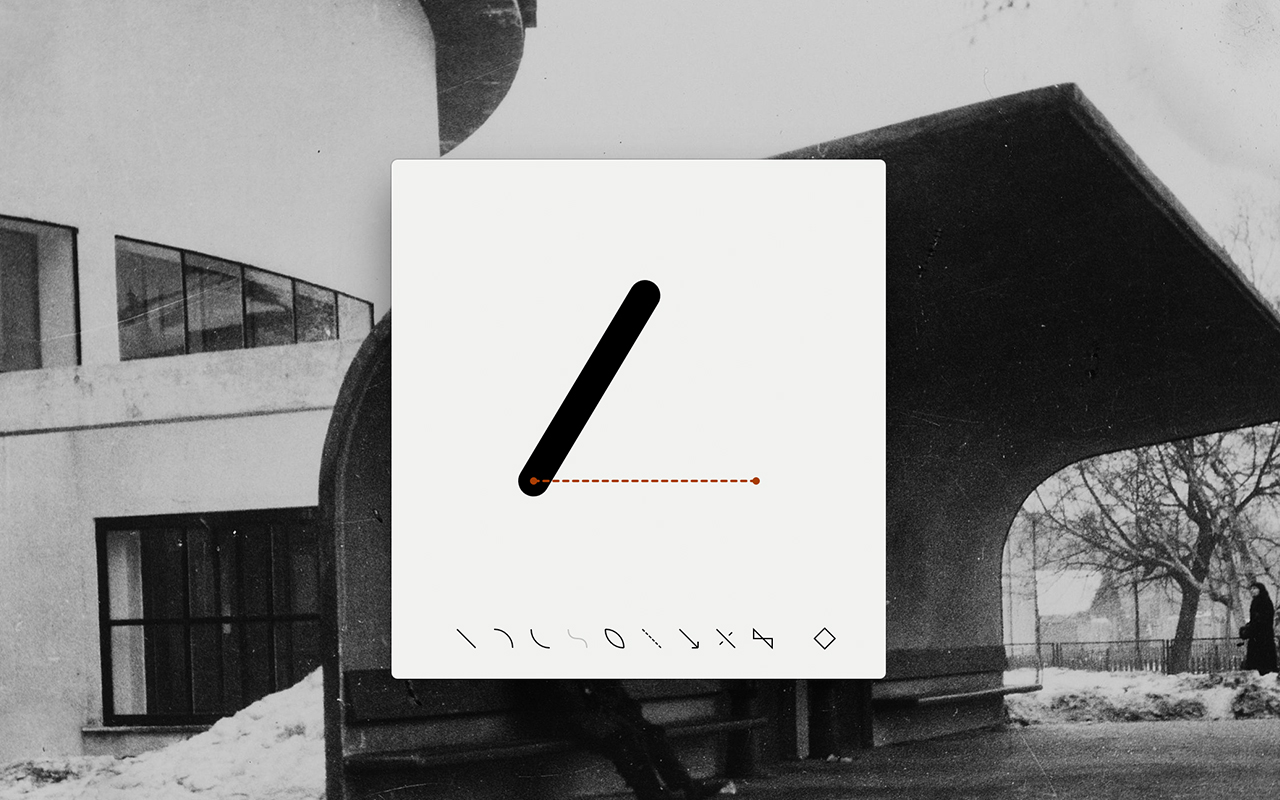 14U07 — Dotgrid Desktop Release
12A11 — Dotgrid Web Release
incoming ronin rafinograde postscript identity