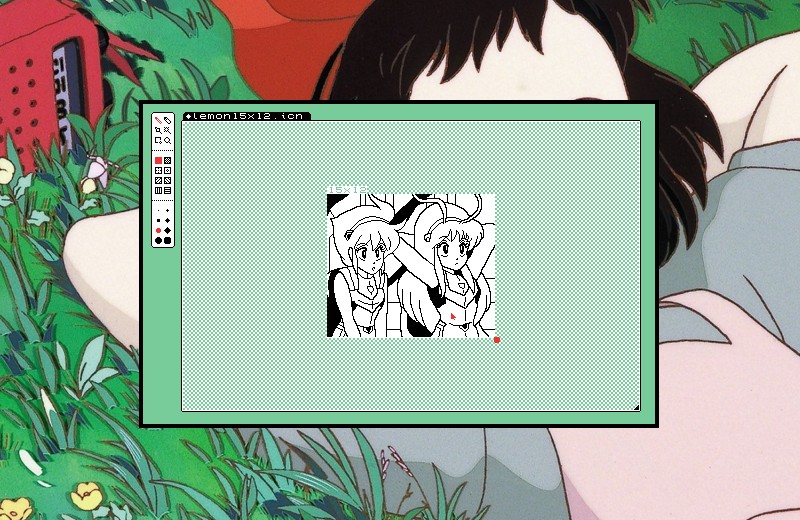 Noodle is a drawing program.
Noodle is a 1-bit illustration program for Varvara, written in Uxntal. It is currently used in the creation of various monochromatic illustration projects such as the Neauismetica.
Noodle supports the import of tga pictures and can export to icn/gly formats. It also features a cleanup brush, zoom and patterns painting.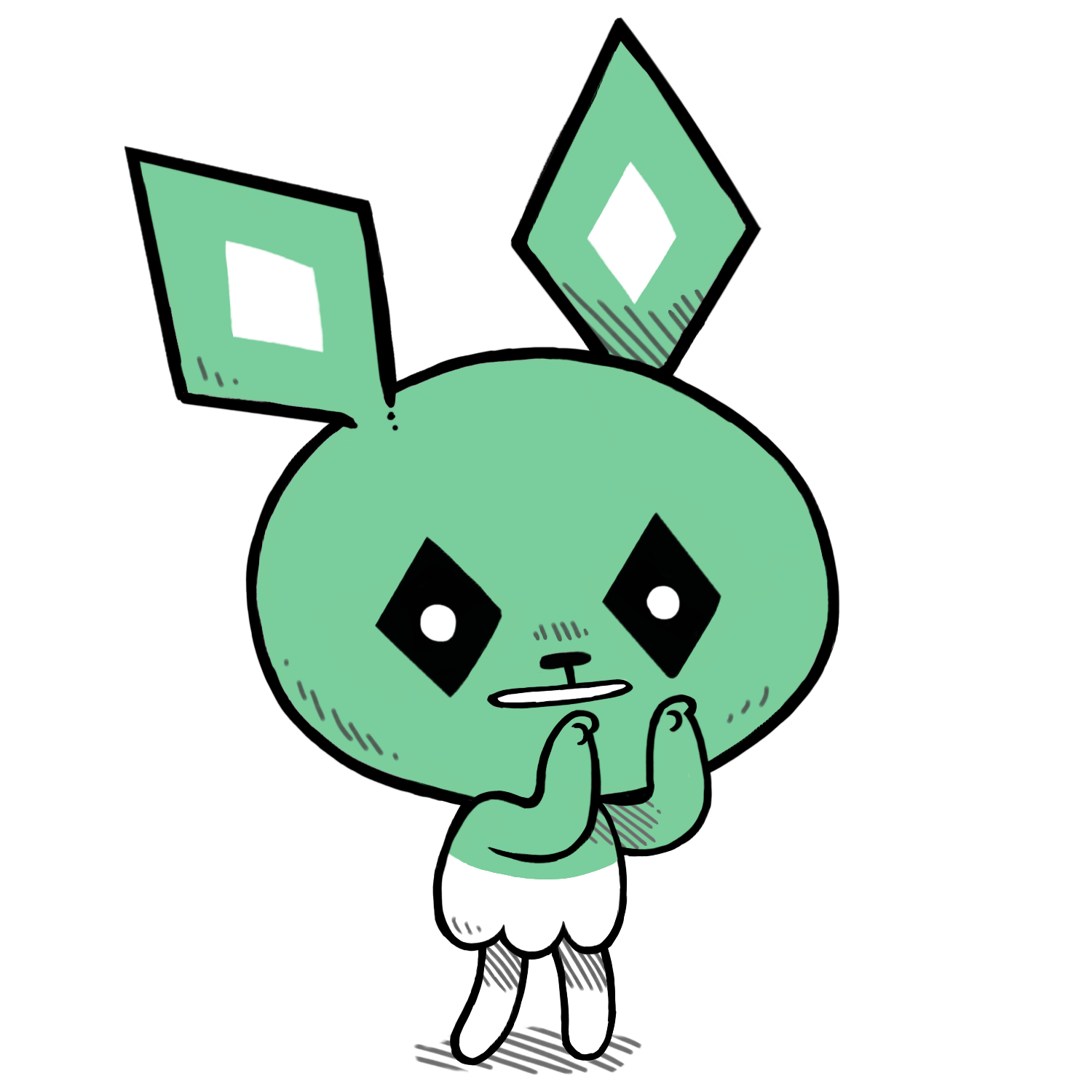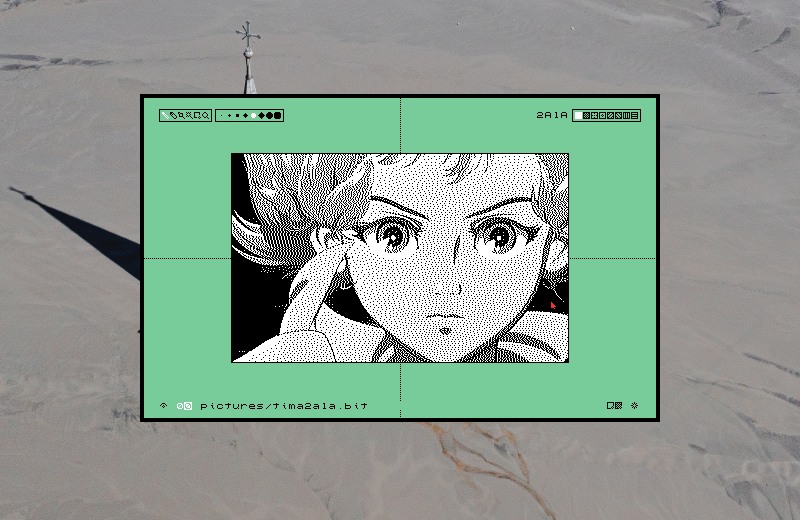 15K03 — Noodle Uxn Release
Incoming: roms moogle theme icn format gly format 2022 2021 visual faqs