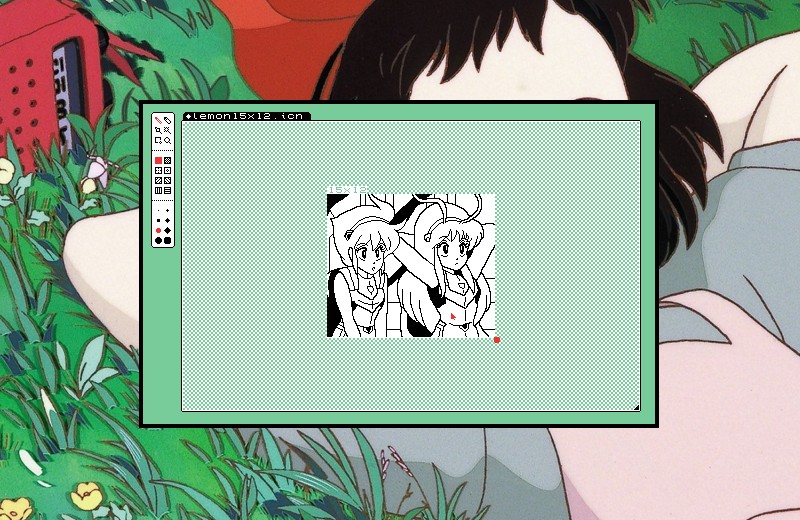 Noodle is a drawing program.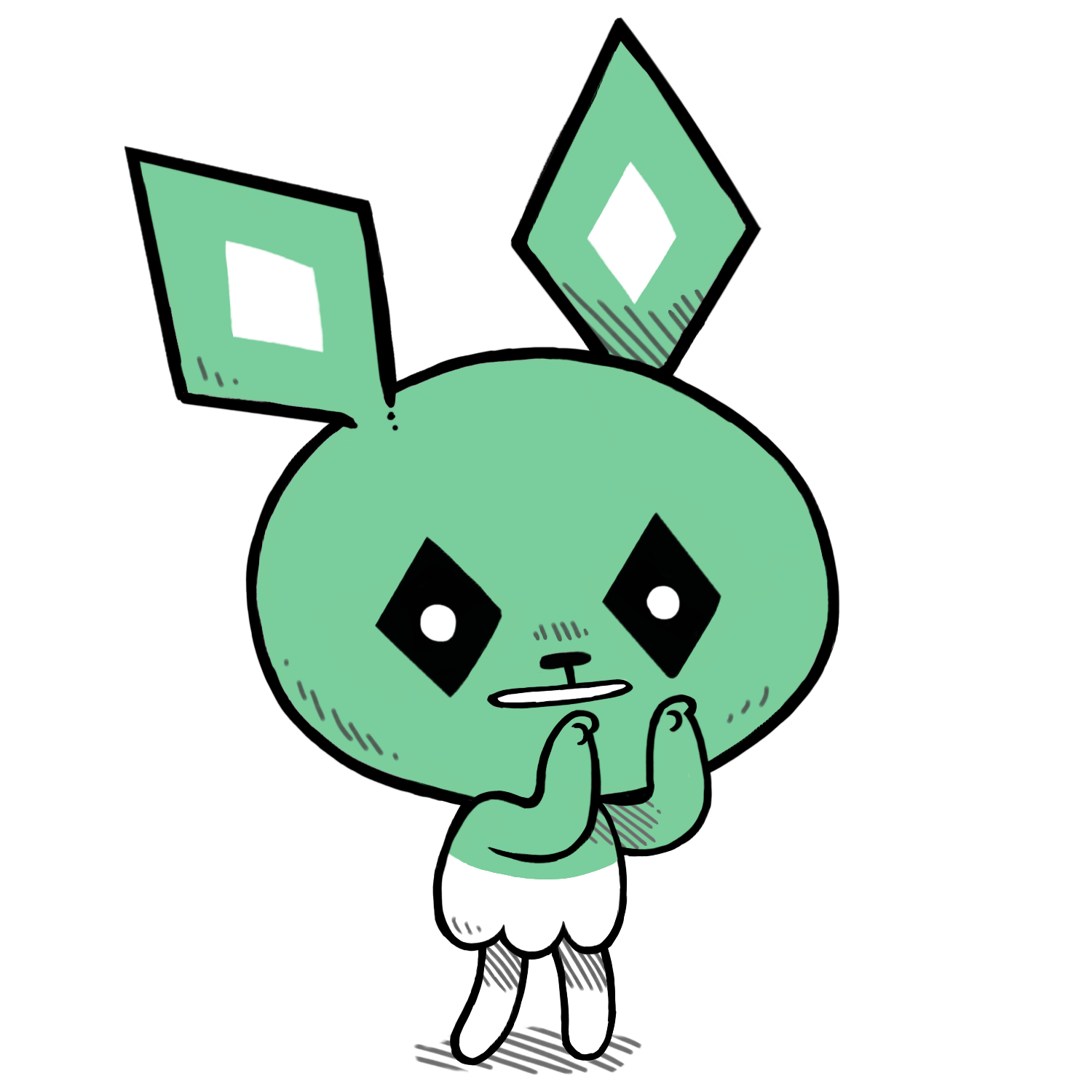 Noodle is a 1-bit illustration program for Varvara, written in Uxntal. It is currently used in the creation of various monochromatic illustration projects such as the Neauismetica.
The program features an invaluable cleanup brush that gets rid of the annoying sharp edges in pixelart lineworks and a collection of halftone patterns. Noodle exports to the icn format, but also supports uncompressed tga image import.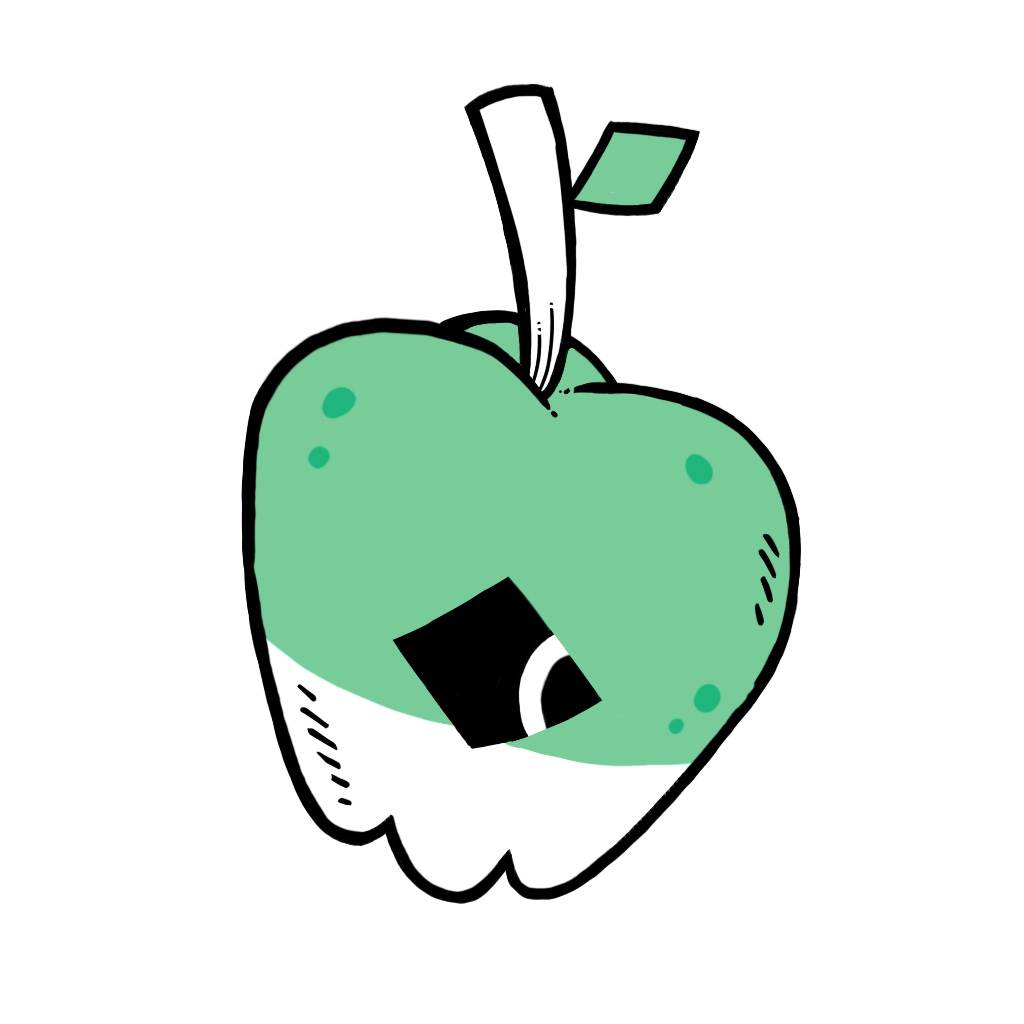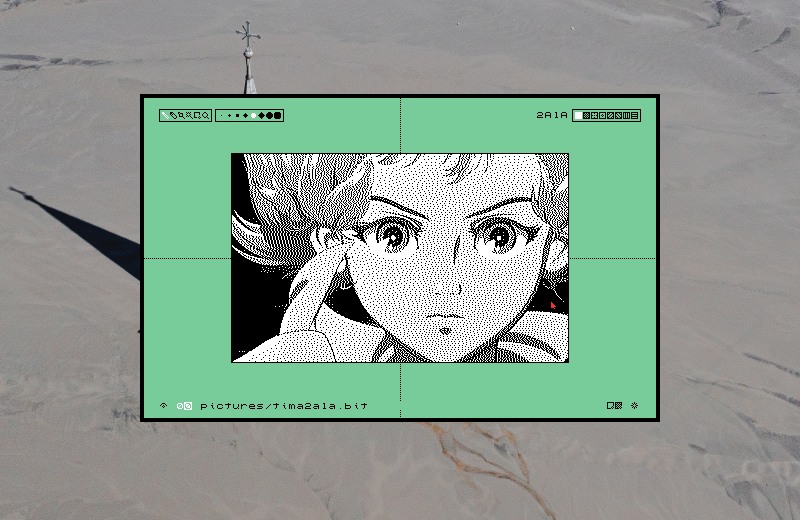 15K03 — Noodle Uxn Release
incoming roms moogle icn format gly format visual faqs