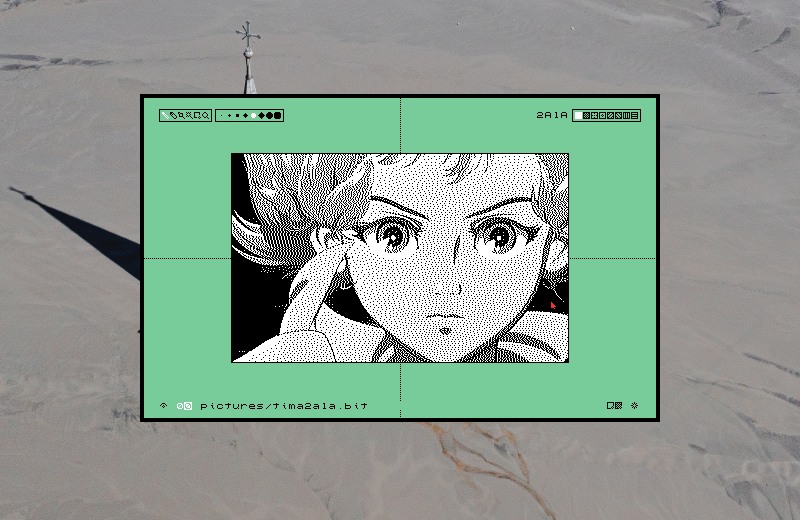 Noodle is a drawing program.
Noodle is currently used in the creation of various monochromatic illustration projects such as the Neauismetica, it shares a lot of the functionalities of the spritesheet editor Nasu.
Noodle is written in the Uxntal programming language and is compiled with the Uxn assembler, it features a handful of patterns, a pixel-perfect cleanup brush, zoom functionalities and can export and import bit maps.
If you have any question, join the #uxn channel on irc.esper.net
incoming(3): theme moogle neauismetica
Last update on 15K03, edited 8 times. +42/54fh ----||
15K03 — Noodle Uxn Release