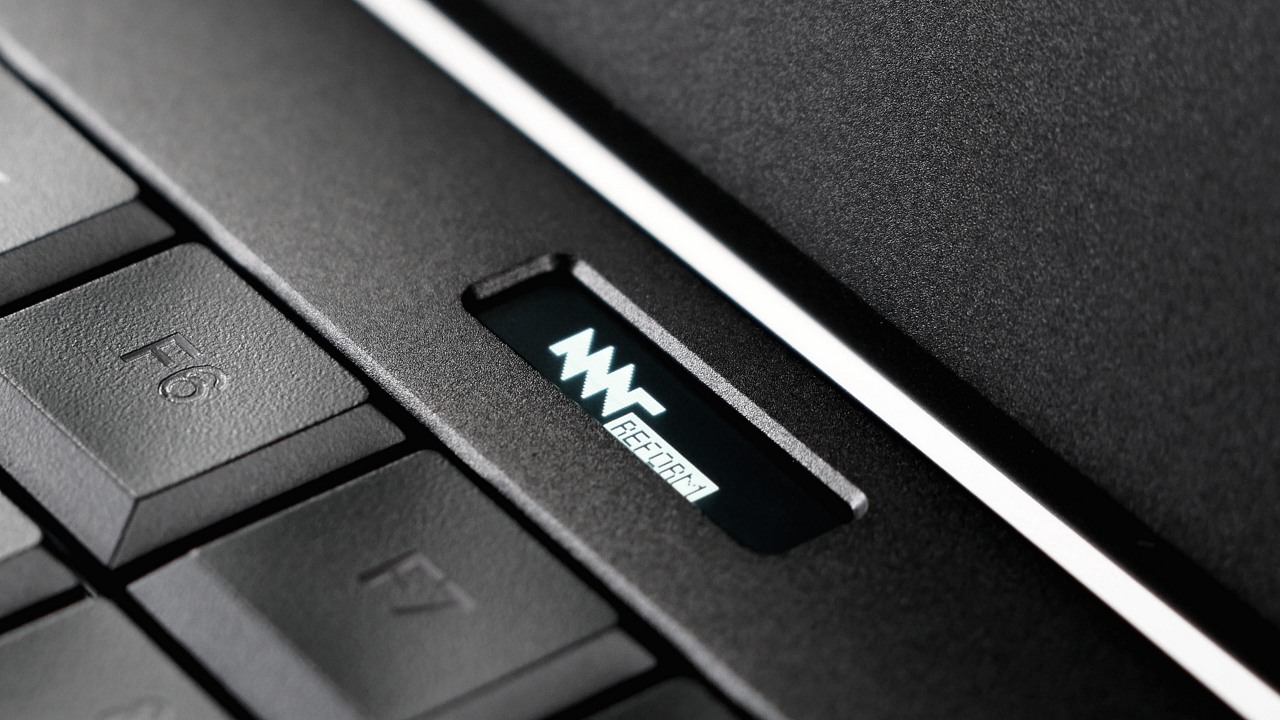 Noodle is a sketching tool.
Noodle is a pixel drawing tool based on the Bresenham algorithm. You can use it directly in your browser here.
Noodle is the first in a series of image processing tools, exploring the concept of Small Sharp Tools for graphical tasks, as an alternative take to the general purpose software ronin.
The companion scene tool is designed to create perspective guide lines with the noodle Bresenham look. The companion cropping tool is designed to handle all resizing and cropping tasks, instead of adding these features directly into Noodle.
Noodle works exceptionally well with the macintosh application hypercard, you can find a collection of drawings created with it here.
Learn more about the .zoe file format.
Last update on 20G01, edited 8 times. +48/56fh