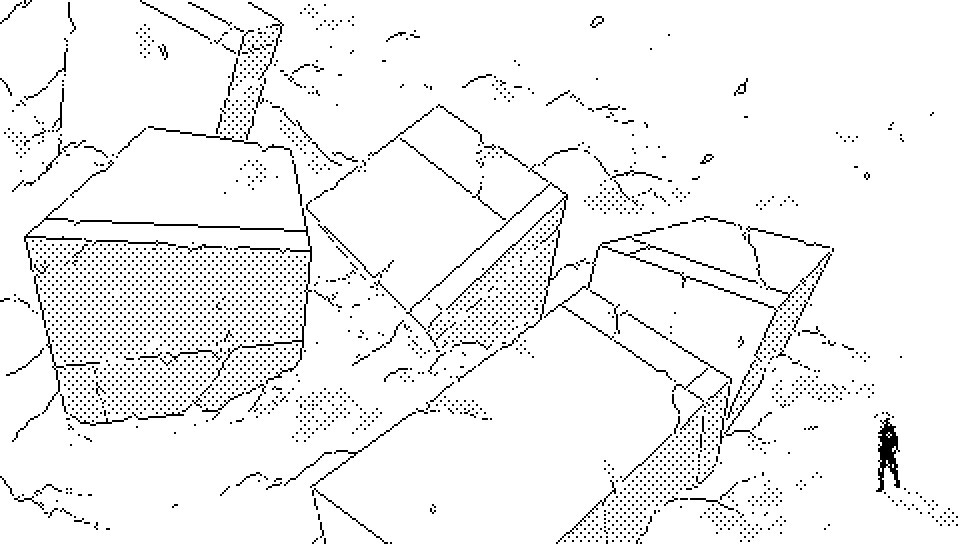 Left is a text editor.
Left is graphical plain-text editor inspired by Acme on Plan9, in which operations such a find and copy/paste are driven by mouse chording.
A web version was initially created to help rekka with the writing of wiktopher, and later rewritten as a lightweight SDL graphical text editor. The web version features an auto-complete, synonyms suggestions, writing statistics, markup-based navigation and a speed-reader. These features will hopefully make their way into the new version.
left.c
To control the window size and default colors, edit the values defined at the top of the file itself. The font and interface icons are stored in the chr_format, you can make your own font with Nasu. To learn more, visit the repository.
cc left.c -std=c89 -Os -DNDEBUG -g0 -s -Wall -L/usr/local/lib -lSDL2 -o left
The following code is a single-file implementation written in ANSI C, the only dependecy is SDL2.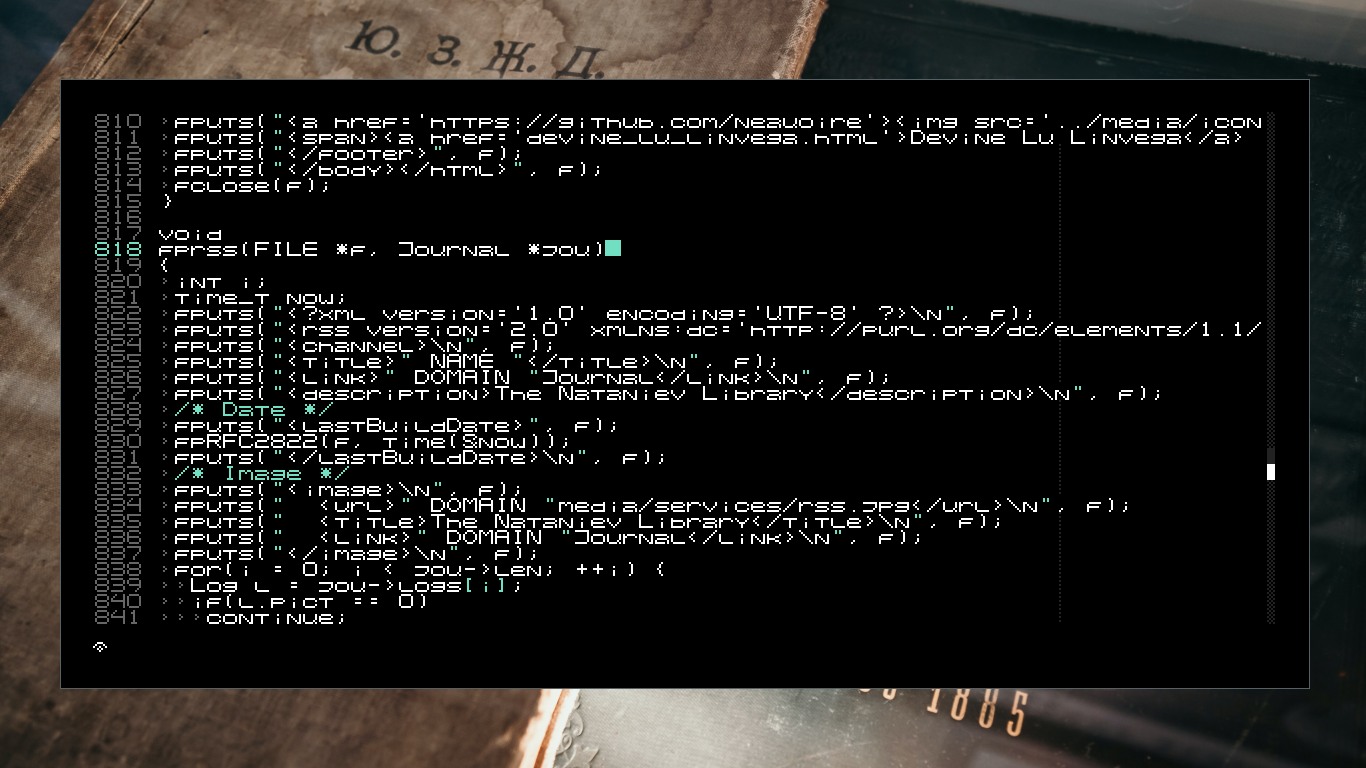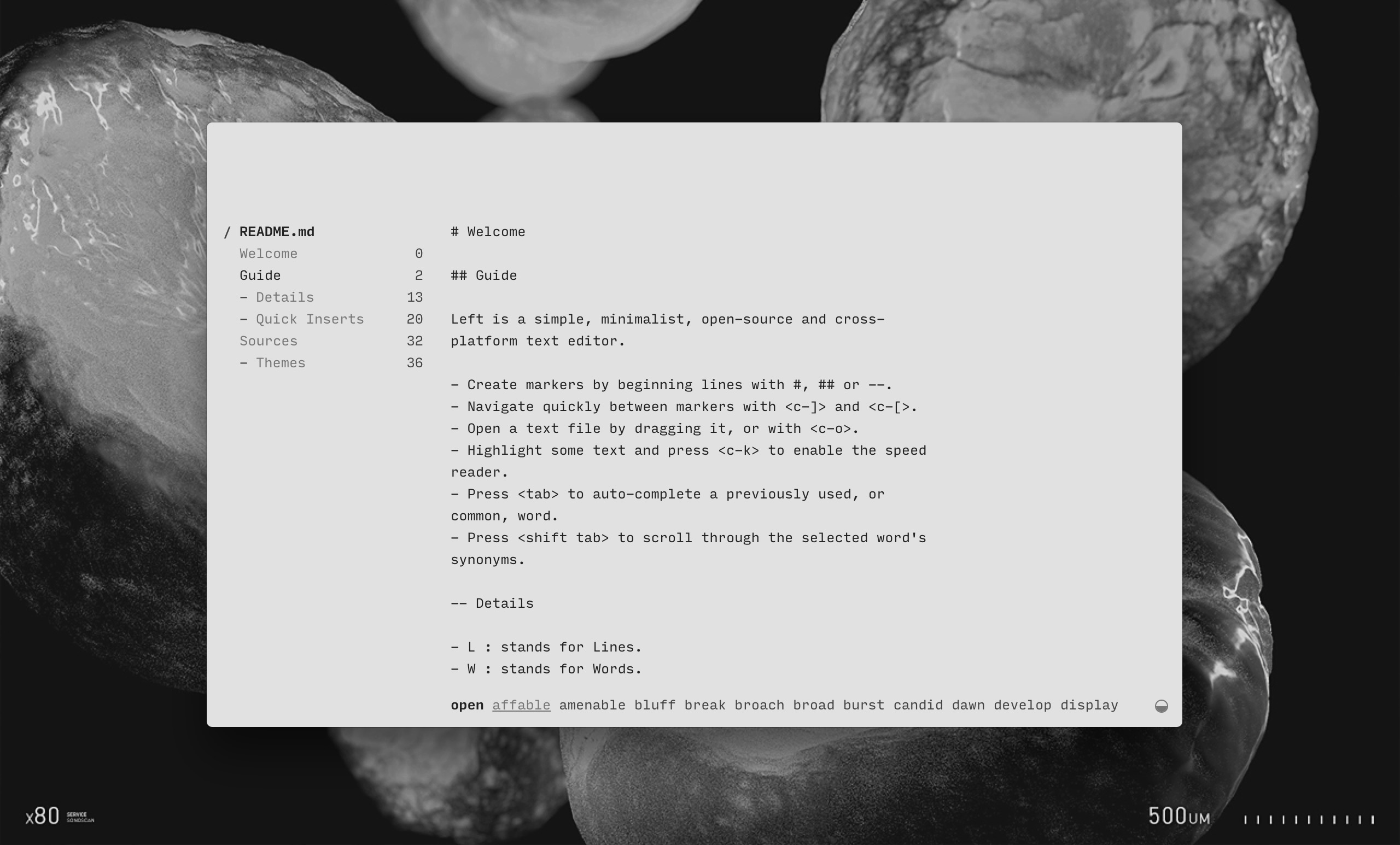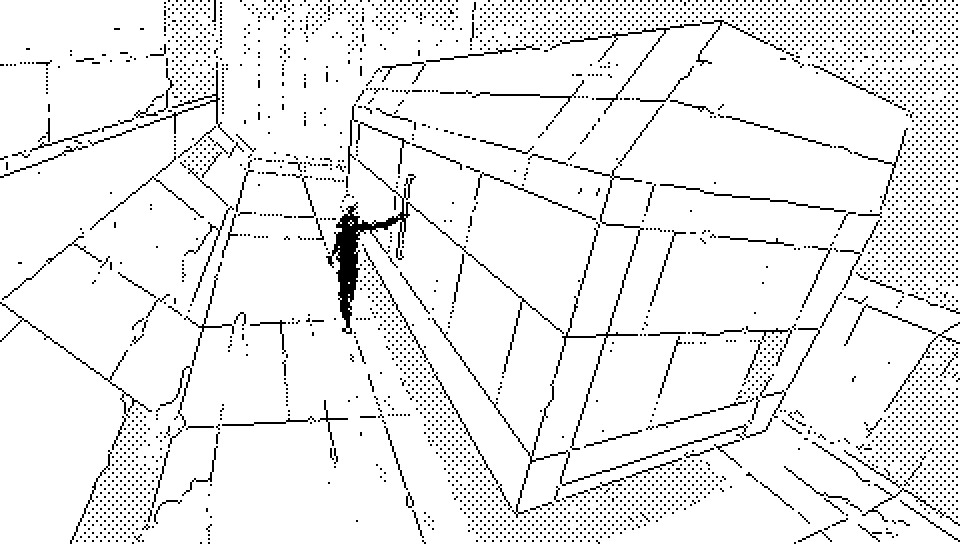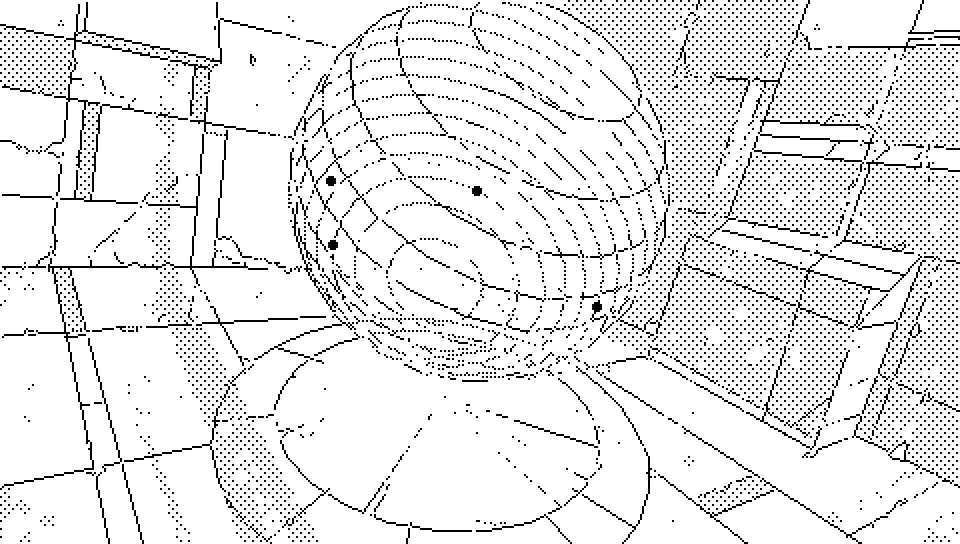 Last update on 15G04, edited 33 times. +133/199fh ---|||
15A09 — Left Desktop Release
11R08 — Left Web Release