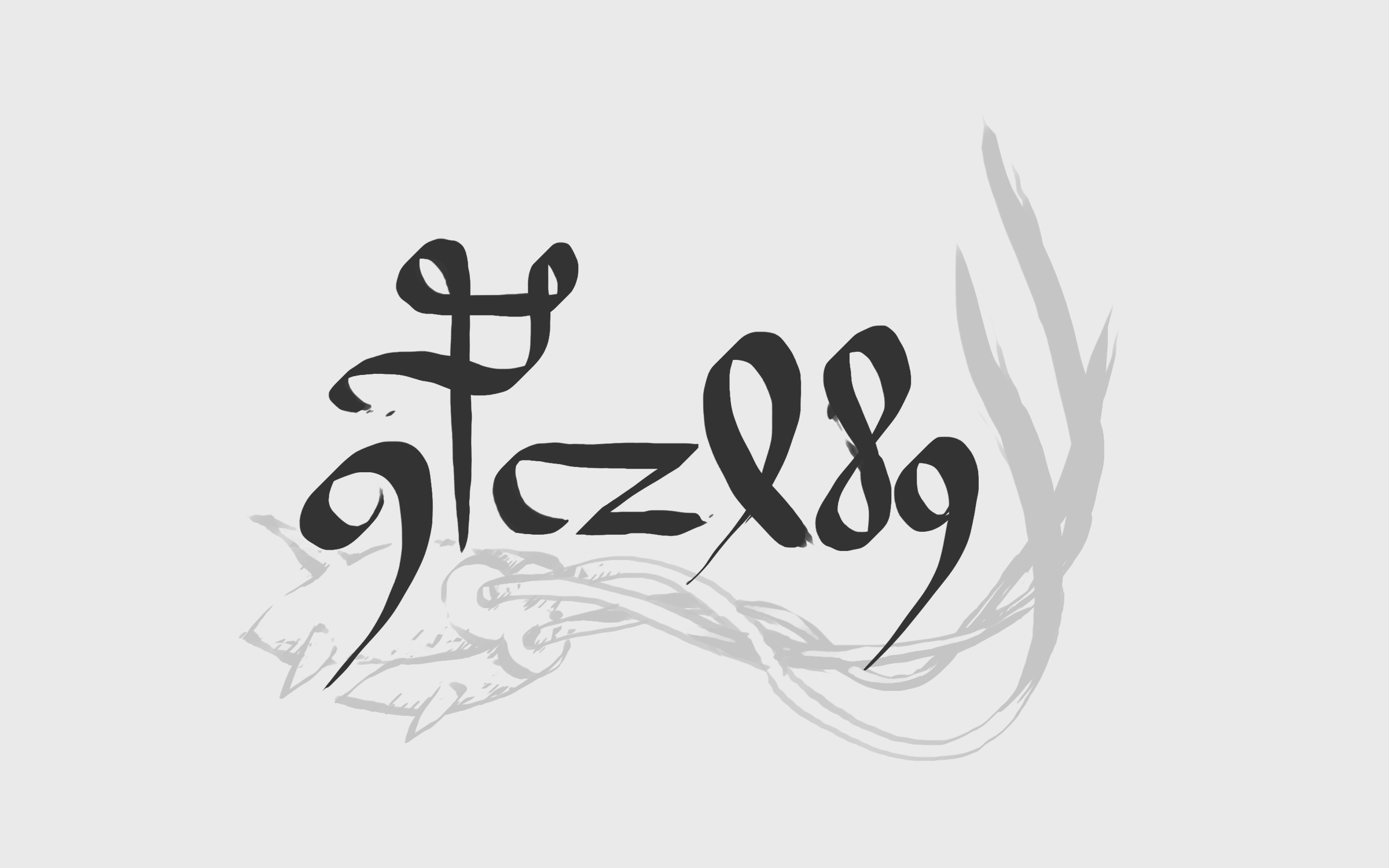 Various Language notes on natural, synthetic and programming languages.
Welcome to the Language Portal, the goal of these pages is to host a few resources, summaries and notes from my own language studies. I've moved all notes about programming languages here, and math things here. Additional notes can be found in the notebook.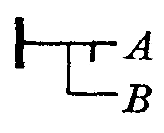 Kolik jazyků znáš,
tolikrát jsi člověkem.
—Tomáš Garrigue Masaryk
principles of learning
Space learning over time: Spaced schedules of studying and testing produce better long-term retention than a single study session or test.
Worked example solutions problem solving exercises: Presenting the students step-by-step solutions to problems should be intermixed with having the students solve the problems by themselves.
Combine graphics with verbal descriptions: Materials presented in verbal, visual and multimedia form are richer representations than those with a single modality or medium.
Abstract and concrete representations of concepts: An understanding of an abstract concept improves with multiple and varied concrete examples.
Use quizzing to promote learning: Testing enhances learning, particularly when the tests are aligned with important content.
Help students allocate study time effectively: Students need to allocate more time on difficult material and to have repeated practice for some concepts and skills. Outlining, integrating and synthesizing information produces better learning than re-reading materials or other more passive strategies.
Ask deep explanatory questions: Students benefit more from asking and answering deep questions that elicit explanations (e.g., why, why not, how, what if) than shallow questions (e.g., who, what, when, where).
Contiguity: Ideas that need to be associated should be presented contiguously in space and time.
Perceptual-motor grounding: Students learn better when teachers link concepts to concrete perceptual motor experiences, particularly at early stages of learning.
Generation effect: Learning is better when learners actively produce answers, rather than merely recognize answers as in multiple-choice questions.
Stories and example cases: Learners tend to remember stories and example cases better than didactic facts and abstract principles.
Feedback: Students benefit from feedback on their performance in a learning task, with the timing depending on the task. Learning incorrect information can be reduced when students are given immediate feedback.
Manageable cognitive load: Learning materials should not overload working memory.
Cognitive disequilibrium: Deep reasoning and learning is stimulated by problems that create cognitive disequilibrium, such as obstacles to goals, contradictions, conflict and anomalies.
Cognitive flexibility: Students' cognitive flexibility improves when they are presented with multiple viewpoints that link facts, skills, procedures and deep conceptual principles.
Goldilocks principle: Assignments should not be too hard or too easy, but at the right level of difficulty for each student's skill and prior knowledge.
Anchored learning: Learning is deeper and students are more motivated when the materials and skills are anchored in real-world problems that matter to the learner.
dictionary
Anthropomorphism: Attributing distinctly human characteristics to nonhuman processes.
Antifragile: Some things benefit from shocks, they thrive and grow when exposed to volatility, randomness, disorder, stressors, risk, and uncertainty.
Parsimony: Refers to the quality of economy or frugality in the use of resources.
Lateralus: The affliction of illusion of inescapable cyclicality. Example: The failure to recognize one's growth, inability to dream of unprecedented things, ceding to self-reinforcing systems, being jaded to hope, waiting for nonexistent chickens to hatch from nonexistent eggs.
Rationality: Characteristic of thinking and acting optimally.
Epistemology: A theory of knowledge, especially with regard to its methods, validity, and scope, and the distinction between justified belief and opinion.
linguistics
Gematria: A cipher that assigns numerical value to a word, name, or phrase in the belief that words or phrases with identical numerical values bear some relation to each other.
Palindrome: A word, number, or other sequence of characters which reads the same backward as forward.
Ambigram: A word, art form or other symbolic representation whose elements retain meaning when viewed or interpreted from a different direction, perspective, or orientation.
Leitmotif: A short, constantly recurring musical phrase associated with a particular person, place, or idea.
Asemic: A wordless open semantic form of writing. The word asemic means "having no specific semantic content", or "without the smallest unit of meaning".