Commodities are interchangeable goods, interchangeability improves trade, standardization, and scale.
When finished objects become commodities and break, they are easily replaced. When you break a chair, you buy another chair. We know well how to make one thousand chairs. But when a unique object breaks, we might mend.
To learn the skill of mending is to also gain the skill of building, to understand the very urge to build. If we never mend, we not only risk building less but building in perverse ways.
To mend is to comprehend a human scale problem, and without this understanding our creations become strange creatures. The more finished goods become commodities, the fewer opportunities an individual has to generate new creation. The ability to mass-produce removes the opportunity for the great many to learn to produce at all.
---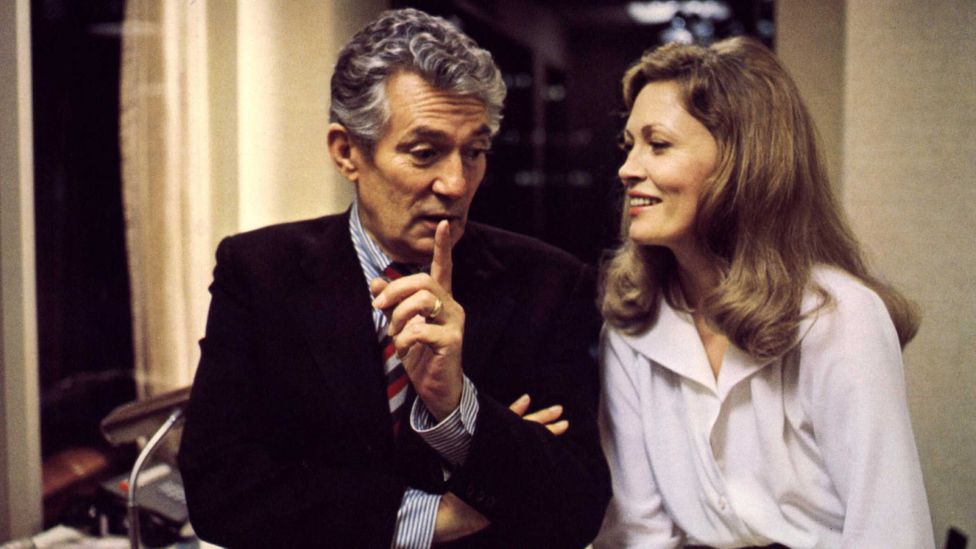 In the 1976 film Network, a newsreader about to lose his job threatens to kill himself on live TV. Ratings skyrocket, he gets his own talk show as a pundit, and his catchphrase "I'm mad as hell and I'm not gonna take this anymore!" goes viral.
Premium mediocre is food that Instagrams better than it tastes. Mediocre with just an irrelevant touch of premium, not enough to ruin the delicious essential mediocrity.
This curious world we inhabit is more wonderful than convenient, more beautiful than it is useful, it is more to be admired and enjoyed than used.
—Henry David Thoreau
recyclism
Electronics right to repair: A government legislation intended to allow consumers the ability to repair and modify their own electronics, where otherwise the manufacturer of such devices require the consumer to use only their offered services.
Obsolescence of desirability: When designers change the styling of products so customers will purchase products more frequently due to the decrease in the perceived desirability of unfashionable items.
Obsolescence of function: When an item is produced to break down or otherwise become non-functional in an abnormally short period of time.
Obsolescence of compatibility: When a product becomes obsolete by altering the system in which it is used in such a way as to make its continued use difficult. Common examples of planned systemic obsolescence include not accommodating forward compatibility in software.
Pseudo-obsolescence of desirability: When planned obsolescence appears to introduce innovative changes into a product, but in reality does not, often forcibly outfashioning an otherwise-useful product.
Non-user-replaceable batteries: Some products, such as mobile phones, laptops, and electric toothbrushes, contain batteries that are not replaceable by the end-user after they have worn down, therefore leaving an aging battery trapped inside the device.
Phoebus cartel: The cartel conveniently lowered operational costs and worked to standardize the life expectancy of light bulbs at 1,000 hours, down from 2,500 hours, and raised prices without fear of competition.
Descent-friendly Design: Repairing and reusing technology is becoming harder instead of easier. Reinventing essential tools so that they are accessible and scalable, sturdy, that reduce and contain use of perishable materials, modular (within its entire technological suite), easy to repair, well documented, don't have unnecessary dependencies.
Cultural works, unlike software, are a consumer good, not a tool for use in production, or a producer's good. Producer's goods, as mentioned earlier, are the assets used in production, such as the tools and equipment required to produce consumer goods sold for profit. Capital demand is distinct from consumer demand. Capital demand is the demand for producer's goods; consumer demand is the demand for consumer goods.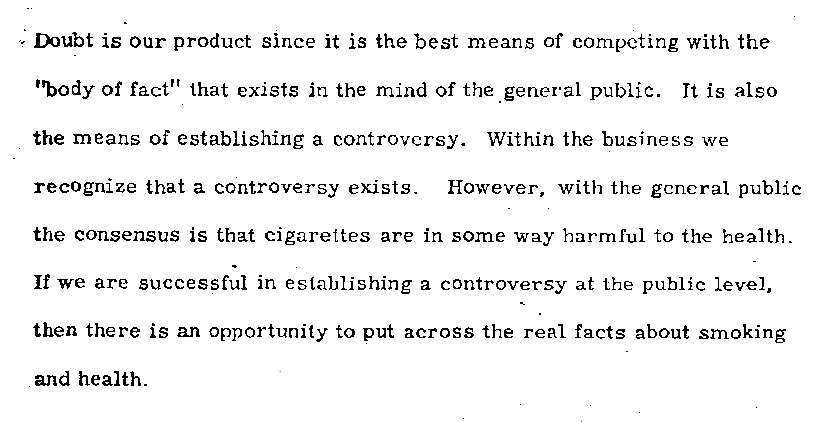 Capitalism doesn't require that a profit be made on the production of capital goods because profits are made through the control of the circulation of consumer goods. Anything that decreases the cost of capital consequently increases the potential profit that can be captured through the sale of the goods.
Failure to understand the difference between capital demand and consumer demand propagates the myth that the success of free software can be a template for free culture. Under capitalism, only capital can be free. That's why software can be free, but culture cannot be free without more fundamental shifts in society.
incoming(1): marvelous pursuit