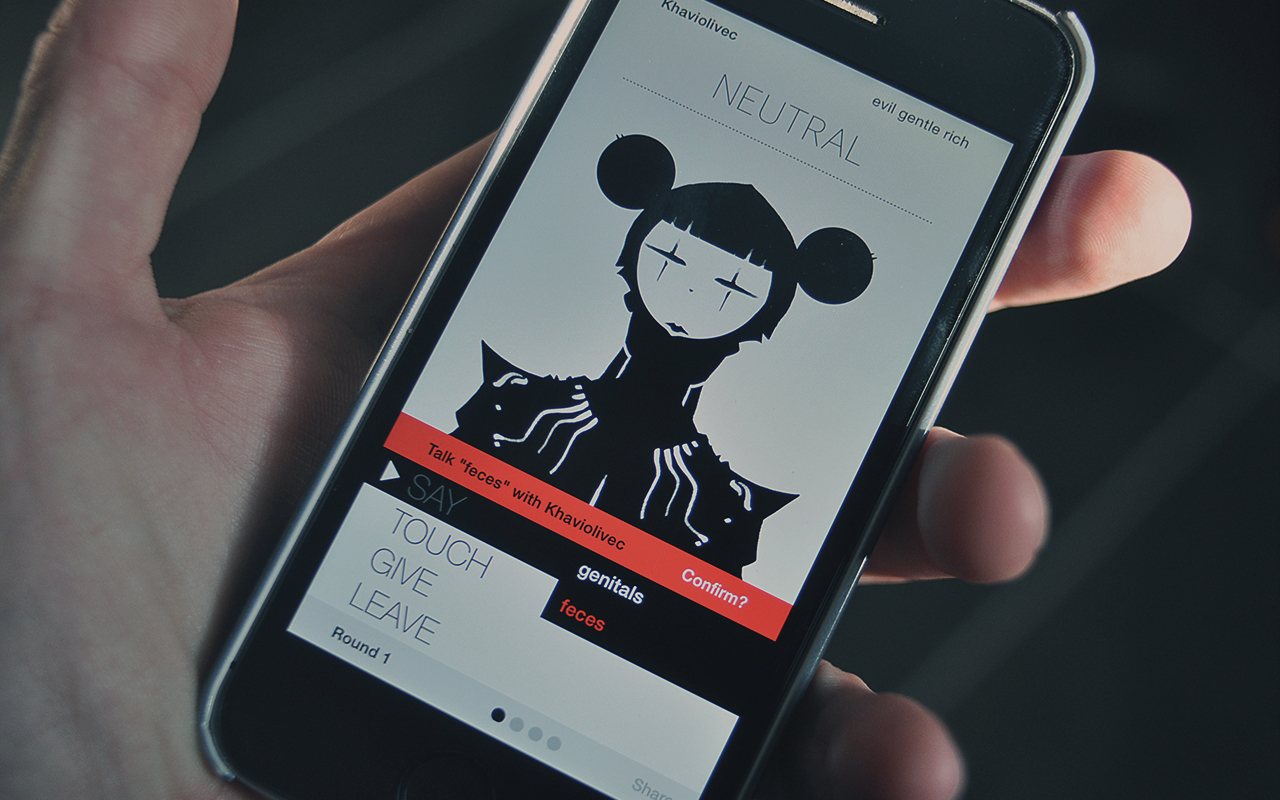 Ledoliel is a dating-sim game.
In Ledoliel, one must try and figure out what topics their guests might want to discuss, gift they might want to recieve and, places they may like to be touched.
As of March 2019, This application is no longer maintained.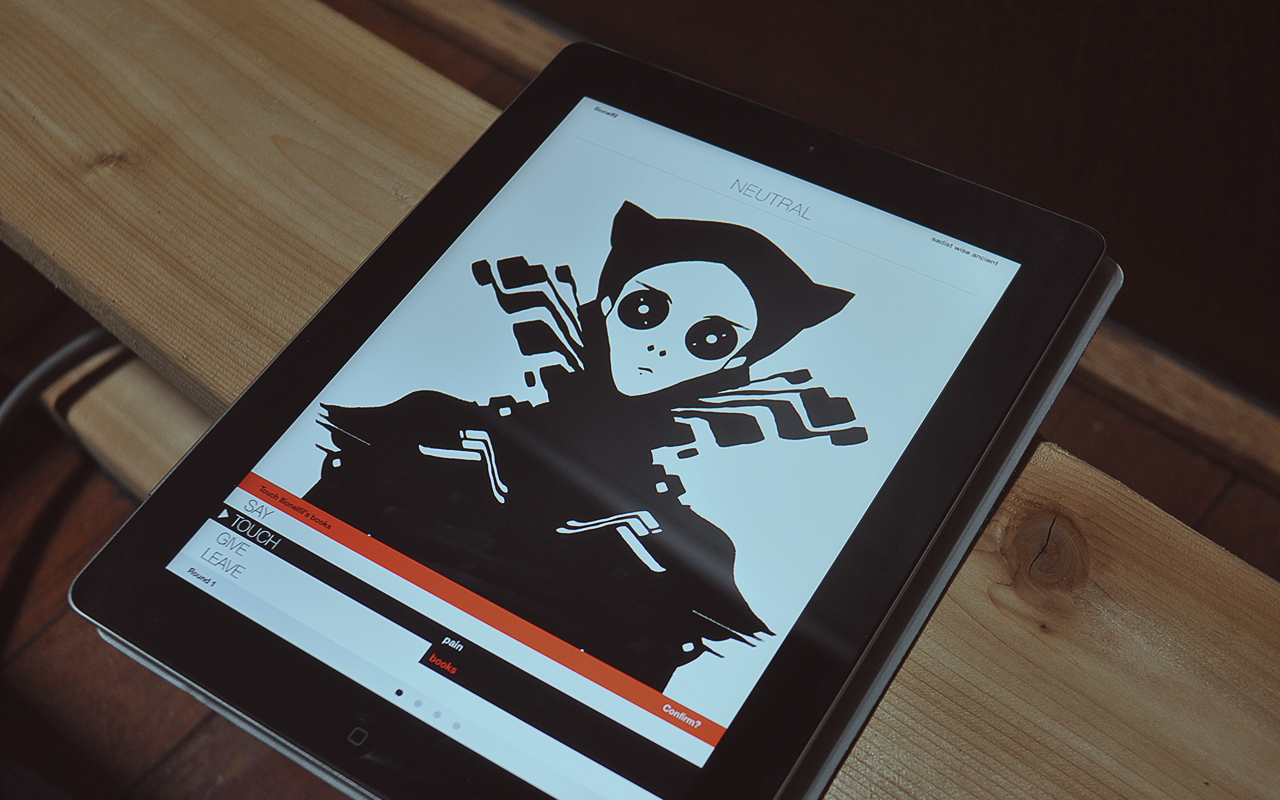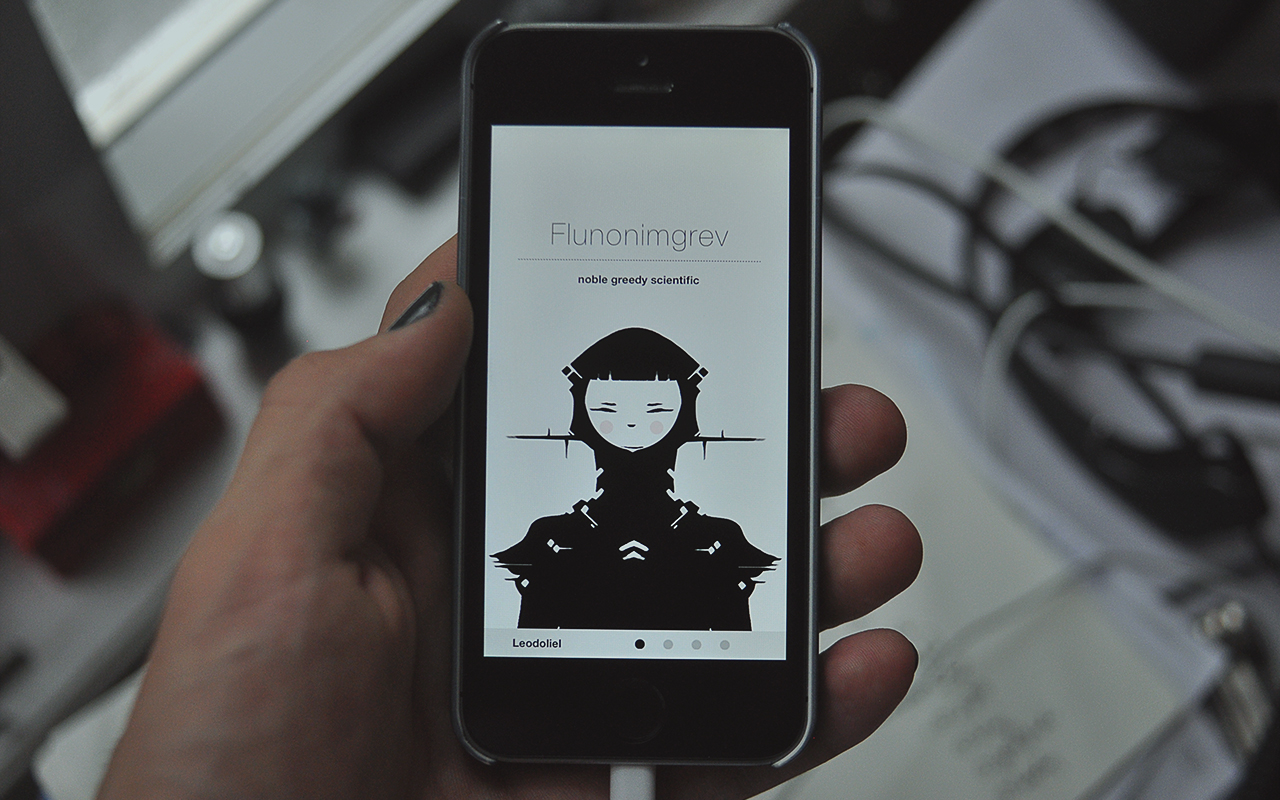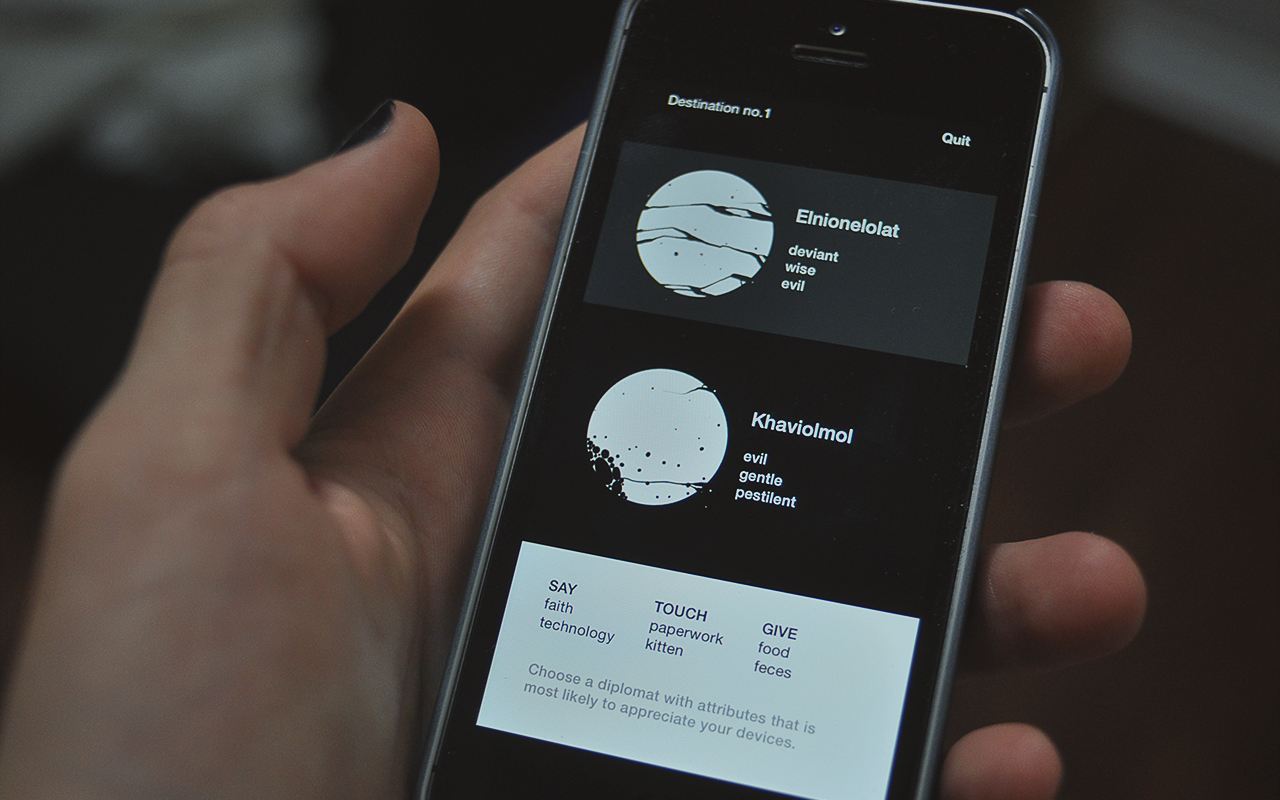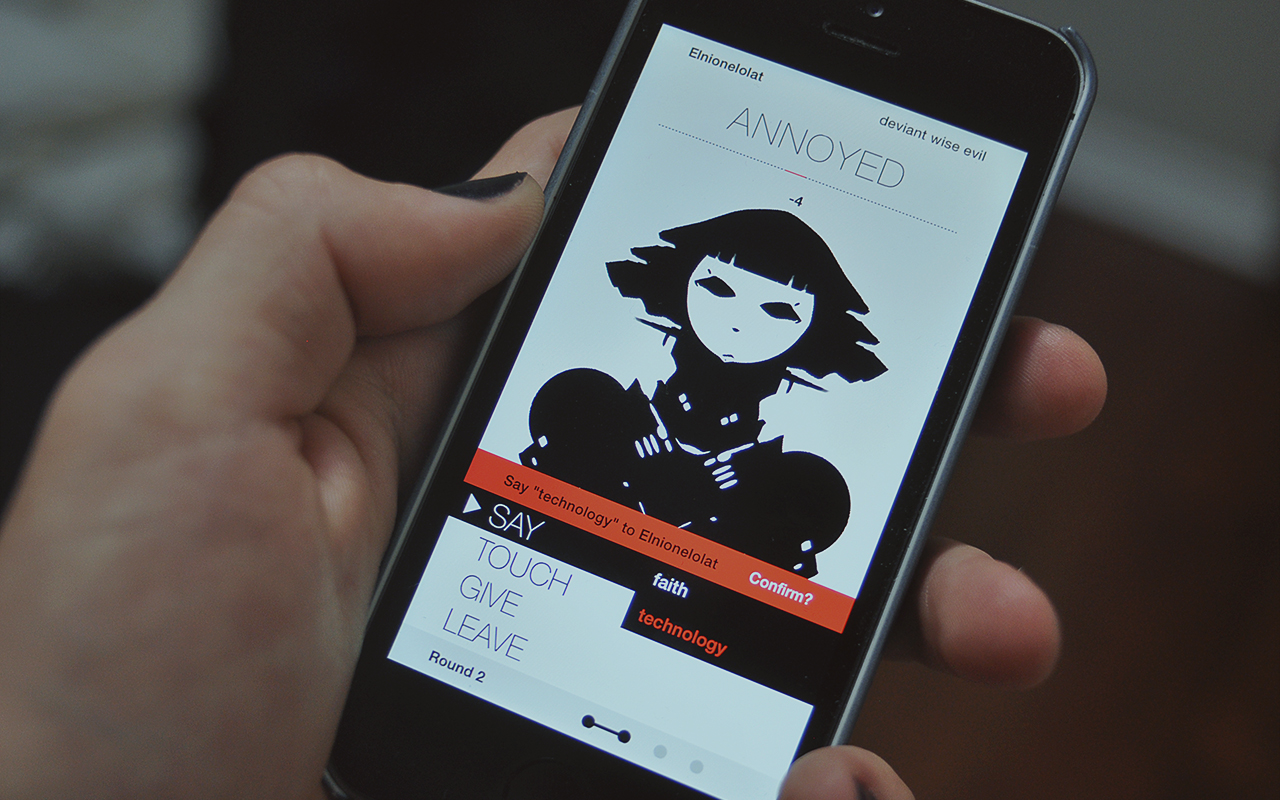 Last update on 15J12, edited 21 times.