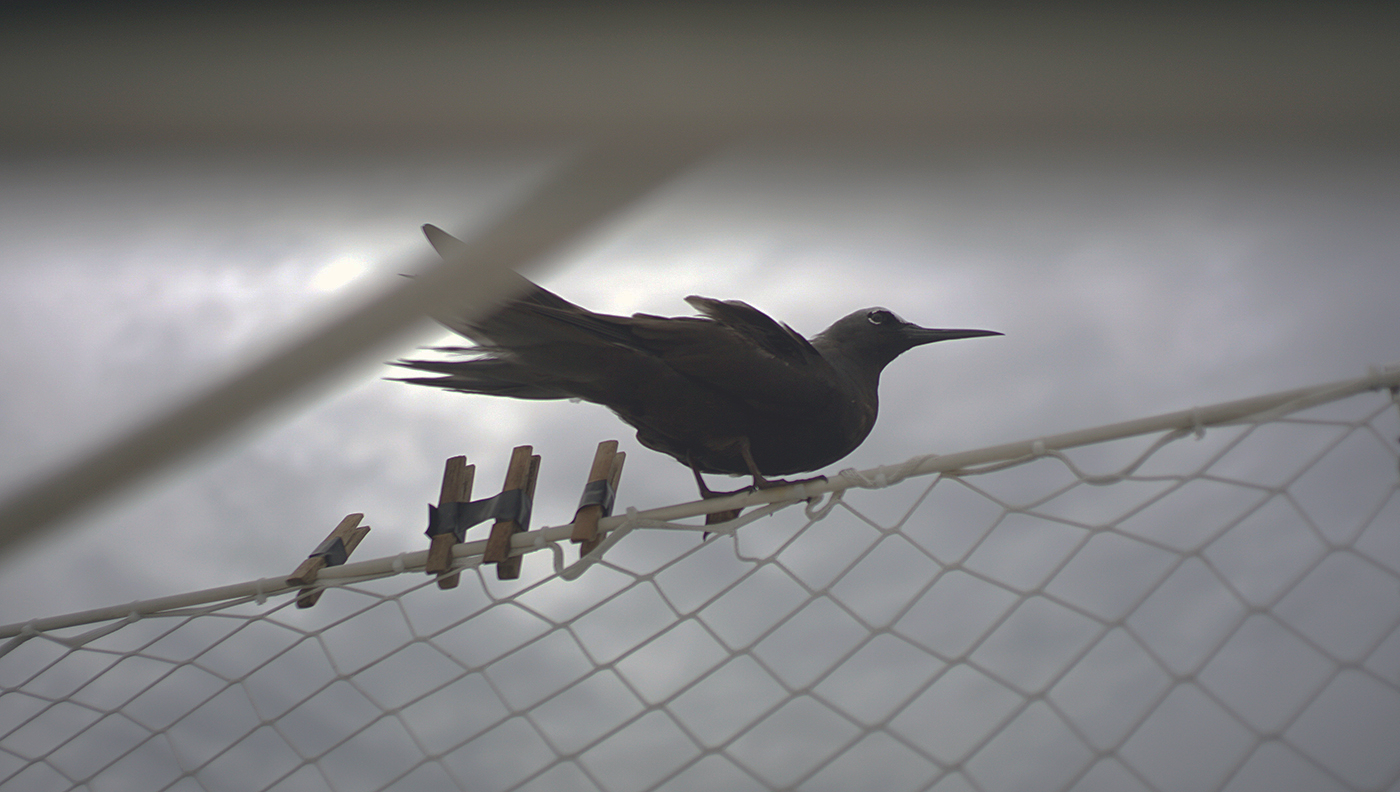 From the Notebook.
The Notebook is a collection of scribbles on various topics that have yet to find themselves permanently included in the wiki.
Are you looking for the sketchbook?
spacetime
Entropy: Or Irreversibility, a lack of order or predictability, gradual decline into disorder.
False Vacuum: An hypothetical vacuum(space devoid of matter) that is not entirely stable. If a small region of the universe reached a more stable vacuum, this change would spread.
Great Filter: With no evidence of intelligent life other than ourselves, it appears that the process of starting with a star and ending with "advanced explosive lasting life" must be unlikely.
Von Neumann probes: Or Universal Assemblers, A spacecraft capable of replicating itself.
Final anthropic principle: Intelligent information-processing must come into existence in the Universe, and, once it comes into existence, will never die out.
Mathematical universe hypothesis: Or Tegmark Universe, our external physical reality is a mathematical structure consisting of starting conditions with rules about how they are to evolve. Any universe that corresponds to a logically coherent mathematical object exists, but universes exist "more"(in some sense) in proportion to their underlying mathematical simplicity.
Liminality: The quality of ambiguity, or disorientation, that occurs during a middle stage, or a threshold. Liminal places can range from borders and frontiers to crossroads and airports, which people pass through but do not live in.
Causality: Relationship between a cause and an effect, where the effect is a direct consequence of the cause.
Eternal Return: A theory that the universe and all existence and energy has been recurring, and will continue to recur, in a self-similar form an infinite number of times across infinite time or space.
Super now: A type of prediction taking things that are happening now and imagining that the future will be just like now, only "more extreme."
Teleology: The study of things that happen for the sake of their future consequences. The fallacious meaning of it is that events are the result of future events.
Prediction: Statement or claim that a particular event will occur in the future in more certain terms than a forecast.
Equinox: Twice a year, around 20 March and 22 September, when daytime and nighttime are of approximately equal duration all over the planet.
Solstice: Twice a year, when either hemisphere has the most sunlight of the year(summer solstice) or the least sunlight of the year(winter solstice) for any place other than the Equator.
principles
Occam's Razor: When several theories are able to explain the same observations, Occam's razor suggests the one making the fewest assumptions.
Kolmogorov complexity: The length of the shortest possible program to output a given object.
Kardashev scale: A measure of a civilization's level of technological advancement based on the amount of energy used for communication.
Levenshtein Distance: A string metric for measuring the difference between two sequences, or comparing the similarity of two words.
Bechdel test: A method for evaluating the portrayal of women in fiction. It asks whether a work features at least two women who talk to each other about something other than a man.
Finkbeiner test: A checklist proposed to help journalists avoid gender bias in media articles about women in science.
Ship of Theseus: A thought experiment that raises the question of whether an object that has had all of its components replaced remains fundamentally the same object.
Goodhart's law: When a measure becomes a target, it ceases to be a good measure.
Cargo Cult: When you follow the instructions but don't understand the process.
aeropunk
Compressed Air Energy Storage: A way to store energy generated at one time for use at another time using compressed air.
Carbon Fiber Tank: Brittle and can split under sufficient stress, but creates no shrapnel when it does so. Carbon-fiber tanks safely hold air at a pressure somewhere around 4500 psi, making them comparable to steel tanks.
Stirling Engine: A quiet heat engine that is operated by a cyclic compression and expansion and a flywheel, generating no emissions.
The Paris Compressed Air Power Network: The city of Paris once had an extensive network for distributing power by compressed air which served more than 10,000 customers and remained in use for 100 years.
Bicycle With Shaft: Experimental bicyle design that used a shaft connecting the crank to the back wheel instead of a drive chain.
Rectenna: A circuit that produces a voltage by harvesting the energy from the electromagnetic fields around us trough an antenna.
Flettner ship: A rotor ship is a type of ship designed to use a rotor sail mounted with its axis vertical. When the wind blows from the side, the Magnus effect creates a forward thrust.
Magnus Effect: The Magnus effect is a force acting on a spinning body in a moving airstream, which acts perpendicular to both the direction of the airstream and of the rotor axis.
Thermoelectric generator: A device that converts temperature differences directly into electrical energy through the Seebeck effect.
Uxn Screen
Screen Sizes
Style
PPU(tiles)
Size(padded, pixels)
Uxn(large)
64x40
544x352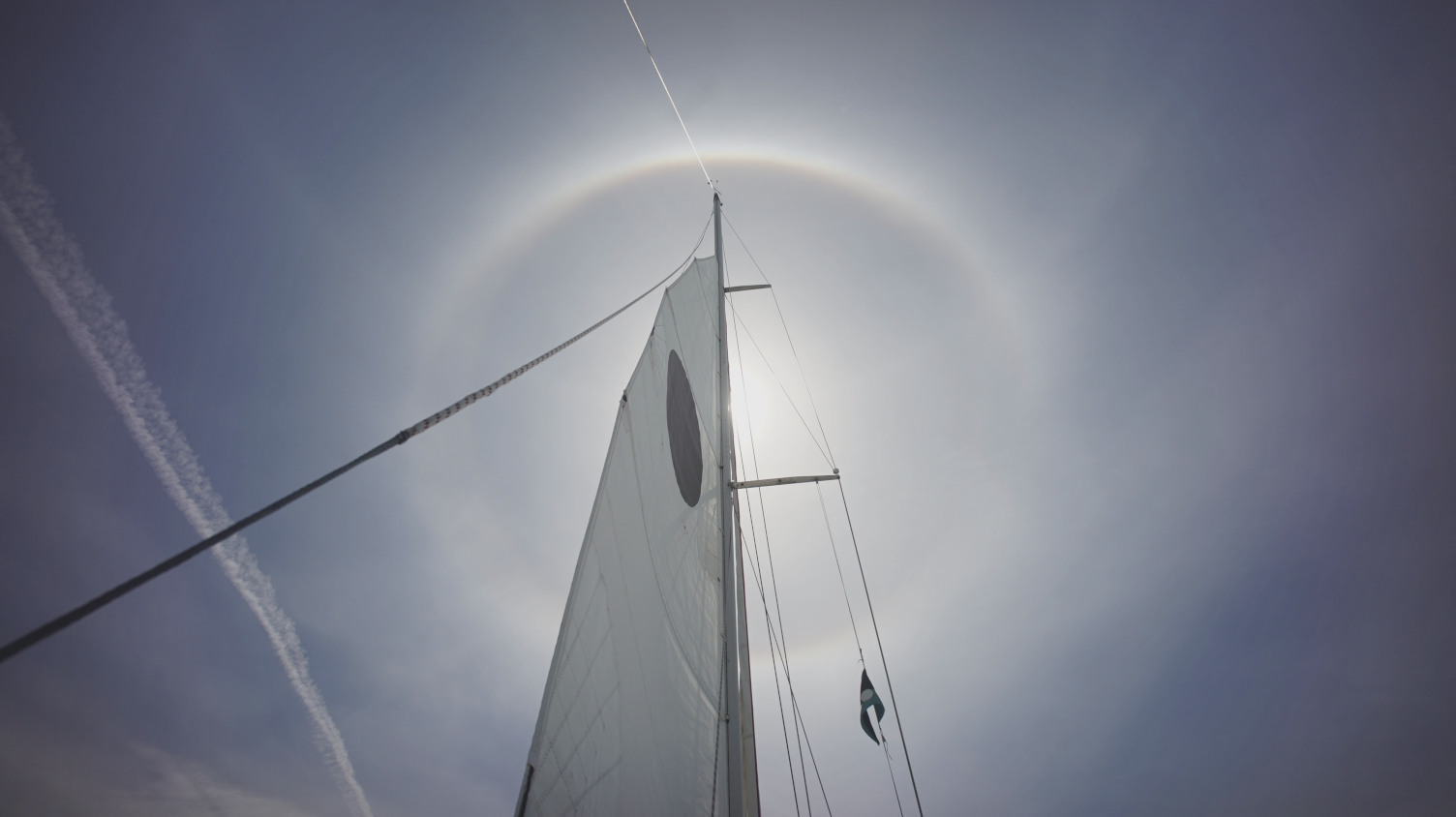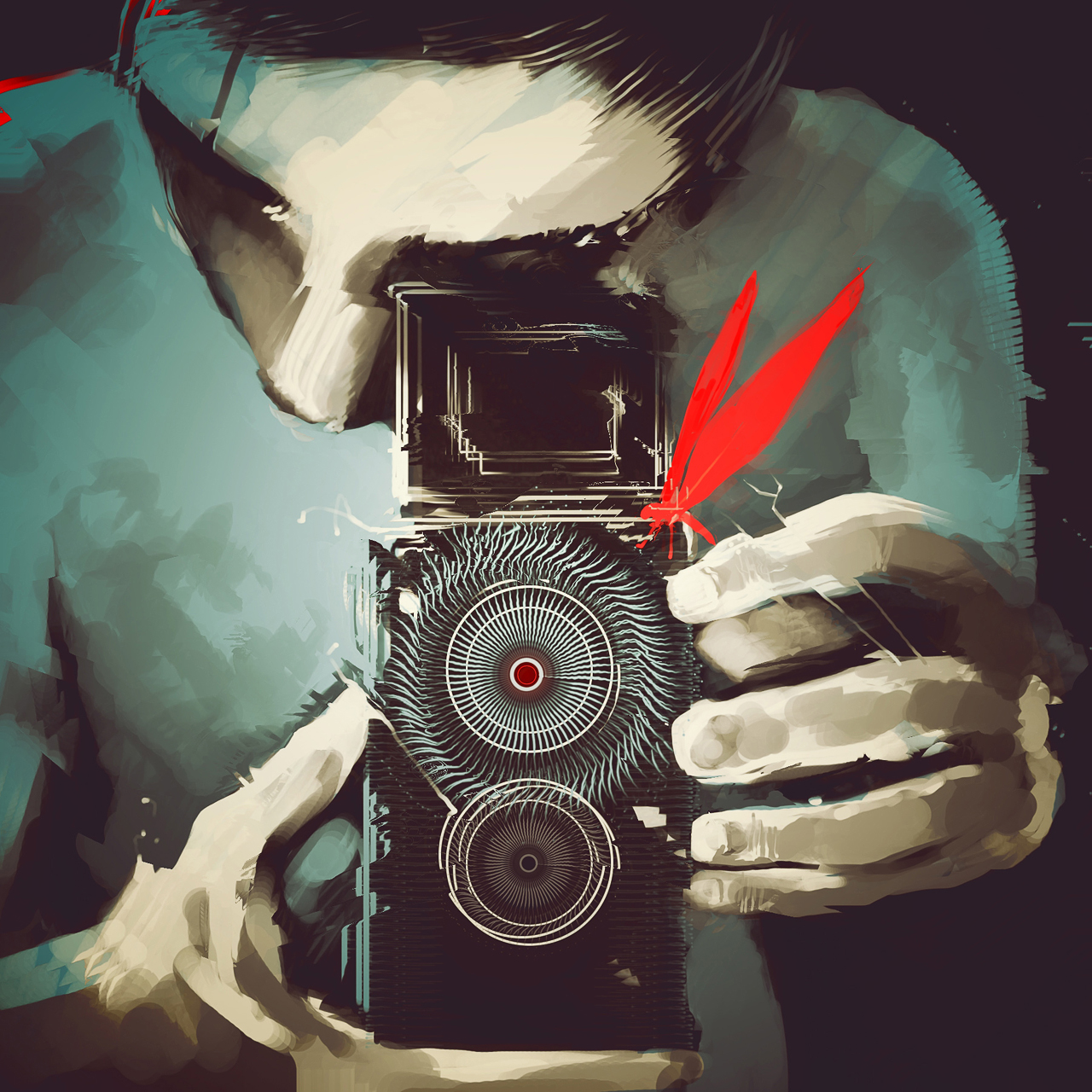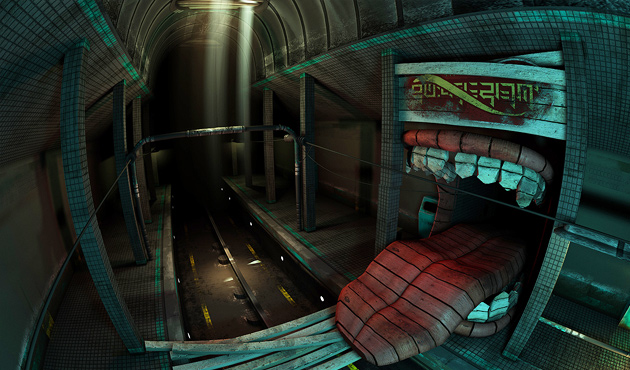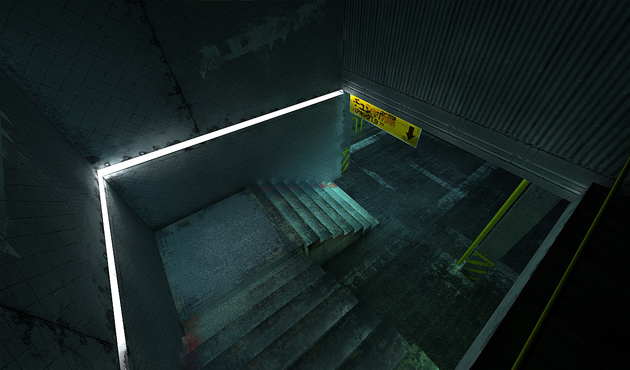 Incoming: sketchbook language