Exploring what sort of computing can be done on paper.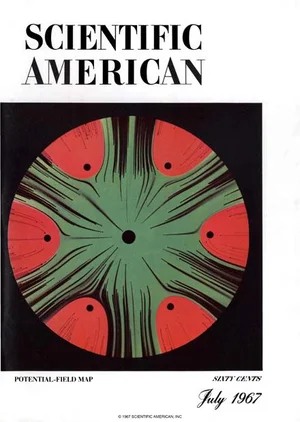 The design for a simple portable computer that only requires matches, a pen and a piece of paper.
The computer consists of a sheet of paper that contains both the program as well as a number of data registers and some matches that will be used to represent the contents of the data registers. This is a modified and extended edition of the papiercomputer by Wolfgang Back and Ulrich Rohde.
incoming(1): noton
Last update on 20W11, edited 3 times. +10/20fh-----+