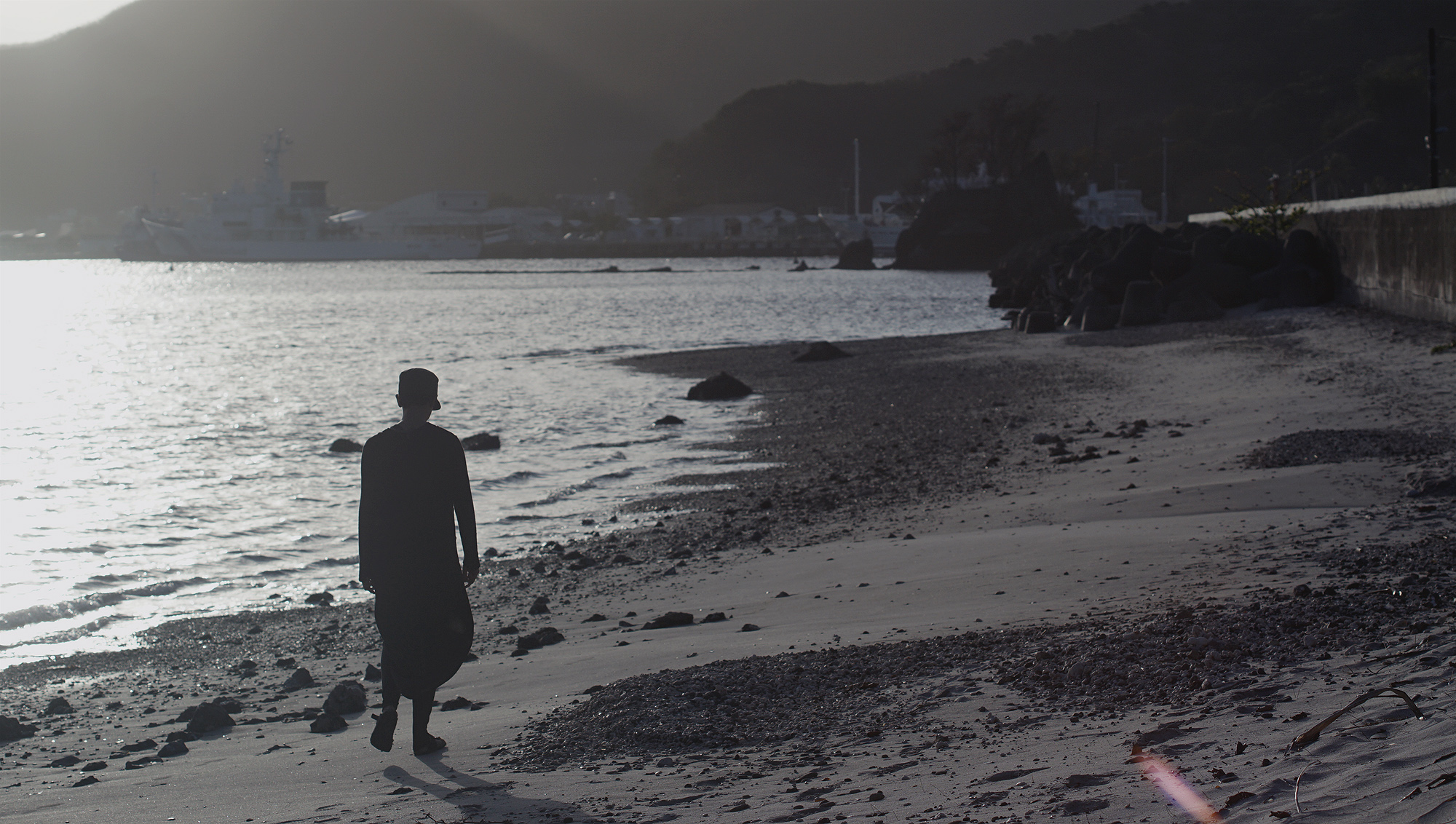 We sailed to Ogasawara in the late winter of 2019, from Fiji.
We sailed into the Futami arbor on our way to Osaka from the marshall_islands.
The island of Chichijima is one of the most beautiful place I have had the chance of spending time at, it exists at the intersection of my favourite climate and foods. We spent our time there cycling up and down the coastal slopes, and cooking delicious meals from our favourite Japanese ingredients.
Video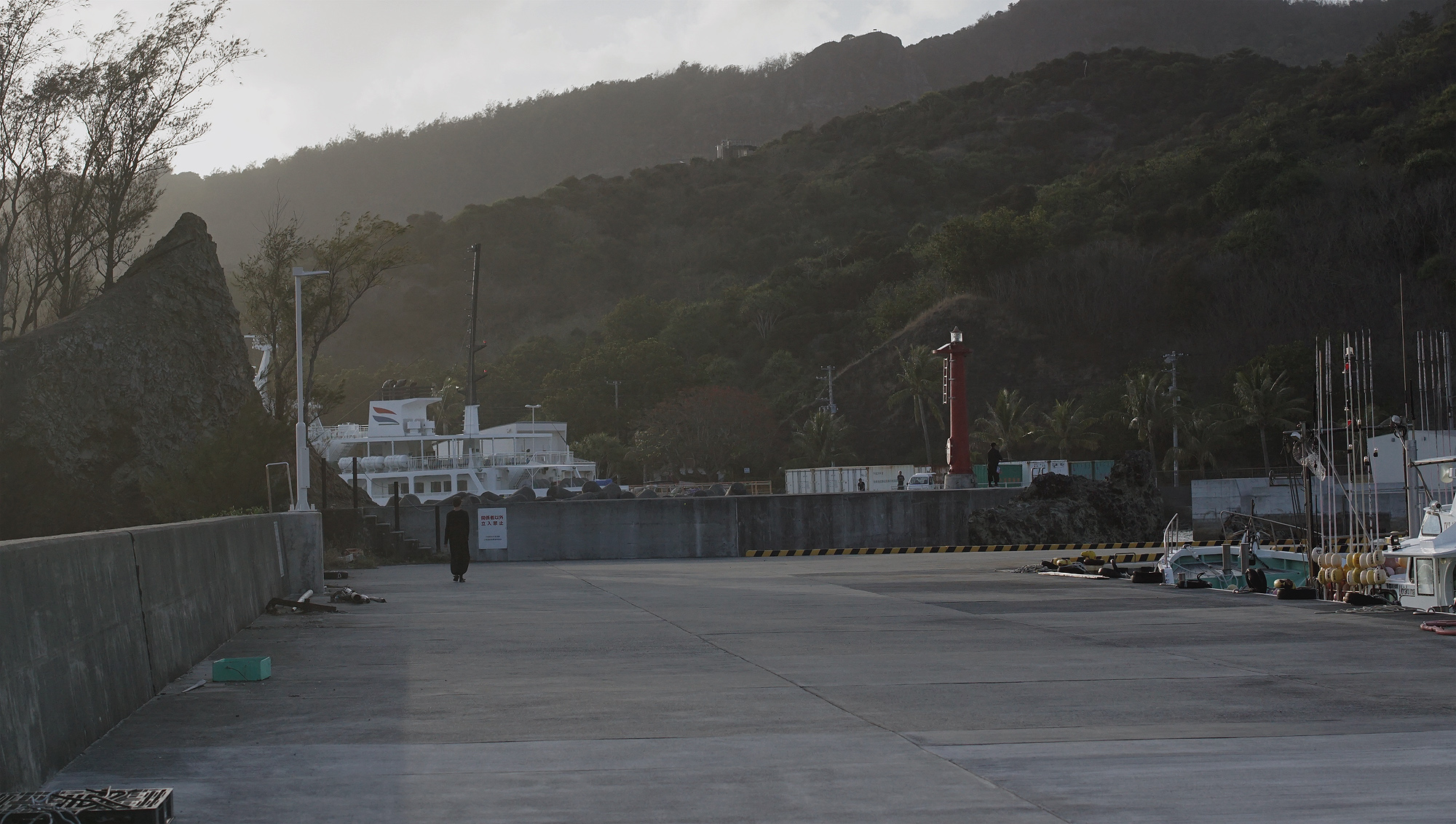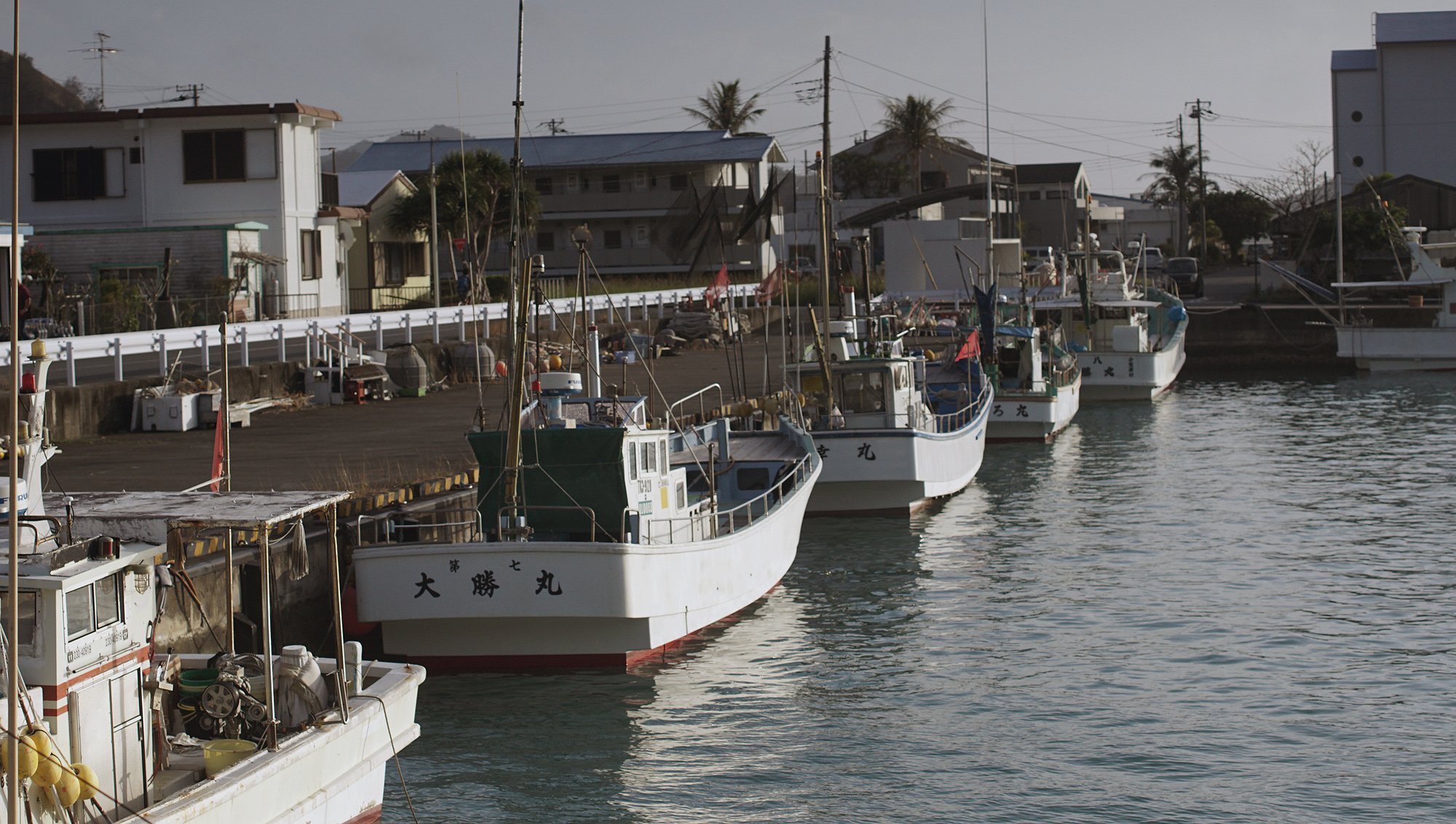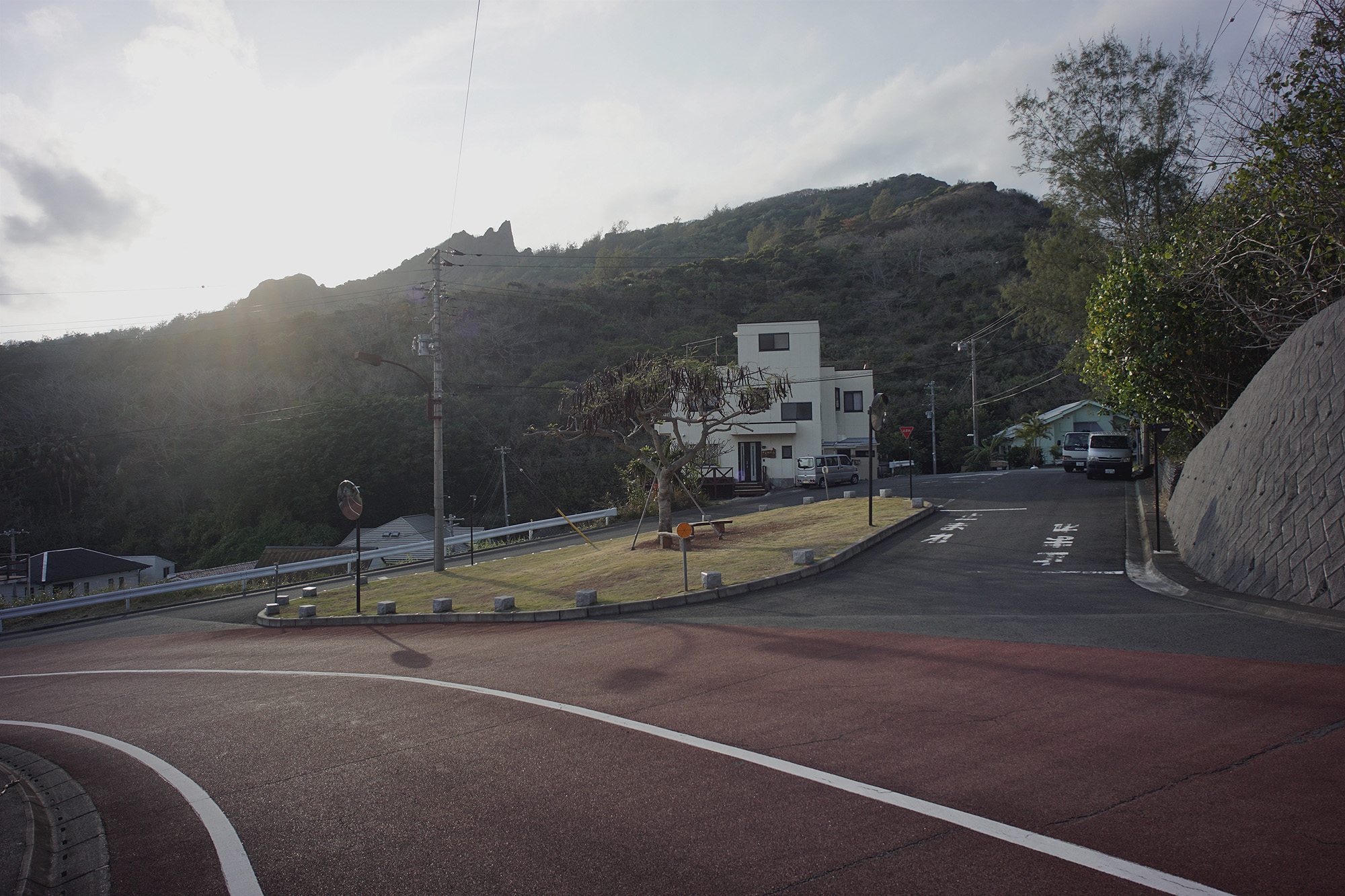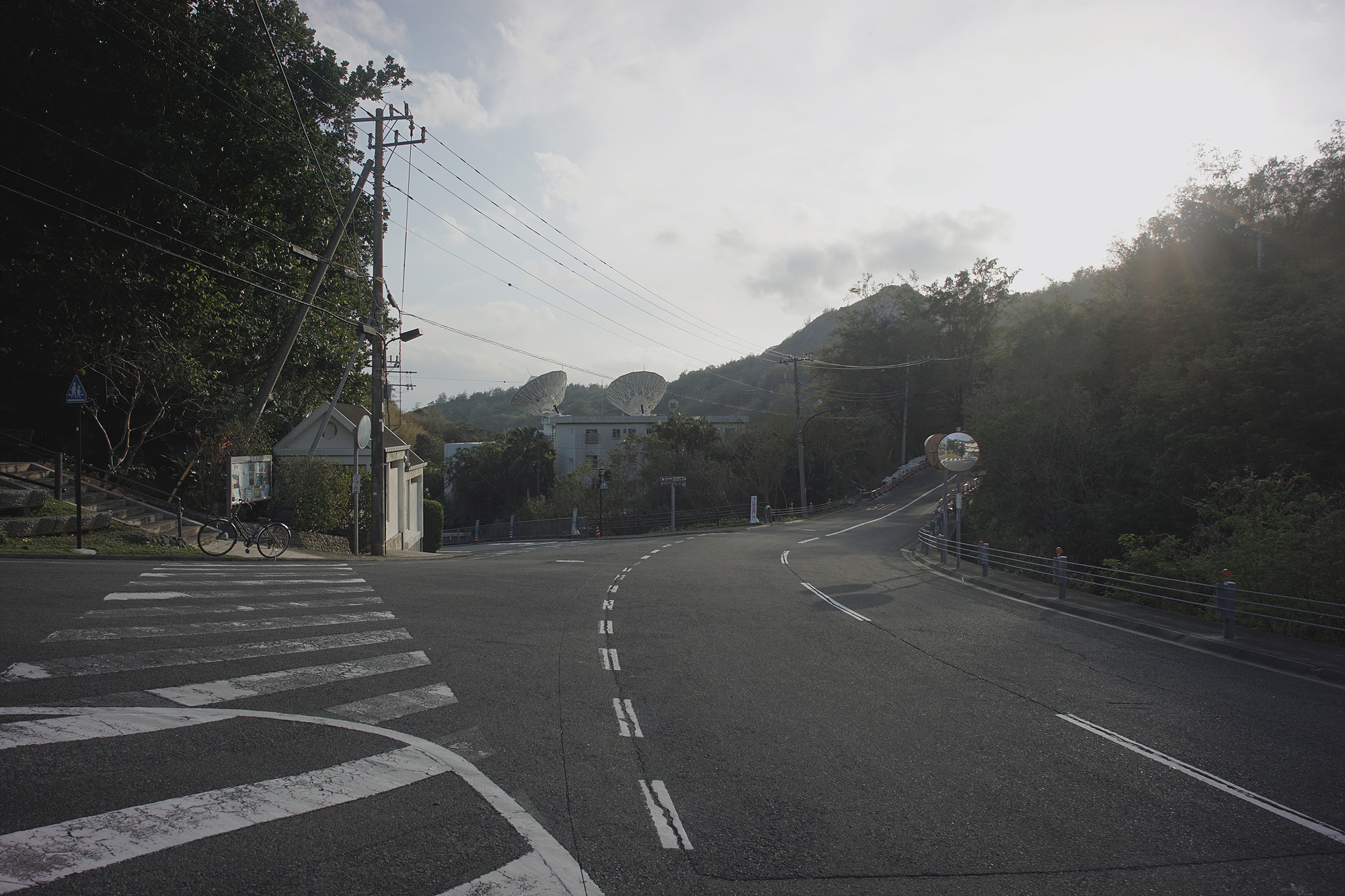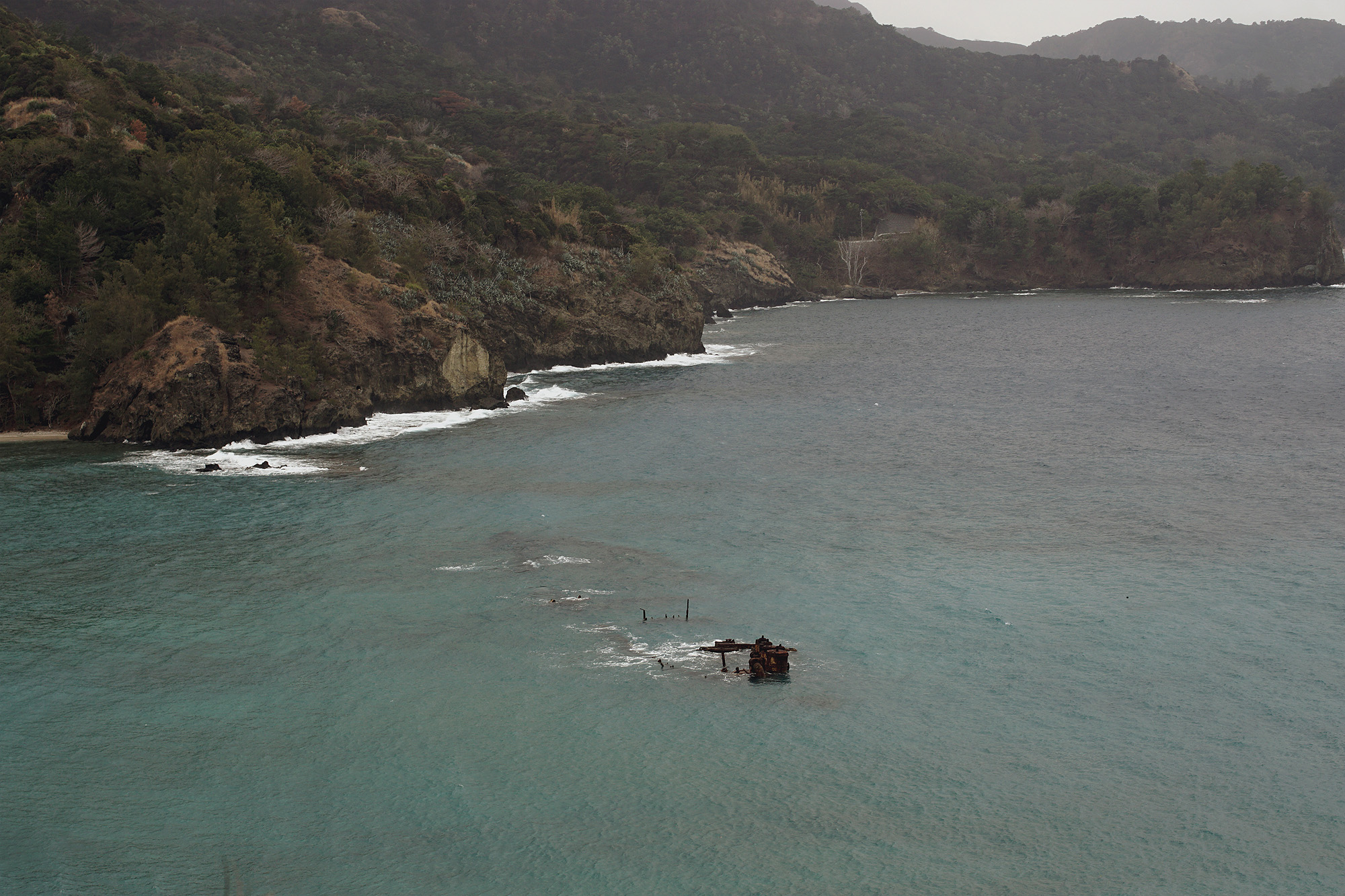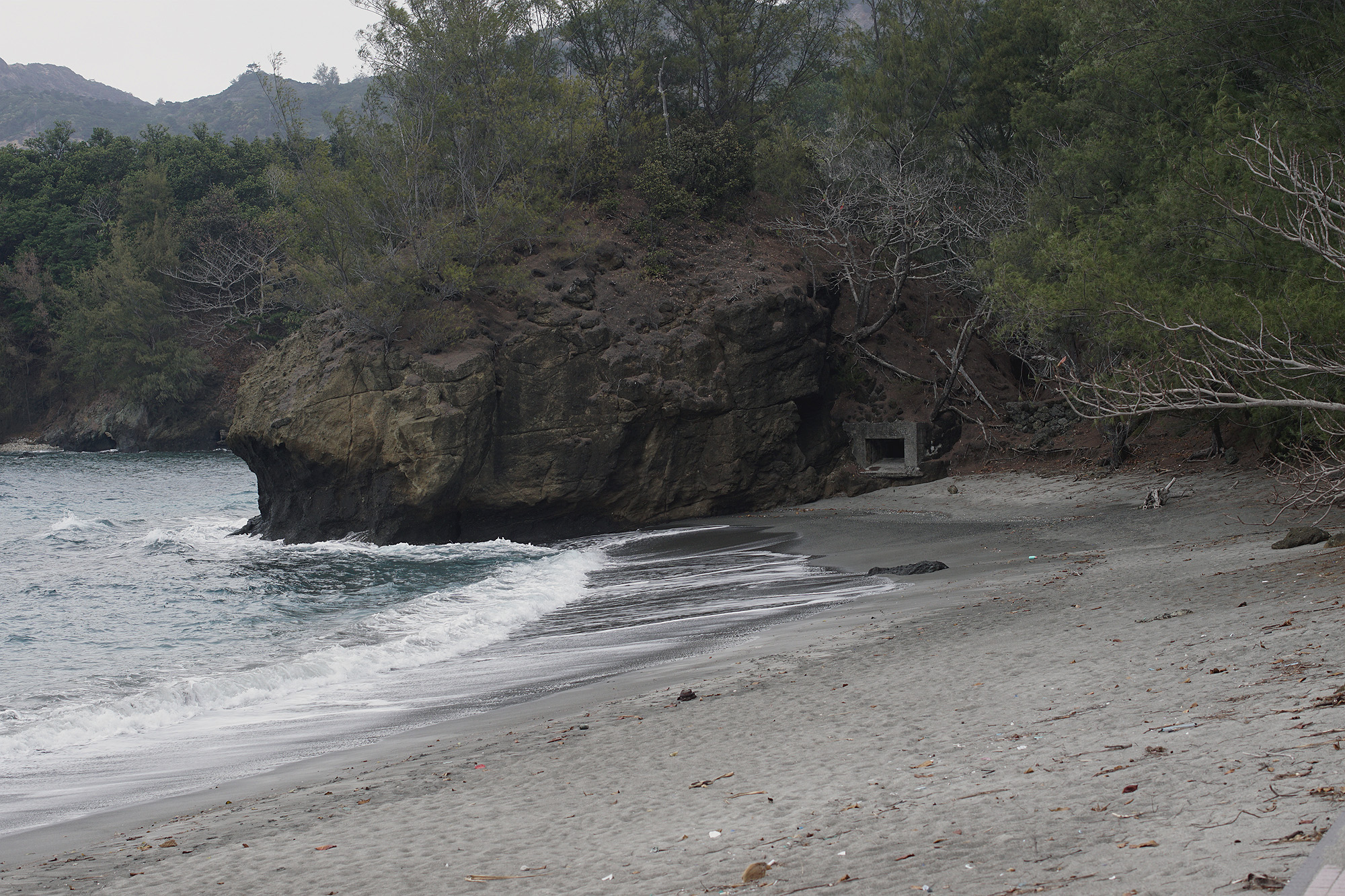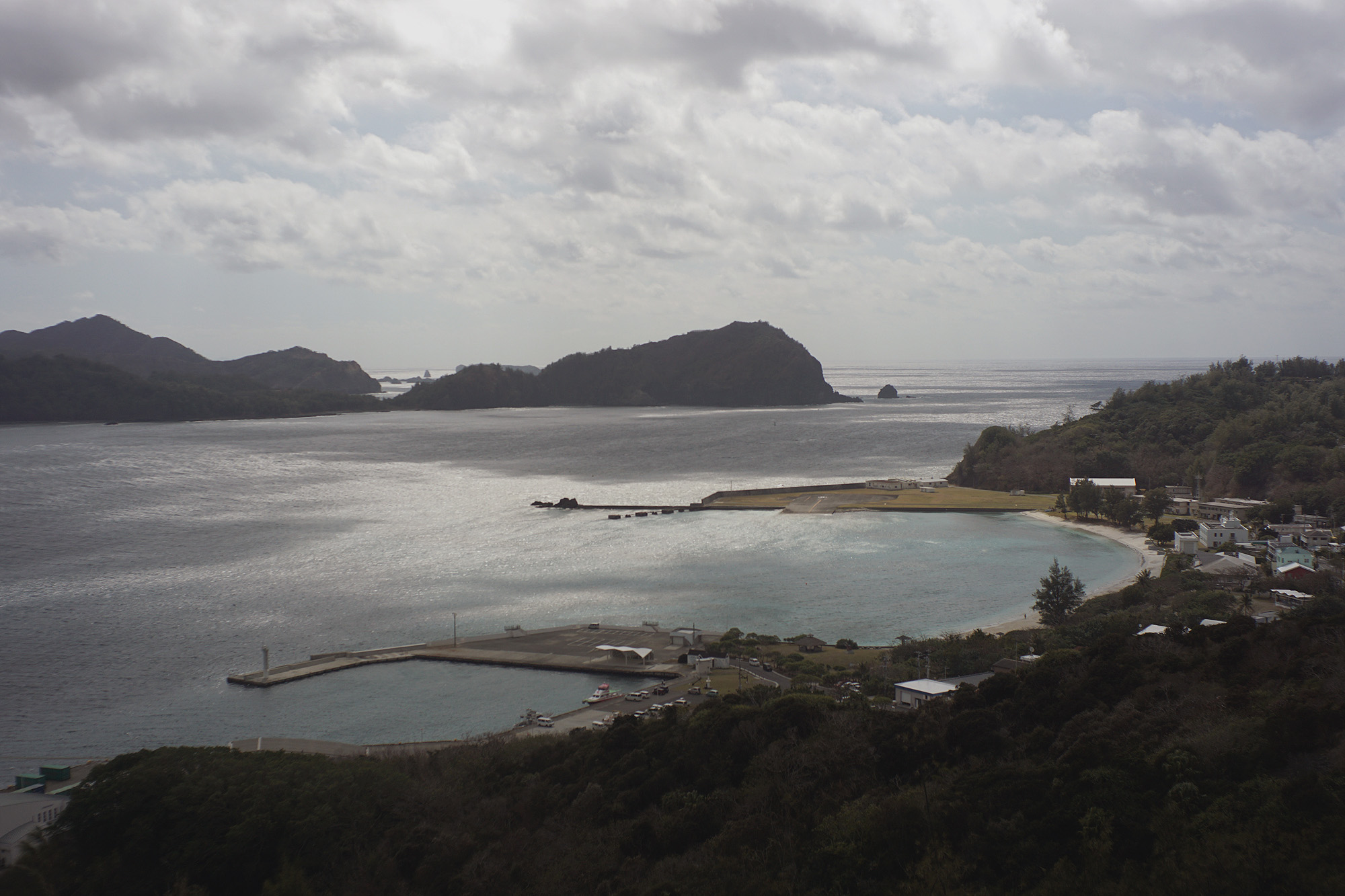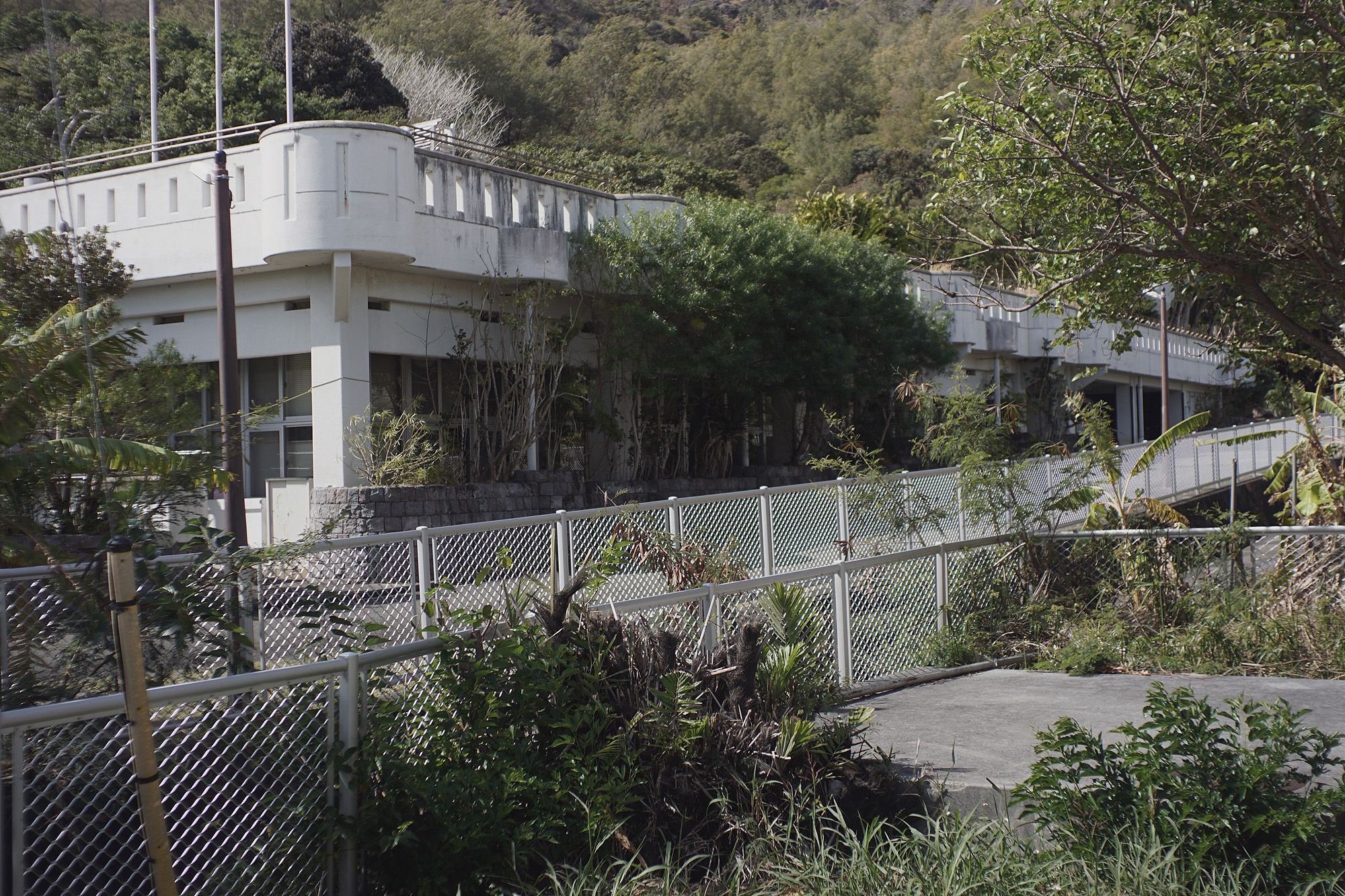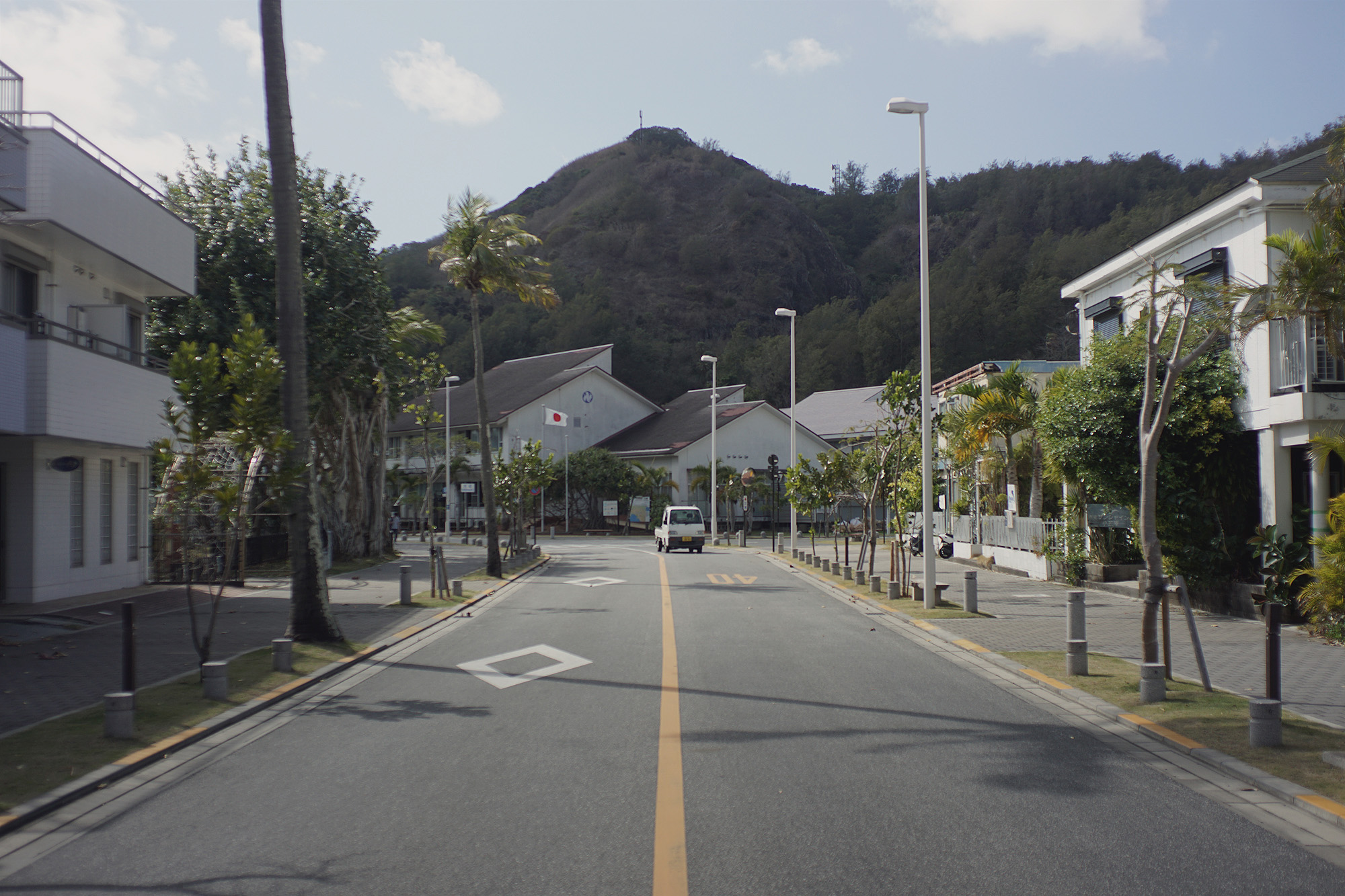 Last update on 19E05, edited 10 times.
19B11 — Sail to Chichijima, Japan