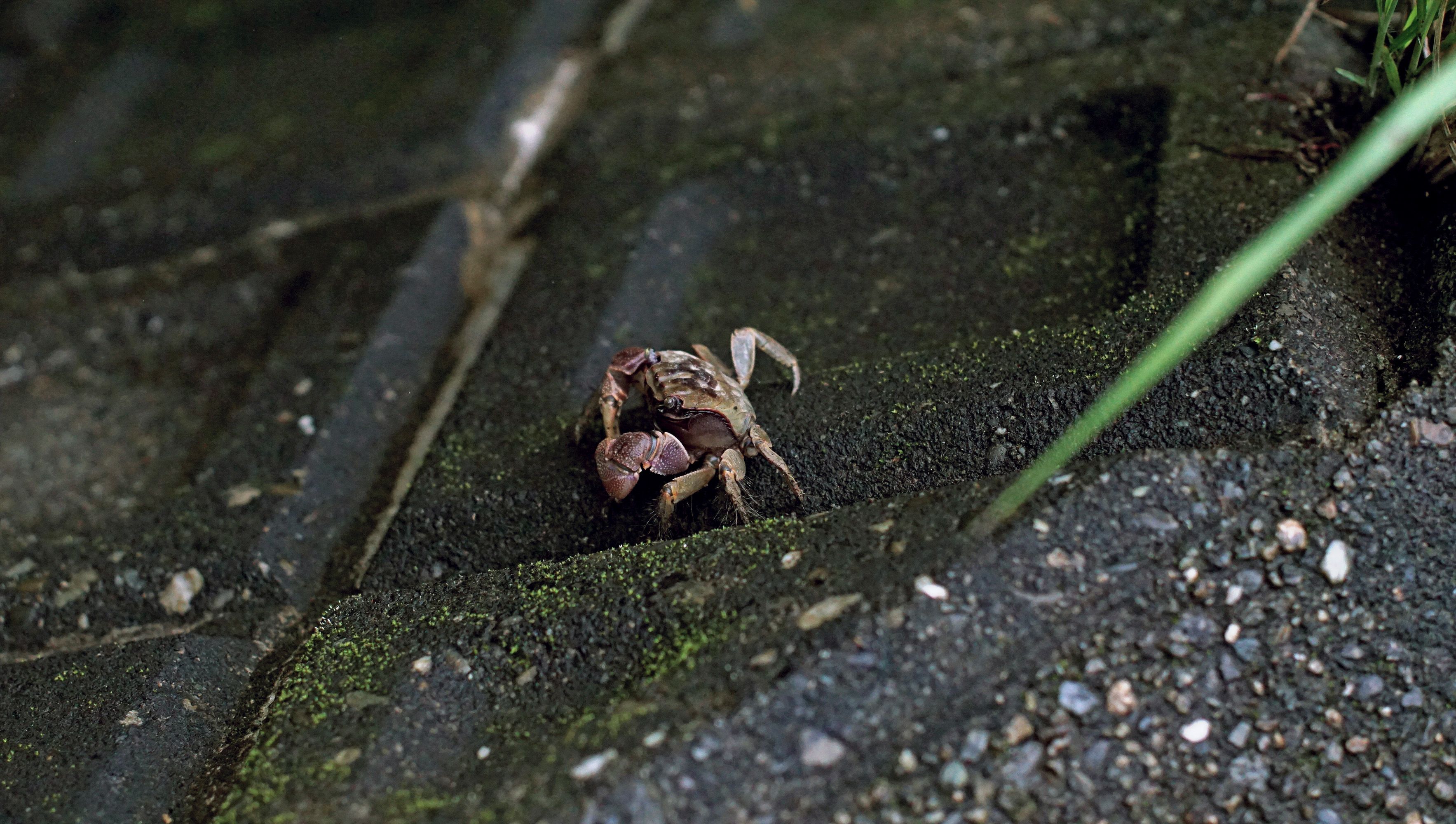 We sailed to Minamiise in the spring of 2019, from Shizuoka.
Go to the last train station, take the bus and get off at the last stop, walk to the end of town and proceed into the forest. When the forest ends and you find yourself on the shore, you will have arrived.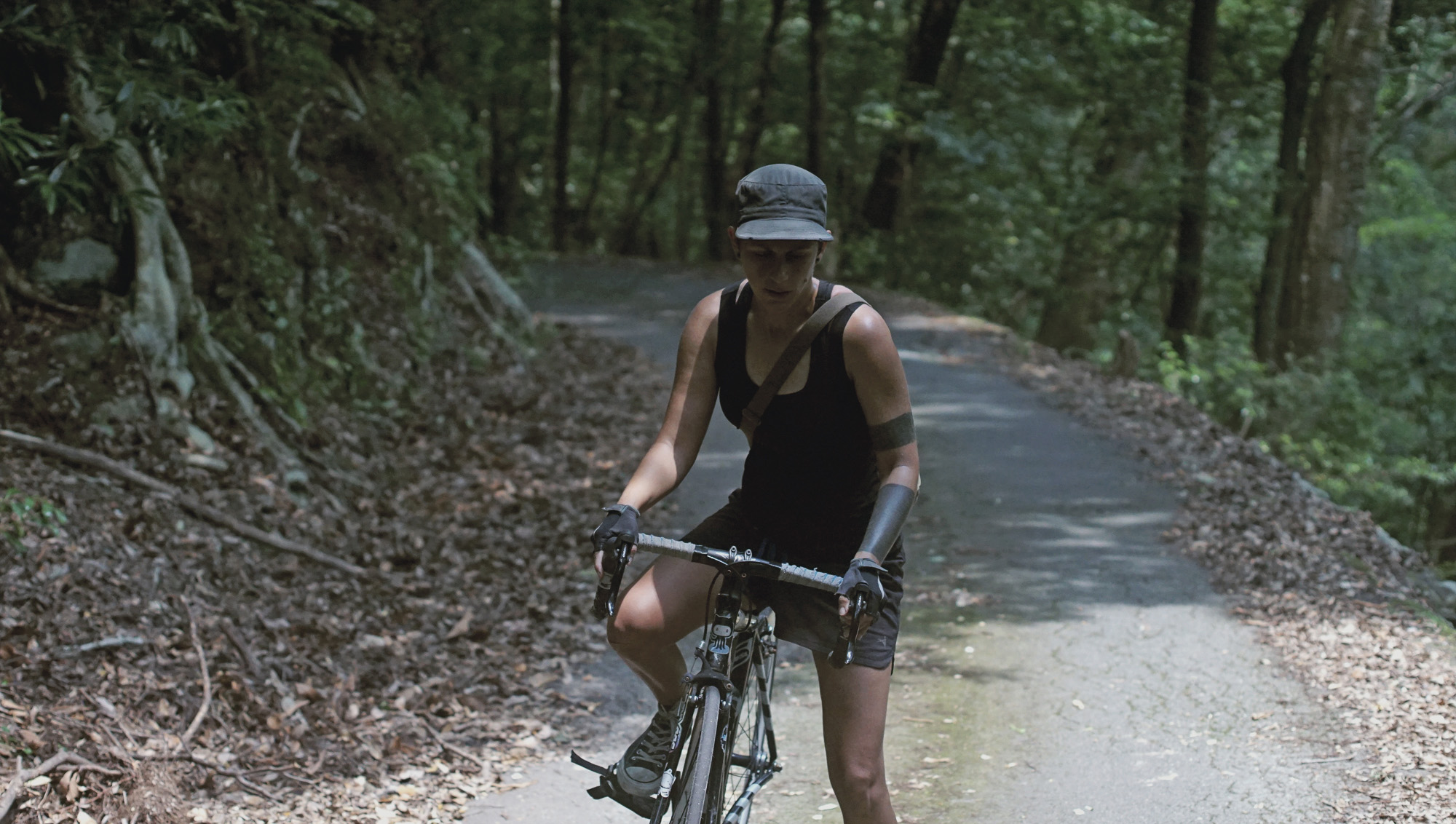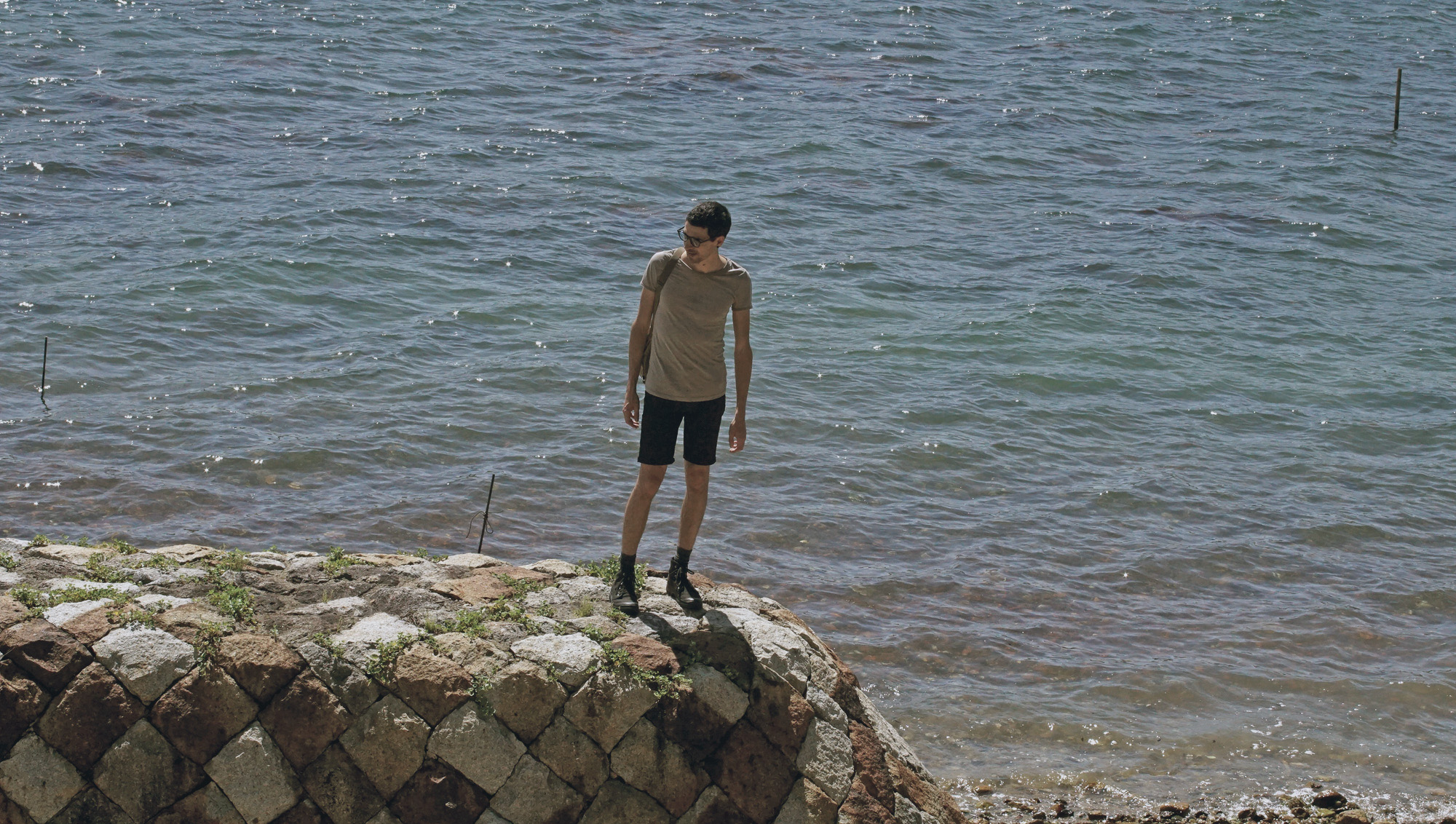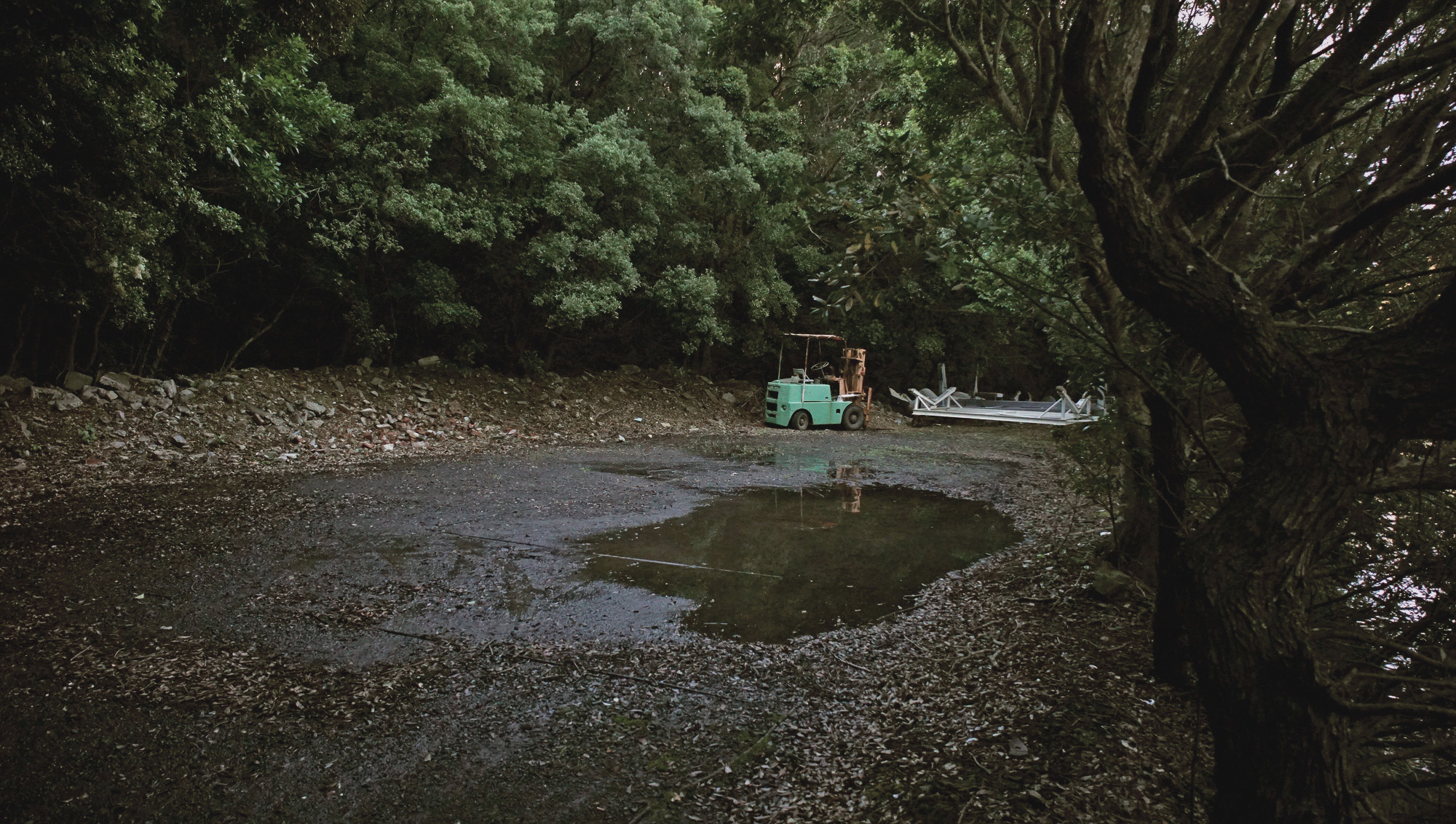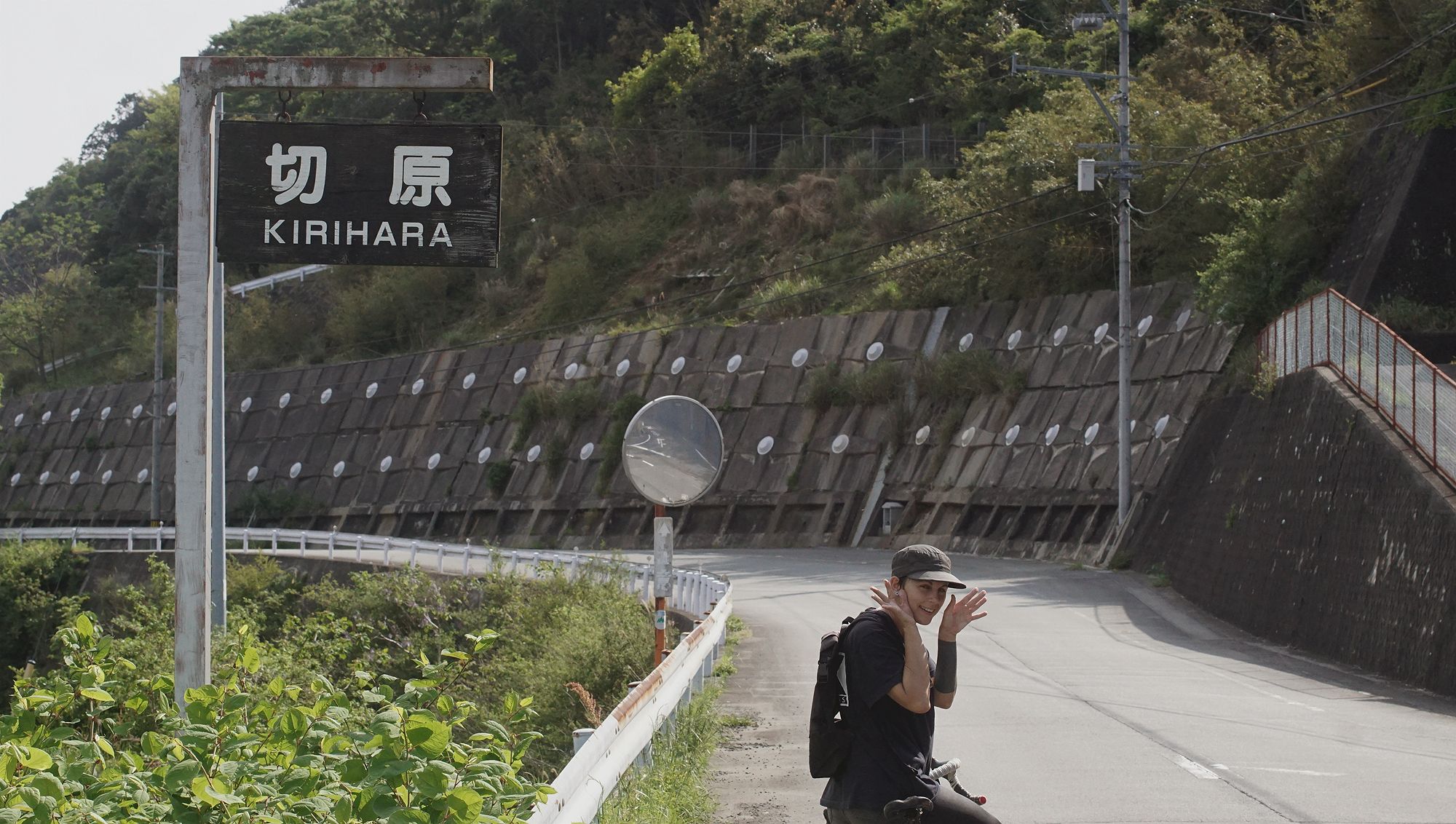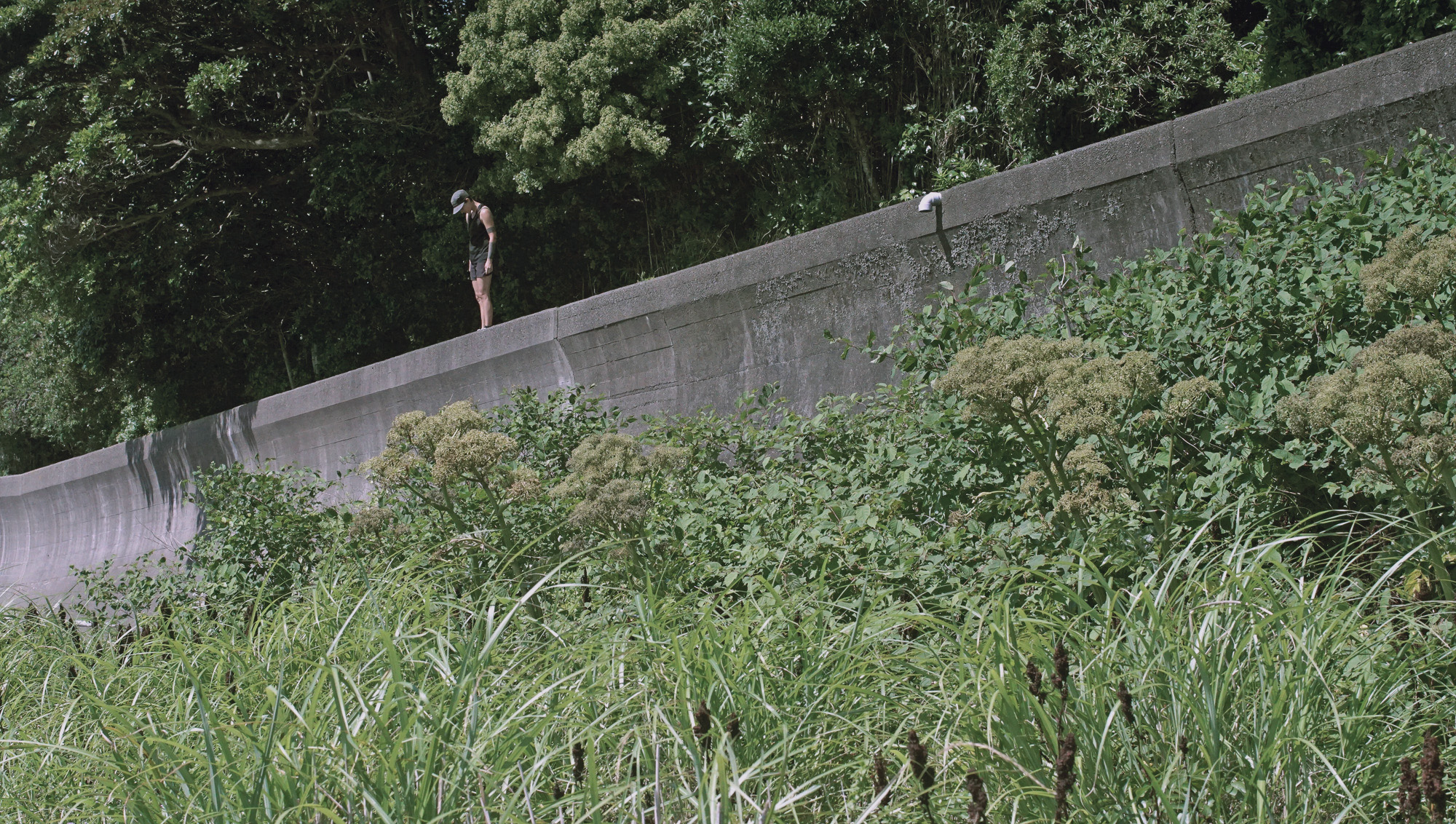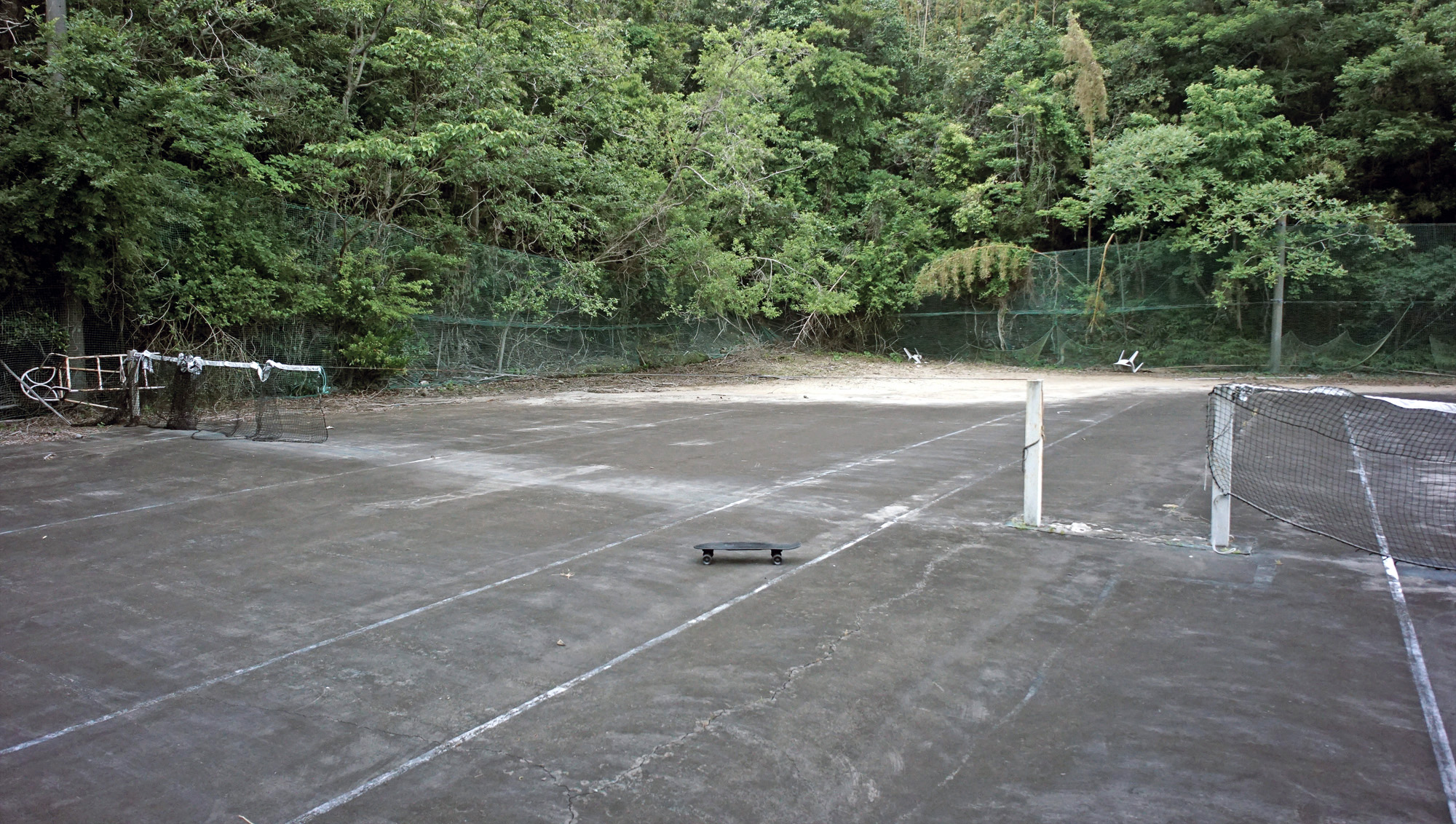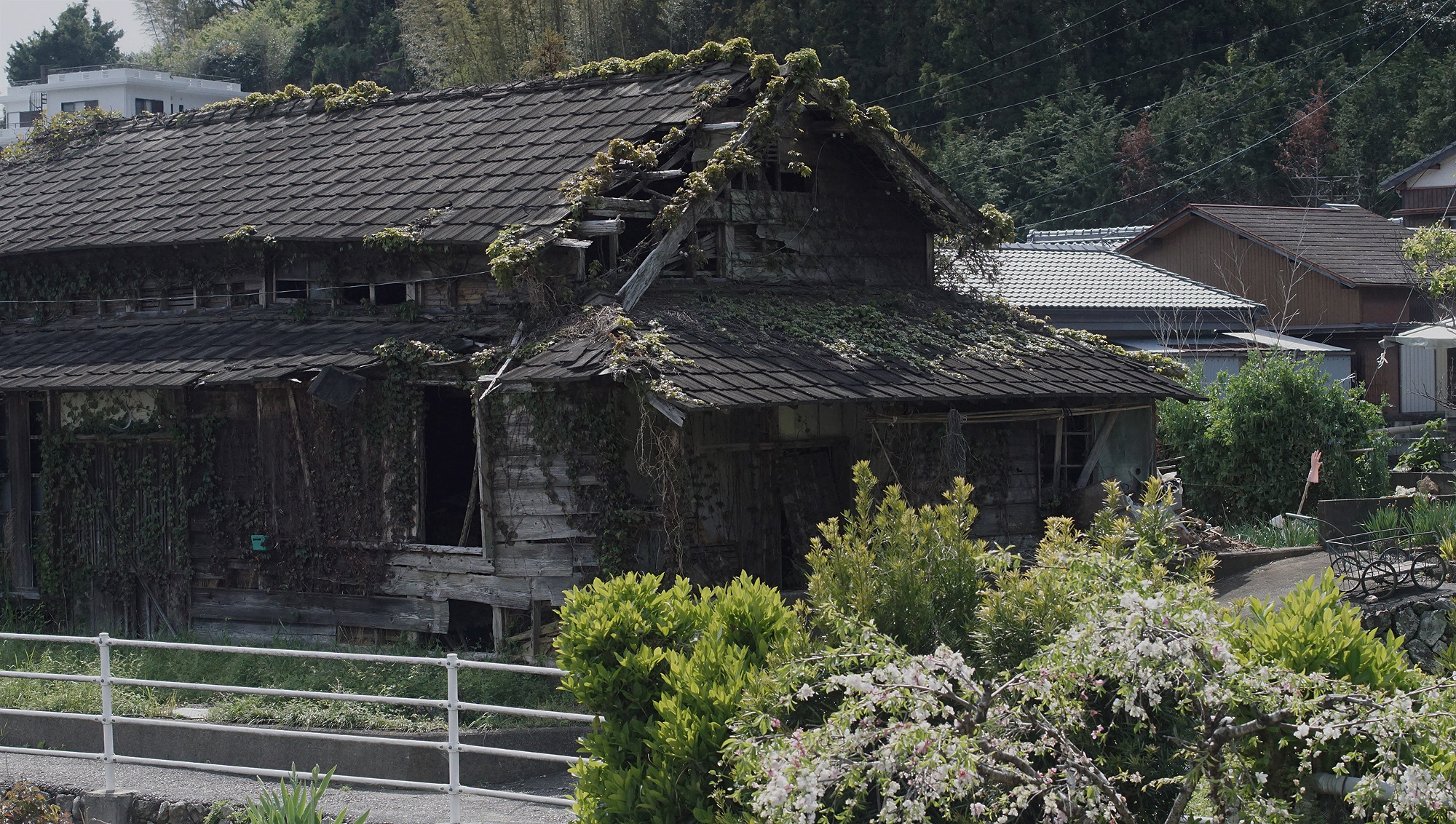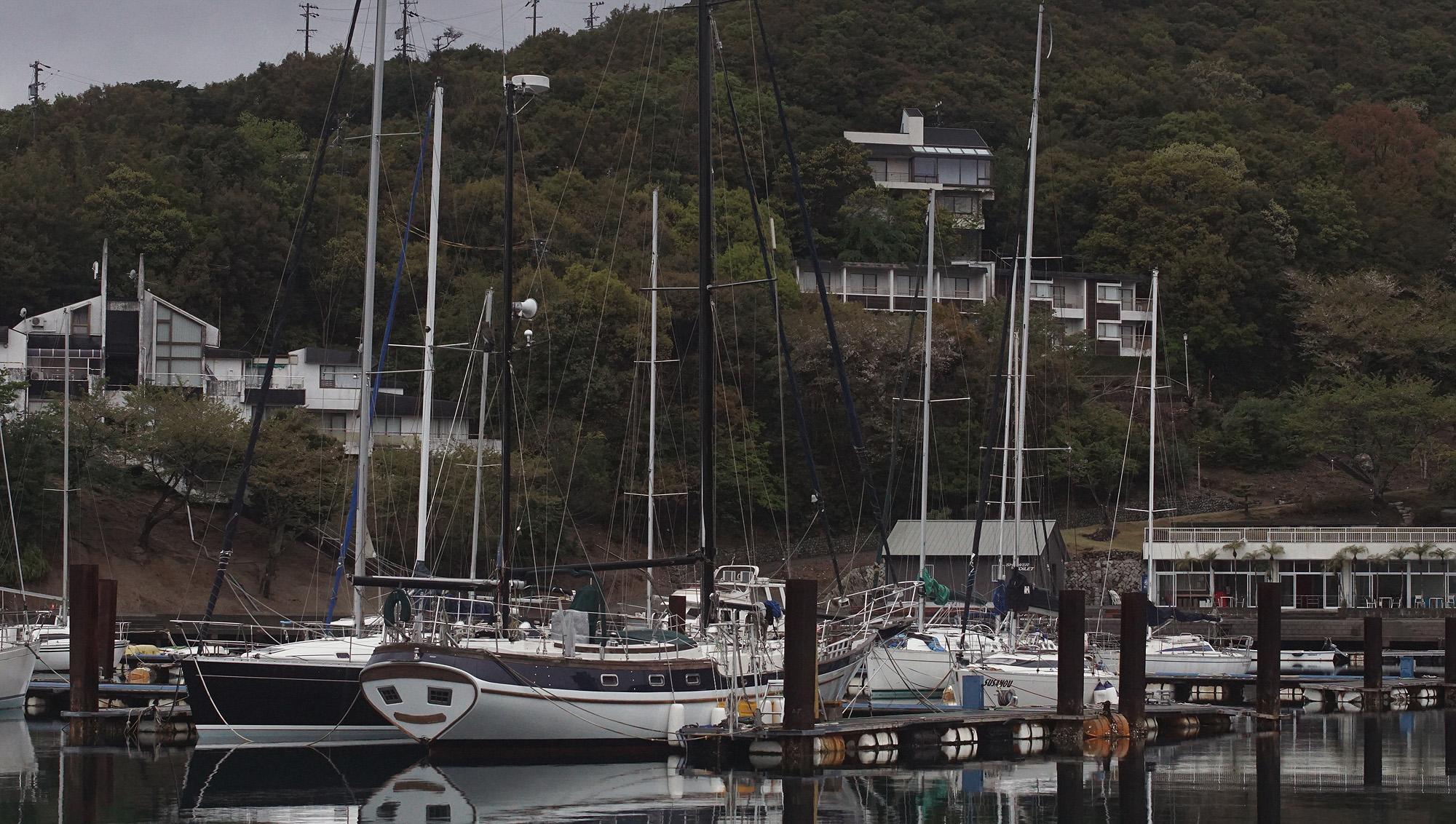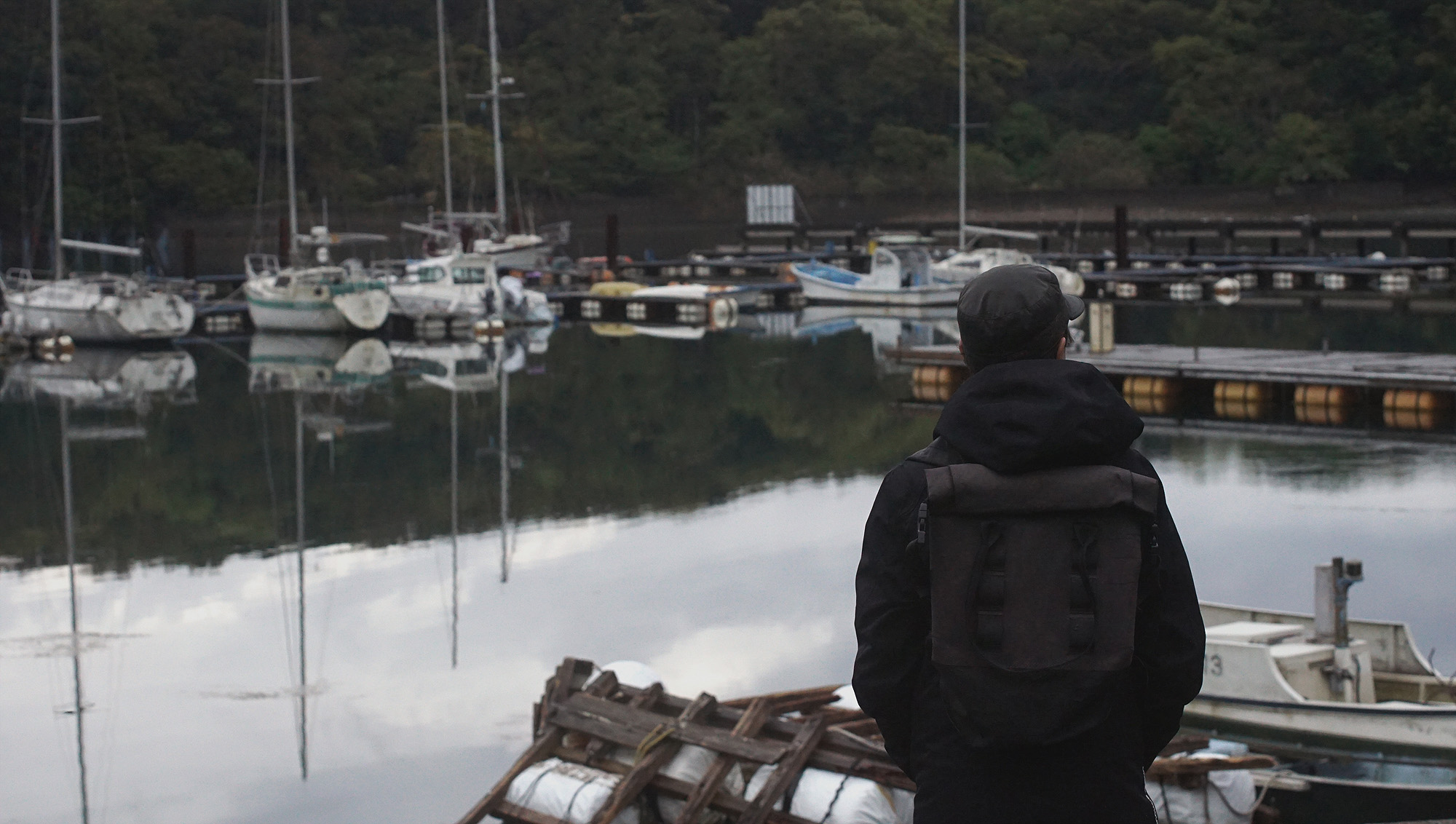 Last update on 19N14, edited 11 times.
19H08 — Sail to Minamiise, Japan