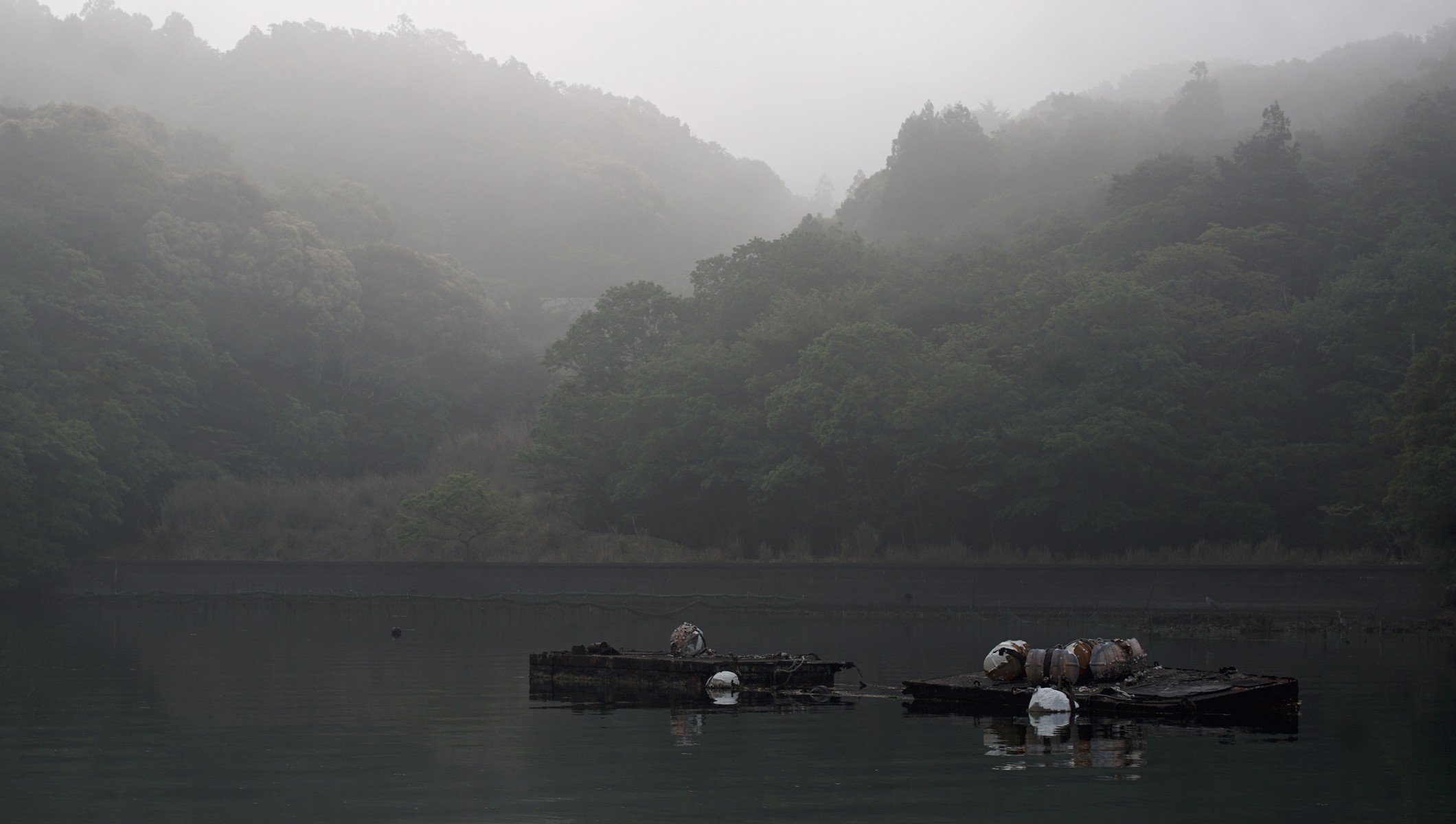 We sailed to Minamiise in the spring of 2019, from Shizuoka.
After living in Mie for a little over a year, we headed toward Shimoda.

Go to the last train station, take the bus and get off at the last stop, walk to the end of town and proceed into the forest. When the forest ends and you find yourself on the shore, you will have arrived.

There are no trains in Minamiise.Wikipedia

We lived in Gokasho Bay(五ヶ所湾) for over a year, we spent our days cycling through the rice fields, and our evenings skating in the empty streets.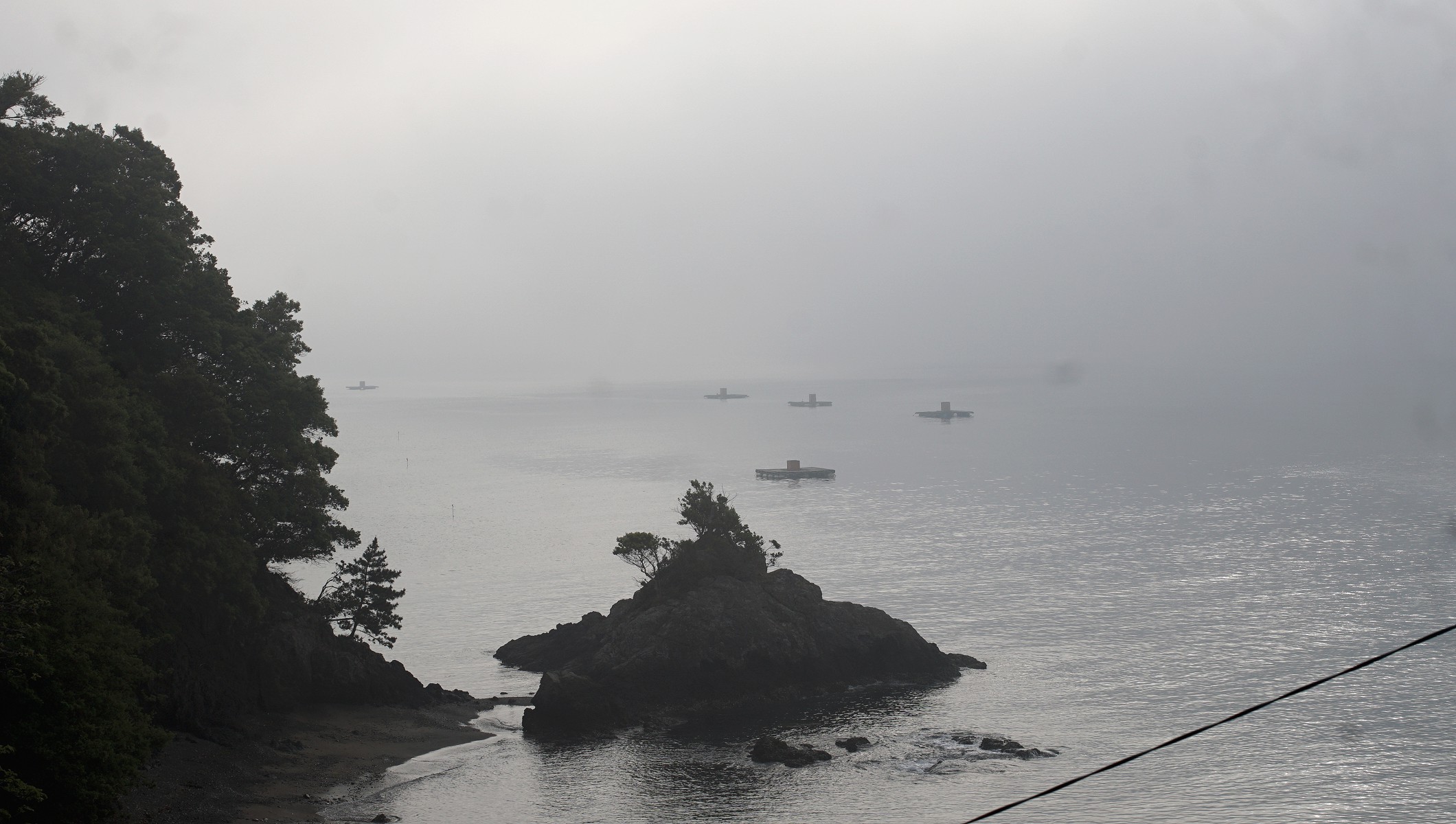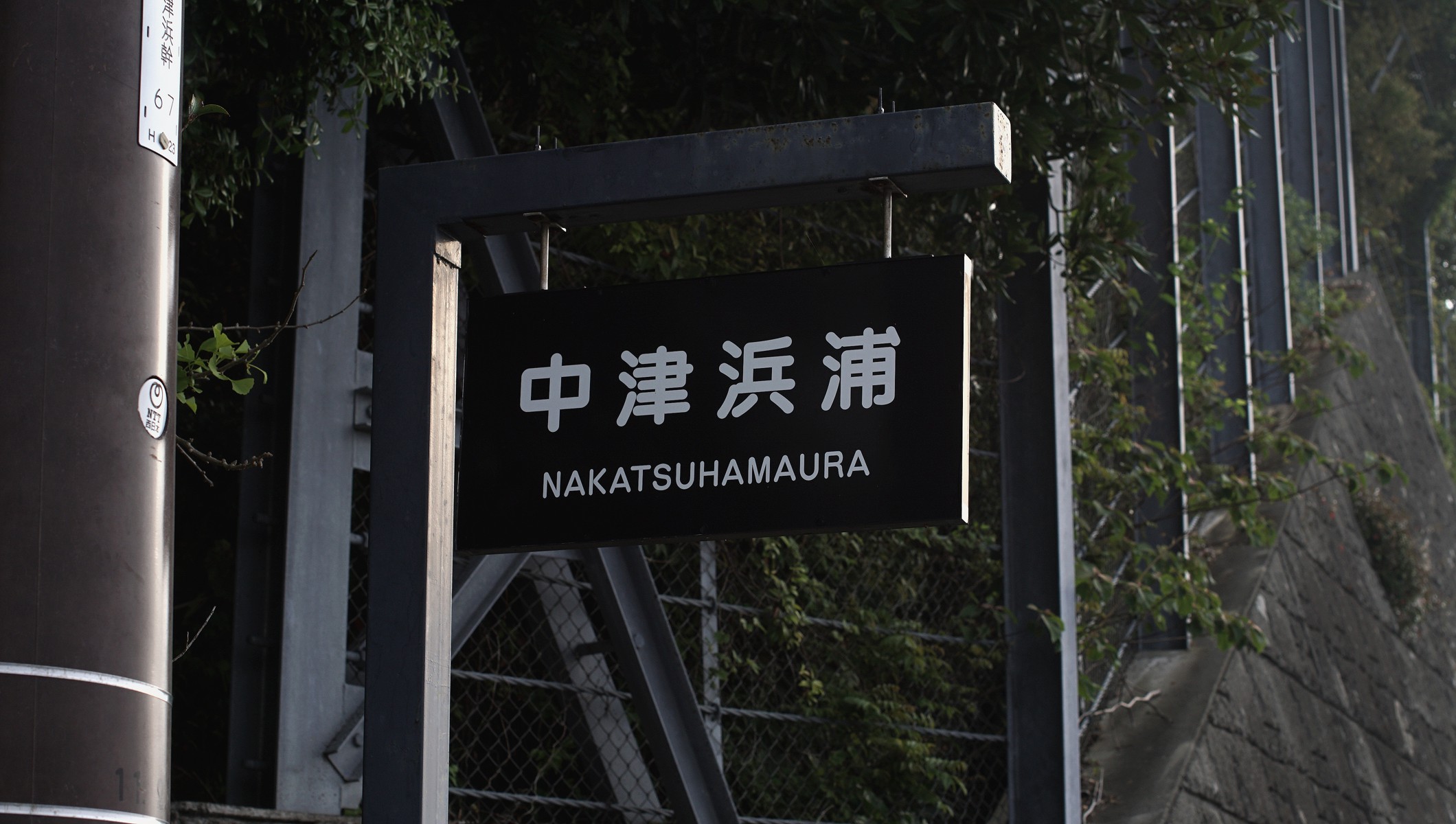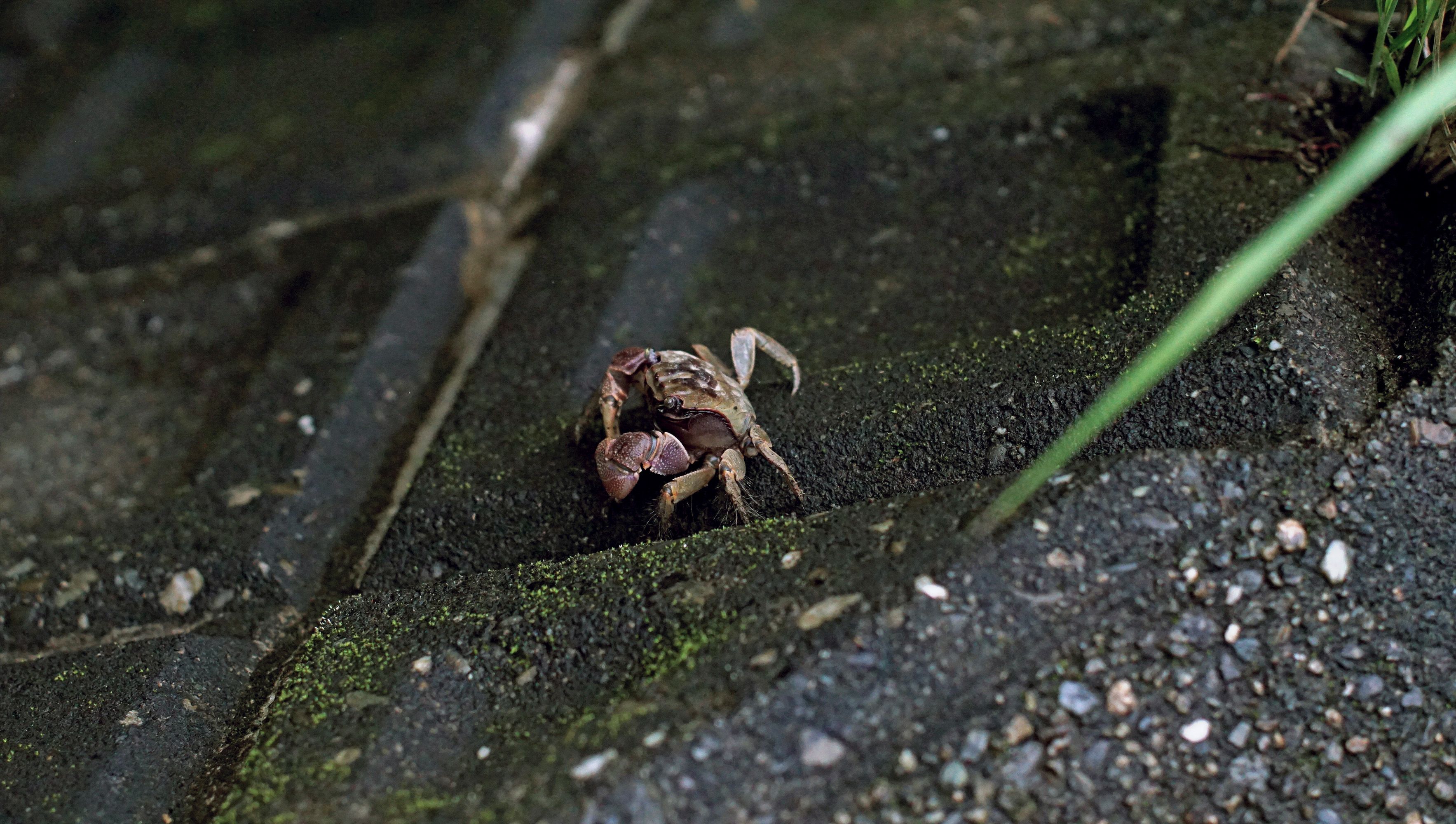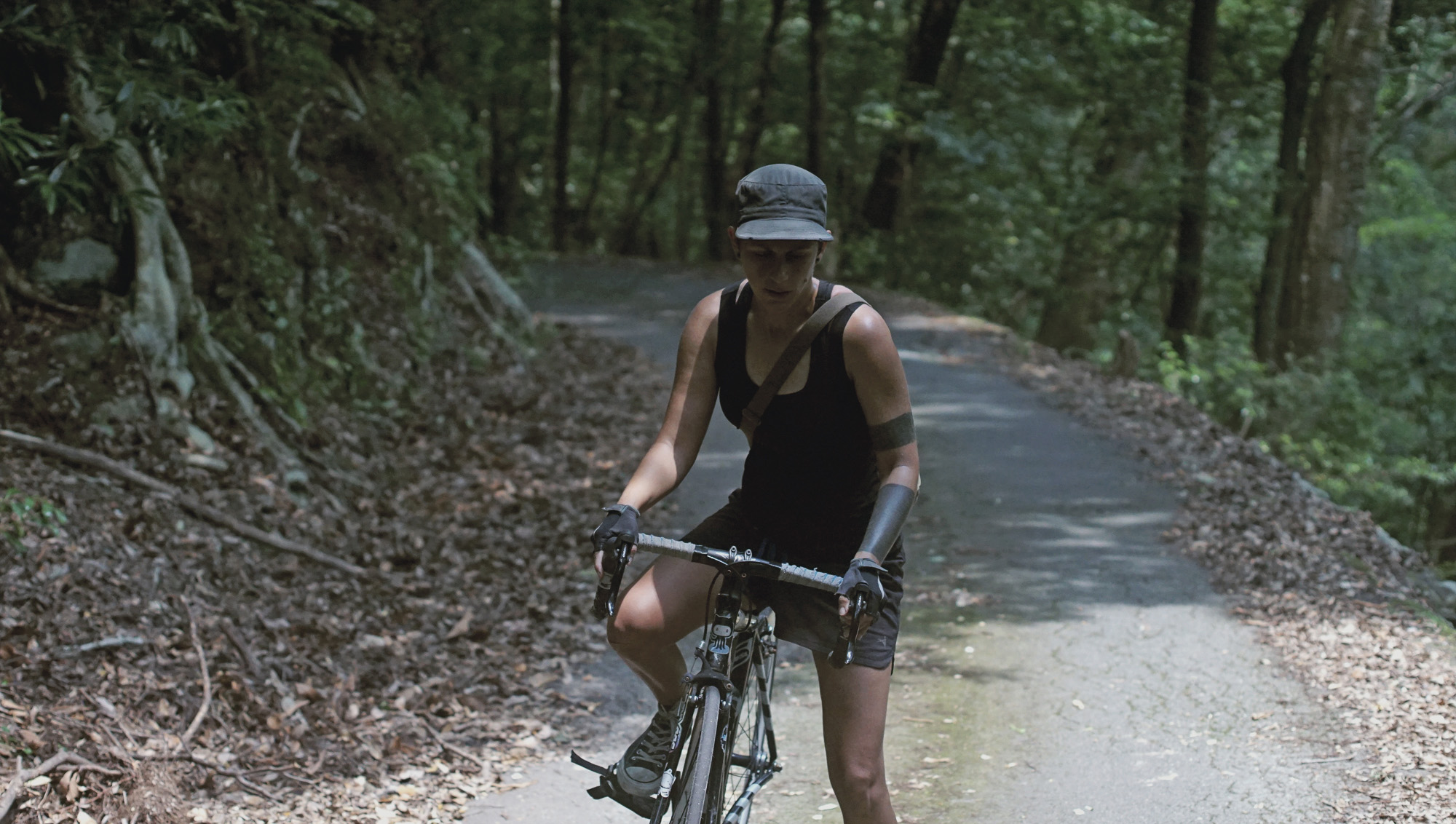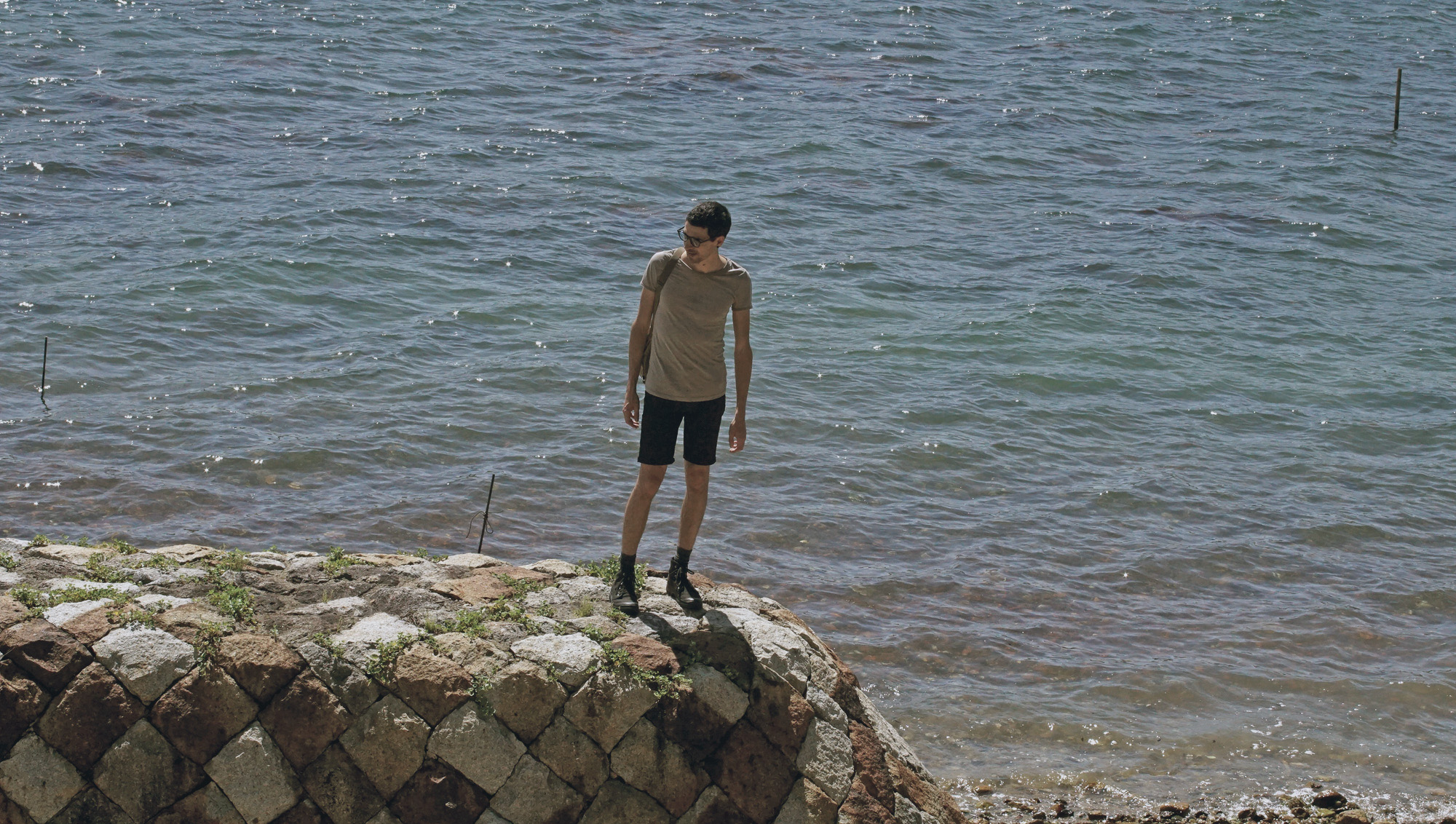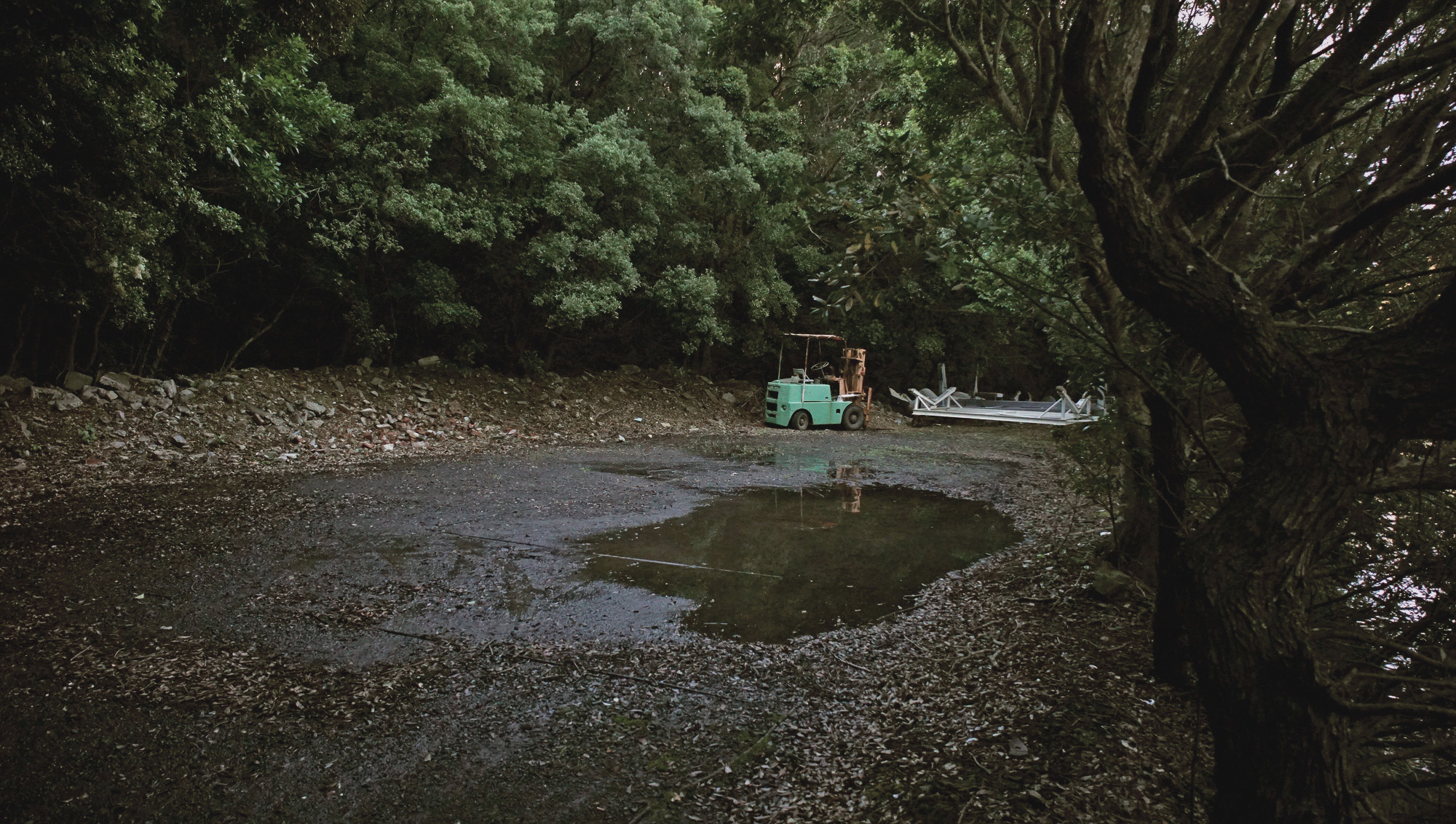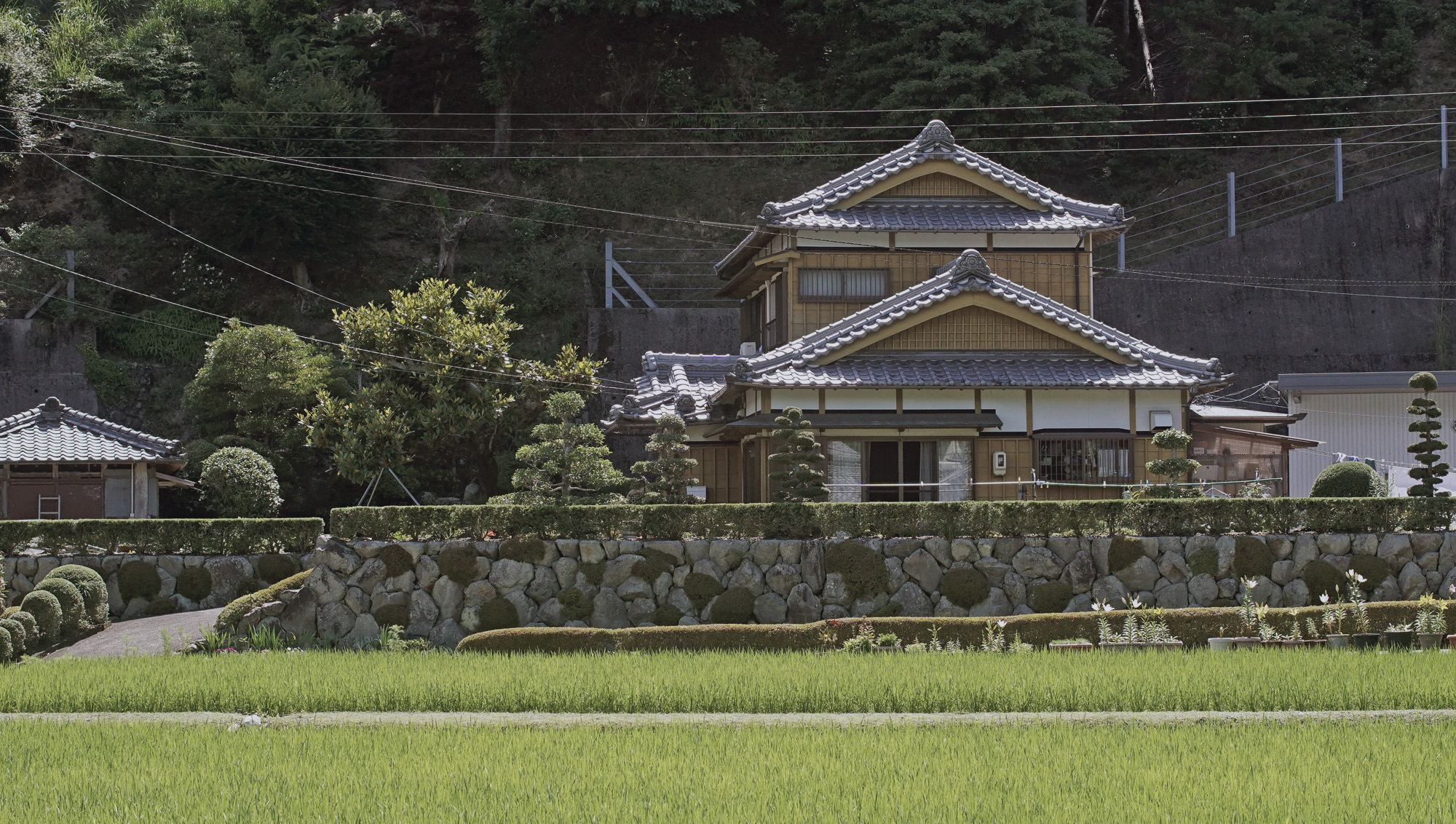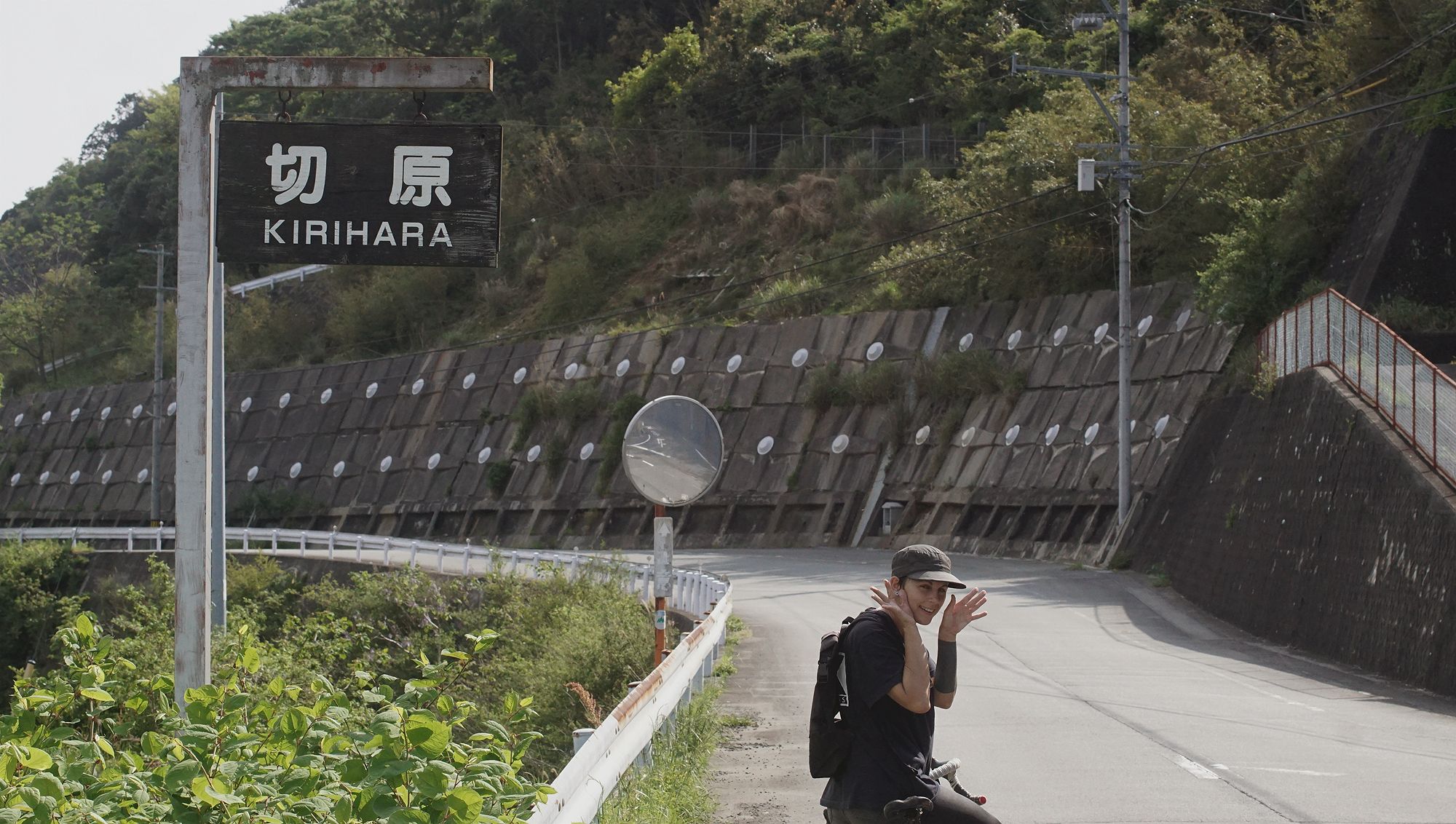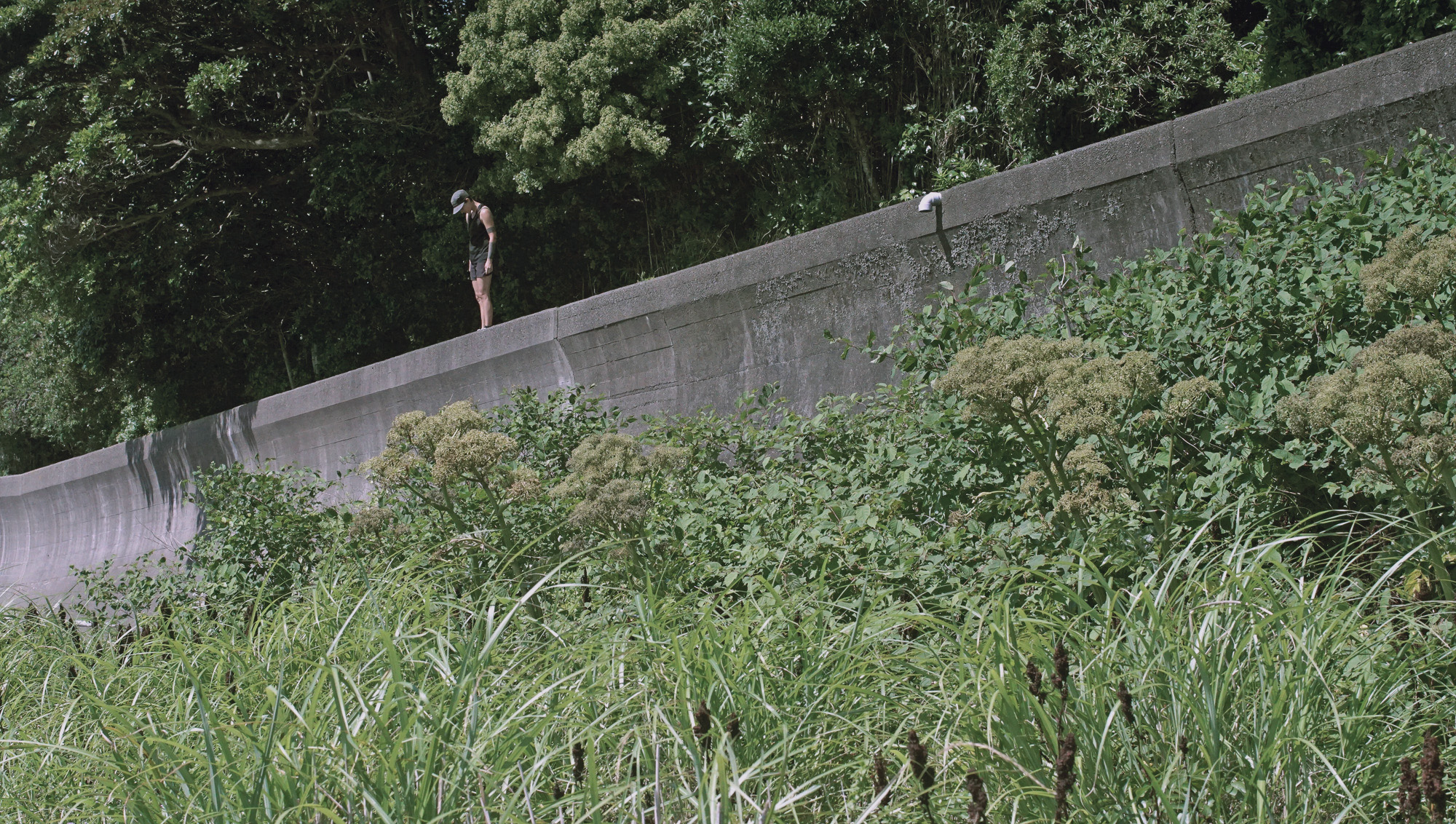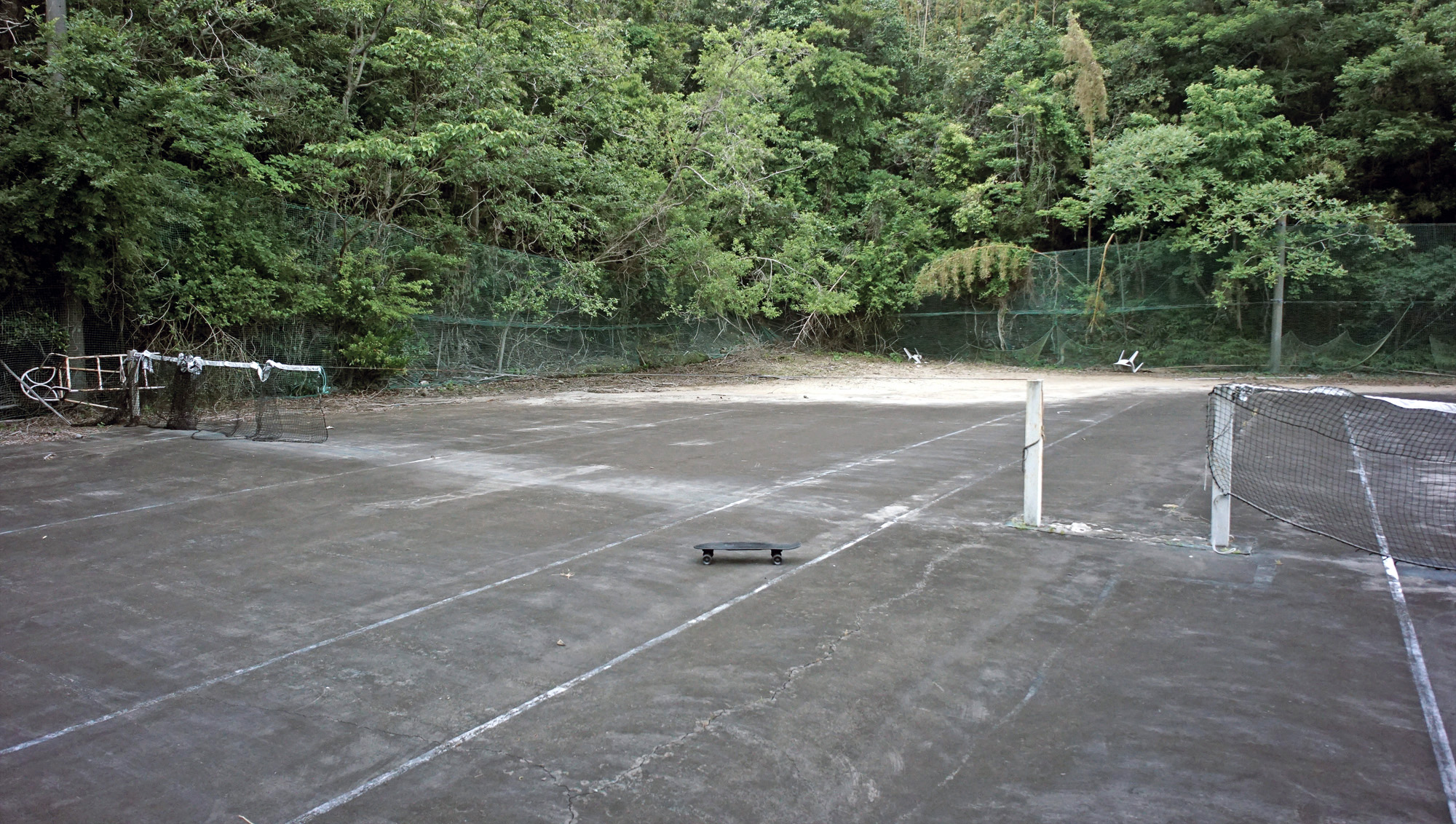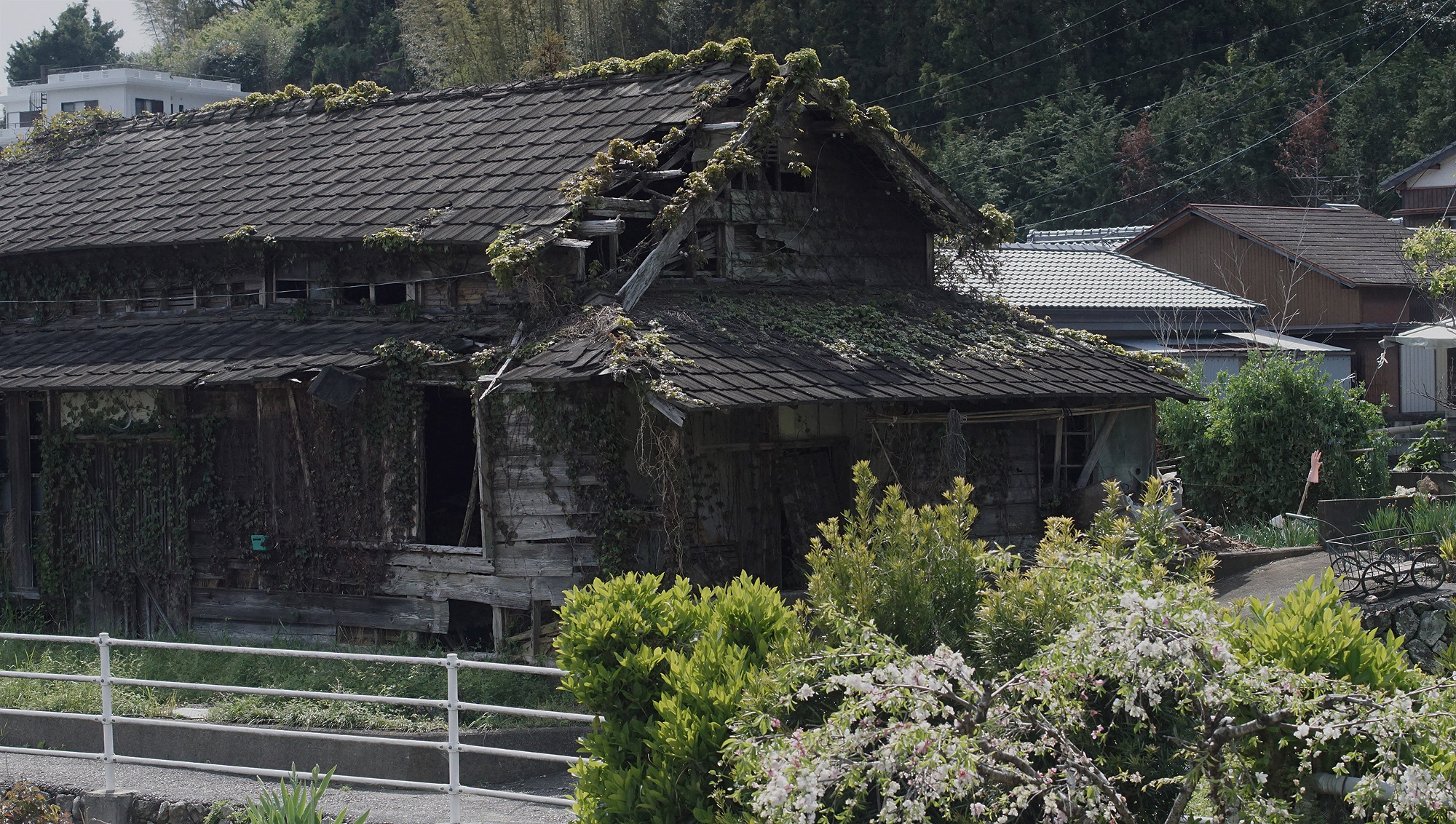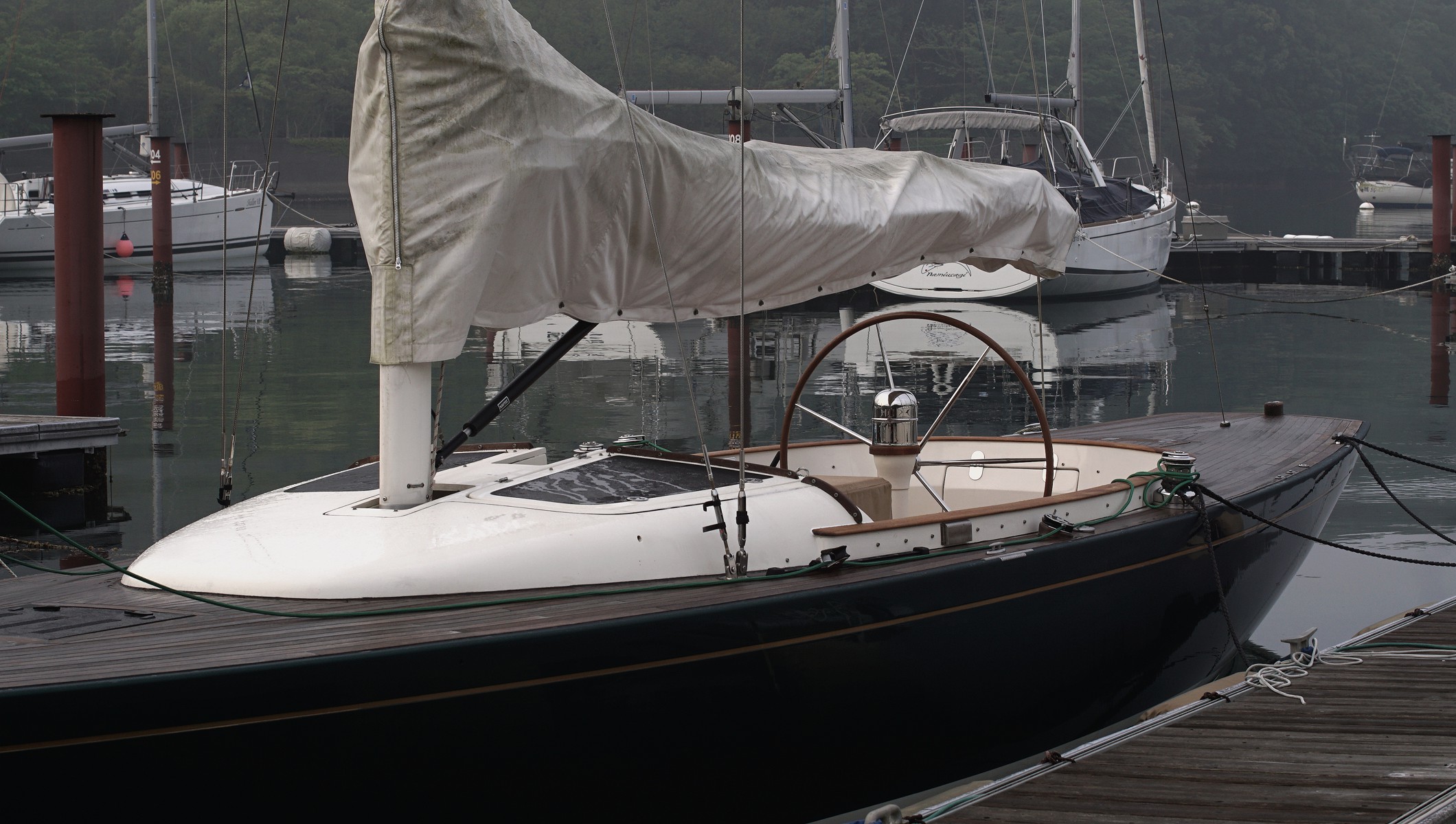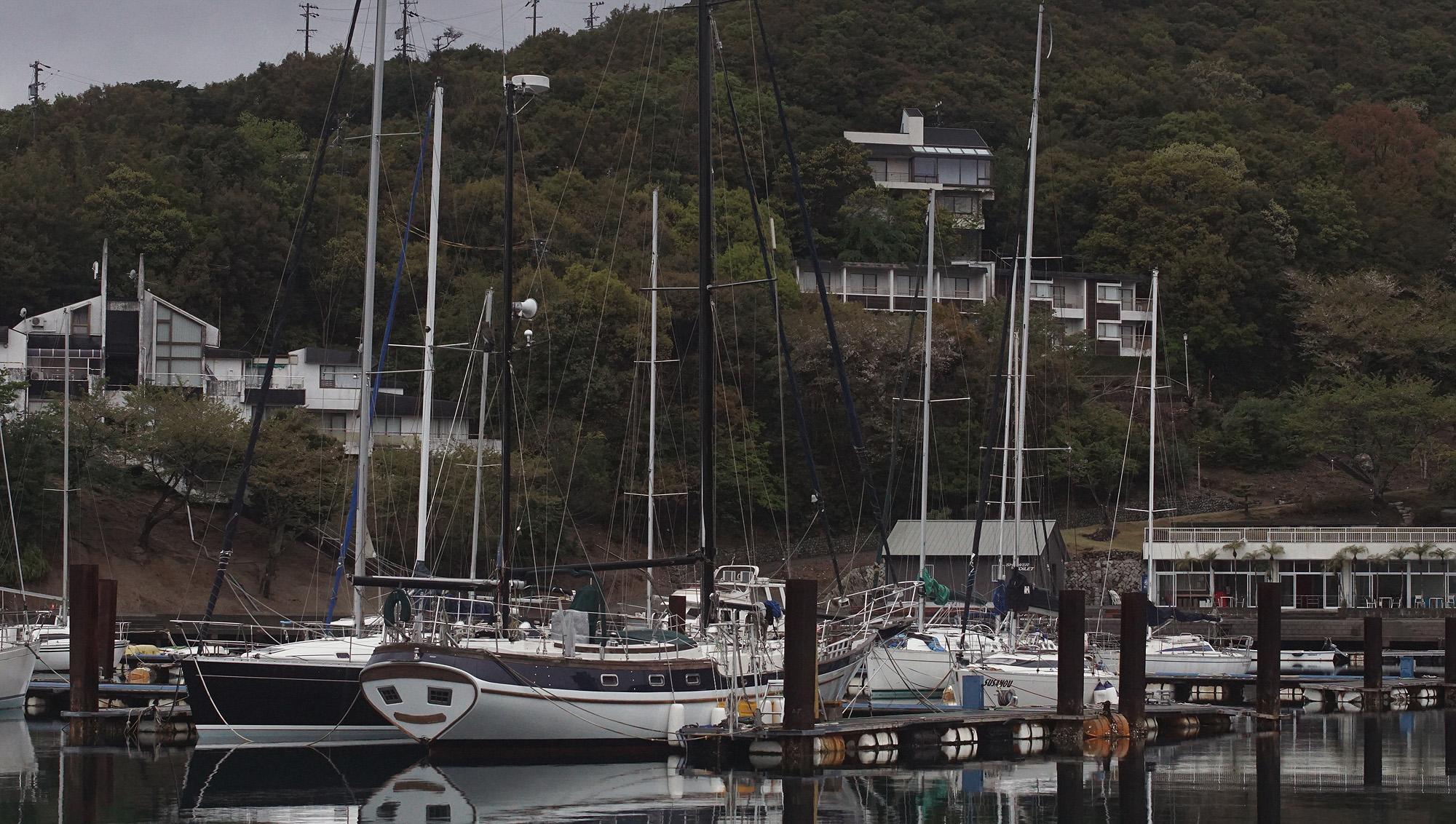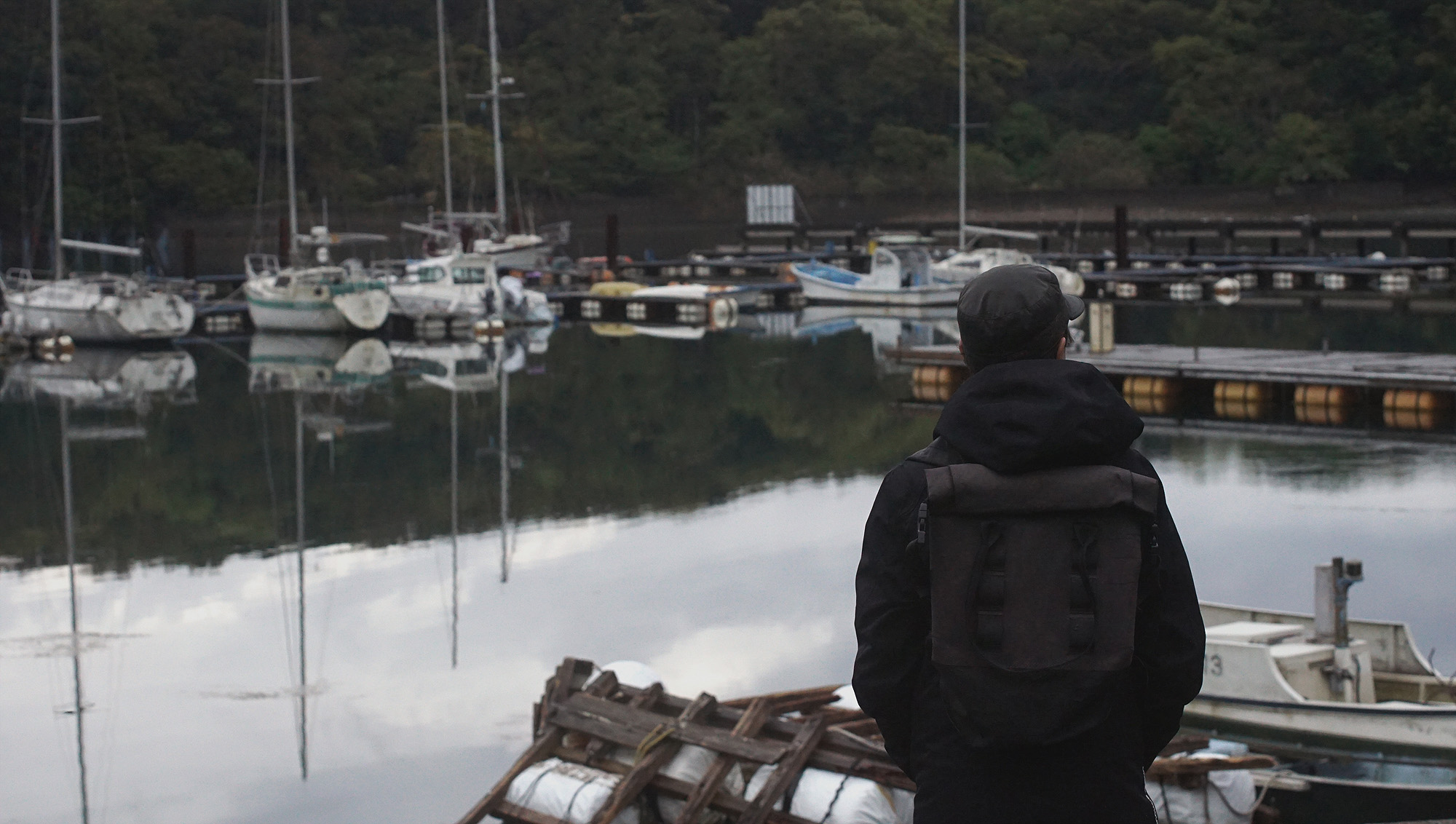 13H07 — Sail to Minamiise, Japan
incoming shizuoka