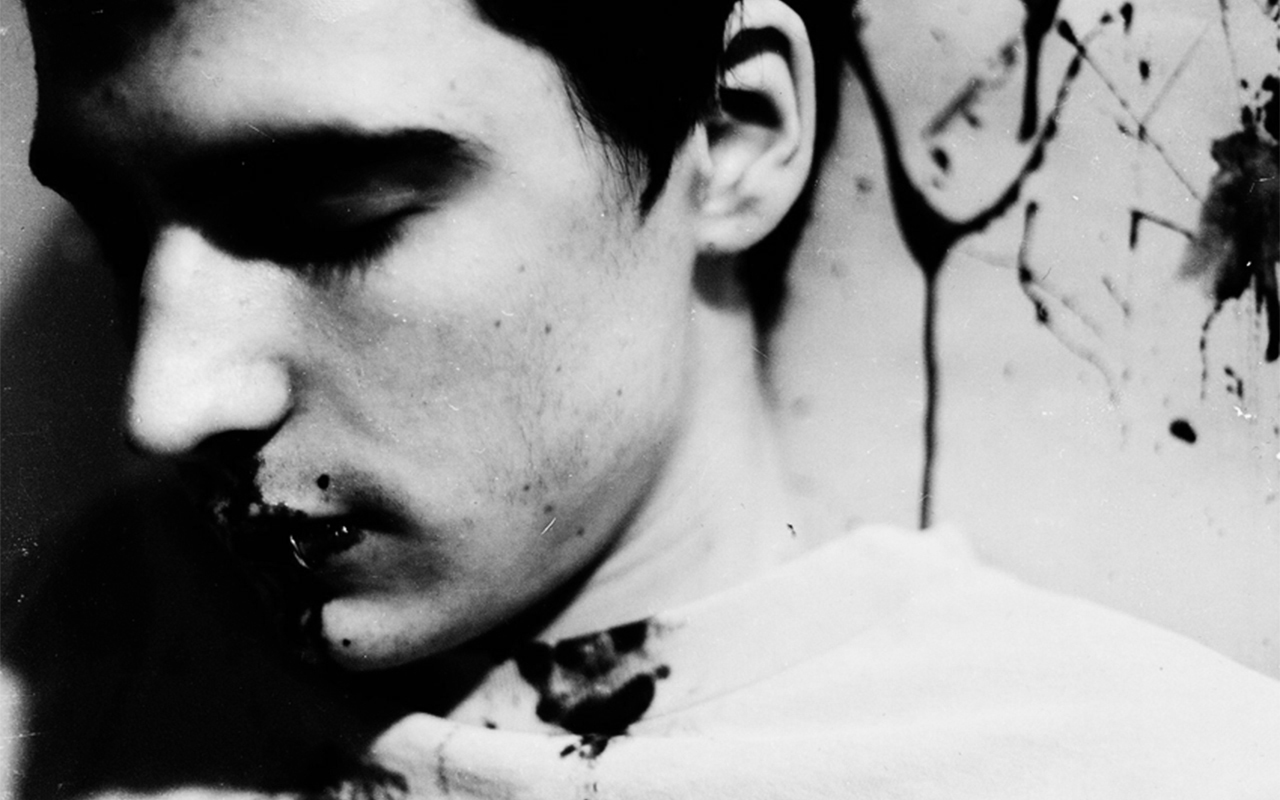 Andrey Semyonovich went over to the table and took a drink from the cup of blackened water.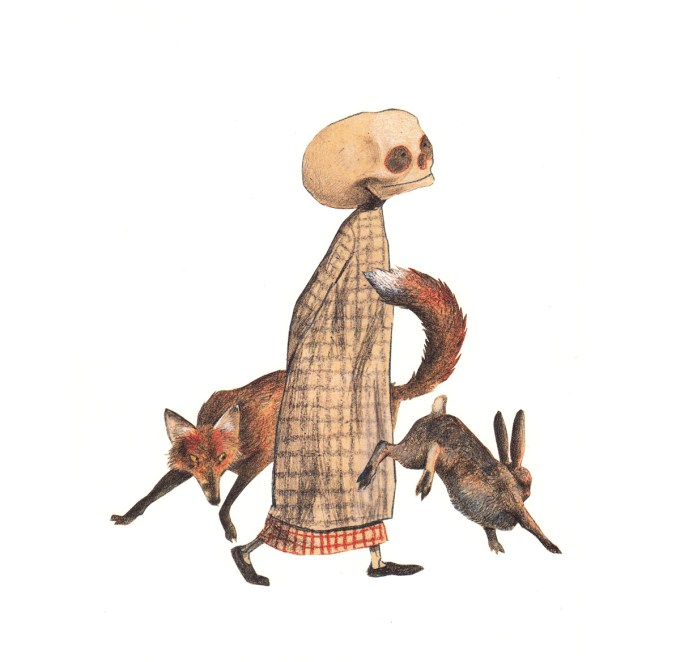 Dum loquimur, fugerit invida aetas.
The 80'000h model says that "You'll spend about 80,000 hours working in your career: 40 hours a week, 50 weeks a year, for 40 years".
The Jars of Marbles model says that "The average person lives about 75 years, of 52 weeks each, totaling 3,900 Saturdays which the average person has in their lifetime."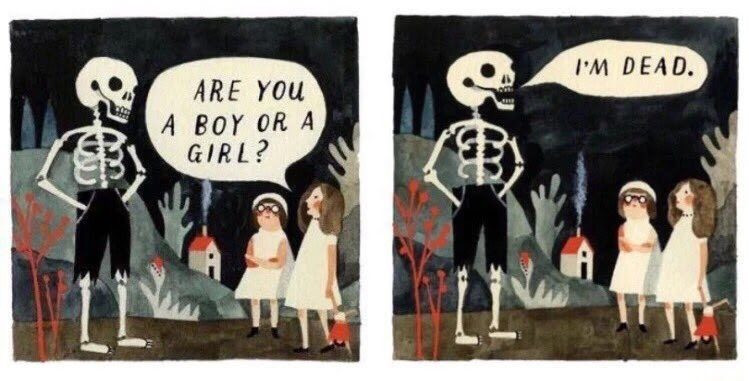 When you tire of living, change itself seems evil, does it not? for then any change at all disturbs the deathlike peace of the life-weary.