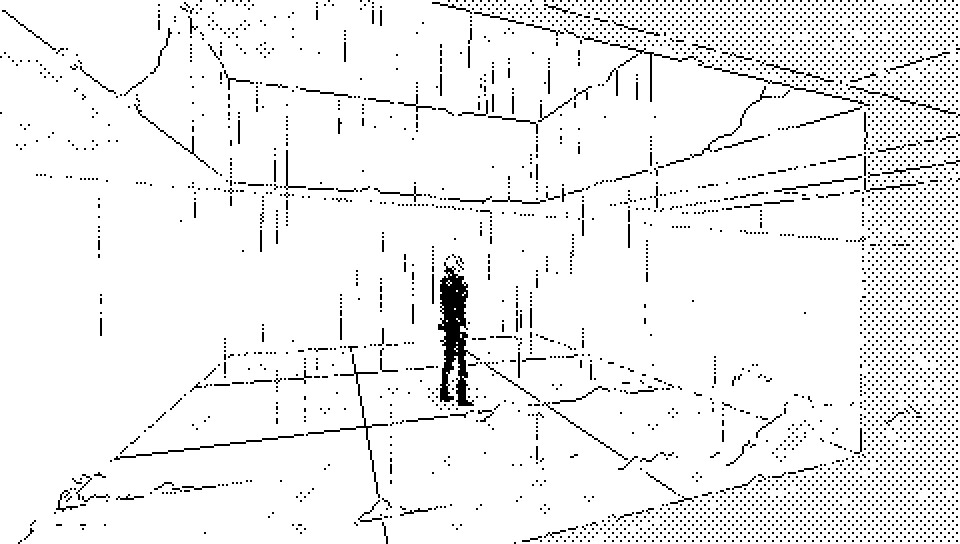 The Death, the death.
Andrey Semyonovich went over to the table and took a drink from the cup of blackened water. And Andrey Semyonovich's soul turned lucent.
Dum loquimur, fugerit invida aetas.
—Horace, Carmina I, 11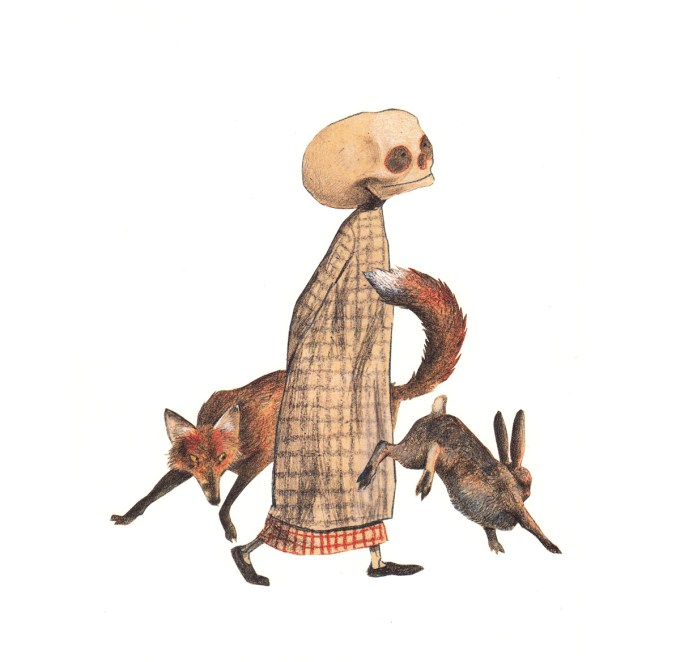 80'000 Hours
The 80'000h model says that "You'll spend about 80,000 hours working in your career: 40 hours a week, 50 weeks a year, for 40 years".
Marbles Jar
The Jars of Marbles model says that "The average person lives about 75 years, of 52 weeks each, totaling 3,900 Saturdays which the average person has in their lifetime."
| 1830 marbles used | 2070 marbles left |
| --- | --- |
— Submit an edit to death.htm(20 lines)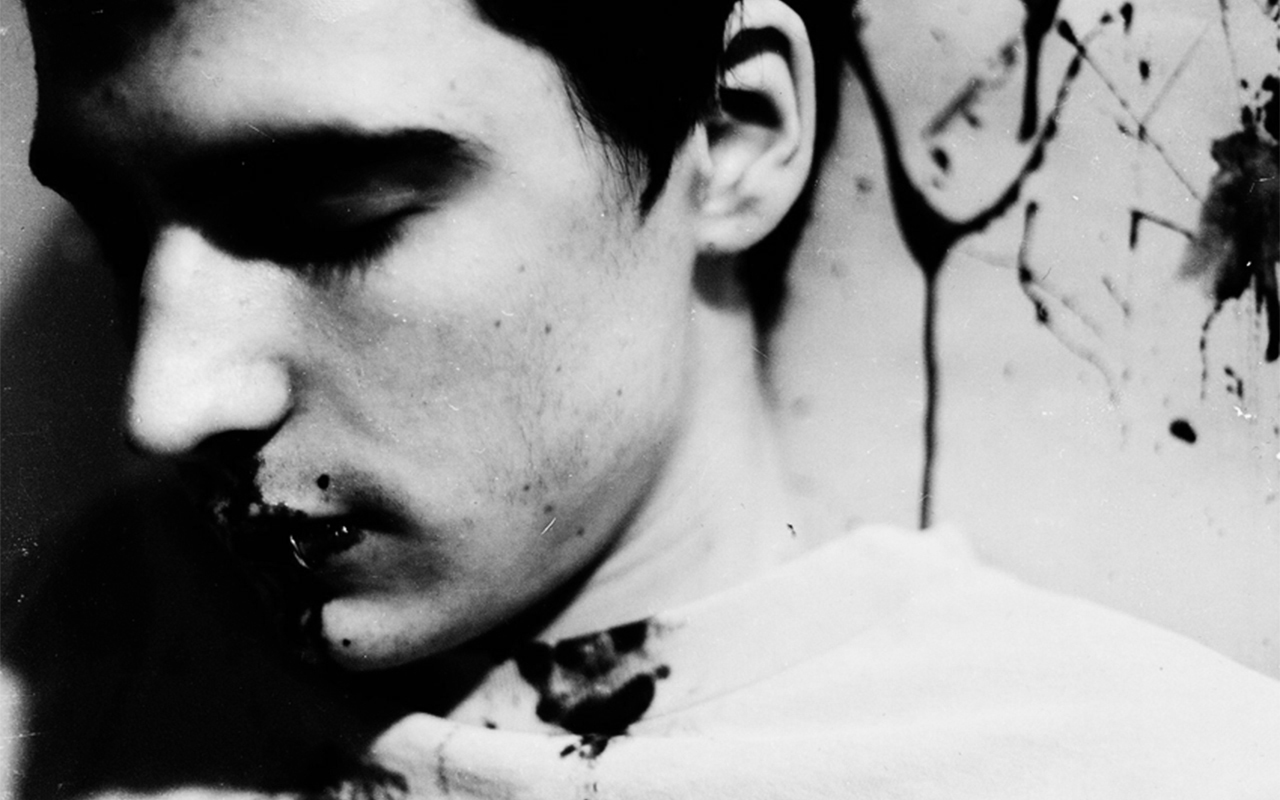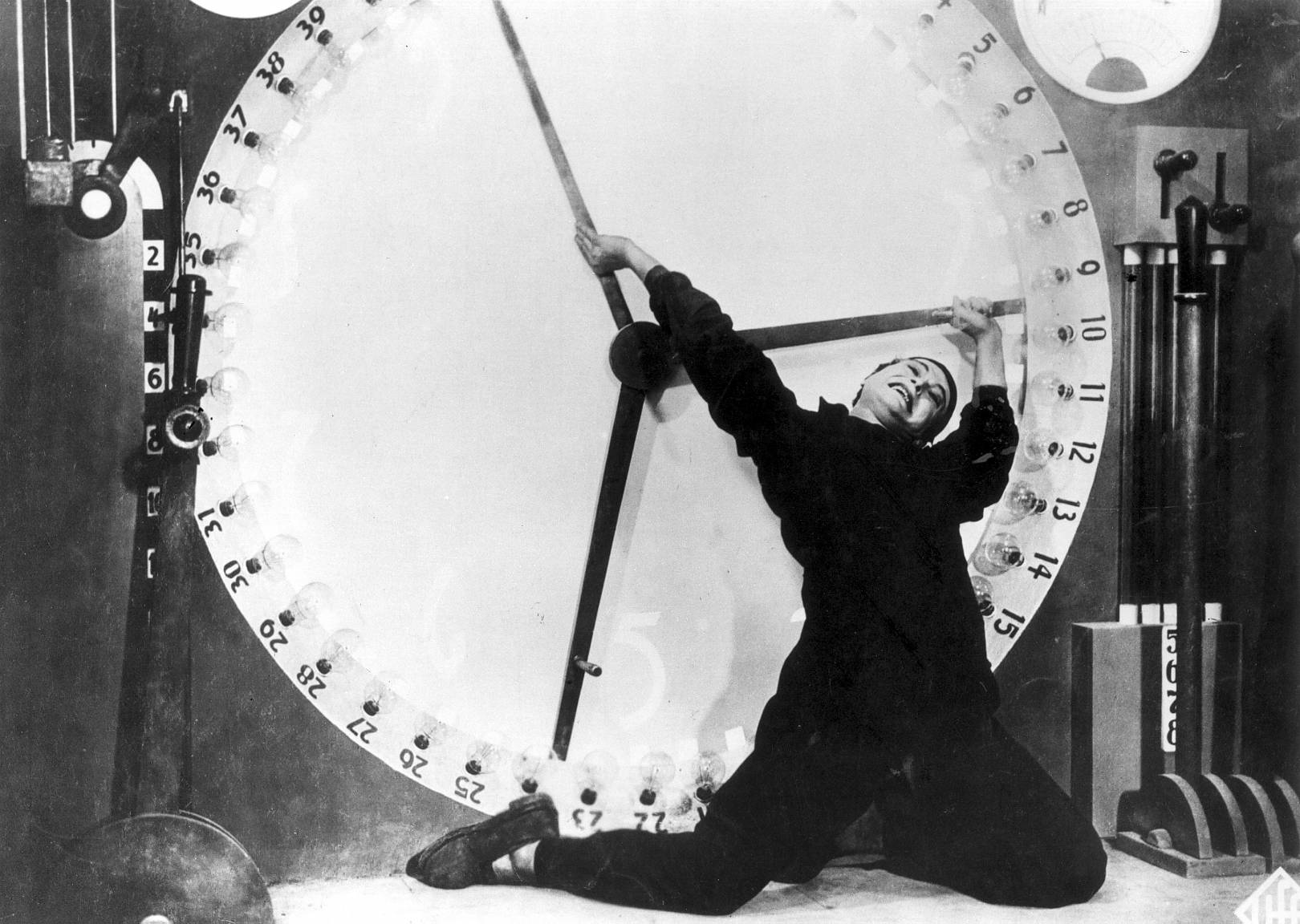 incoming(1): devine lu linvega
Last update on 14V10, edited 5 times. +29/34fh deadend |||||-