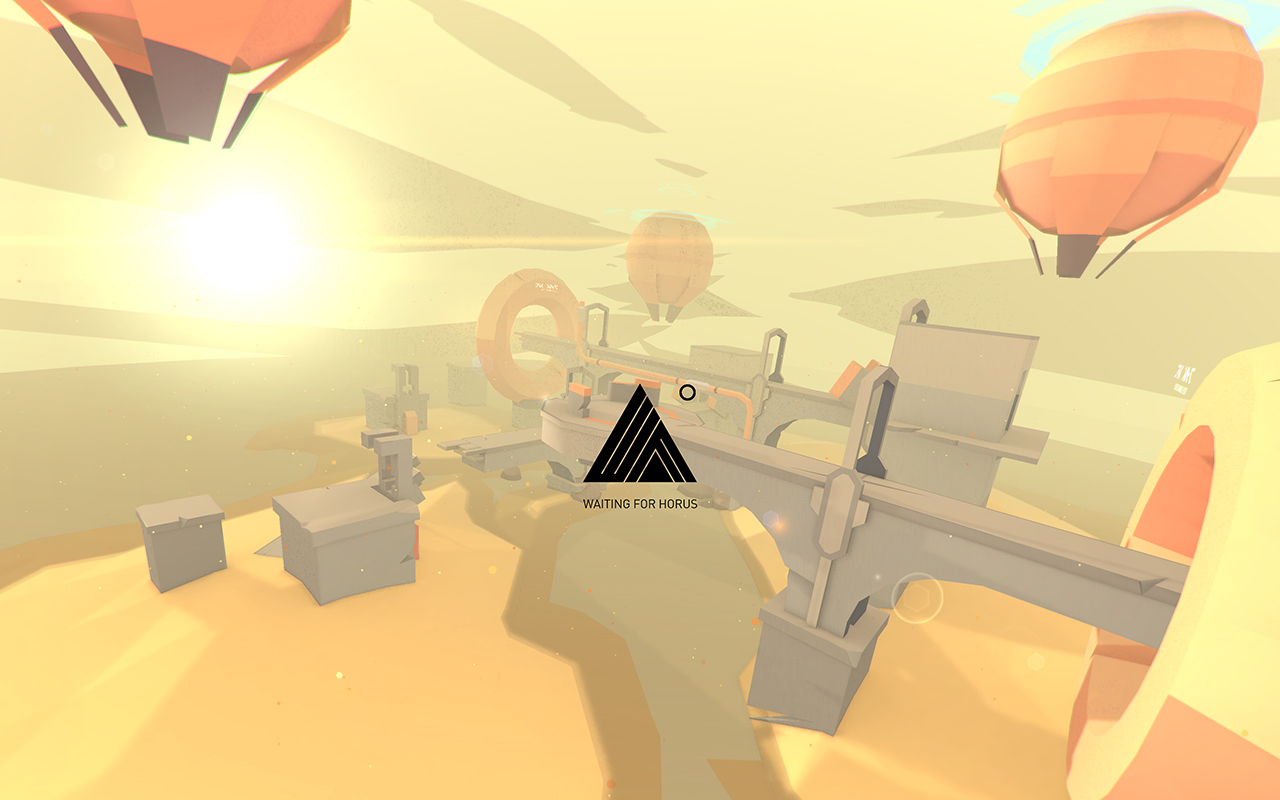 Waiting For Horus was a fast paced multiplayer arena type 3rd person shooter.
It was originally created by Renaud Bedard and I as a weekend project to play with friends over IRC.
I have very fond memories of building and playing this amazing project with friends. Mangadrive created some amazing music for the project.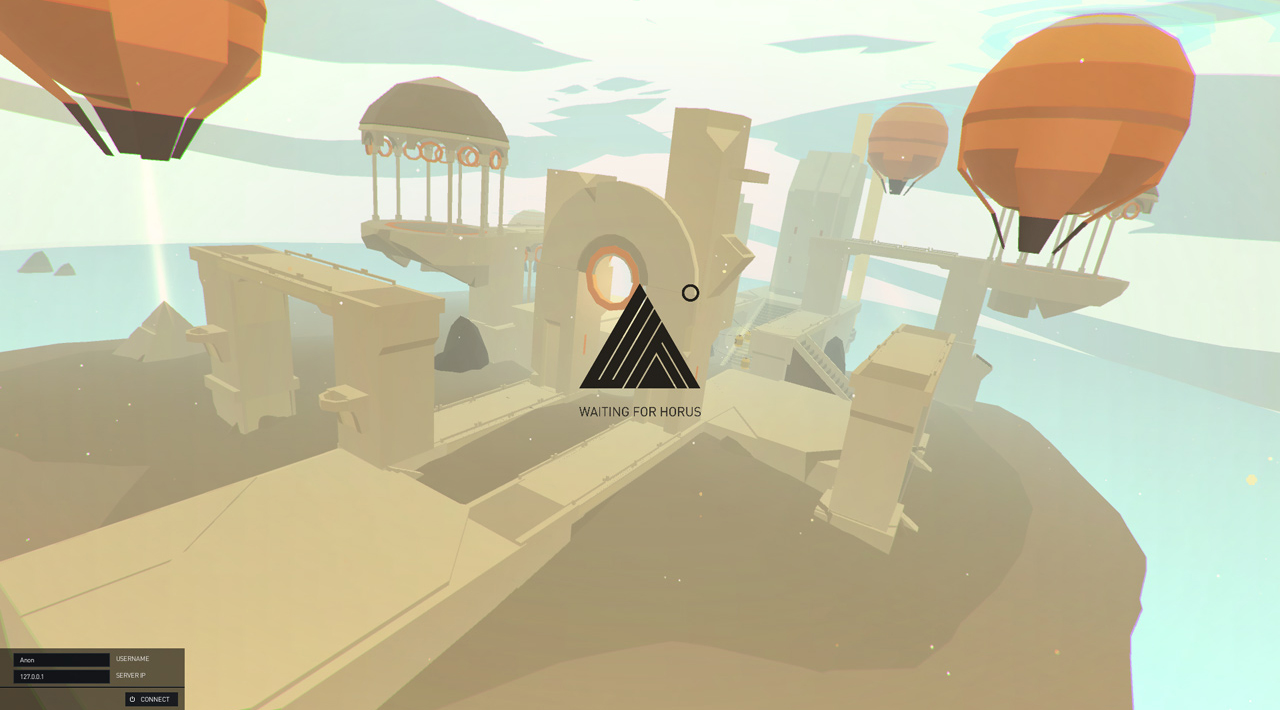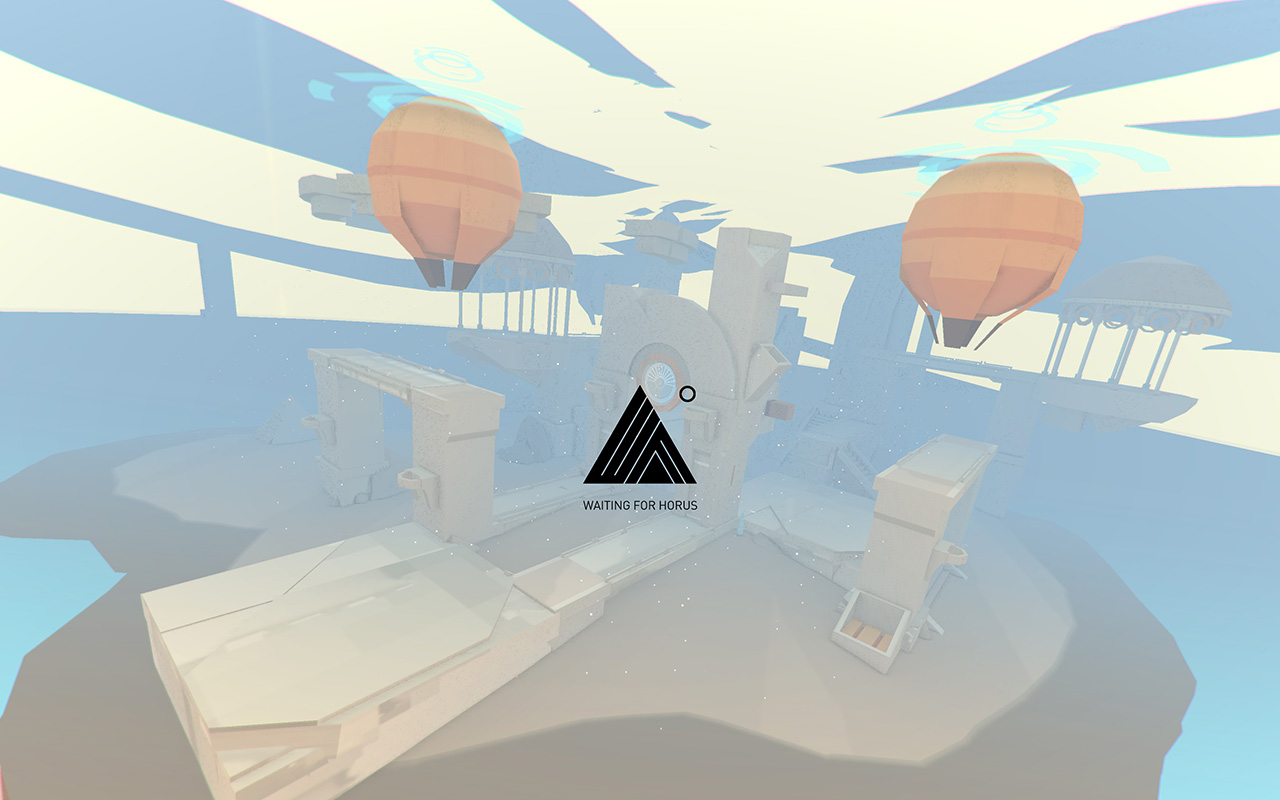 incoming pico battle